The Air Jordans Michael Jordan wore during his first NBA Championship can be yours for US$800,000
December 1, 2020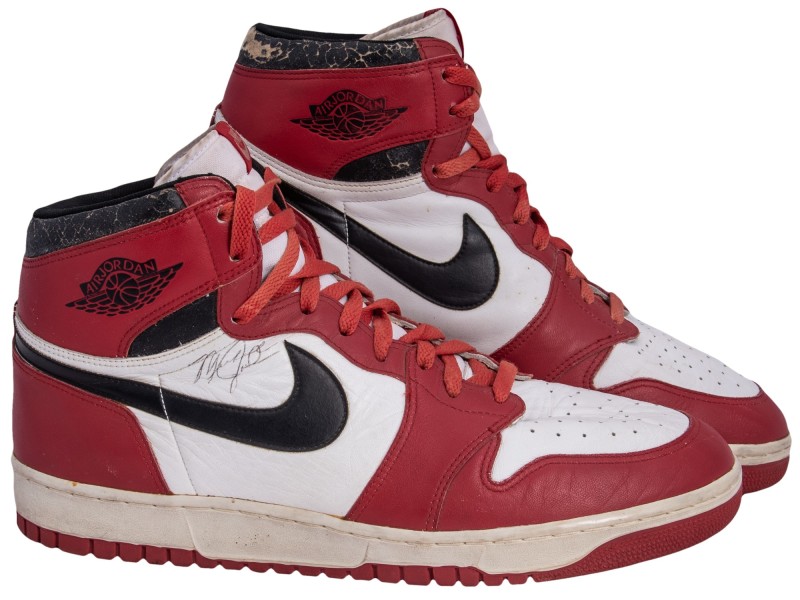 It's been 17 years since Michael Jordan last played professional basketball but his legacy continues to generate buzz in everything from Netflix docu-series to auction houses. Case in point: the NBA legend's belongings are creating headlines with the sale of his game-worn Air Jordans from Game 4 of the 1991 NBA Finals, which could fetch up to $750,000. While the signed Jordans he wore during the 1985-1986 season could go for close to $800,000.
The highly coveted items are part of Sotheby's and Goldin Auctions' A Century of Champions, an unprecedented auction happening right now, which spans nearly 100 years of sports memorabilia encapsulating jerseys, sneakers, trading cards and other items from past and present sports icons including Muhammed Ali, Kobe Bryant, Pelé, Floyd Mayweather, Babe Ruth and many more.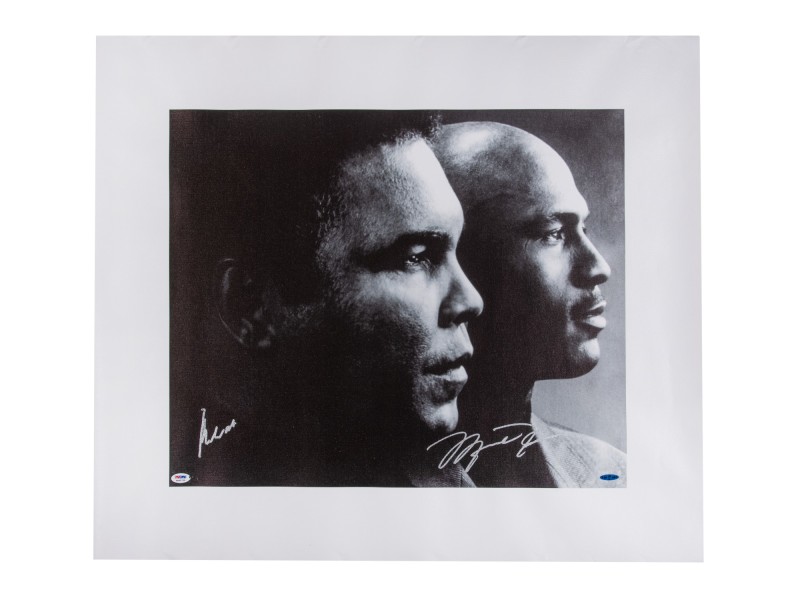 The items worn by Michael Jordan in particular are drawing much attention due to their rarity and cultural significance. In particular, the 1991 game-worn Air Jordans are from the private collection of Sonny Vaccaro, the former Nike marketing exec who signed Jordan to his first sneaker endorsement deal in 1984. Jordan had gifted the pair to Vaccaro after winning the 1991 NBA Finals.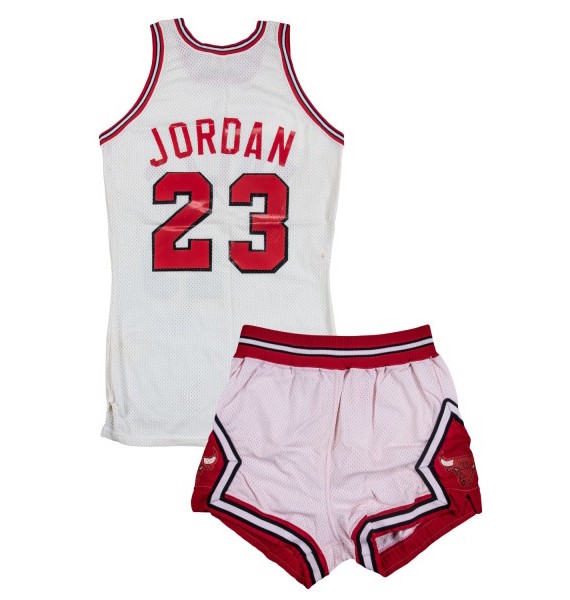 "In my six decade career in basketball, I was fortunate to spend seven years working together with Michael Jordan during my time at Nike, and these Air Jordans represent the moment that he became the most iconic athlete on the planet," Vaccaro said through a press release.
Meanwhile, Jordan's 1985-1986 shoes are one of only five pairs in existence, and the first to ever be offered for sale. Not only has this pair of Nikes been worn intensely by one of the world's greatest basketball players ever, the pair also features a Nike code signifying the shoes are "Player Sample" and not intended for general release.
Sotheby's' A Century of Champions auction is open through 7 December 2020. For more information, visit sothebys.com