#[email protected]: 5 wellness and fitness influencers who will motivate you
April 6, 2020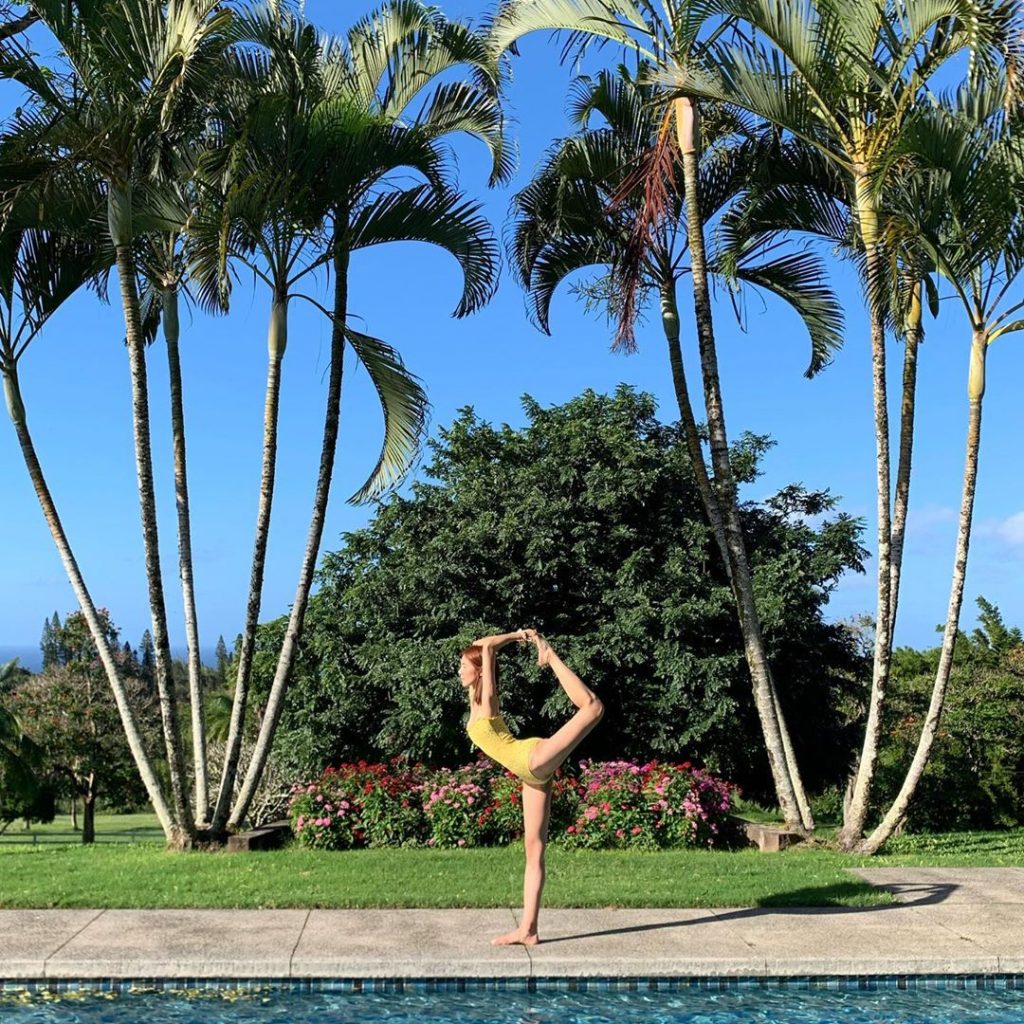 As we kickoff the [email protected] series which was announced last week, we chose to start with one of our favourite topics – wellness! We also felt it was apt given that many of us have been spending much of our days at home, possibly eating and lounging more than we should. Guilty!
To that end, let this be a reminder to all of us you to try to stay healthy and keep active. Now, we know this is easier said than done so to help, we've put together 5 fitspiring influencers that will get you into the right mindset. Are you ready to discover the new, healthier you?
Emi Wong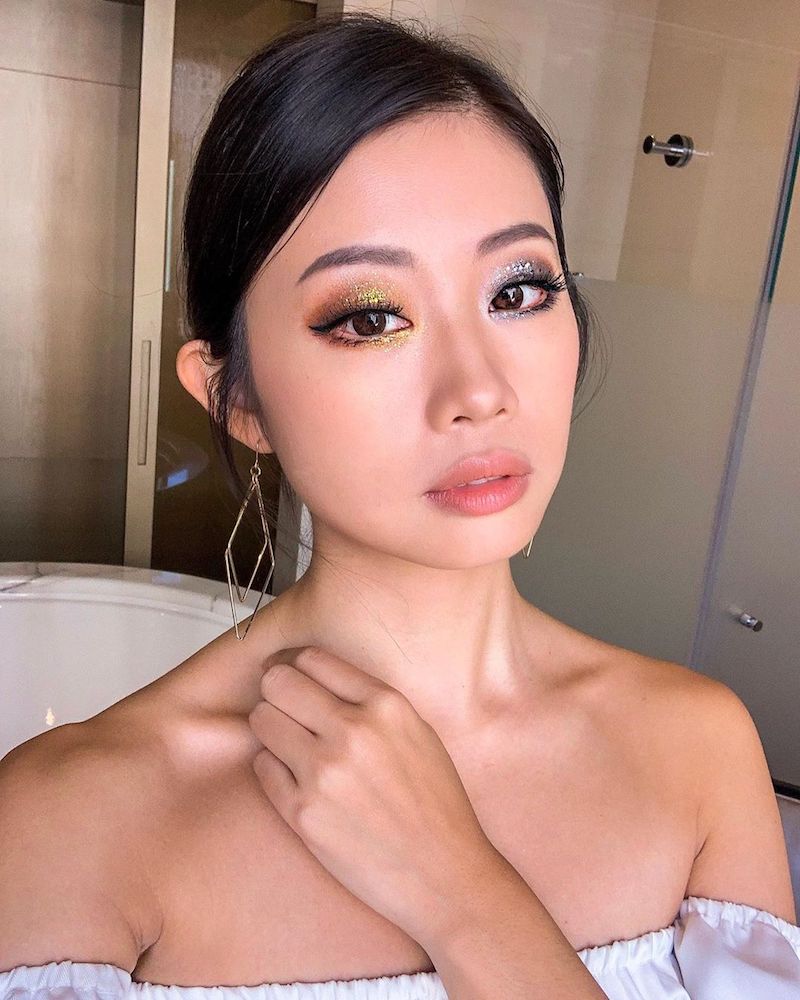 Yes, we have no doubt that fitness influencer and Youtuber Emi Wong had to be on this list. With 356K followers on Instagram, and 1.76 million YouTube subscribers, she's earned a name in the wellness industry. Discover for yourself and try her easy to follow and certainly motivating workout videos!
Elva Ni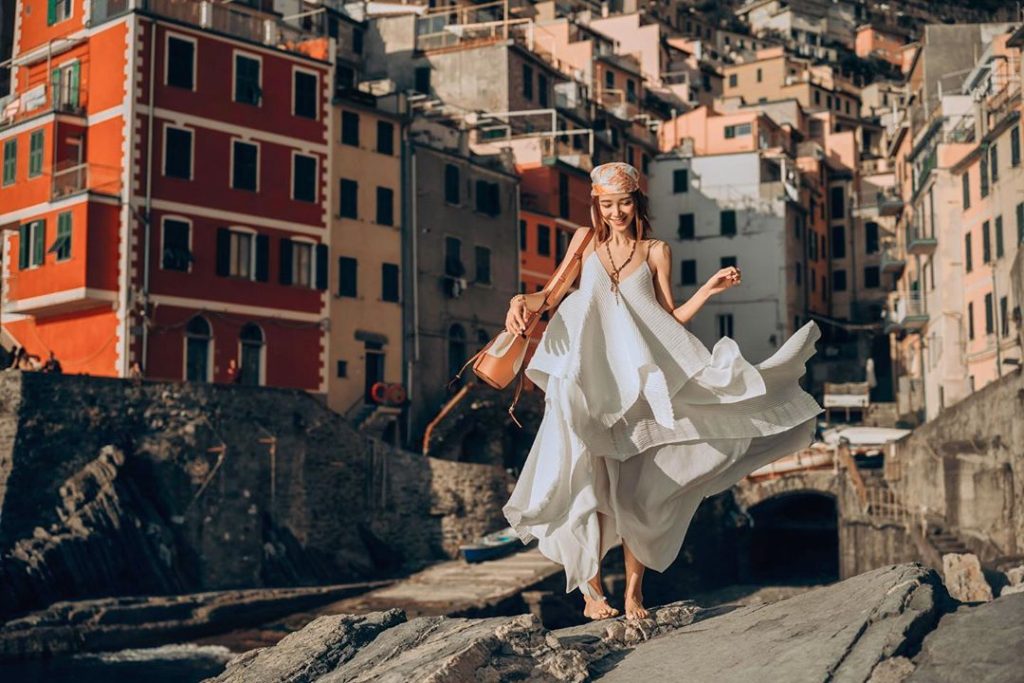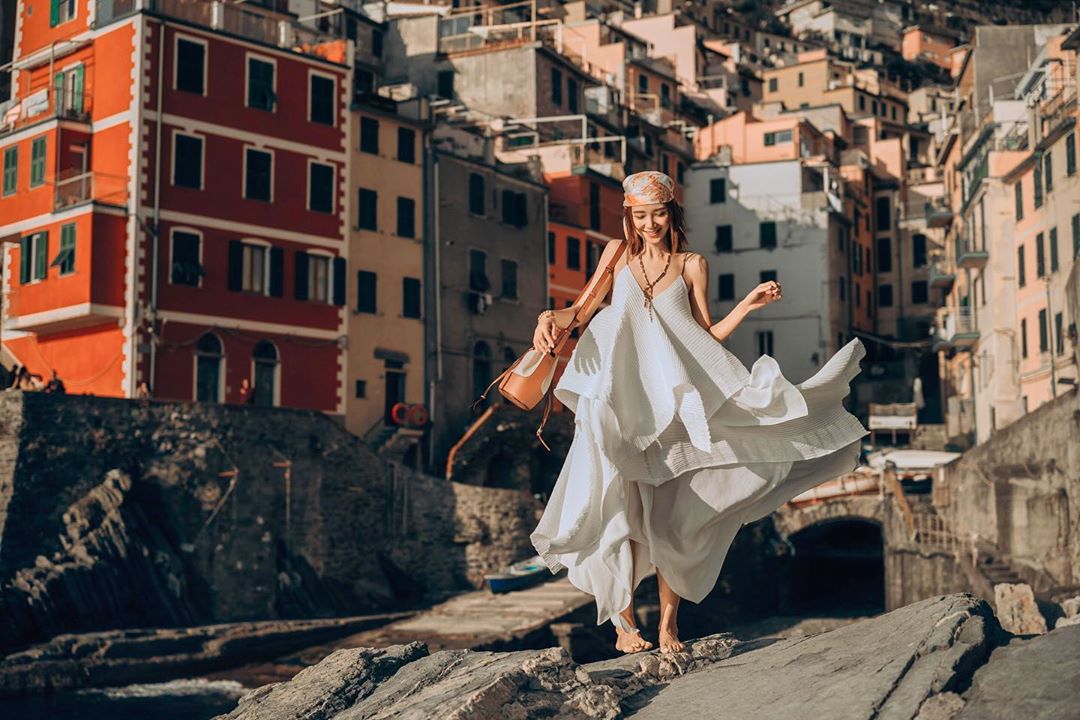 This year, fashion influencer and certified yoga instructor Elva Ni has gone beyond the online world. Turning her talents into business, she's just opened her first-ever Yoga concept studio Be Earth Yoga at Central, Hong Kong. To have a better idea of what it's like to work out with her, you can check out her YouTube channel, Yoga with Elva , at home, before actually signing up!
Utah Lee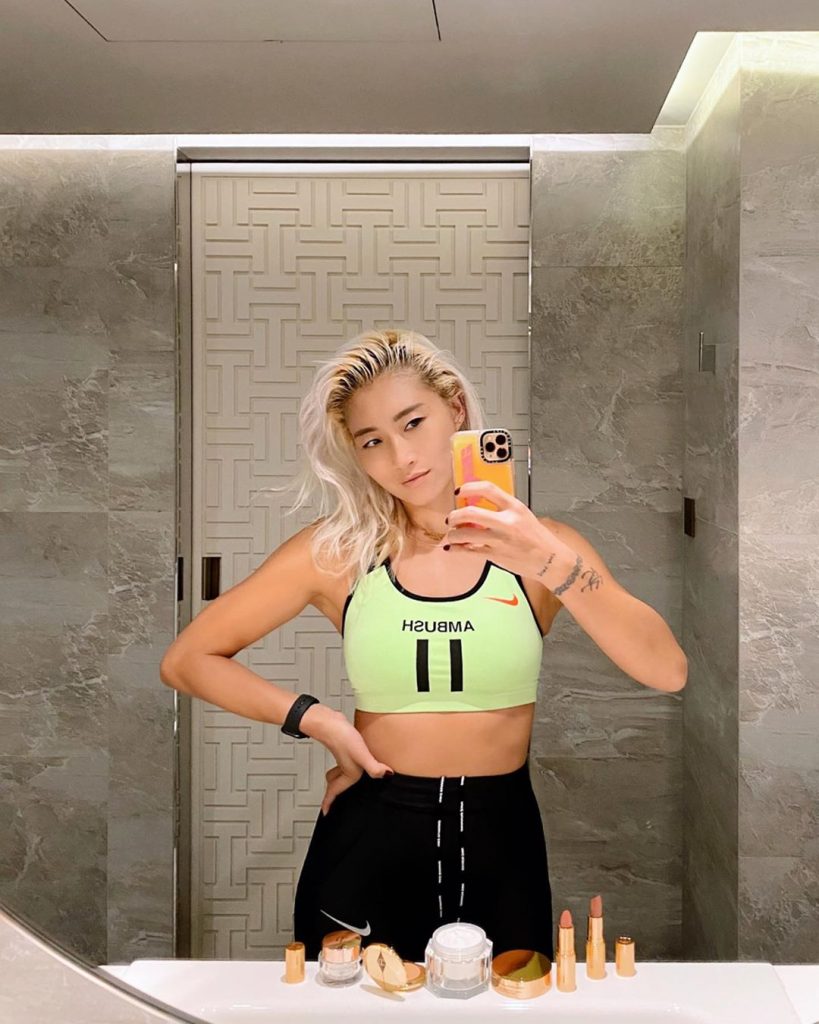 Some of you might have come across fashion and lifestyle influencer Utah Lee's photos on Instagram and wonder how she manages to look as fabulous as she does even after two children! Yup, two. Well, wonder no more and check out her daily feeds. A warning though, this super look does not come easy! Lee, also a certified Nike Master Trainer, works out daily and stays on the go, often seen in local sports events.
Susana Tsang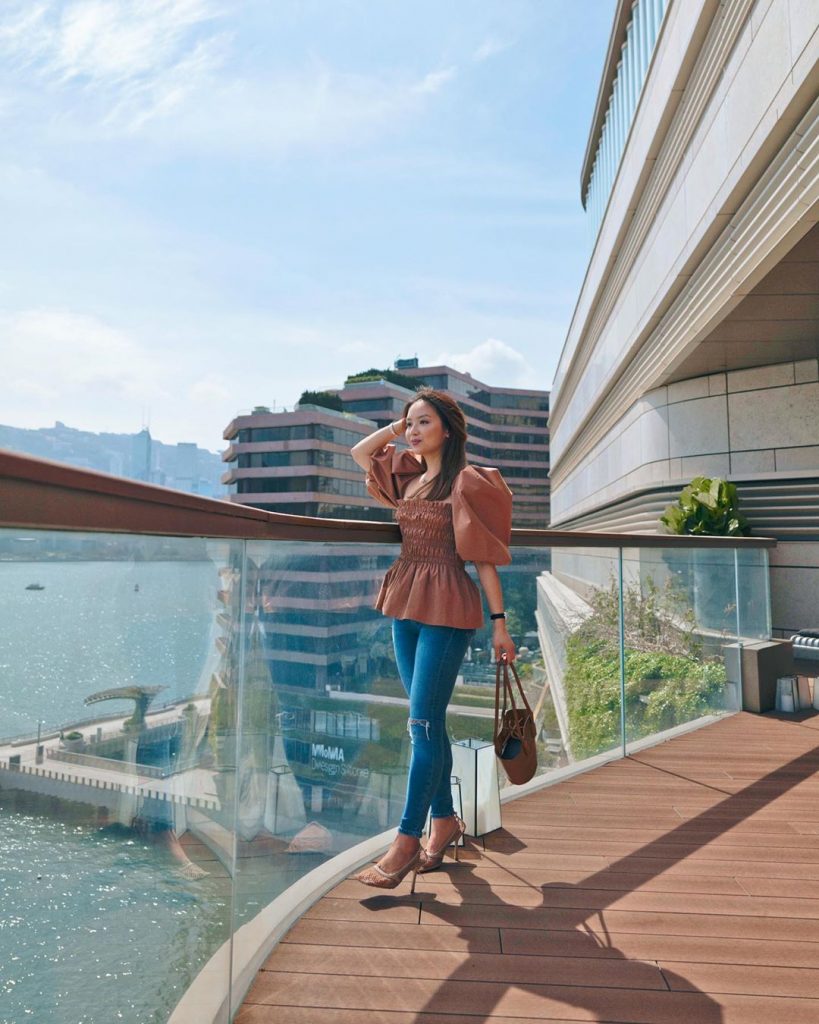 Let's just admit the fact that it's inspiring to scroll through influencer Susana Tsang's Instagram feed, which on a good day even compels us to take out those dusty trainers to work out. Apart from sharing her daily training routine, Tsang also shows us how to prepare a healthy dish. Go check out her feed and get motivated! There is hope for us yet.
Vivienne Tang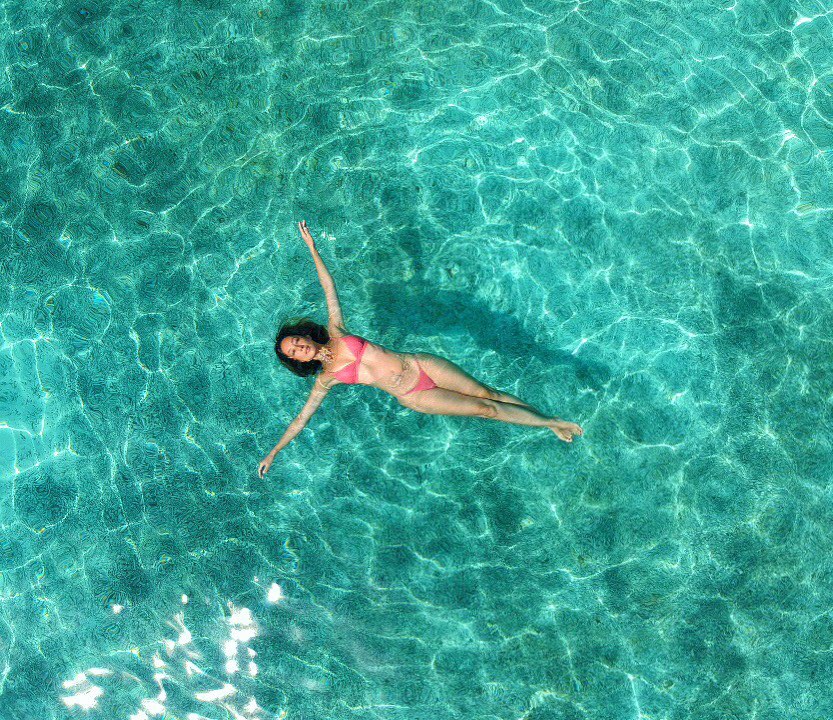 From Bali, Morocco to Switzerland, Vivienne Tang always takes us to the best retreats around the world. It's also important to note thought that she's not just travelling the world and giving us a bad case of wanderlust, she is also a dedicated yogi, and trains wherever she is. And it goes without saying, she is the master in taking the most incredible shots while she meditates or works out.
Featured Influencers