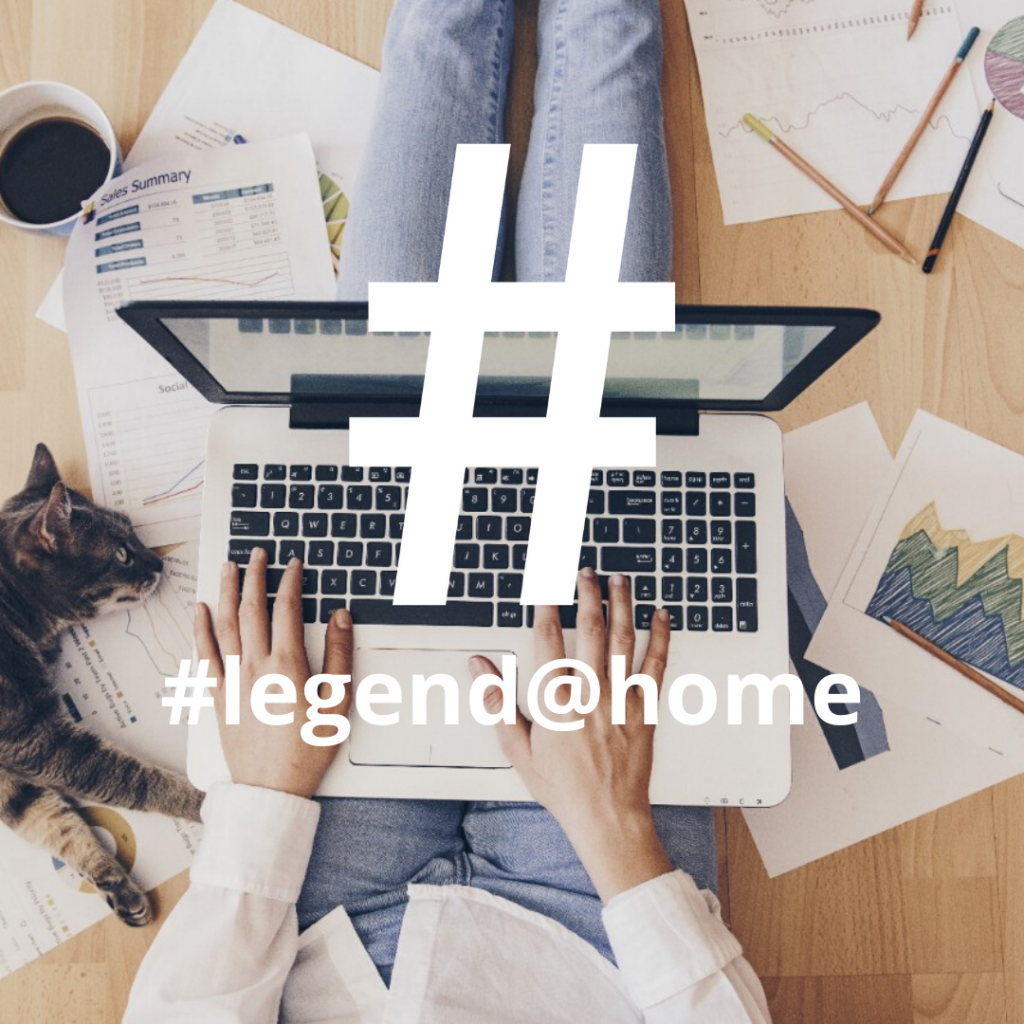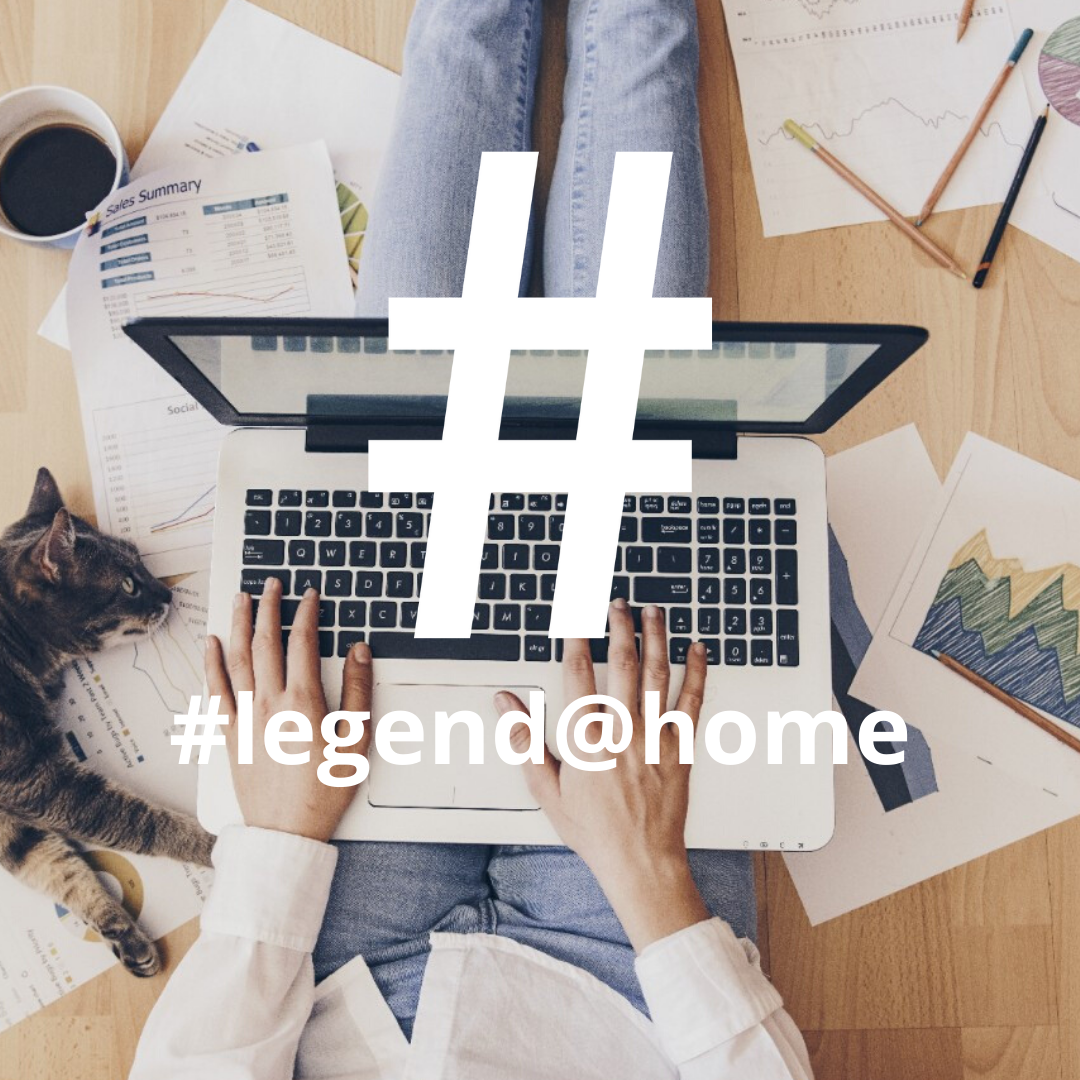 We're living in extraordinary times, to say the least. Over the last two months, we've been living in a world profoundly affected by the pandemic, impacting every one of us in some way and in varying levels.
At #legend, we've made a conscious effort to try to counter the constant stream of bad news with stories that inspire, uplift and give hope. Without diminishing the seriousness of the situation, we endeavour to highlight the good things that are happening around us – and incredibly so, there's a lot of it. At the same time, we also want to lift people with entertaining features to keep you company as we all do our bit by staying at home.
In this light, we are excited to announce the launch of #[email protected], where we will bring you a series of fun stories featuring influencers from around Asia, doing everything from TikTok challenges and YouTube demos, to providing expert advice and lending us a peek into their lives as they ease into to the "new normal". Covering a wide range of topics that include fitness, wellness, mental health, food & drinks, fashion, beauty and entertainment, we promise a series that's both insightful and downright entertaining.
#[email protected] will be launched next week, and will be featured in our website and social media platforms. Who knew staying home can be this fun?