#legend100hk Best Female Fitness Influencer: Utah Lee
August 1, 2017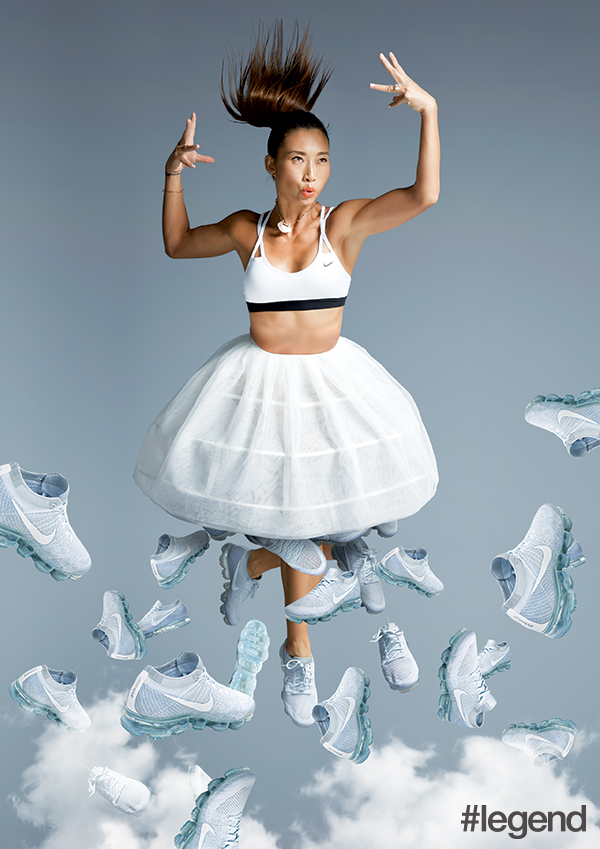 We can't help but want to get fitter whenever we see Utah Lee's Instagram. The fitness fanatic and Nike Master Trainer is often spotted sporting herNike gear and striking the most daring of poses, including doing one-handed handstands and the splits
What got you into fitness?
I was a fashion designer but I didn't like to travel that much. When the factories moved to the mainland, I quit then worked at one of the first fitness chains in Hong Kong.
What is your go-to fitness routine or regime?
Nike Training Club is an app where I can follow workouts.
What's your favourite picture editing or filter app?
I basically just use Instagram. I like clear and impactful images. Normally I just make the image brighter and increase the contrast level. If I have to get rid of pimples on my face, I'll use Photoshop.
Do you remember your first post? Can you describe it?
Not really. I wasn't concerned about how many people would follow me, but making sure I posted a professional and appropriate image of myself, and the stuff that I appreciated.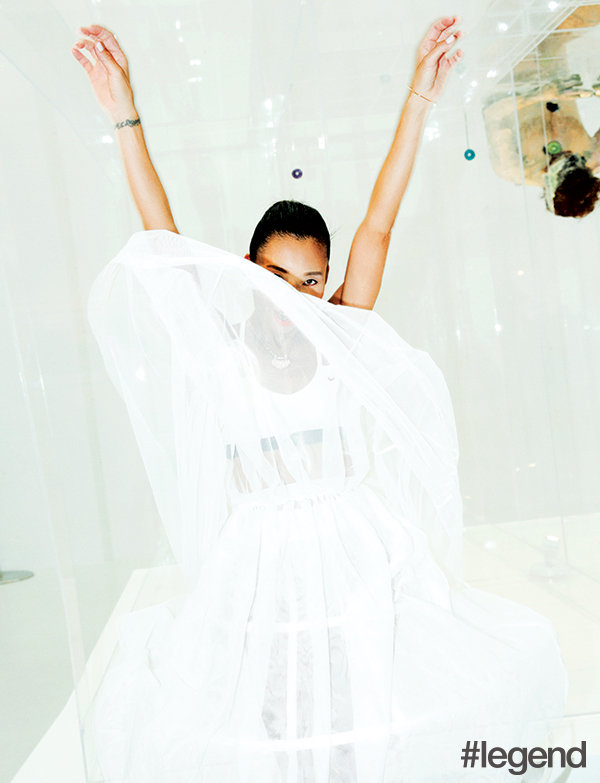 Who influences you?
The people I train, people with good hearts and style.
What's the most Instagrammable place in Hong Kong?
Any open space with blue sky.
Describe yourself in one song.
Perm by Bruno Mars. I like its fun, having-a-good-time attitude.
Describe yourself in one movie.
The Lego Movie. I love it. Every time I watch it I find something I didn't see previously. I think I was a lot like Emmet; didn't think much of myself and didn't believe my inner power until challenges came, and I smashed them like a master builder, being creative, brave and always bringing fun.
What's your guilty pleasure?
Junk food Friday.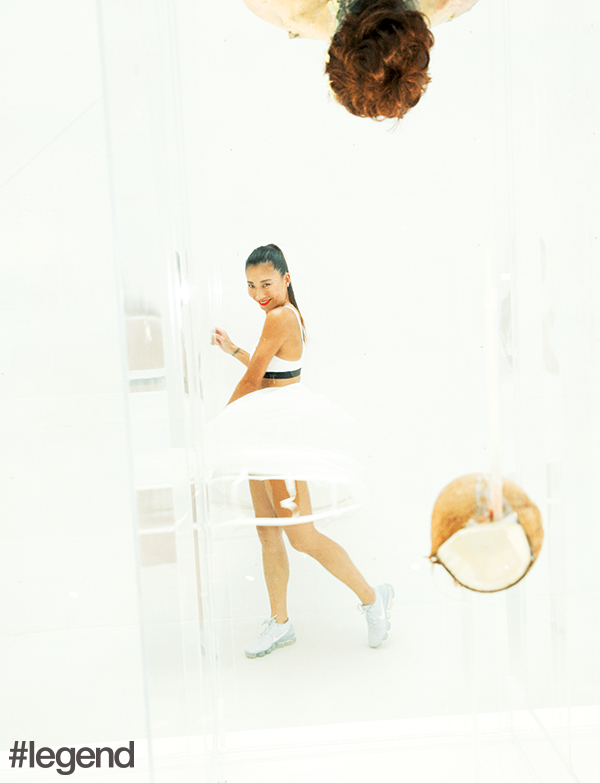 What's on your bucket list?
Basically, accomplish as much as I can. Make sure my kids – Jacob and Sophia – become contributing citizens.
What would be your dream Hong Kong weekend itinerary?
Hot summer days. Do nothing, no schedule, pool time. Eat whatever comes to mind. My kids and husband massage me.
Where is your favourite place in the world and what are your tips to do while there?
My favourite place is Hong Kong. You know, shopping, learn more about Hong Kong by walking the streets.
The best advice anyone ever gave you?
"Stay home" – my kids.
What's on your playlist and what's best for working out?
Despacito by Luis Fonsi featuring Daddy Yankee and Justin Bieber. Best for working out: Empire State of Mind by Jay-Z and Alicia Keys.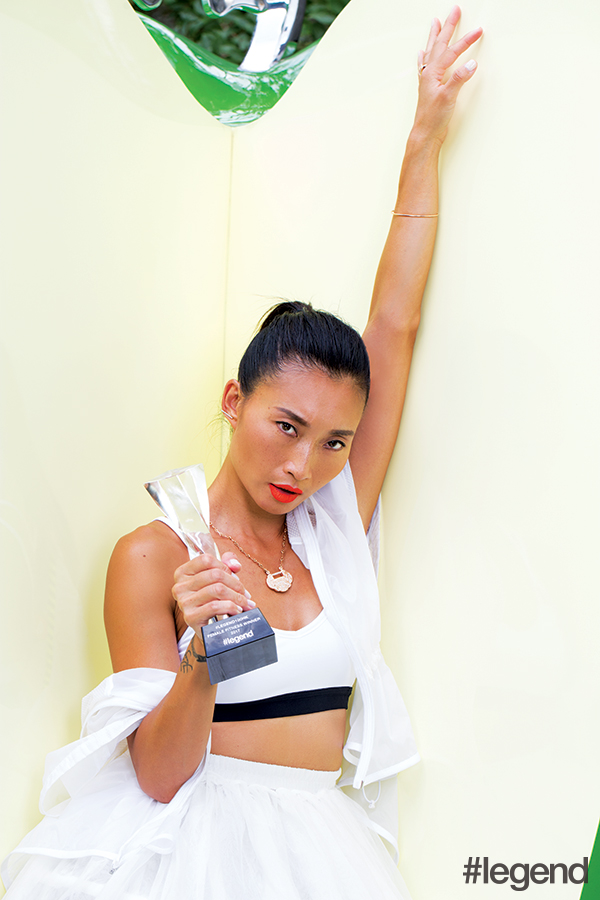 This article originally appeared in the August 2017 print issue of #legend magazine.