Ferrari Roma brings the sweet life to Hong Kong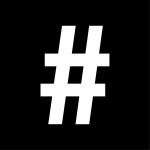 By: Alyanna Payos
June 26, 2020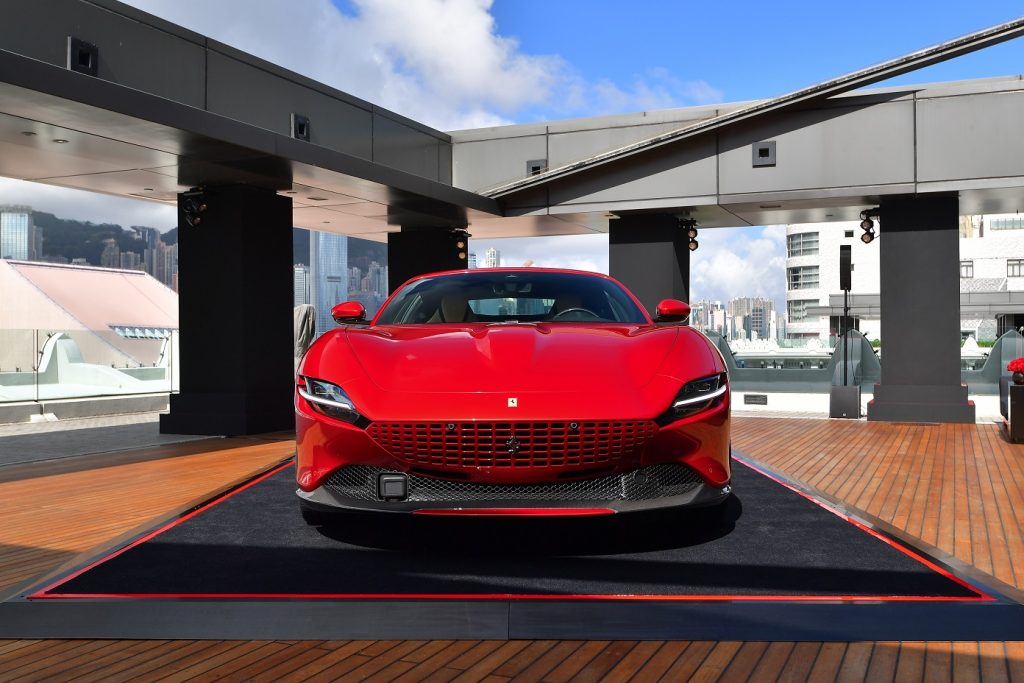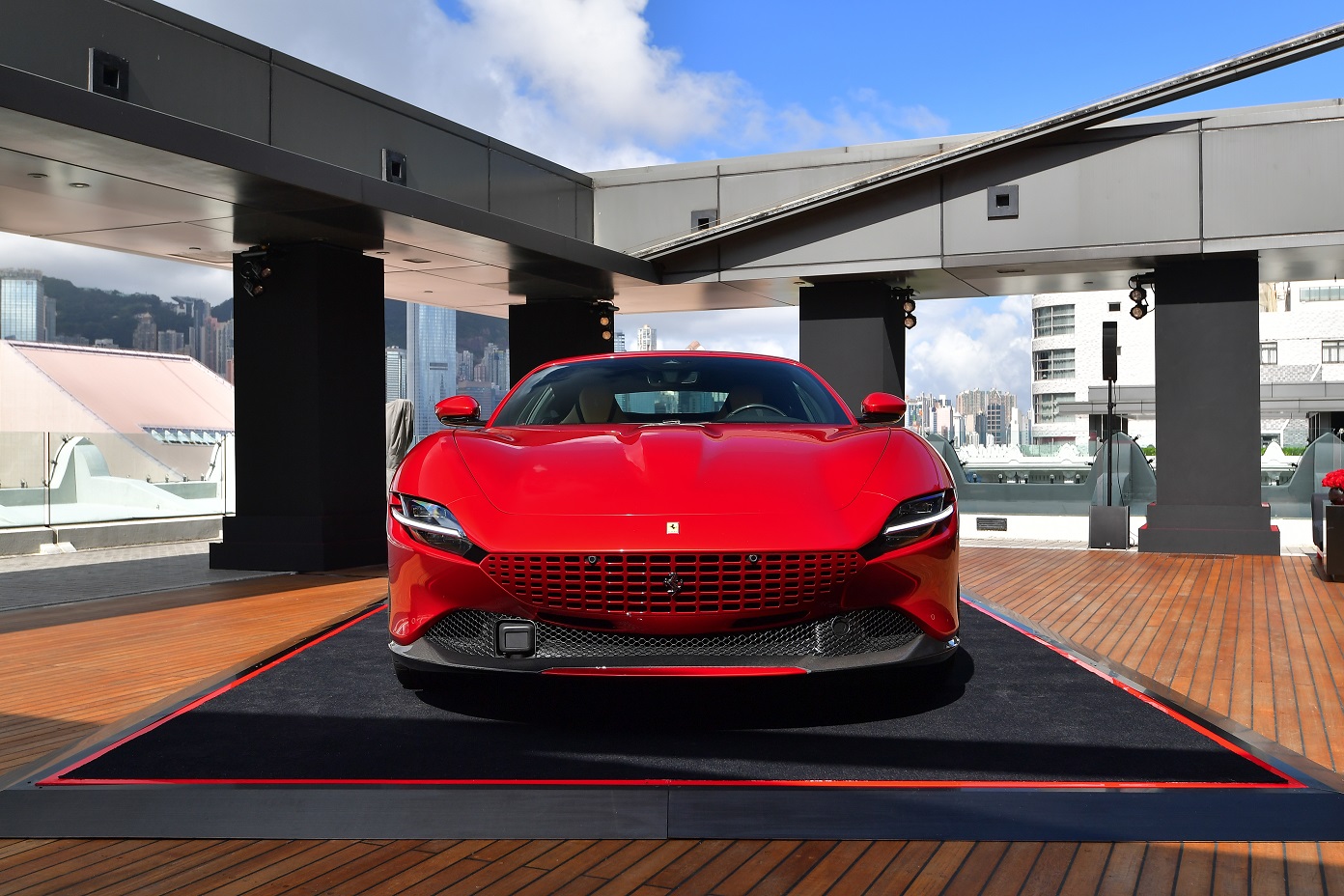 Cruising along the highway or just waiting in the mall parking lot, there's no doubt that a Ferrari attracts a lot of attention. They're definitely one of the boldest statements you can make in the vehicular world. But picture this: a Ferrari that not only turns heads, but also commands respect. That's the Ferrari Roma.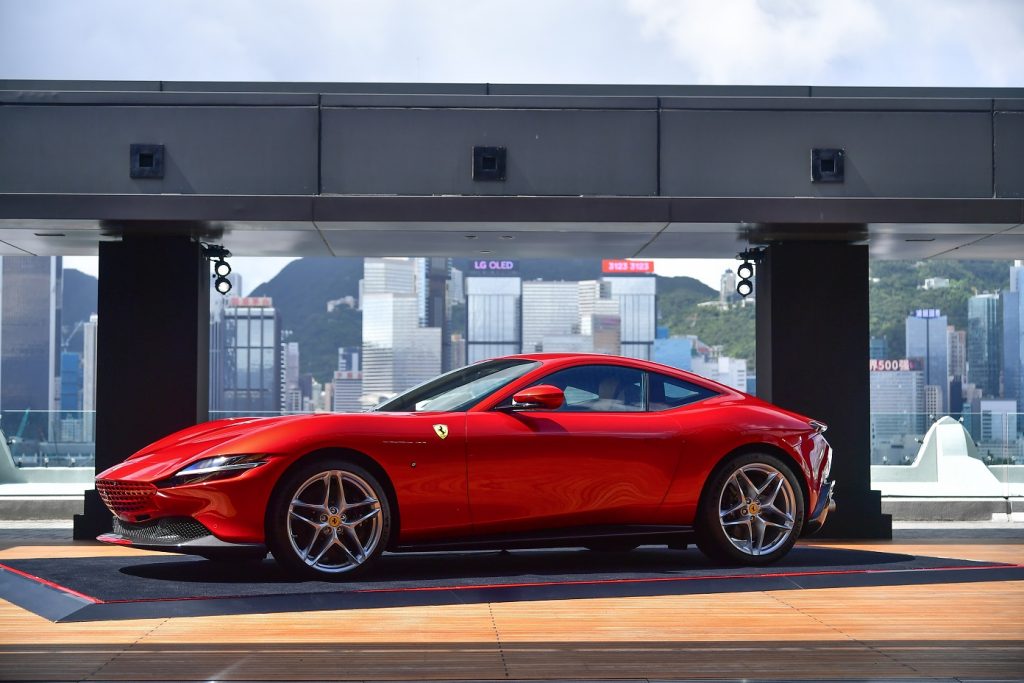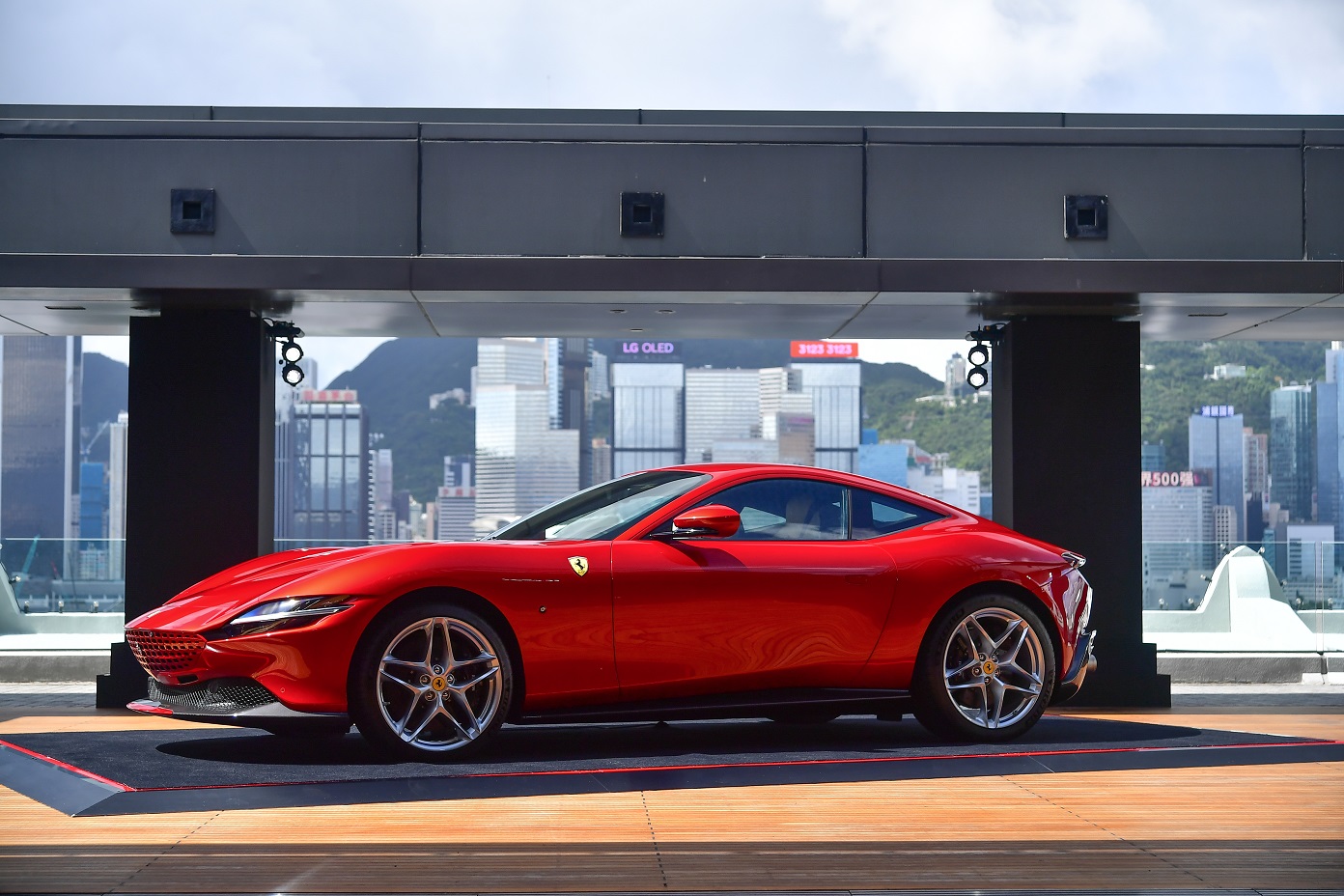 The all new 2+ GT car sets itself apart from other models in the Ferrari range with its undeniably sophisticated elegance. La Nuova Dolce Vita is at the soul of the Ferrari Roma, having taken inspiration from 1950s and '60s Italy, when life was all about living to the fullest. Unlike previous models, gone are the aggressive exteriors with the Ferrari Roma. The car is stripped down to refined minimalism, doing away with superfluous ornamentation.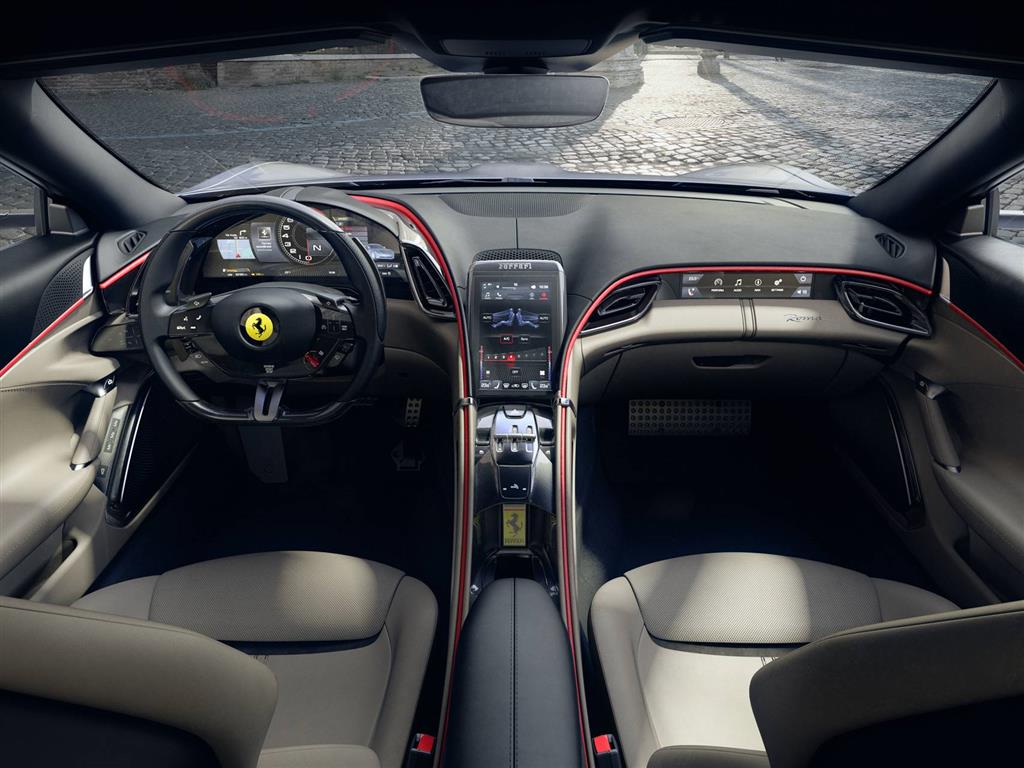 But that's not to say it isn't glamorous; in fact, it's more than that. The front-engined coupé boasts a sleek and sultry main body, with an overhanging shark-nosed front end, a unique dual-cockpit interior, and a clean-cut rear where linear taillights are set in like jewels. The Ferrari Roma oozes with confidence you can truly feel.
However, it's not only the stylistic fusion of athleticism and timeless elegance that the Ferrari Roma brings to the table. From a technical standpoint, this car is completely new.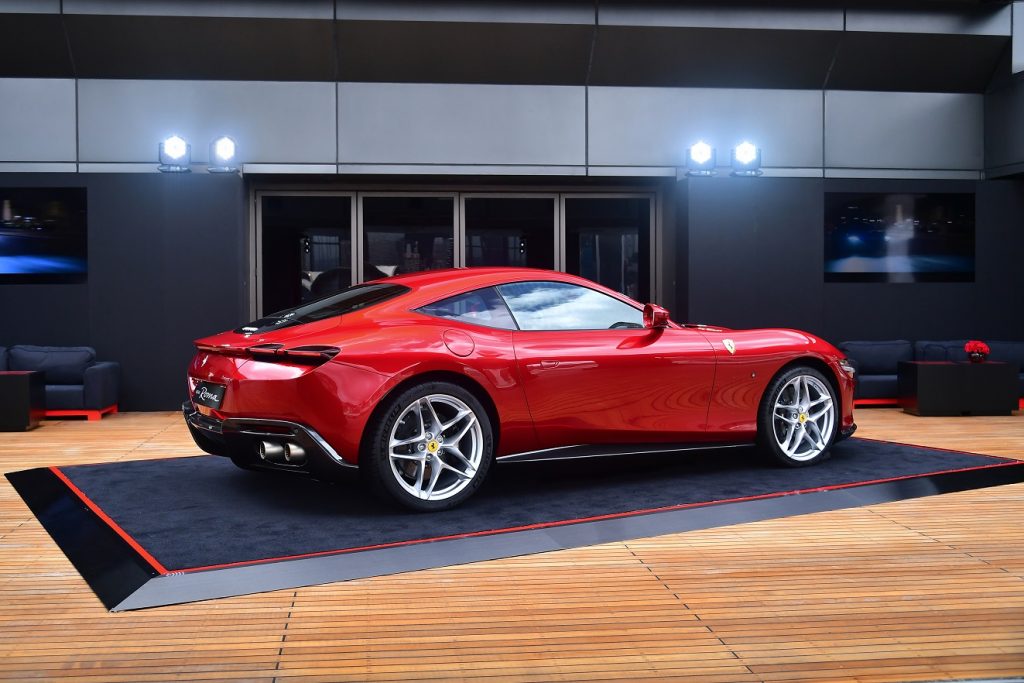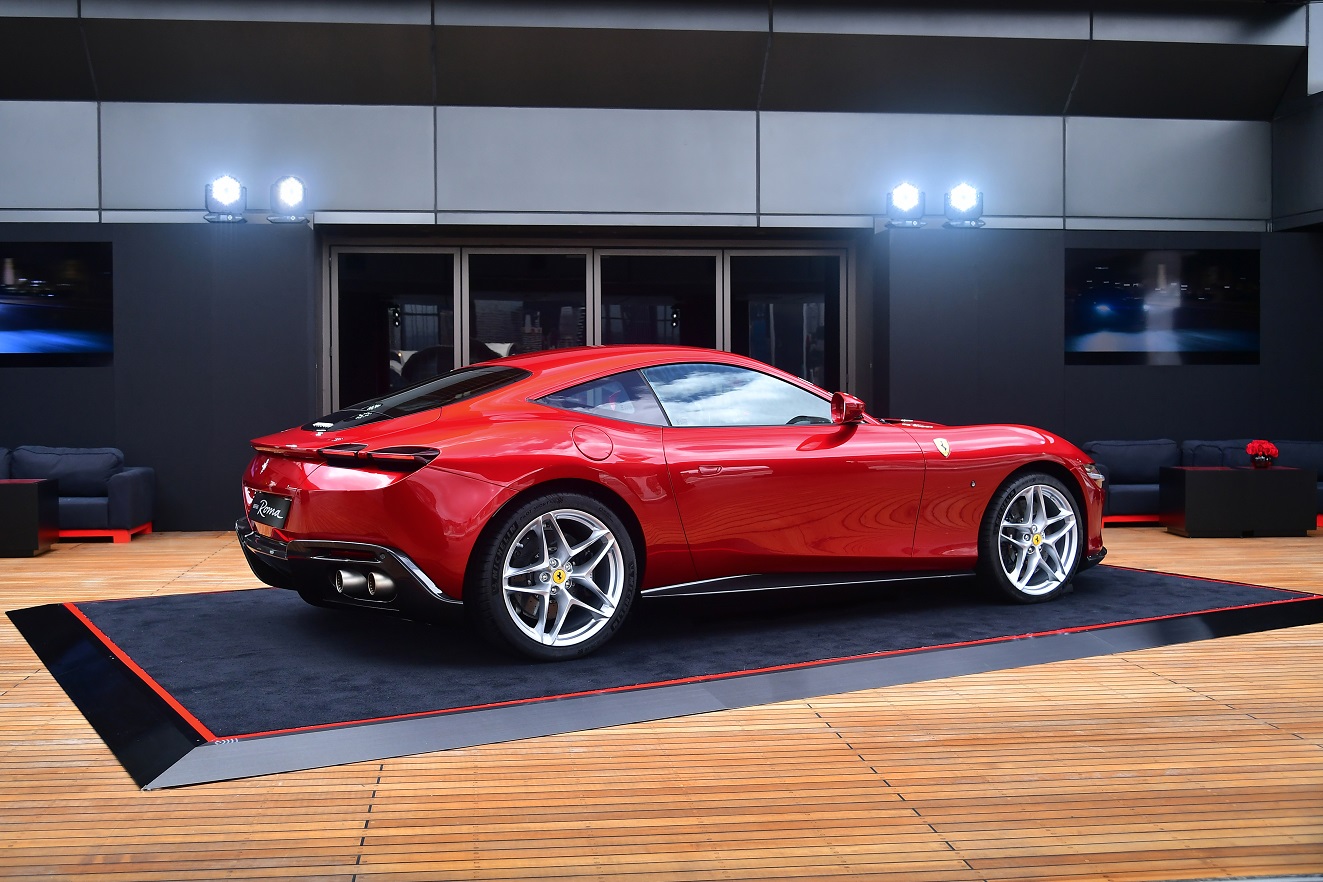 Achieving superior aerodynamics by integrating a mobile spoiler into the car's rear-end screen, the Ferrari Roma enables increased downforce for fast-and-furious driving speeds. There's a brand-new touchscreen Human Machine Interface, and improvements to the manettino dial on the steering wheel. Pick between the five modes for Wet, Comfort, Sport, Race or ESC-Off, and know the drive is best suited to your journey.
When it comes down to it, the Ferrari Roma is absolutely stunning and of course, incredibly powerful. But it's also a car for every day of the year.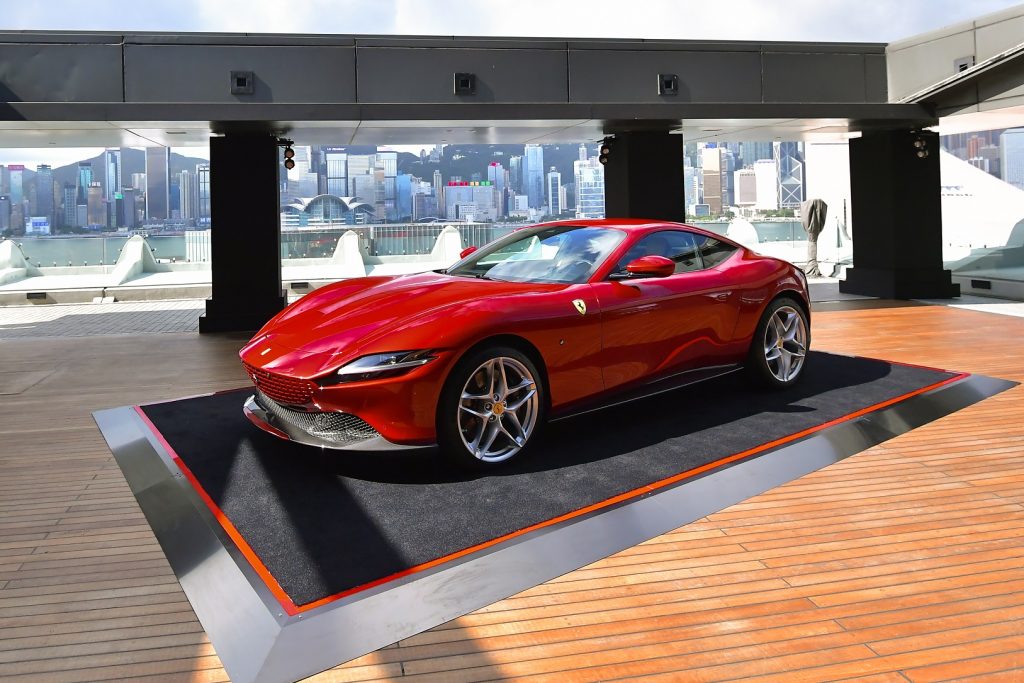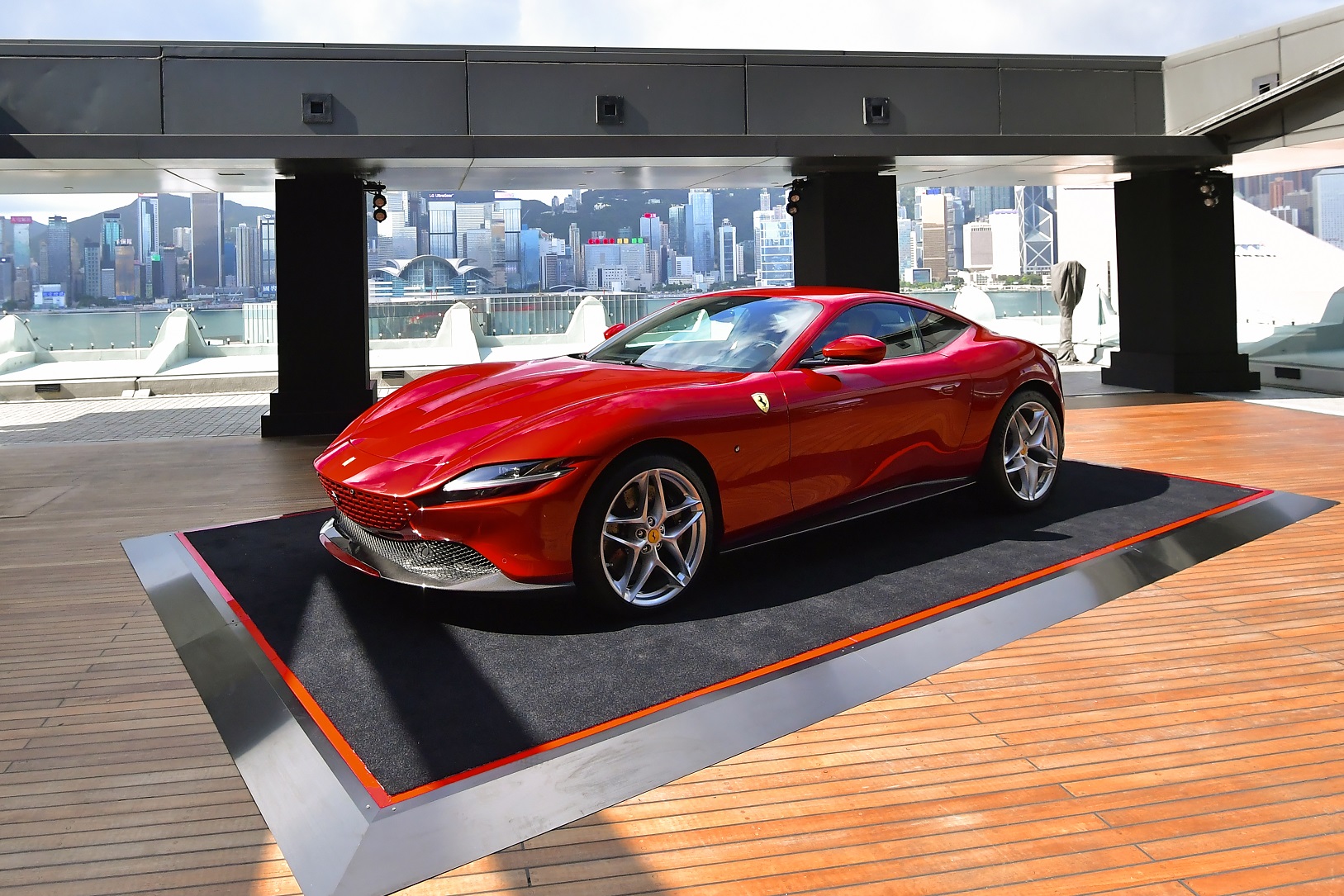 Zip through the night in stealthy Batman fashion or meander through the winding roads that wrap around Hong Kong's mountains. With its 620cv V8 turbo power plant and intelligent eight-speed transmission, there's nothing the Ferrari Roma can't handle.
Head on down to the Repulse Bay Ferrari showroom to check it out for yourself.
See also: Ferrari's fastest road car makes its Hong Kong debut at Blackbird Concessionaires