Dominique Ansel's new bakery pays tribute to Hong Kong's iconic snacks
January 10, 2020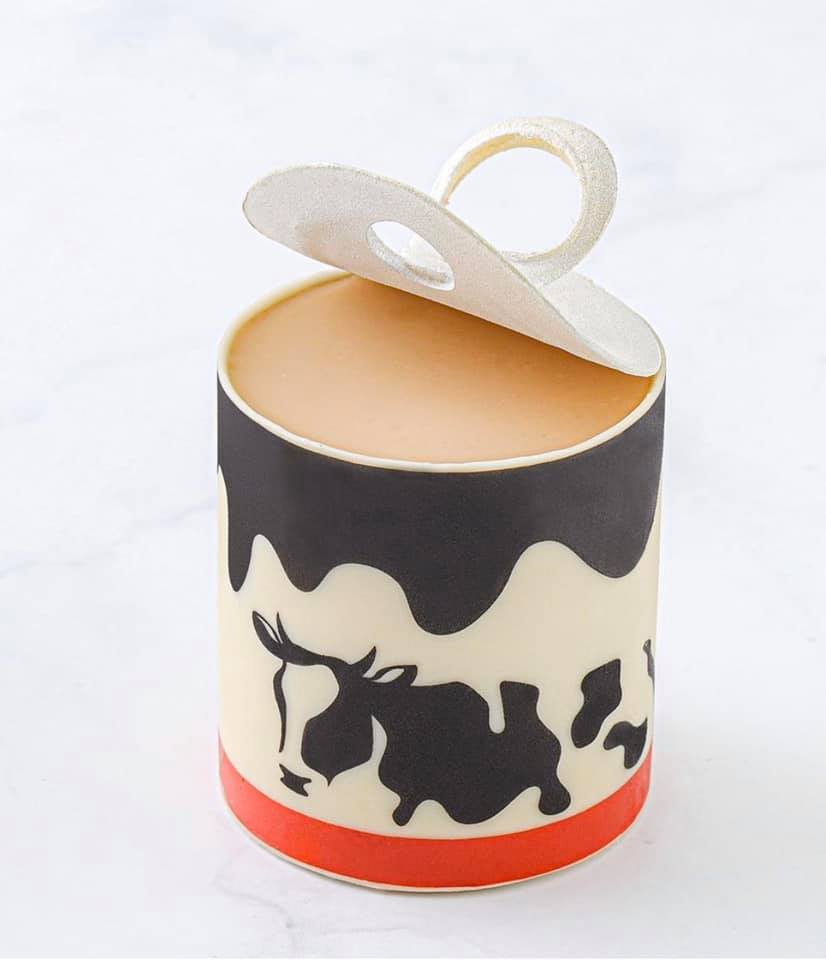 New bakery Dang Wen Li By Dominique Ansel just launched in Harbour City, Tsim Sha Tsui for the joy of desserts and party lovers. The store and café is 1,600 square feet with 35 seats.
Dominique Ansel is a world-famous French pastry chef and also the trademarked Cronut (a combination of croissant and donut) inventor. Apart from selling his traditional French viennoiseries, including the DKA (Dominique Kouign Amann) and the classic croissant and pain au chocolat, for his new bakery, he has created a collection of Hong Kong-exclusive desserts that pay tribute to local culture by replicating the city's iconic snacks and drinks.
Here are some highlights from the collection.
The Pineapple Bun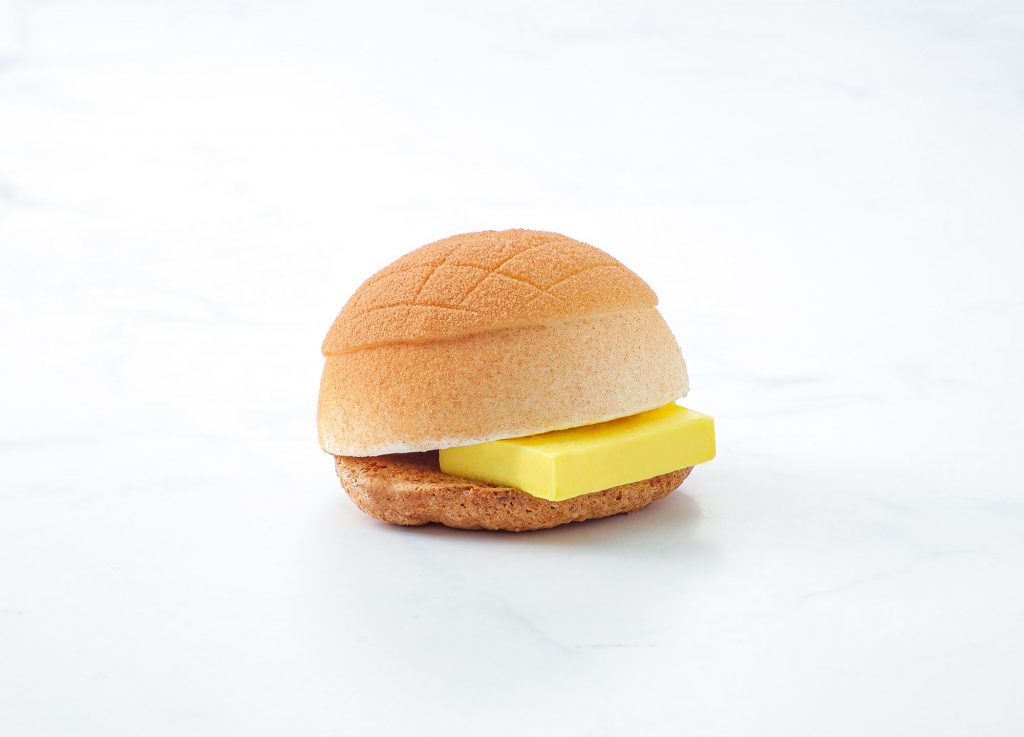 The pineapple bun is a cha chaan teng delight and probably everyone's favourite afternoon tea snack in Hong Kong.
Instead of serving the real one – a fluffy bun with a huge slab of butter stuffed in the middle – Ansel replicated it as a coconut and passionfruit dessert made with coconut dacquoise and mousse, almond marzipan with salted mascarpone cream mimicking the butter, and filled with tropical pineapple, lime and passionfruit jam.
Fish Balls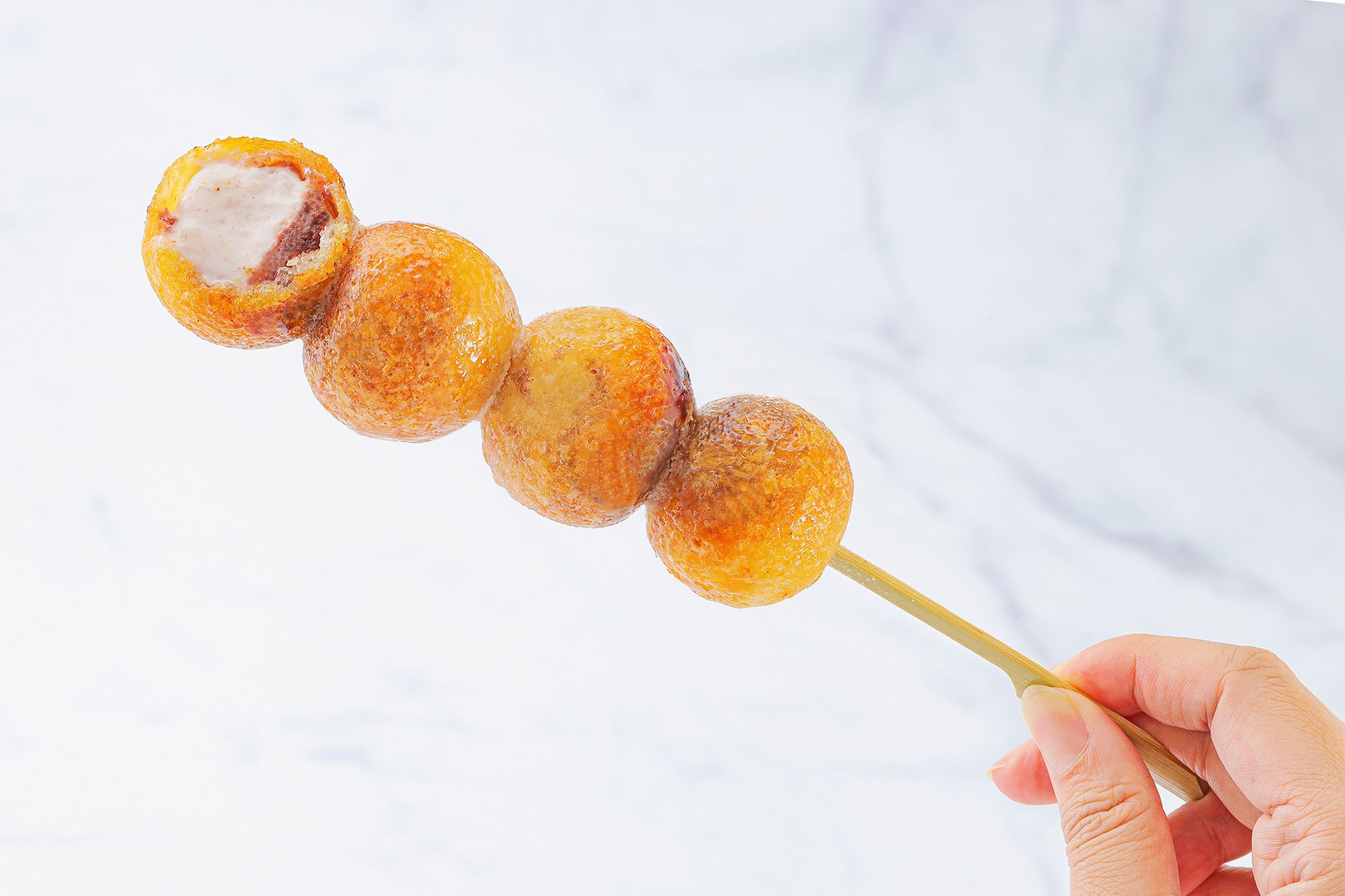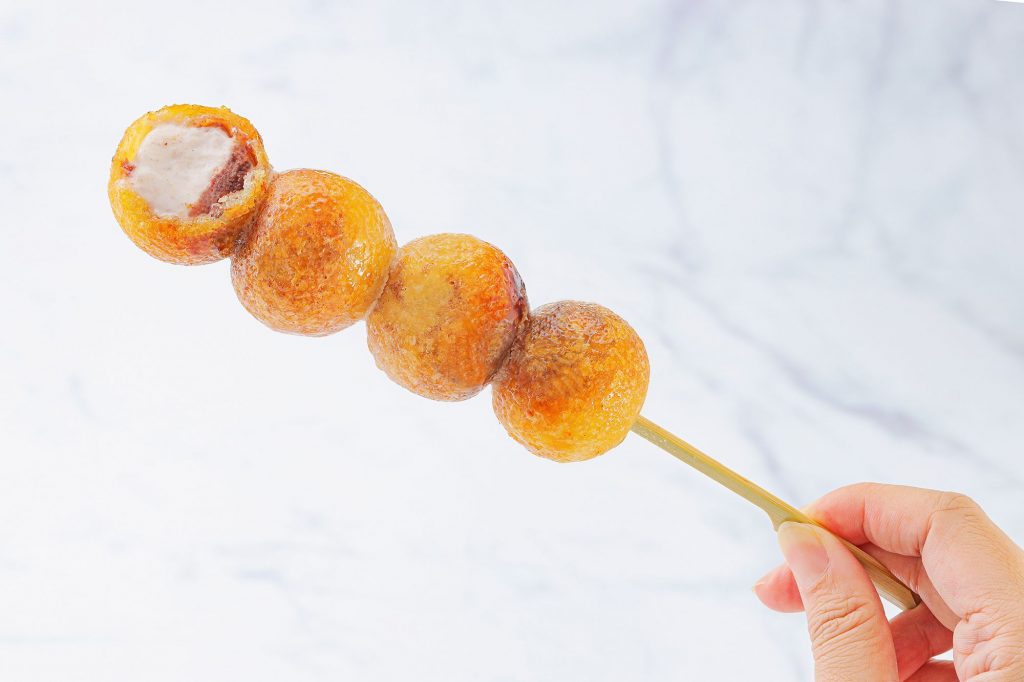 Taking inspiration from one of the staple street foods in Hong Kong, Ansel created the Red Bean Ice Cream "Fish Balls" as a made-to-order dessert.
The small delights are made with glutinous rice balls filled with red bean ice cream and topped with confectioners sugar on a stick. When ordered, they will be torched until caramelised and crispy on the outside.
Lemon Tea Juice Box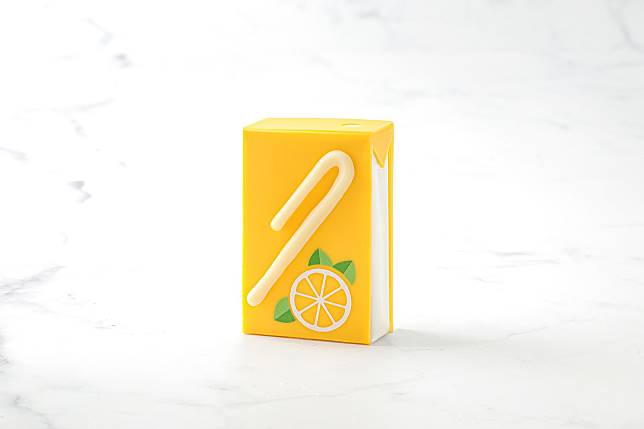 You can't call yourself a Hong Konger until you have drunk one of this signature juice boxes, which is also of the best childhood memory for locals.
Ansel's lemon tea juice box is edible and is made of bergamot curd, earl grey mascarpone mousse, almond biscuit, white chocolate feuilletine with sea salt, and comes to life with the final touch of a handmade white chocolate "straw".
Hong Kong Milk Tea Cookie Shot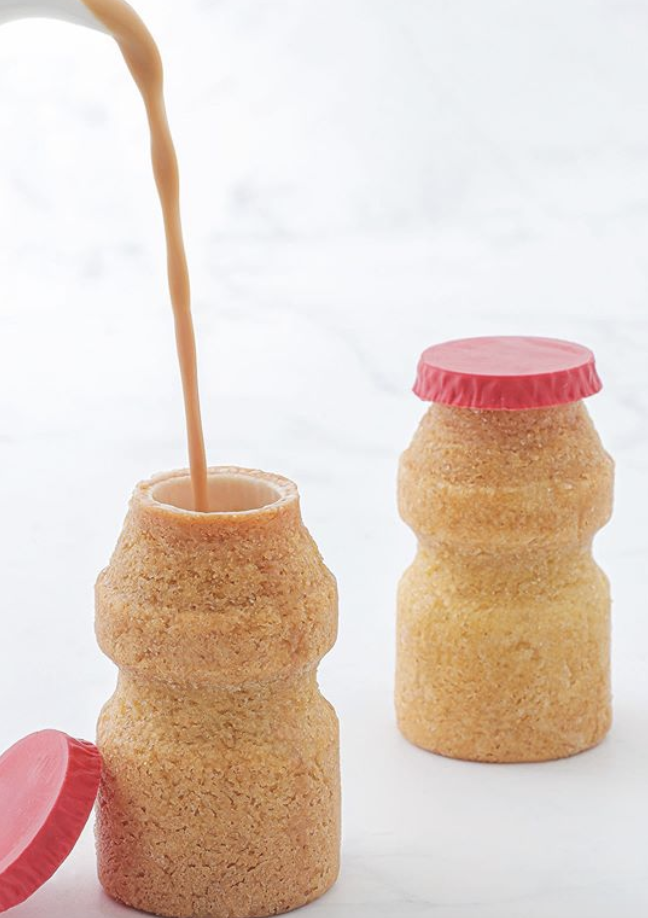 Another iconic – if not the most iconic – Hong Kong drink definitely is milk tea.
Ansel's version is a cookie container which shaped like a Yakult and filled with silky smooth milk tea.