Celebrity memoirs worth checking out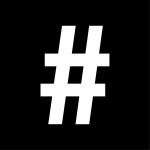 By: David Ho
October 25, 2023
Sometimes we think we know all there is to know about famous figures. But every person's journey is full of nuances and surprises. For some celebrities, there is still much to unpack from their lives beyond tabloid headlines. David Ho recommends some highlights
Britney Spears – The Woman in Me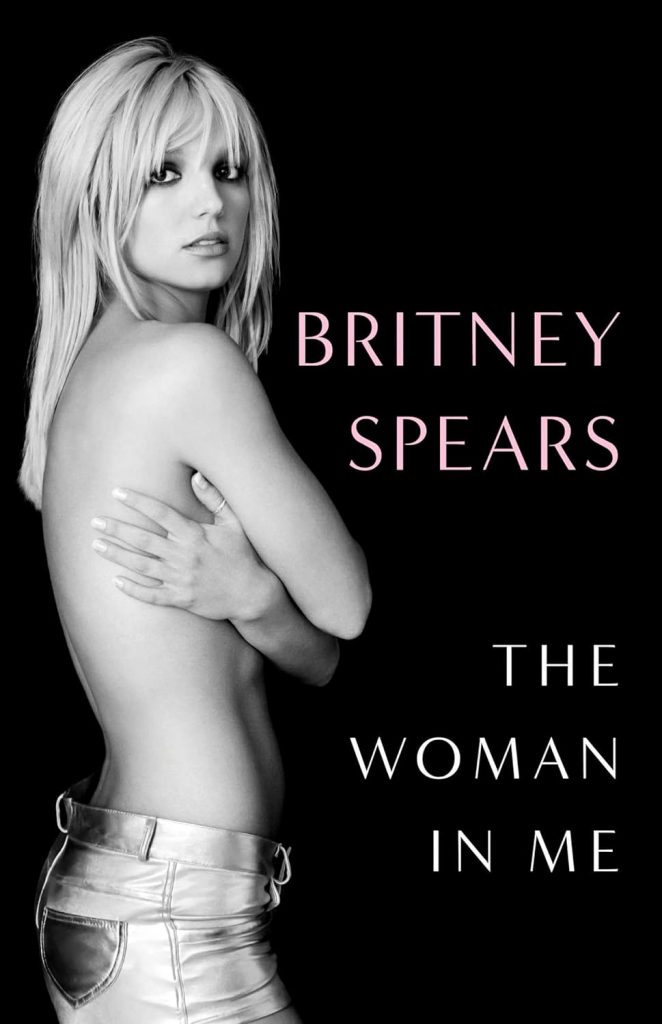 The title of Britney Spears' book is lifted from the lyrics "I'm just trying to find the woman in me" in her 2001, coming-of-age ballad "I'm Not a Girl, Not Yet a Woman". Given all that she has been through, it's clear that Spears is still very much on a journey to find and heal the woman in her.
After rendered free from the conservatorship run by her father, Spears has spent the last two years crafting what is one of the most anticipated celebrity tomes ever with writer Sam Lansky. The pop star looks back and gives her own take on many incidents in her life that have become tabloid fixtures – from her rapid ascension to pop icon status and her breakup with Justin Timberlake (via a two word text no less) to her mental health struggles and the traumatic 13 years trapped in the conservatorship.
It's finally Spears speaking up in her own words and on her own terms, and we are excited for this book that is released today. An audio book narrated in part by Spears and actress Michelle Williams is also available.
Jada Pinkett Smith – Worthy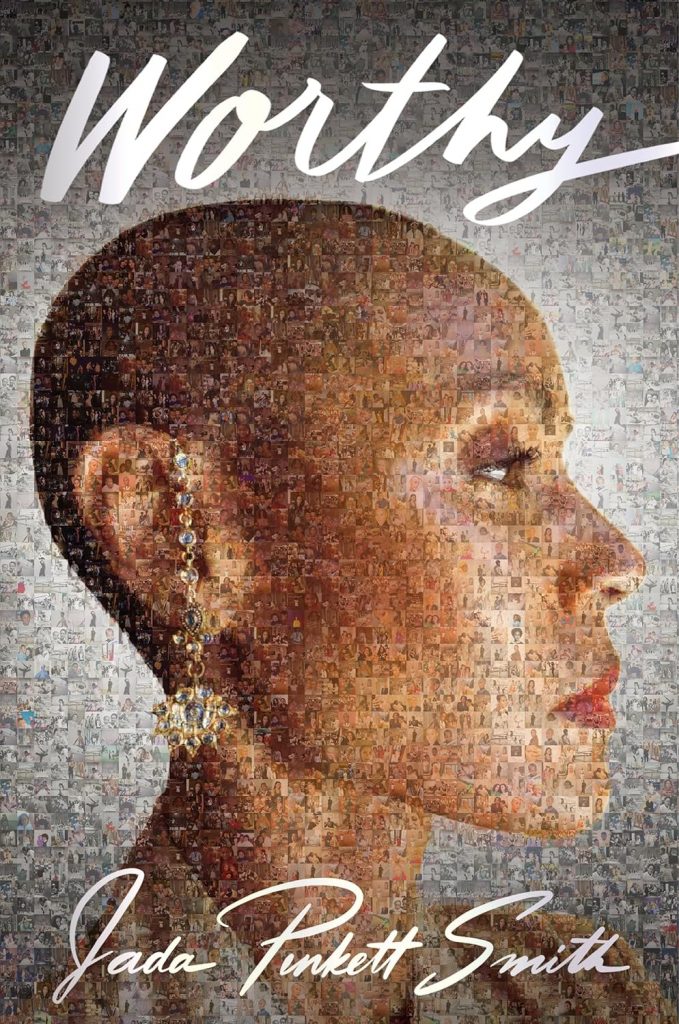 Another recent celebrity memoir that has made waves, the biggest bombshells dropping from it was actress Jada Pinkett Smith's admission of a separation from her husband Will Smith since 2016, and a proposition from Chris Rock. It certainly frames the Oscars slapping incident in a new light. Pinkett Smith also touches on her long friendship with the late rapper Tupac Shakur. With 400 pages, she covers those and a lot more in her life.
Ali Wong – Dear Girls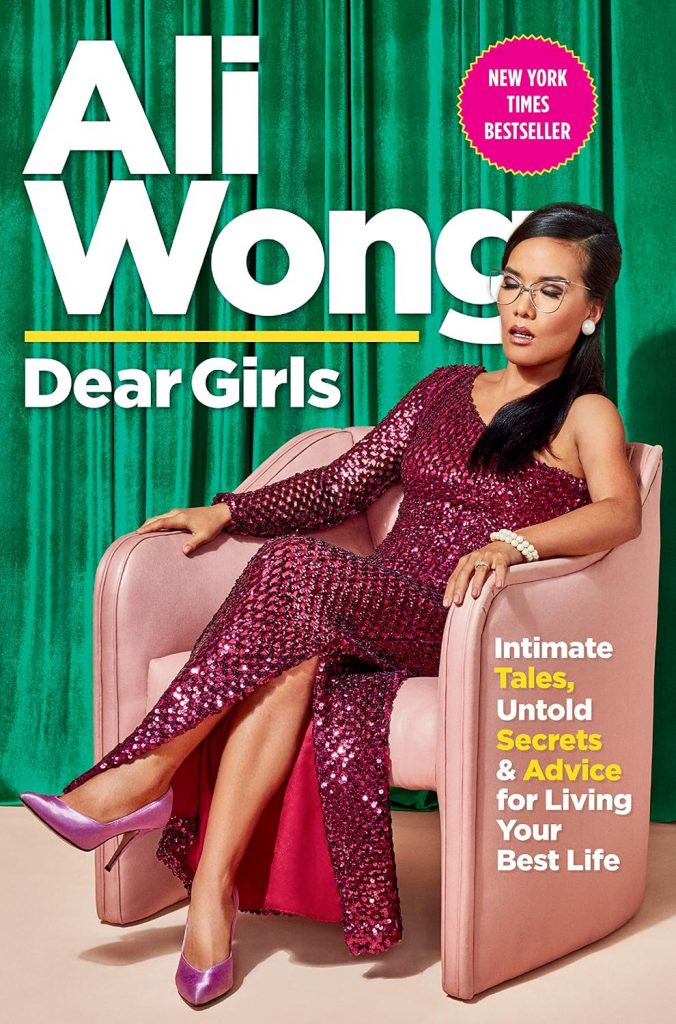 Comedian, actress and writer Ali Wong knows how to juggle the funny with the poignant. Inspired by a letter her late father left her, Wong wrote this book as similar letters for her two daughters. Lest you think this is some soppy read, fear not. She dives into it with her signature graphic humour about life and being a female comic. Dear Girls isn't just life lessons for her daughters but for those around the world too, at least those old enough for Wong's very adult humour.
Also see: Cracking Miz Cracker
Jessica Simpson – Open Book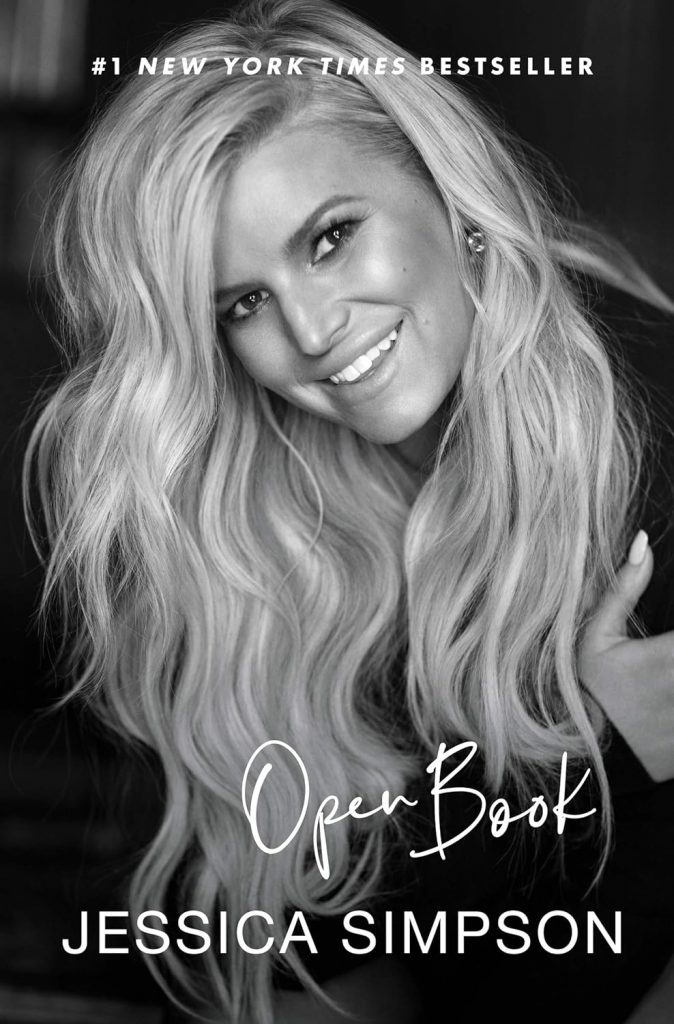 We are surprised it's taken this long for a memoir titled Open Book to emerge. Jessica Simpson has grown from a God-fearing Christian singer and teen pop sensation to ditzy reality star and now, a billionaire business mogul. But between the highs, she also touches on the many challenges she has faced, be it sexual abuse, tabloid scrutiny, divorce, eating disorders and alcoholism. Originally approached to churn out a motivational guide, Simpson has turned in a book that is a blunt and authentic reflection of her life.
In December 2020, Jessica signed a multi-media deal with Amazon. The deal covers a new unscripted series based on the book, a new coming-of-age scripted series inspired by the memoir, as well as short form content. She's not done sharing her story yet.
BTS – Beyond The Story: 10-Year Record of BTS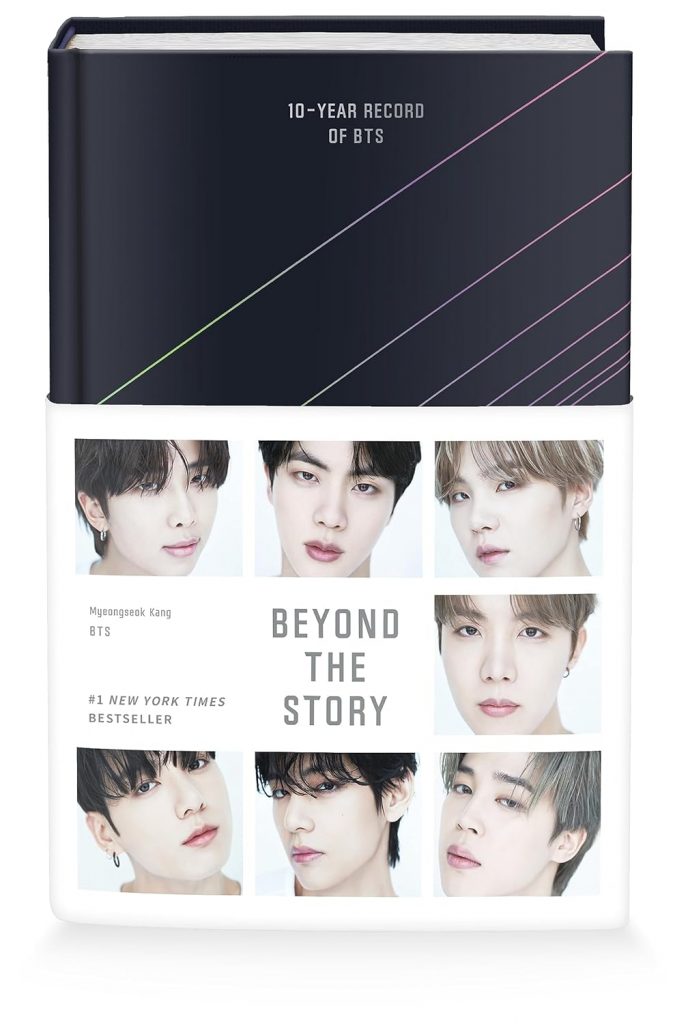 While not necessarily the most revealing book on this list, this tome serves as a worthy collectible for anyone in the BTS Army. Written by South Korean journalist Myeongseok Kang with the members themselves, the book covers the wildly successful first decade of the K-pop group. As we had previously revealed, the 544-page book comes with exclusive pictures and its first run was limited to only one million copies. An English translation is available, which is wise given their international fanbase.
Pamela Anderson – Love, Pamela: A Memoir of Prose, Poetry, and Truth
Pamela Anderson has had quite a renaissance of late. The 2023 documentary Pamela: A Love Story has reframed the blonde bombshell's narrative in the public's eye. Her recent makeup-free appearance at Paris Fashion Week showed us that the buxom beauty can still shake the world, even without a red swimsuit. Love, Pamela: A Memoir of Prose, Poetry, and Truth is an interesting take on the celebrity memoir genre, flitting between original poetry and searing narrations on her often tumultuous life.
Michelle Obama – Becoming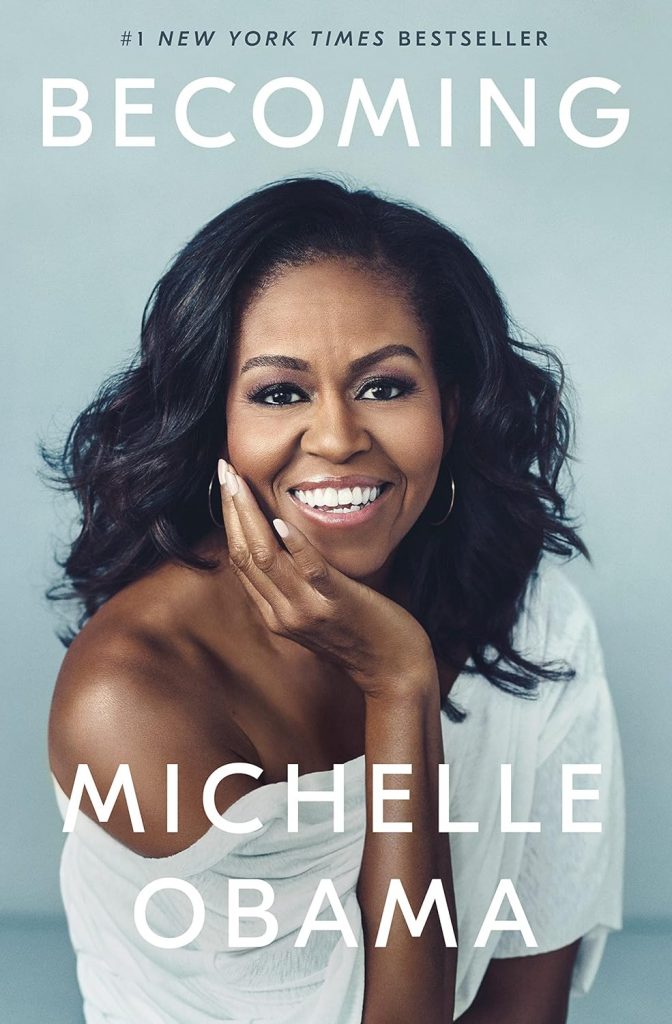 Equal parts captivating and inspiring, the former First Lady of the United States gives us a best-selling book and her life story told in warm and intelligent prose. Beyond the fascinating personal details, much of Obama's observations about her life experiences provide much insight into the US and its politics.
Also see: Il Divo's Steven LaBrie talks music, touring and being the newest member