Sneak peek inside chef Christopher Ho's watch selection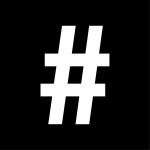 By: #legend
August 3, 2022
You may not be familiar with Christopher Ho, but you've scrolled through his drool-worthy Instagram feed @ho_la_ho_sik. Turns out the self-taught chef is also quite the luxury watch collector. He shares some of his most exciting pieces and what's on his wish list
Breguet Marine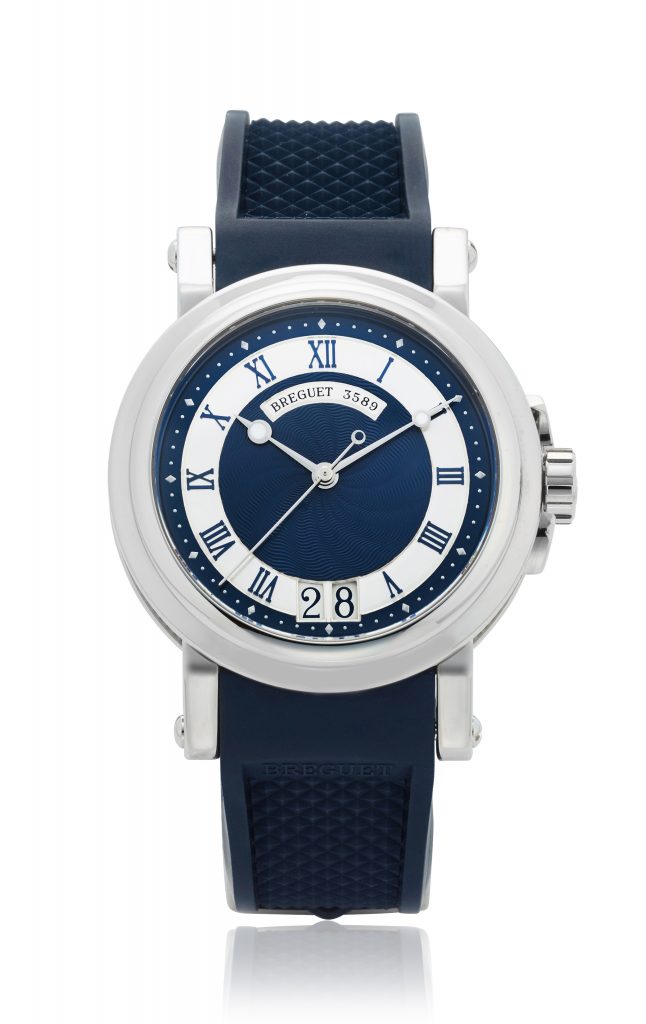 This watch is very dear to me since it was a gift from my late grandfather. With the "Big 3" powerhouses of Rolex, Audemars Piguet and Patek Philippe very much in full swing nowadays, brands such as Breguet are often less talked about; however, it's important not to forget their horological pedigree, especially with its invention of the tourbillon movement in 1801.
Whilst my second-generation Marine Ref. 5817 lacks the tourbillon mechanism (mine was meant to be a casual rubber-strap daily-wear piece, after all), it still underlies the inherent design capabilities of the brand and led me to collaborate on a maritime-themed dining event in 2021 to celebrate its launch of the third-generation Marine. A fitting tribute to my grandfather, if I do say so myself.
Tudor Black Bay Ceramic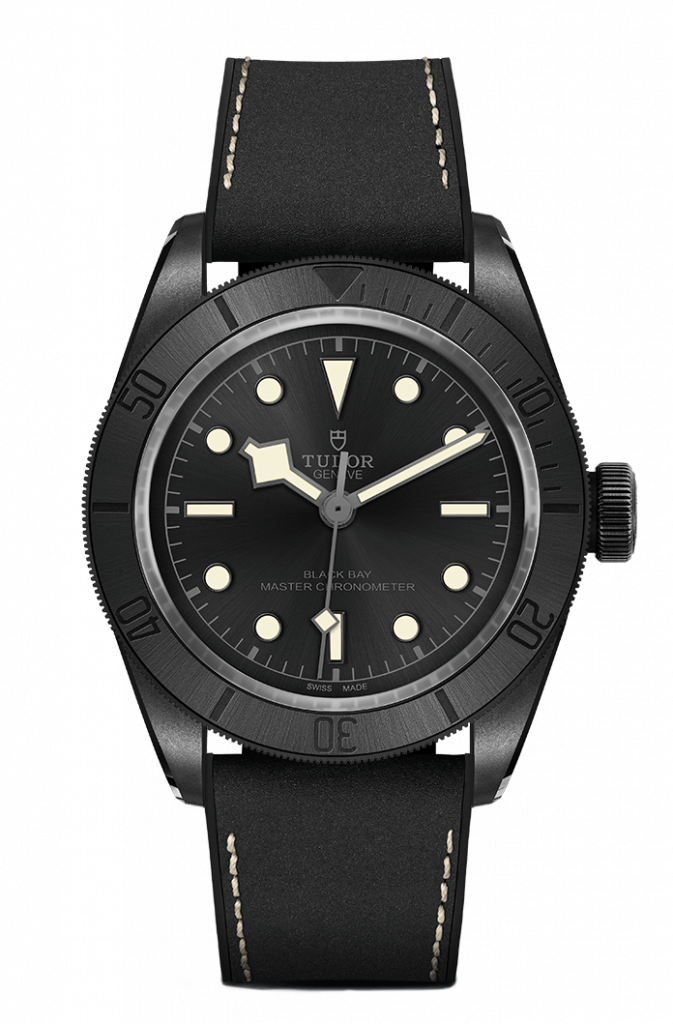 Long incorrectly considered as the inferior cheaper brother of Rolex, Tudor has truly been on a roll lately with its latest lines of innovative case-material watches, from bronze to silver to my favourite, ceramic. As a middle child myself, it brings me pride to see Black Bay doing so well recently. Despite having a 41mm bezel and a 14.4mm thickness, the combination of a rubber strap and ceramic material makes it feel lighter and more fitting than it actually is.
And the black bezel on the black dial on a black strap with an open case back just looks utterly gorgeous. It certainly brings strong parallels to the 2019 Tudor Only Watch, just with a much more approachable price tag. Not sure if I'll have real-life use for the METAS certification, though!
Also see: When luxury timepieces meet blockchain technology
Audemars Piguet Royal Oak "Jumbo" Extra-Thin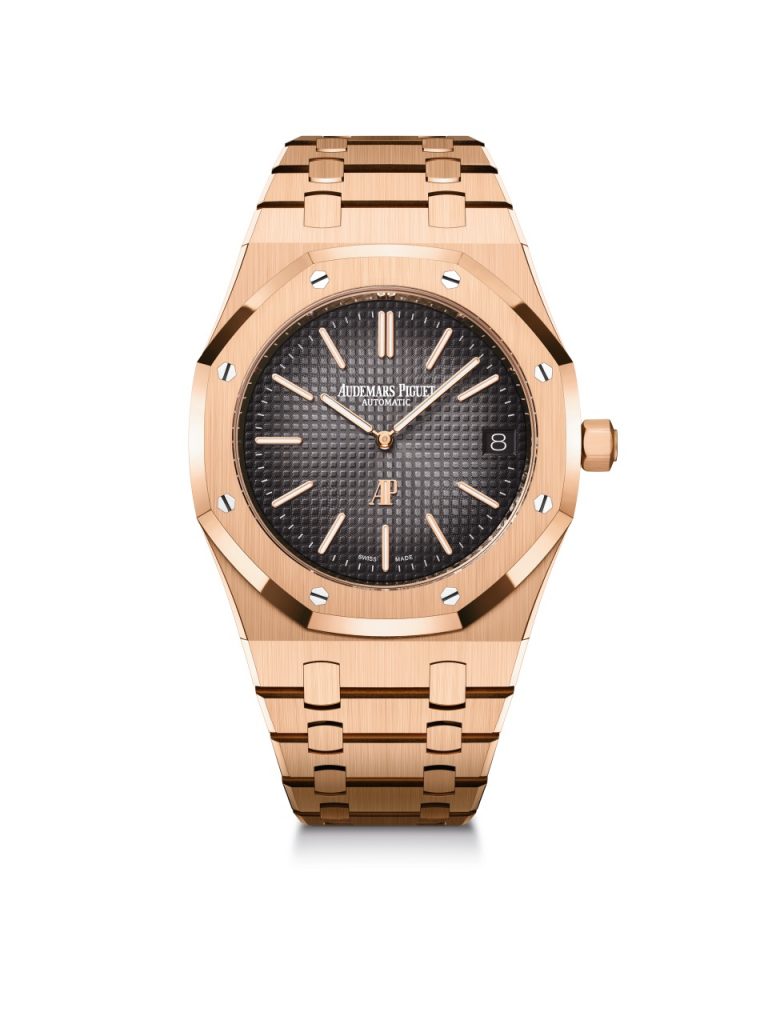 Perhaps the watch most synonymous with the Royal Oak moniker, the "Jumbo" Extra-Thin Ref. 16202 has a new 7121 movement, now housing a rapid-date corrector, with the 2121 calibre finally retiring after 50 years. What captivates me most is its subtlety: non-watch fans might only see it as a smaller, thinner self-winding version, but true enthusiasts can't get enough of the historical significance and intricacies behind the watch.
The new 16202ST also pays homage to the original 1972 Royal Oak with its specific shade of "Bleu Nuit, Nuage 50", but my favourite has to be the 16202OR. Rose gold has never quite suited me, but A P's shade of rose just pops on my wrist, while its smoked slate grey dial remains unique to this piece so far and looks utterly breathtaking.
Audemars Piguet Royal Oak Perpetual Calendar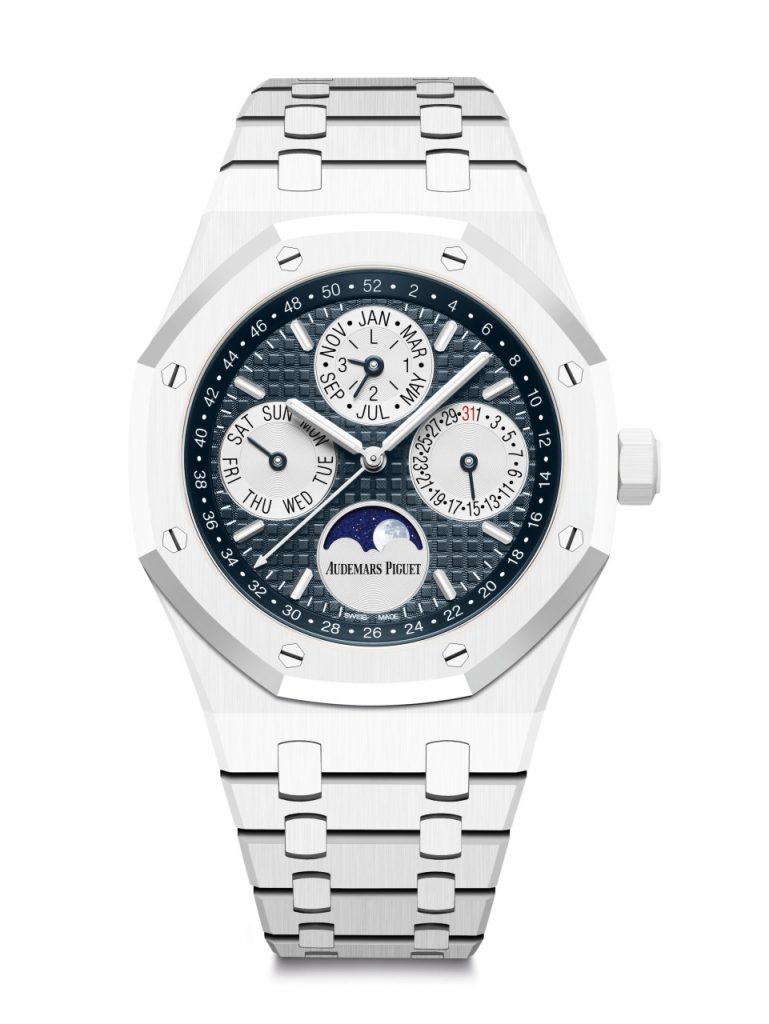 Now on to the big boys. I really don't know what it is about the Royal Oak Perpetual Calendars – something about the contrast between the octagonal bezel, the square "petite tapisserie" face, and the four symmetrical circular dials just draw your attention. AP has yet to reveal any perps in its 50th-anniversary line-up, so I've decided to highlight the 26579CB, which to date remains the only watch from AP to come in full white ceramic all the way down to its bracelet.
It's easy to forget just how difficult it is to work with ceramic, given its brittleness, so the act of polishing and finishing as if it were metal is an engineering marvel in itself. I likely won't be around by 2100, but this watch will still be telling the time perfectly then!
Also see: Cover Story: Audemars Piguet, masters of time
Audemars Piguet Royal Oak Selfwinding Flying Tourbillon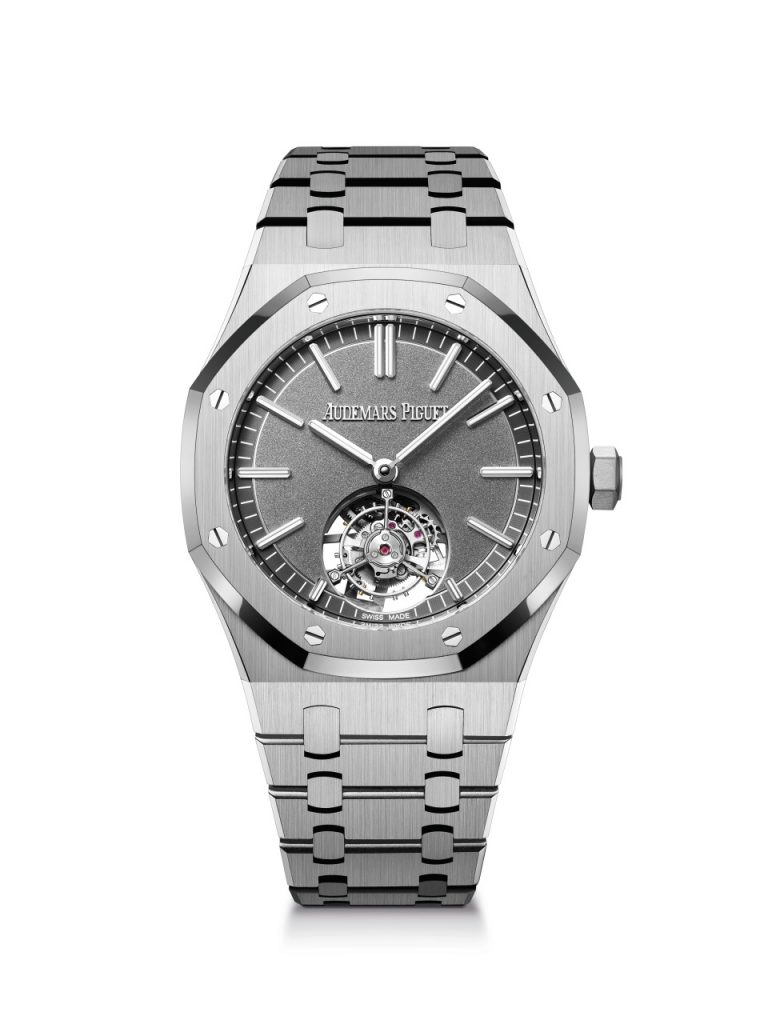 One watch that's made the line-up for the 50th anniversary is the Royal Oak tourbillon, coming in steel, rose gold and titanium. In particular, the 26730TI titanium stands apart with a special sand-blasted smoked blue dial never seen before on any watch; however, since I've yet to have the chance to view this 2022 model in person, I have to give my hand to the 26530TI instead, which released in 2020 and houses the exact same 2950 calibre and an even thinner case.
Interesting to note that although this dial is called "slate grey", this is sand-blasted rather than smoked and looks nothing like the aforementioned "Jumbo". A P's titanium is also such an underappreciated material. This is truly a grail watch, but a man can dream!
Rolex Submariner
Possibly the most recognisable luxury watch on the market, the Rolex Submariner, in black no less, has to be the first watch on my list. Introduced in 1954 as a diver's watch with a one-way rotating bezel to time a 60-minute diving session, this watch is now very seldomly used for its original purpose but has elevated itself to legendary design status with its saw-toothed bezel and Mercedes handset. Whilst the new ceramic Submariners remain gorgeous and are even more tech-savvy, the steel bezels just seem to stay timeless in design.
My first Sub was a unique piece from 1994 (my birth year), Ref. 16610, with a special engraving by Bernardini Milano of "C Ho 1994" on the dial. The steel bracelet has been replaced with a leather strap upcycled locally from vintage Louis Vuitton bags.
Also see: A journey to a taste sensation with Christopher Ho