Boghossian: A springtime collection of "kissable" high jewellery pieces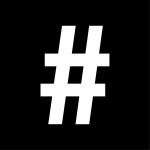 By: Hill Choi Lee
April 19, 2023
With the warming of the weather, people tend to wear lighter and airier clothing – this applies to jewellery as well. Spring brings about delicate necklaces, bracelets and other accessories that can be easily layered together – however, for high jewellery brands such as Boghossian, it is less about the layering and more about exquisite seasonal motifs and pastel colours that enhance the spirit of springtime
Springtime interpretation of gemstone vivacity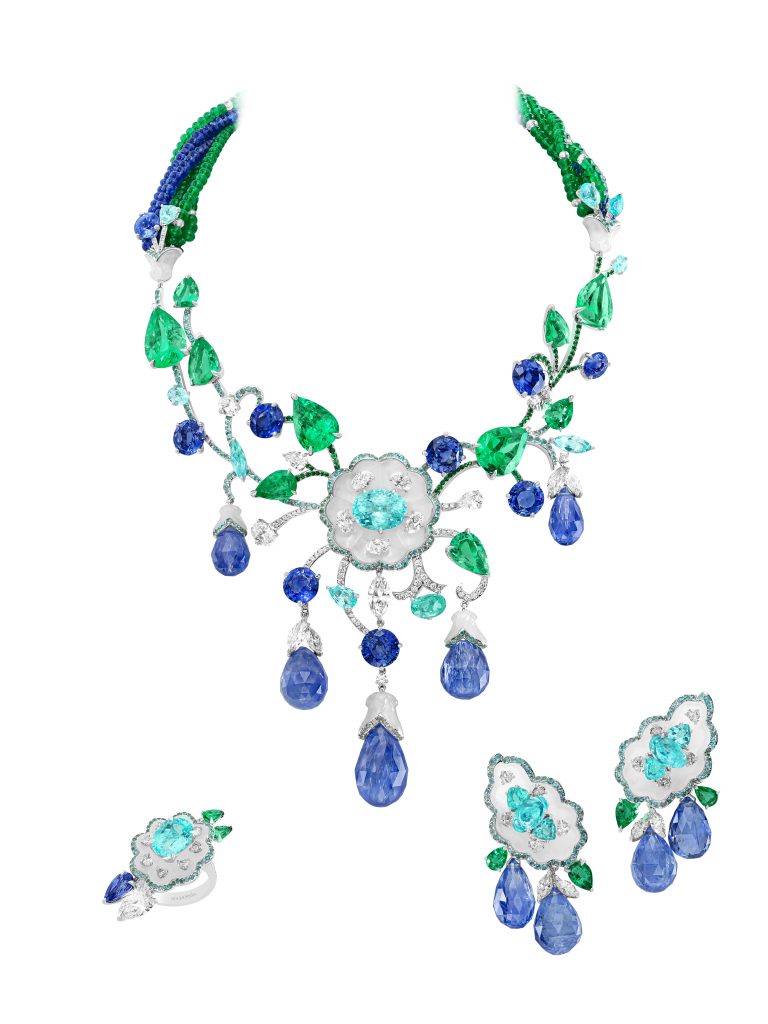 The Swiss luxury house who made a name for itself in the world of high-end jewellery is a relatively new player in the retail game in comparison to its peers – opening its first flagship shop in Geneva in 2008. However, it quickly established itself for its exceptional craftsmanship, innovative designs, and commitment to sustainability and ethical practices. And don't be mistaken – even though the high jewellery brand emerged "only" 15 years ago on the commercial scene, the family's long history in the diamond and gem trade is arguably what allowed Boghossian to grow at its rapid pace and gain its foothold. After all, its origin dates back all the way back to 1868 when the brand was first established.
The brand is known for its expertise in sourcing rare and exceptional gemstones, including Burmese rubies, Kashmir sapphires, and fancy-coloured diamonds. Each piece of jewellery is meticulously crafted by skilled artisans that reflect the brand's dedication to using only the finest materials.
This is not unlike a few other prestigious jewellery brands such as British luxury jewellery house Graff (founded in 1960) which is known for sourcing only the finest diamonds and gemstones.
Cartier on the other hand goes back even further to 1847 when Louis-Francois Cartier started what will become one of the biggest jewellery brands in the world. Known for its long history of creating timeless designs that are both elegant and innovative, with many pieces becoming iconic and beloved collector's items, Boghossian has shown its competitive flair in catching up quickly with its own innovative and eye-catching designs.
Also see: Boghossian: A story of jewellery and family
A new high jewellery collection
Celebrating the arrival of the new season, Boghossian unveils a new collection with a focus on one of the world's most treasured gemstones: the Paraiba tourmaline. Alongside it, other ranges of mismatched and vibrantly coloured gemstone jewellery pieces are also featured.
Among the pieces using the Paraiba tourmalines is a "Kissing" diamond Paraiba and semi-precious stone necklace. Part of a multi-colour Paraiba set, it features a perfectly harmonious setting between Burmese and Ceylon sapphires, emeralds and Paraiba, which are all highlighted with different tonalities and hues within their colour spectrum. The necklace is part of the Kissing Four Elements Collection – Air from East to West, and reflects the constantly changing hues of the heavens, using gemstones of exceptional beauty.
Furthermore, Boghossian's newest collection also introduces another range of playful jewellery and unique pieces in the form of "mismatched" designs to showcase the brand's creativity and how different stones complement each other. The perfect illustration of the maison's style by constantly finding harmony in contrast.
Another exciting launch is its coloured gems, most vividly represented in its purplish red radiant-cut diamond and bluish-green cushion-shaped diamond both set over one pear-shaped step-cut diamond in a "Toi & Moi" design with a twist.
These pieces show their own brilliance by the fact of incorporating hard-to-get stones. One of the rarest-coloured diamonds is the red diamond – only a handful of unmodified red diamonds exist on the market. While natural green diamonds are one of the most beautiful and sought-after colours in the colour diamond spectrum – popular among collectors, designers and jewellery enthusiasts alike. These precious stones all make an appearance in Boghossian's latest collection.
Also see: Boghossian Reveals Jewellery With Spectacular Gemstone Arrangements