The Kyoto experience at Garrya Banyan Tree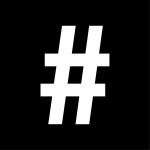 By: Stephenie Gee
May 31, 2023
There are cities you see and there are cities you experience. Kyoto is one of the latter. Stephenie Gee dives deep into the cultural riches of Japan's ancient capital with Garrya Banyan Tree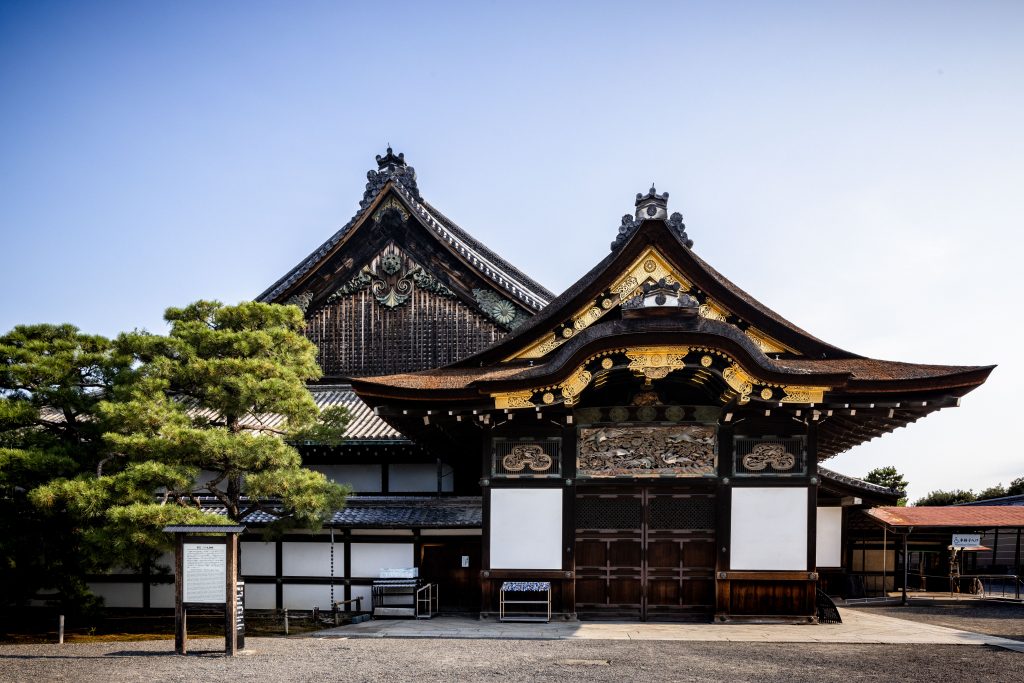 Despite its prime location just steps away from the UNESCO World Heritage Site Nijō Castle, Garrya Nijo Castle Kyoto feels like a secret. Its entrance is designated only by a small plaque centred on the building's understated custom tile façade, and its timber lattice doors open to a dim, winding passageway flanked by sleek, polished bamboo. Inside, hidden behind a clandestine wall panel at the end of the path, an evocative and meditative world awaits.
Named after the flowering evergreen shrub with tasselled blooms in the depths of winter, Garrya is world-renowned Banyan Tree Group's new well-being- oriented family of contemporary and minimalistic hotels designed to provide a back-to-basics ambience inspired by Asian sensibilities and natural elements for the sophisticated traveller seeking spaces in bustling urban areas to reconnect with the inner self and recharge in comfort.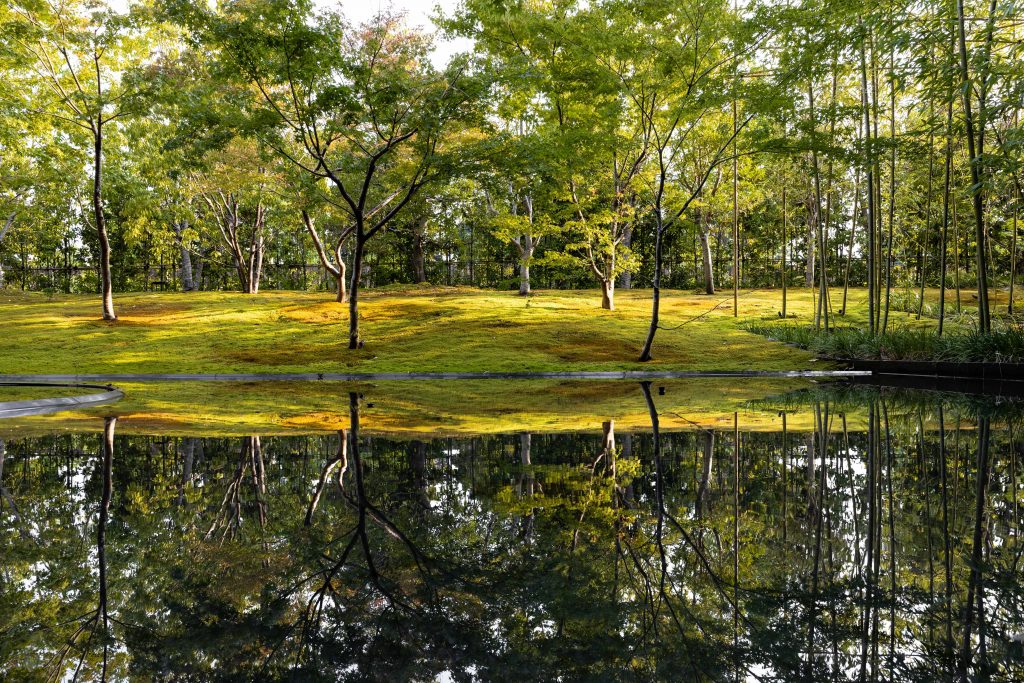 True to its word, as I enter the gleaming lobby of Garrya – which opened in June 2022, and is the hospitality giant's first foray into Japan since its inception in 1994 – as I'll call it for brevity's sake, I am transported, courtesy of the acclaimed Japanese architect Yukio Hashimoto, to not just a portal to the city's culture, but an oasis of tranquillity that feels wholly apart from the outside world. A wooden fusuma partition and chigai-dana for its 85 artworks and sculptures reference the intimate shoin-zukuri style of residential architecture. Bare stone walls echo the Nijō Castle, the Kyoto residence built in 1603 of Tokugawa Ieyasu, the founder and first shogun of the Edo period. And the interior pièce-de-résistance, a rough-hewn table with a glossy, polished top that reflects the ever-changing foliage of the garden (when I arrive on a mid-April afternoon, the shade is verdant green tinted with hues of gold) showcased through the panoramic floor-to-ceiling windows, offers an almost surreal level of calm.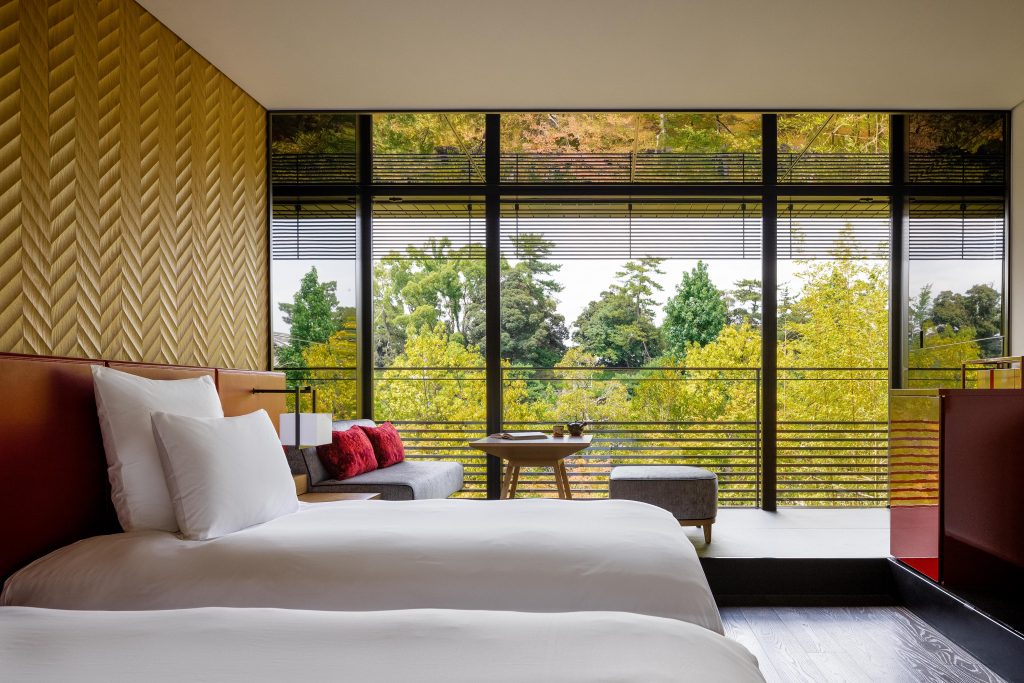 But all that for later, as I'm escorted after check-in to my "Nijō Castle View" room on the second of three floors. The 25 rooms, including one Rikyu Suite on the top floor overlooking the castle and Mount Hiei, are all equally set up as spaces to decompress. Ranging from 40 to 53 sqm – generous by Japanese standards – some extending out with a balcony space overlooking either the castle, city or garden grounds, each interior décor is a subtle celebration of Japanese heritage: bedside is a tatami seating area where I'm currently sitting typing this, vermillion-accented lacquer furniture tells the tale of the millennia-old art form of urushi, and woodwork is adorned with intricate naguri-style carvings.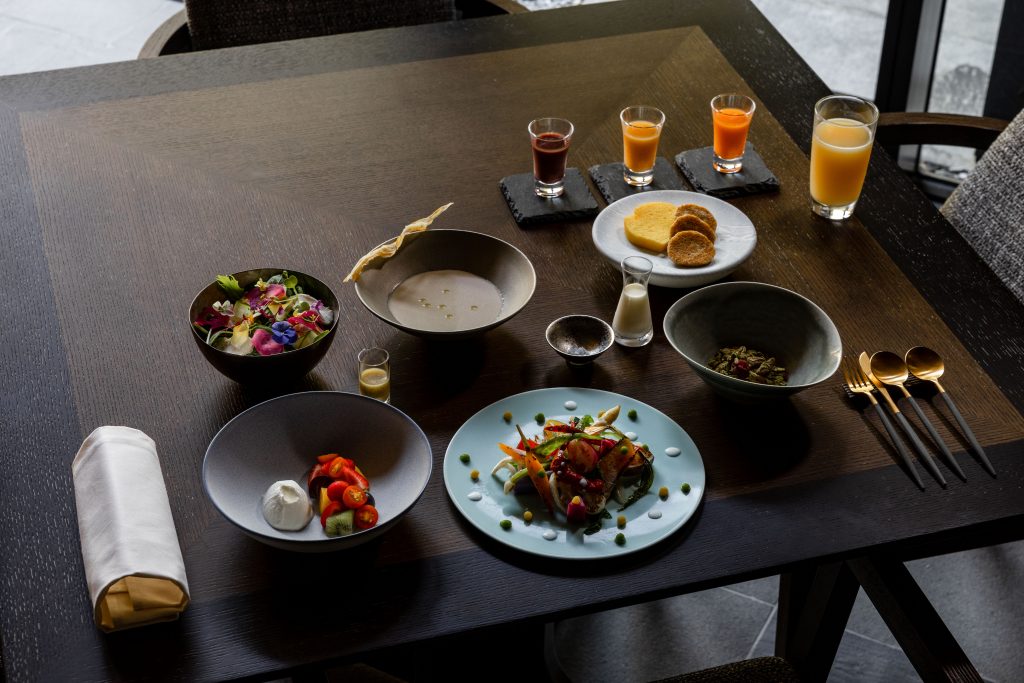 There is also a Nespresso machine; an über-modern Japanese toilet that opens and hisses when you approach; a separate wet room clad in black slate tiles complete with a bath, rain shower and hydrating bath amenities by Harnn; and, in line with the brand's overarching ethos of wellness, a multitude of "well- being items" like pillows of all sorts (sobagara, hinoki, feather, Tempur, bolster and bed wedge), sound therapy bowls, yoga mats, ab wheels, balance boards, meditation headbands and more (our hosts Naho and Haruka-san recommend the yoga ball) that can be requested via a tablet – which also controls the flat-screen TV and air purifier. It's indulgent but does not intimidate me the way extravagance sometimes does – in fact, I instantly feel at home. That night, after a long welcome dinner
of Wakon Yosai French – an innovative take on French cuisine using local, seasonal ingredients endemic to Kyoto such as chiyo tofu – at Garrya's only restaurant, Singular, I fall asleep to the whisper of wind gently rustling through the trees.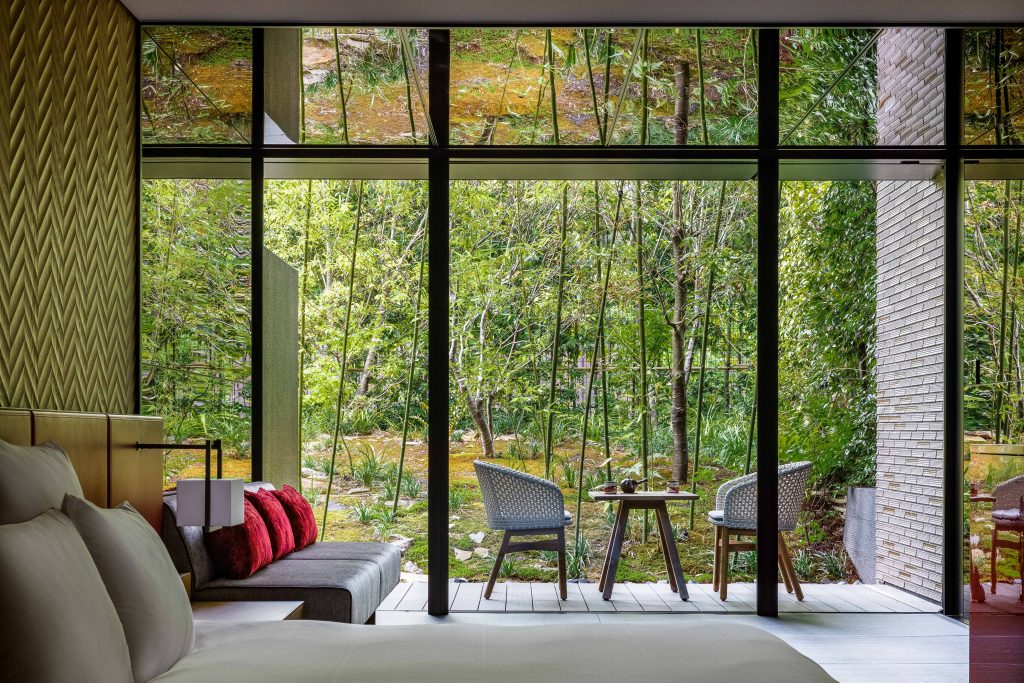 Come morning, shafts of sunlight fall across the room at the press of a button. I breakfast on a "well- being" spread of Japanese fruits, organic granola, grilled organic veggies, Hokkaido quinoa pancakes, Greek yogurt and the most exquisite tomatoes (cultivated by agriculture developer and consultant OSMIC, the variety is called Grand Queen and clocks in at ¥10,800 for 250 grams). And shortly after, I find myself seated lotus-style, hands folded against the tanden, eyes cast down at a 45-degree angle and inhaling and exhaling in sets of 10, in the hallowed silence of a zendō (Japanese meditation hall) in the Daisen-in, a sub-temple of the Daitoku-ji ("temple of great virtue") compound. Incense swirls around and at the clack of the hyōshigi wood clappers, we begin our zazen journey.
The next half hour is a battle of wills. When I'm not holding back a sniffle (we have all underestimated the weather), my mind rattles off to-do lists when it's supposed to abstain from worldly thoughts. I've been in this position for two minutes – it felt like 20 – and my body is griping about aches. I fidget, sigh. I've broken stillness more than once. It doesn't help either that the jūshoku (head priest) – barefoot and garbed in blue robes – is pacing the room with his keisaku (a flat wooden "encouragement stick"), ready to strike us into enlightenment should our concentration or posture falter. "It is not a punishment," our guide assures us, "it feels actually very comfortable!" Feeling the sharp crack of the slat on my back, I couldn't agree less.
Also see: Cambodia's ethical luxury resort Song Saa Private Island
No visit to Daisen-in is complete without a tour of its famed karesansui ("dry landscape garden") along its nightingale floors, an ancient alarm system built to raise the flag on lurking samurai. Beginning at the northeast corner of the garden, the "river", represented by white gravel raked into ridges and ripples, flows down two channels before converging at the "ocean" or "nirvana" facing the hondō (main hall). Punctuated along the
way by scattered rocks that symbolise obstacles and depict, among other things, a "sleeping cow", "turtle" and "treasure boat", which gradually decline in number, the garden tells the story of the path of the soul from ignorance to salvation.
After an honest lunch of shojin ryori (Buddhist vegetarian cuisine), we make our way to Banyan Tree Group's second of two properties in Japan, Dhawa Yura Kyoto. Located in the heart of Kyoto right by the iconic Sanjō Ōhashi bridge – once the gateway to the capital of the past – the intimate boutique hotel where contemporary meets historic comprises 138 rooms; a lounge and bar serving ultra-modern cocktails; "Nest" for relaxation; a 24-hour fitness centre; Grill 54th, where we would later feast on Japanese wines, onion gruyere gratin soup, beurre blanc sea bream and grilled wagyu rump; and the 8lements Spa, which is rooted in the belief that "the well-being of self is interconnected with the well-being of others and nature", and offers a menu of restorative treatments from massages and facials to scrubs and detox wraps.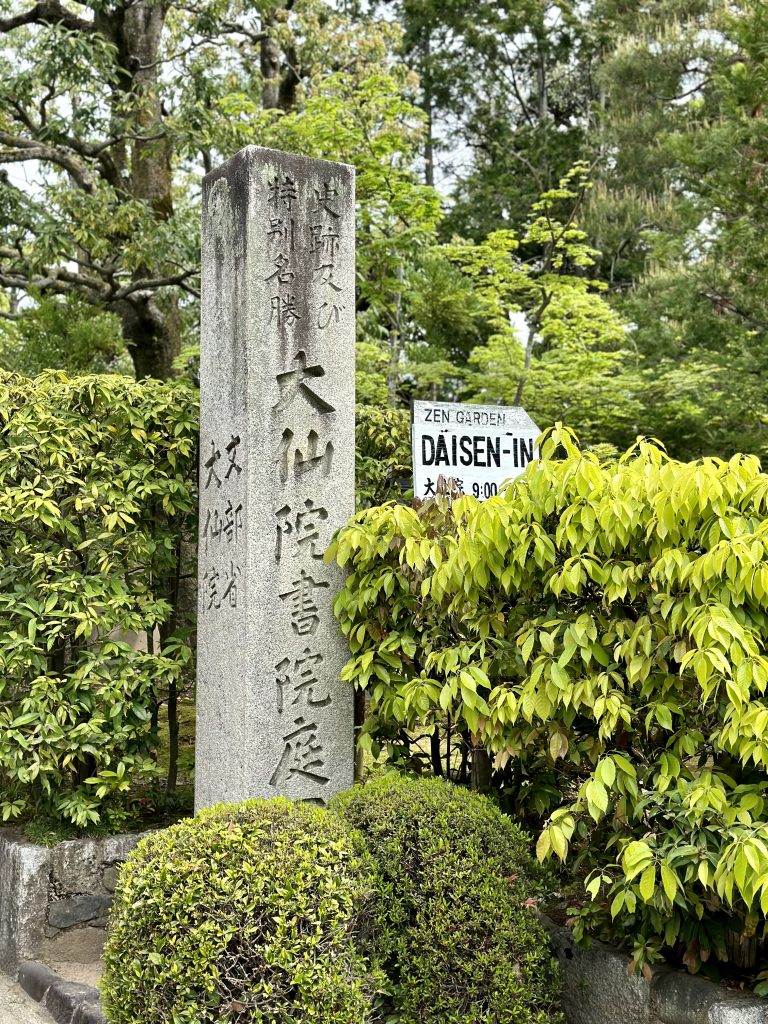 I opt for the "Deep Bodyworks" with the "warm up massage oil" of orange sweet, rosemary, geranium, black pepper and ginger to "relieve muscle pain or any inflammation", my spa attendant Mori-san tells me, before I'm whisked away to my room done in warm neutral colours. What follows next is a blur as I fall into a deep slumber (I've had a collective maybe 10 hours sleep the past couple days), but 60 minutes later, I emerge sculpted, softened and serene from top to toe.
Wandering back to the hotel through Kyoto's Sanjo district leaves me wondering how many new purchases I can squeeze into my carry-on. The Sanjo Meiten-gai Shotengai Street is a shopper's dream: filled with vintage and antique stores, shinese (long-running businesses of over a century), chic boutiques by local creatives and charming kissaten (old-style Japanese coffee shops), there's nary a chain store in sight. Nearby, within an alluring alley, the historic 200-year-old confectionary Kamesuehiro – known for having supplied the Kyoto Imperial Palace and Nijō Castle – is a wonderland of delicate hand-crafted higashi in cedar boxes.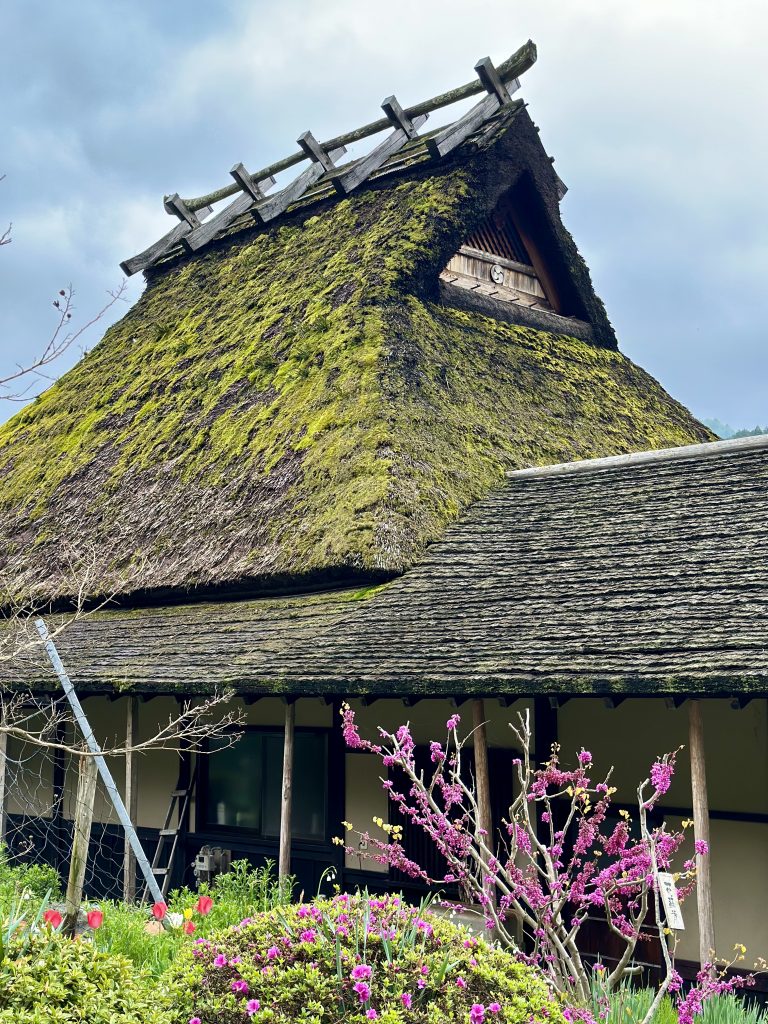 On my last day, after a Japanese breakfast and a two- hour drive through the back roads along the mountain landscapes of the north, we plunge into the art of kintsugi – a method of ceramics restoration that marks chips and seams with a golden lacquer – mochi-making and catch the last of the cherry blossoms, as well as stroll the laneways of Miyama's Kayabuki no Sato village. Its lush rice fields frame an idyllic rural scene teeming with chirping cicadas, flourishing greenery and sprawling blooms. But it's the 40 thatched-roof houses – the largest concentration in one village in Kyoto – made by bundling pampas grass and rice straws using skills and techniques inscribed in UNESCO's Intangible Cultural Heritage list, that we are here for. In feudal times, our guide tells us, this was an economical and functional form of roofing. Today, it requires replacing every 15 to 20 years at a price easily exceeding ¥10 million.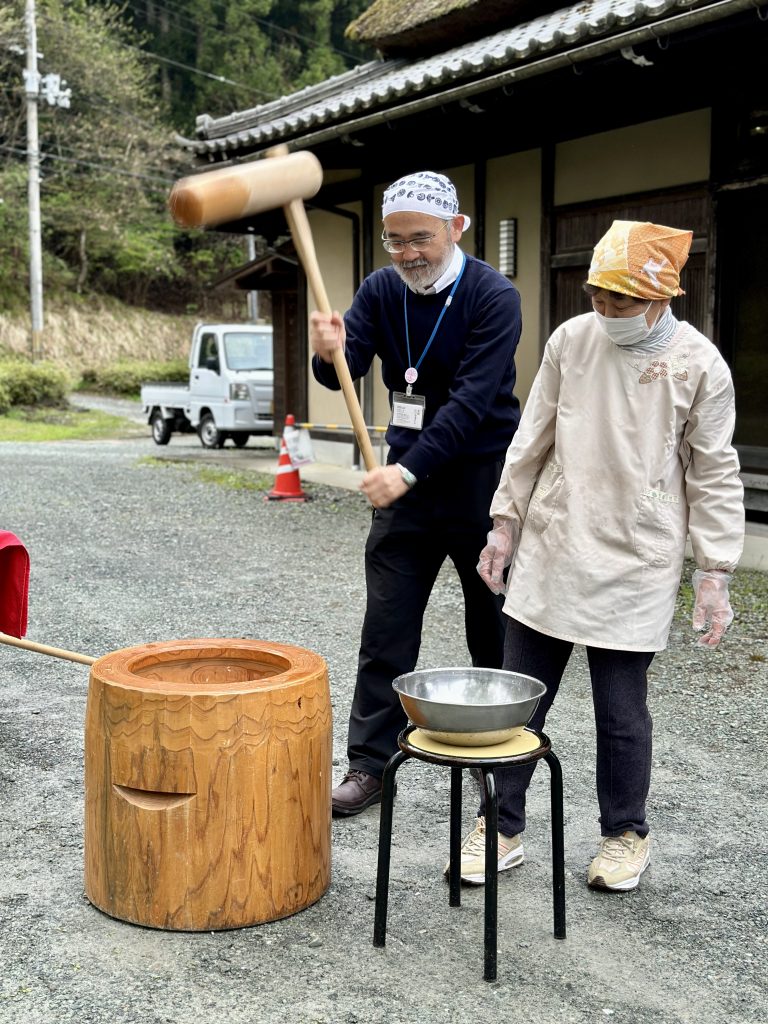 Before I leave for Kansai International, I take in my surroundings once more. It's been an action-packed three days but this city – and Garrya – has managed to do what every vacation is supposed to do: transport me to a place where it feels like there is nothing in the world to worry about. It's hard to deny the magic that is Kyoto.