Cambodia's ethical luxury resort Song Saa Private Island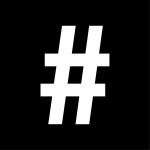 By: Hill Choi Lee
May 16, 2023
Looking for a destination away from the hustle and bustle without compromising on luxurious experiences? The Song Saa Private Island is an ethical resort located in Cambodia's Koh Rong Archipelago, renowned for its pristine wild beauty, and may just be what you are looking for a holiday far away from the concrete jungles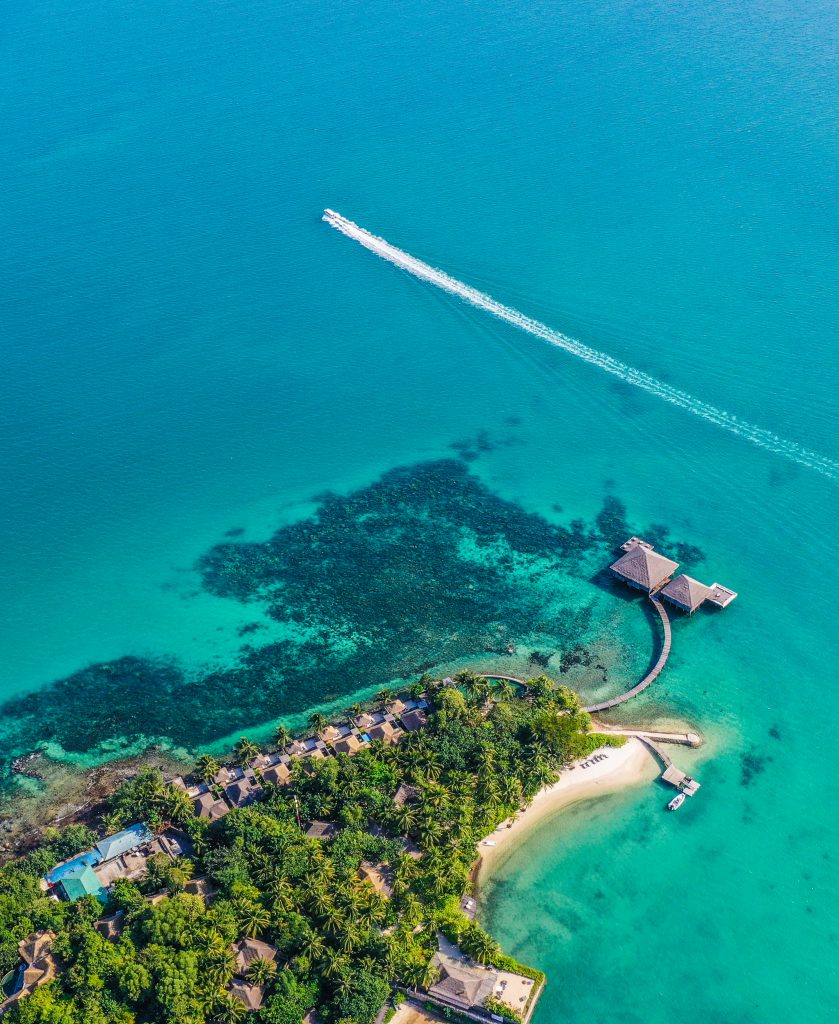 Song Saa Private Island is surrounded by the turquoise waters of the Gulf of Thailand. As a result, it offers guests a host of water expeditions. Visitors are also given the opportunity to interact with marine life.
The resort has available a range of complimentary water sports. These include paddle boarding, kayaking, windsurfing, Hobie catamaran and sailboat. The activities are a fun and relaxing way to navigate along the island's coastline. As an option, travellers can explore nearby beaches and hidden coves on private boat charters.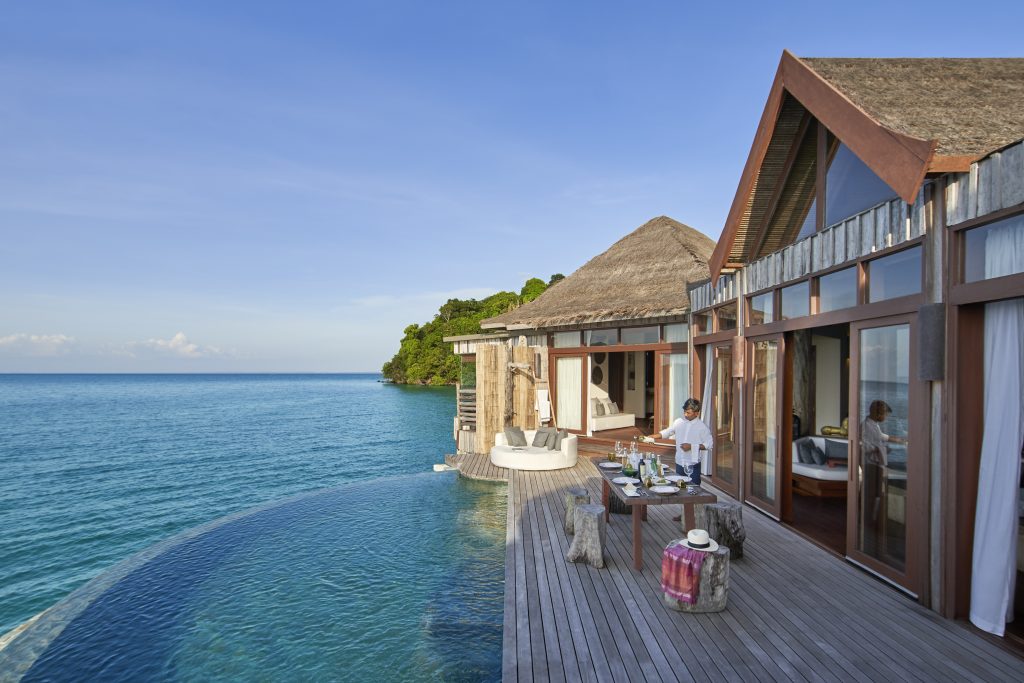 Song Saa Private Island has spent years rehabilitating the reefs. These are now home to a colourful array of tropical fish and vibrant corals after years of rehabilitation.
In addition, guests can explore Song Saa's "House Reef". This is found all around Vista Overwater Restaurant & Lounge with complimentary snorkelling gear borrowed from the resort's water sports team.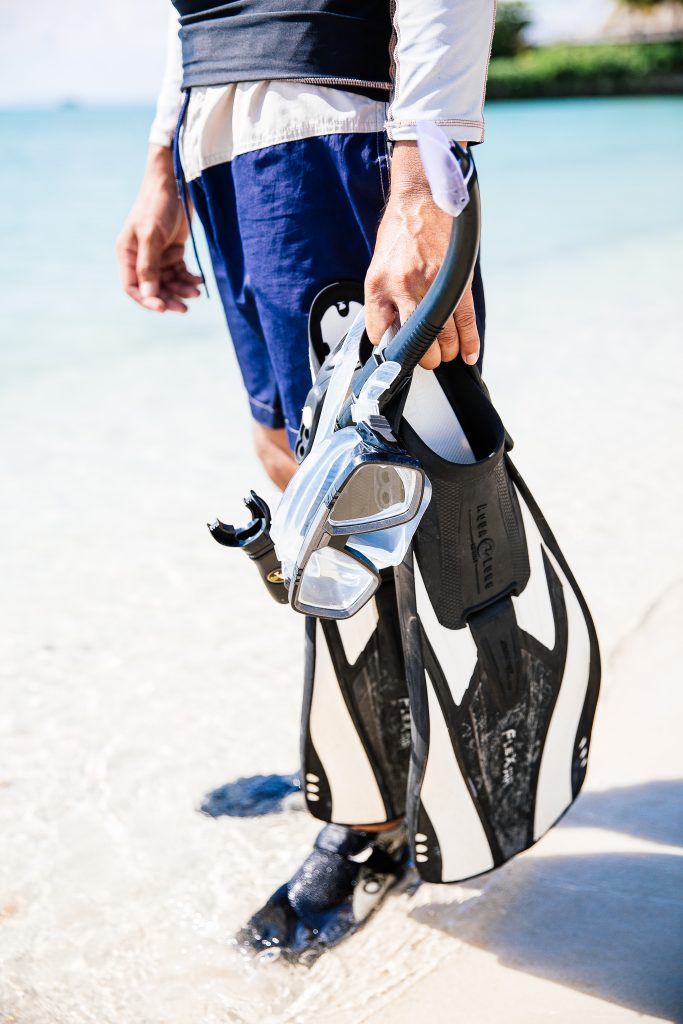 The Song Saa Foundation House Reef Snorkeling Safari with Marine Scientist is on offer for those seeking professional guidance. This programme allows guests to be escorted by one of the resort's qualified marine experts to the House Reef.
The water around the islands is warm and clear with excellent visibility. It makes for an ideal location for a leisurely dive. The Scuba Diving and Explorations experience is highly recommended for qualified divers to discover some of Cambodia's finest diving sites.
For a truly magical experience in the water, guests can witness one of nature's most stunning displays by joining the resort's Bioluminescence night snorkelling session. This underwater light show will for sure be memorable.
Song Saa Private Island is one of the few places in the world where it is possible to see this phenomenon on a regular basis after dark. The phenomenon can also be witnessed on the main beach at night or if they are residing in the Overwater Villas.
This island destination is not only ideal for solo or couple travellers, but is also a hit for those seeking family holidays. Families can take a speedboat from the resort on an island-hopping tour around the archipelago. This means taking in the views of the local islands and vistas with a quick dip in the ocean is also an option.
Created with sustainability in mind, the resort continues its dedication to marine conservation for truly wholesome water expedition experiences. Visitors can immerse in the natural beauty of the Koh Rong Archipelago while enjoying the unique ecosystem of the area that has been preserved.
Spanning the isles of Koh Ouen and Koh Bong, affectionately known as "The Sweethearts" by locals, Song Saa Private Island is an intimate escape for all lovers of responsible luxury that embraces nature, conservation, and sustainability.
Also see: Top ten hotels in APAC according to Hotelux app co-founder Yihao Shi