Luxury stay options in seven destinations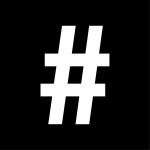 By: Stephenie Gee
November 3, 2023
The urge to get the hell out of town has never been stronger. But the age-old question remains: where, exactly, should I go? Maybe you want to gaze off at the sparkling ocean, hike through a secluded forest or take a leisurely stroll down the streets of an urban city centre. Stephenie Gee rounds up seven properties in seven different countries with options for all of the above. Happy trails!
Amankora | Bhutan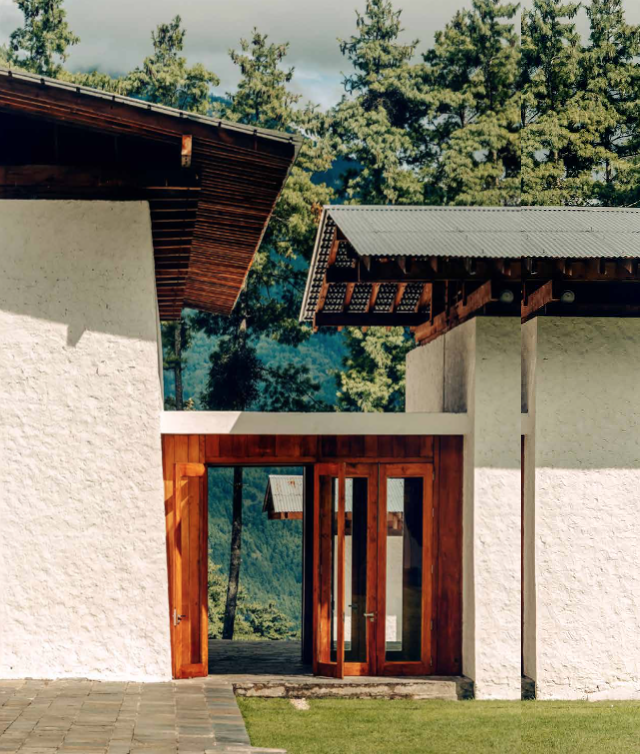 In the western and central valleys of Bhutan lies Amankora (which derives its name from the Sanskrit word for "peace" and the Bhutanese for "circular journey"), a collection of five lodges – Paro, Thimphu, Punakha, Gangtey and Bumthang – scattered throughout Bhutan's valleys, each with its own character and setting. Built in a subdued imitation of a traditional dzong (fortress), the five lodges are an exercise in understated luxury. Open-plan bedrooms and living rooms have king-size beds, quaint window seats and traditional Bukhari wood burners. Ensuite bathrooms, clad in terrazzo, centre on a large freestanding bathtub. When you are ready to step out beyond your property, Amankora offers its guests unprecedented access to the world's last surviving Buddhist kingdom with immersive experiences ranging from walking the historic Trans Bhutan Trail and private guided tours of the Kingdom's numerous temples and monasteries, to enjoying a traditional Bhutanese meal in a local family's farmhouse and engaging in a game of Bhutan's national sport, archery.
Àni | Thailand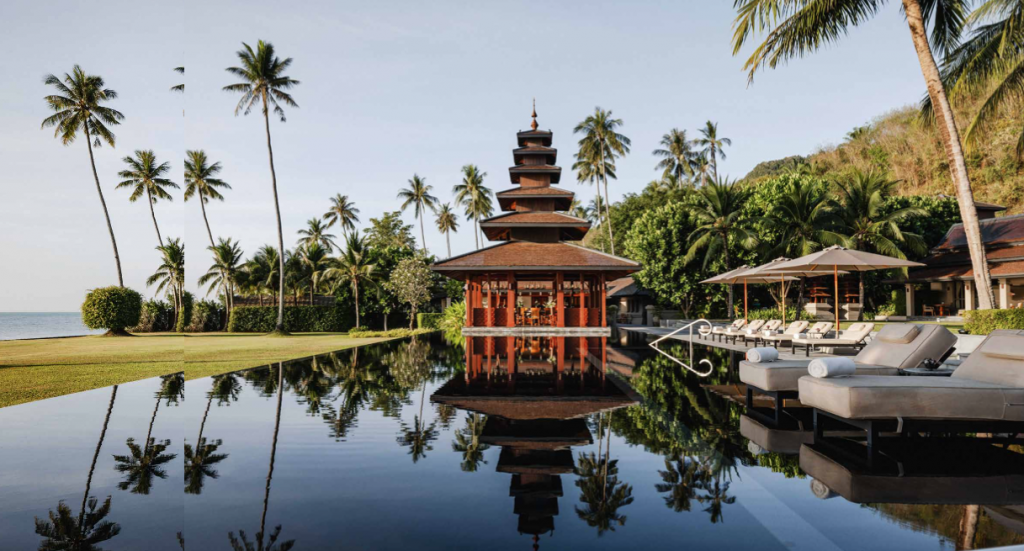 Ensconced in lush gardens with spellbinding views of Phang Nga Bay, Àni Thailand is a 10-bedroom, two-acre beachfront private resort inspired by the ancient temples of Northern Thailand (think stately pillars, natural wood interiors and lily ponds) that brings new meaning to the word luxury. Here, there is grandeur without affectation, and attention to detail without obsequiousness. Swim laps in the gorgeous 43m infinity pool, unwind in the spa (a basic group package includes 10 massages a day!), give it your all in morning Muay Thai, or cook delectable Thai dishes with ÀNI's executive chef. Besides the resort's comprehensive inclusions, island-hopping by longtail boat or private yacht cruises, scuba diving and rock climbing for some adrenaline-fuelled fun as well as visits to Phuket's Ethical Elephant Sanctuary can be easily arranged. And this is just the beginning.
Rissai Valley, a Ritz-Carlton Reserve | China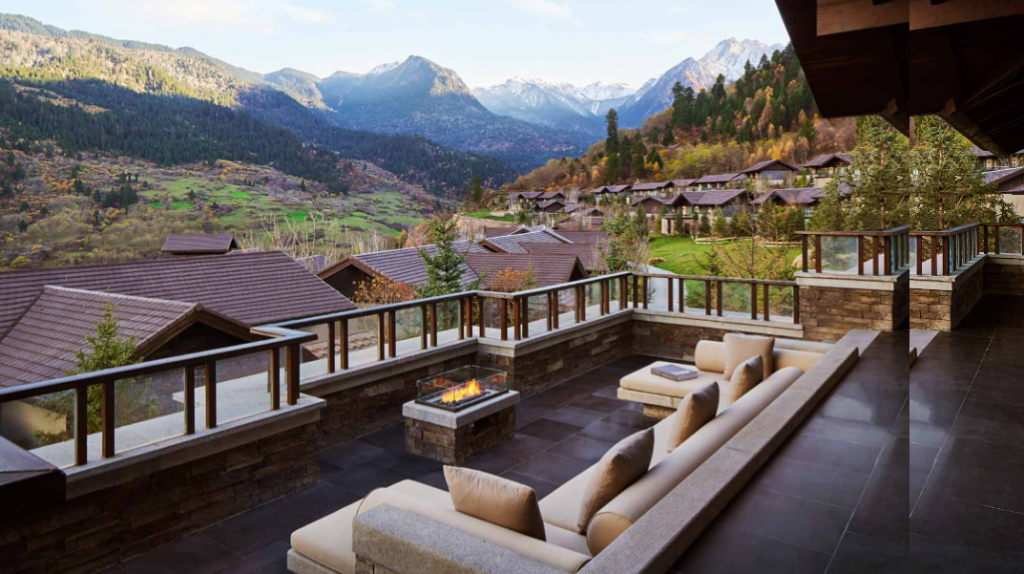 The UNESCO World Heritage Site and Biosphere Reserve-listed Jiuzhaigou in Sichuan province is one of the most spectacular in China, home to awe-inspiring natural wonders, Tibetan customs and now, the country's first Ritz-Carlton Reserve. A transliteration of the Tibetan word for "village", the 87 all-villa resort flawlessly encompasses both heritage style and modern must-haves thanks to elegant interiors by the late and legendary Indonesian designer Jaya Ibrahim, backdropped by the extraordinary landscapes of the snow-capped Minshan mountain range, forests and ancient Tibetan villages. Replete with a spa, kids' club and four dining outlets spanning international flavours to local cooking at its finest, the resort invites guest to immerse themselves in the indigenous culture and traditions of the region, from Tibetan folk dance and classical music to the meditative practice of Thangka painting. And if solace is what you seek, leisurely hikes in the surrounding pristine forests offer just that.
Also see: Luxury Odin Property brings ultra-premium residential to Niseko, Japan
Shinta Mani Wild – a Bensley Collection | Cambodia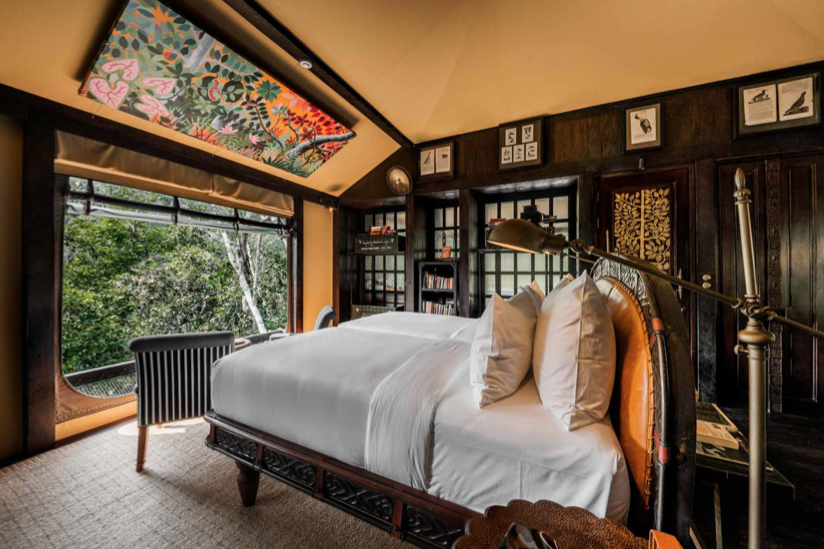 Really want to get away from it all – like, deep into the jungle away? Enter Shinta Mani Wild. On the banks of the thundering Tmor Rung River, deep in the South Cardamom National Park, 15 luxurious stilted tents – to allow migratory movements below – designed with Bill Bensley's whimsical touch provide a base camp from which to explore the uncharted wilderness. Inside, the freestanding bath on the wooden deck promises a private morning soak to the chorus of birdsong. Outside – unless the call of skilled Khmer therapists in the spa proves too much to resist – the real wilderness awaits with ziplining over the forest canopies, butterfly watching, mountain biking, tenkara (a Japanese fly-fishing tradition), orchid walks, pontoon cruising and more. Or, lend a hand in the ecolodge's conservation efforts; guests can join AK-47-armed rangers as they patrol the forest for poachers and clear away snares to protect inhabitants such as elusive gibbons and wild elephants.
St. Regis Bali | Indonesia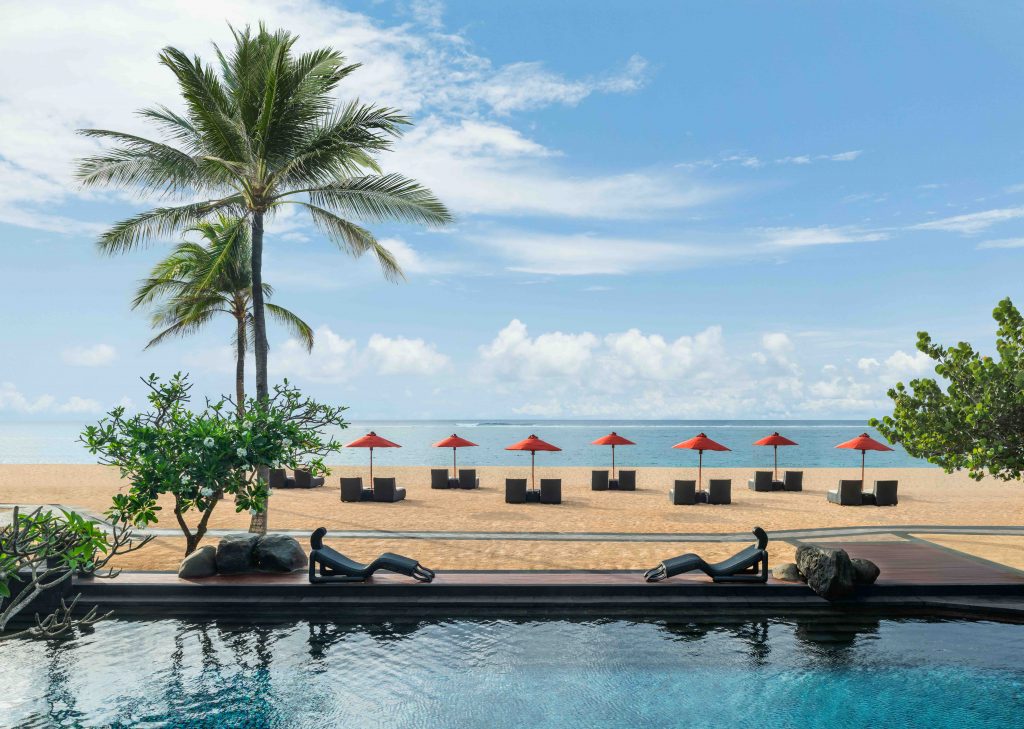 Occupying a pristine stretch of sea coast in the resort enclave of Nusa Dua, the St. Regis Bali brings Fifth Avenue smarts to the tropics without losing the languorous magic of the island. While Bill Bensley injects wit into the foliage-filled exteriors with oversized sculptures and installations like beach beds in the shape of human silhouettes. Spacious one-or two-bedroom villas offer a choice of garden privacy, a private gate to the beach, or hop-in access to the meandering blue-tiled lagoon pool. There's no end of things to do here – a trainer-supervised Technogym, an exquisite spa, and limited-time "House of Celebration" activations. The resort is also home to the beachside Kayuputi restaurant, one of the island's best, offering extravagances like foie gras, wagyu beef and caviar.
The Farm at San Benito | The Philippines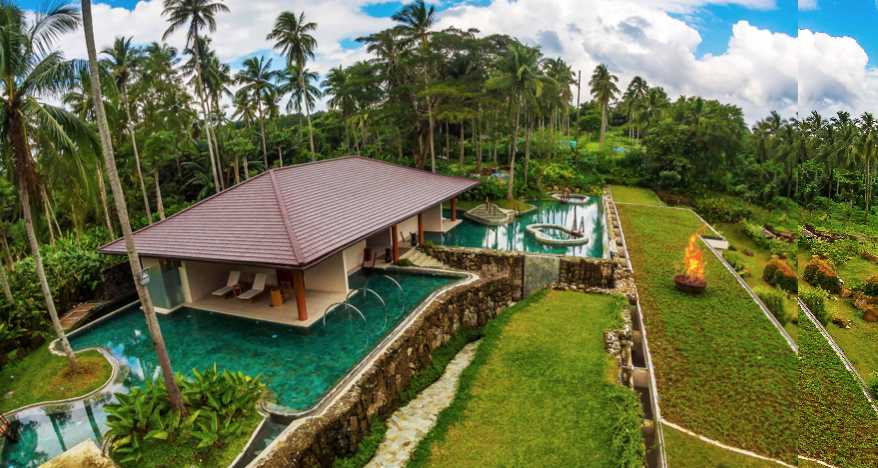 When conversation turns to wellness and healing, the Philippines may not be the first destination to spring to mind.
But with a unique culture, scenic beauty and warm hospitality, it most definitely should be. And the place to stay is The Farm at San Benito, a multi-awarded tropical oasis offering evidence-based transformative retreats. Looking for some TLC? Book yourself in for a relaxing traditional Filipino hilot massage at the Healing Sanctuary Spa. In need of more than a good massage and hydrotherapy to heal? The Holistic Medical Sanctuary houses medical doctors who will devise a personalised treatment programme for you. True to its name, farm-to-table dining is one of the key experiences here, practised across its three restaurants that cater to different palates but promise equal amounts of nourishment and delight. Room accommodations are homey and luxurious, ranging from cosy units housed in thatched- roof pavilions to spacious villas with koi ponds and infinity pools all integrated into nature. There's a
paradise for everyone, be it friends, family, couples or solo travellers.
The Ritz-Carlton, Fukuoka | Japan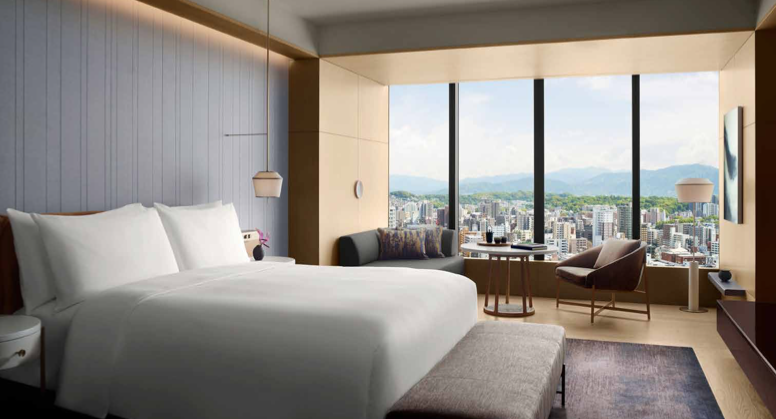 This newly opened urban escape is cloistered away on the top nine stories of a 25-storey glass tower of the 111m main tower of the Fukuoka Daimyo Garden City complex in the city's core commercial district. Its six dining venues – serving everything from the finest of Japanese culinary traditions (kaiseki, sushi and teppanyaki) to farm-to-sky Western cuisine – are brilliant, as is the 24th-storey spa, which offers indulgent treatments using local ingredients and ESPA products. But it's the 167 rooms and their interiors that really make the place stand out as a must-visit. Taking inspiration from Fukuoka's traditional yarn-dyed silk and kimono-weaving craft called Hakata-ori, the decor of folding screens, sculptures, paintings and woven textiles is a striking complement to the expansive views of the Genkai Sea and its surrounding hills.
Also see: Thailand's UNESCO World Heritage Khao Yai National Park gets new luxury property neighbour