From feng shui to food crawls: 5 unique experiences to rediscover Hong Kong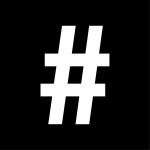 By: Sarah Engstrand
October 13, 2020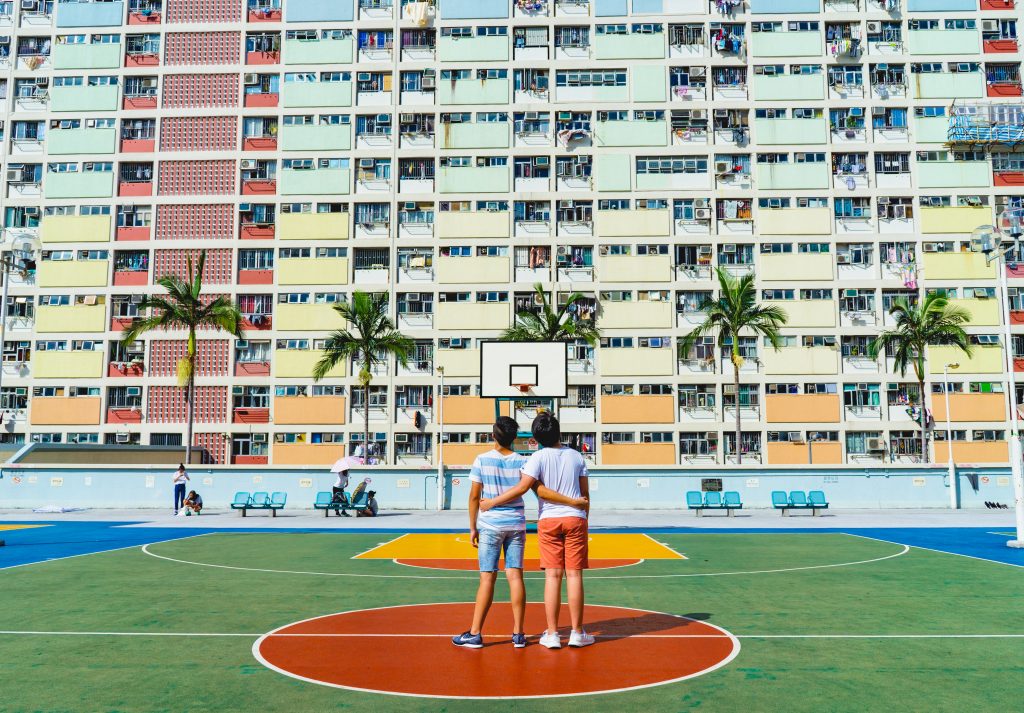 You've climbed the mountains, you've pampered at the spas, and you've had your fill of rooftop brunches. So, what else is there to do in Hong Kong? Plenty. We've rounded up a list of five of the city's coolest experiences to book, from private feng shui consultations to DIY mahjong tiles.
Feng shui your life
Feng shui master, designer and fashion icon Thierry Chow can help you bring beauty and balance into your home through the art of geomancy. Using her modern take on the ancient philosophy she can transform your space and increase the flow of universal energy (known as Qi) to bring you prosperity, health and wealth.
Meditate in motion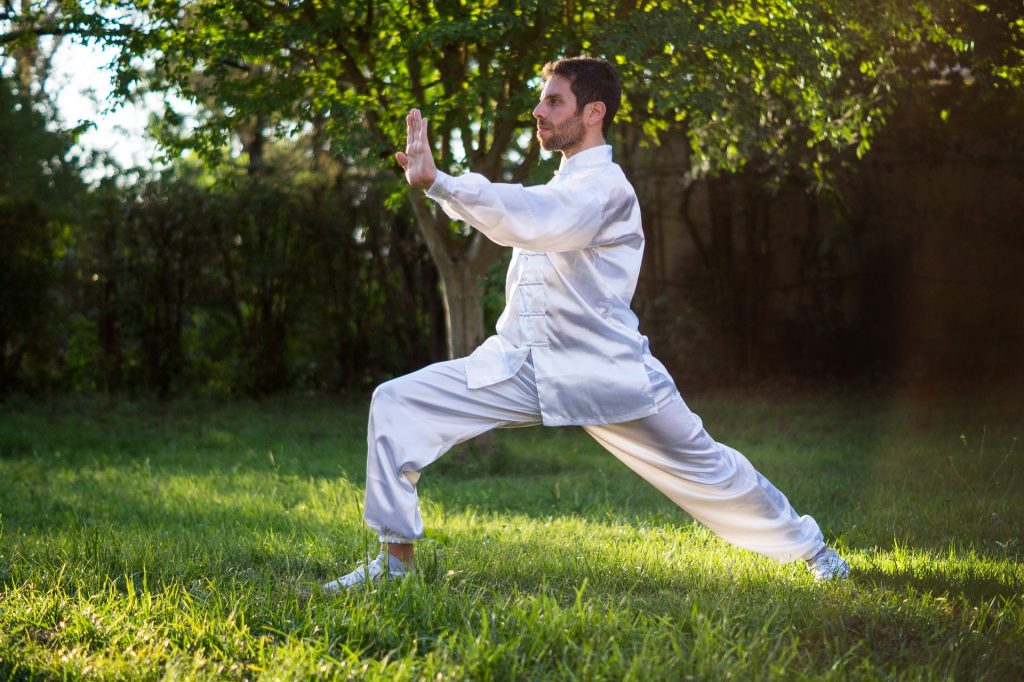 Another way to improve your Qi is through Tai Chi. Originally a martial art, it's now regarded as a powerful meditation practice that brings one's mind, body and breath into harmony. Experience the benefits for yourself by taking a group class overlooking beautiful Victoria Harbor, or book a private lesson.
Go on a local food crawl
Book a private culinary tour with Hong Kong Food Crawlers to find the most delicious, off the radar spots in Hong Kong. Owner Ashley can customise the tour to suit your interests, and she offers photography and history lessons along the way. Fans of the "Travel Man" TV-show will recognise her from the Hong Kong episode.  
Carve your own mahjong tiles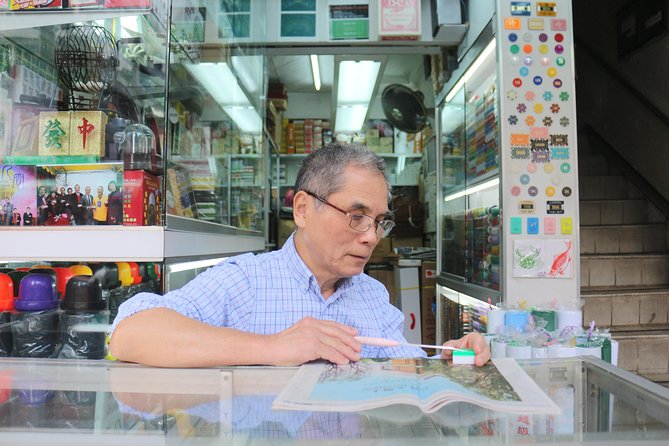 Mahjong's beautiful ceramic tiles were once handmade by master craftsman throughout Hong Kong, an art that is all but extinct in the city today. Learn directly from one of the last living masters as you carve your own tile and learn more of the history of this ancient game.
Sail on a red-sailed junk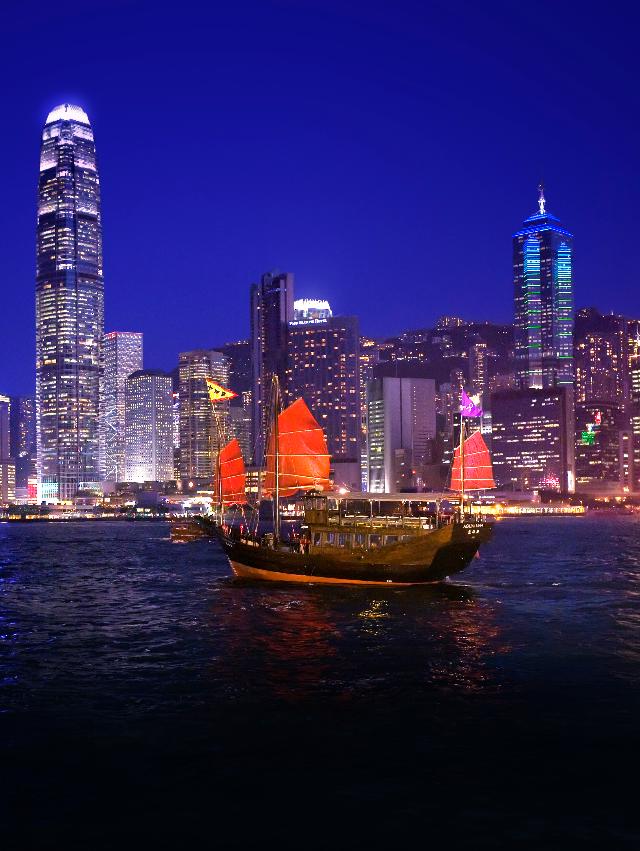 There was a time when Victoria Harbour was filled with striking, red sailed Chinese junk boats. Today, there's just one left in the harbour, the beautiful Aqua Luna. Handmade in the traditional style by a local craftsman, she's a piece of history. Skip the group tours and rent the iconic ship for a private evening with unparalleled views of the skyline.
See also: 5 incredible castle hotels to add to your bucket list