Test drive: Lamborghini Huracán Evo Rear-Wheel Drive Spyder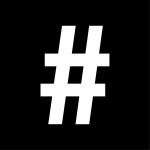 By: Gordon Lam
April 19, 2021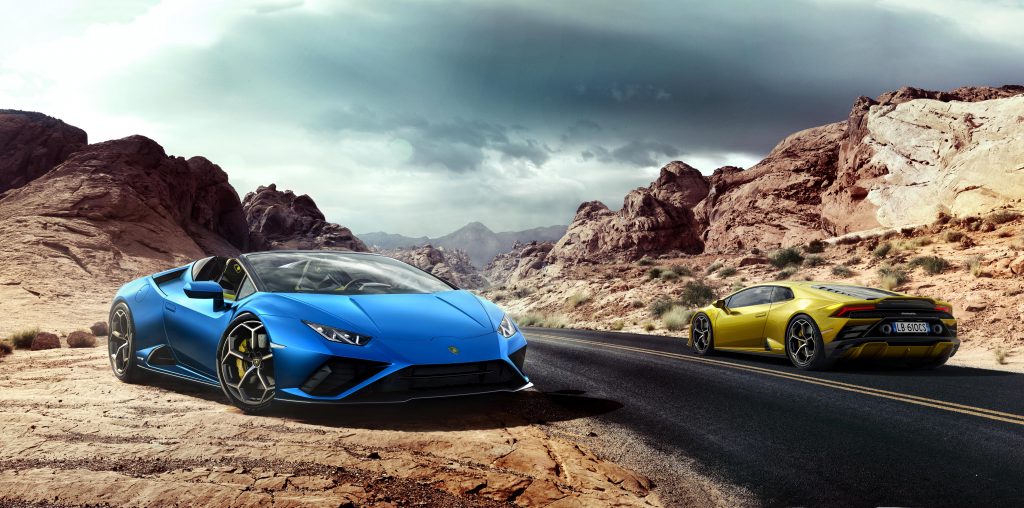 Gordon Lam gets behind the wheel of the Lamborghini's new Huracán Evo Rear-Wheel Drive Spyder
Recently I was reminiscing about my trip to Italy in 2019, when I was lucky enough to test drive the Lamborghini Huracán Evo AWD Spyder from Lake Como to Milan. It had to be one of my most exhilarating driving experiences ever. And, funnily enough, I was missing this trip so much that I decided to repost my driving experience on Instagram just last week.
Meanwhile, by some strange coincidence, Lamborghini Hong Kong asked me to review their latest Huracán Evo Rear-Wheel Drive (RWD) Spyder. Of course I was delighted to accept their request. You may be asking, why would Lamborghini come out with a RWD when they already have the Huracán Evo AWD Spyder?
Well, the answer is simple. It was created to provide a different kind of driving experience for thrill seekers who appreciate more free-style driving based on their own skills rather than being fully controlled by the car's own safety engineering.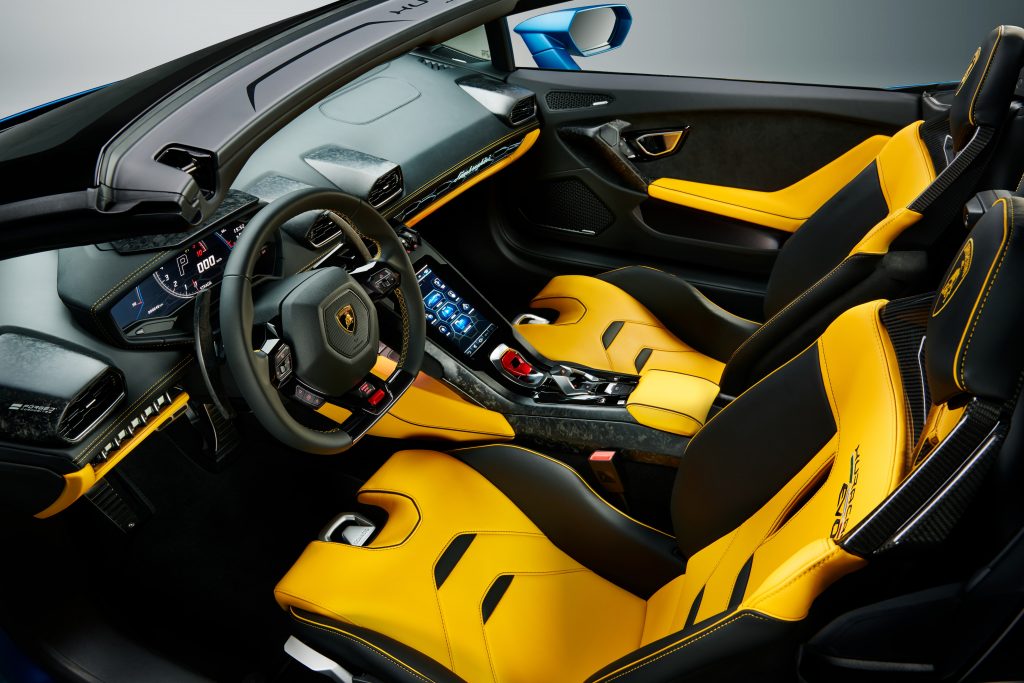 The Huracán Evo RWD Spyder comes equipped with a 5.2-litre V10 engine with 610 horsepower, accelerating from 0-100km/h in 3.5 seconds with a top speed of 324km/h. While it has 21 fewer horsepower and is 0.4 seconds slower from 0-100km/h than the AWD, the RWD is no less desirable.
The latest Evo RWD Spyder is also equipped with a newly engineered V10 model and Lambo's specially tuned Performance Traction Control System, otherwise known as P-TCS, which makes the driving experience more emotionally engaging. So, the question becomes, why choose RWD instead of AWD?
Any serious super-sports-car driver can tell you, with the AWD you're restricted by the software to control the car whereas with a RWD you're only limited by the hardware. That means the driver can still control the thrill and engagement of driving, pushing the car to the limits of his or her own ability. 
The Huracán Evo RWD Spyder, needless to say, still has the ANIMA (Lambo's Adaptive Network Intelligent MAnagement) button that allows the driver to control the driving mode. The Strada mode provides stability and safety in all kinds of driving conditions by minimising rear-wheel slippage and more proactively managing torque delivery on low-adhesion surfaces.
In Sport mode, the driver can enjoy the thrill of drifting, allowing the rear wheels to slide and skate during acceleration, with torque limited when oversteer angles increase rapidly so the driver can stabilise and control the car. In my favourite Corsa mode, the car's traction and agility are optimised when exiting a corner in high-performance conditions, maximising dynamics and speed. 
The new Huracán Evo RWD Spyder optimises the integration and function of the extremely lightweight soft top. In fact, the overall weight of the RWD is 72.75lb (33kg) lighter than the AWD. Besides the lighter weight, the RWD features a more aggressive front bumper, new splitter, revised side vents, new lower rear diffuser and 19-inch rims with Pirelli P Zero tires.
All in all, it's the perfect car for Hong Kong's natural city terrain and anyone who wants to test the limits of their driving skills and thrills. 
See more pictures of the the Huracán Evo Rear-Wheel Drive (RWD) Spyder:
See also: Rev up with the Lamborghini Huracán EVO RWD in Hong Kong