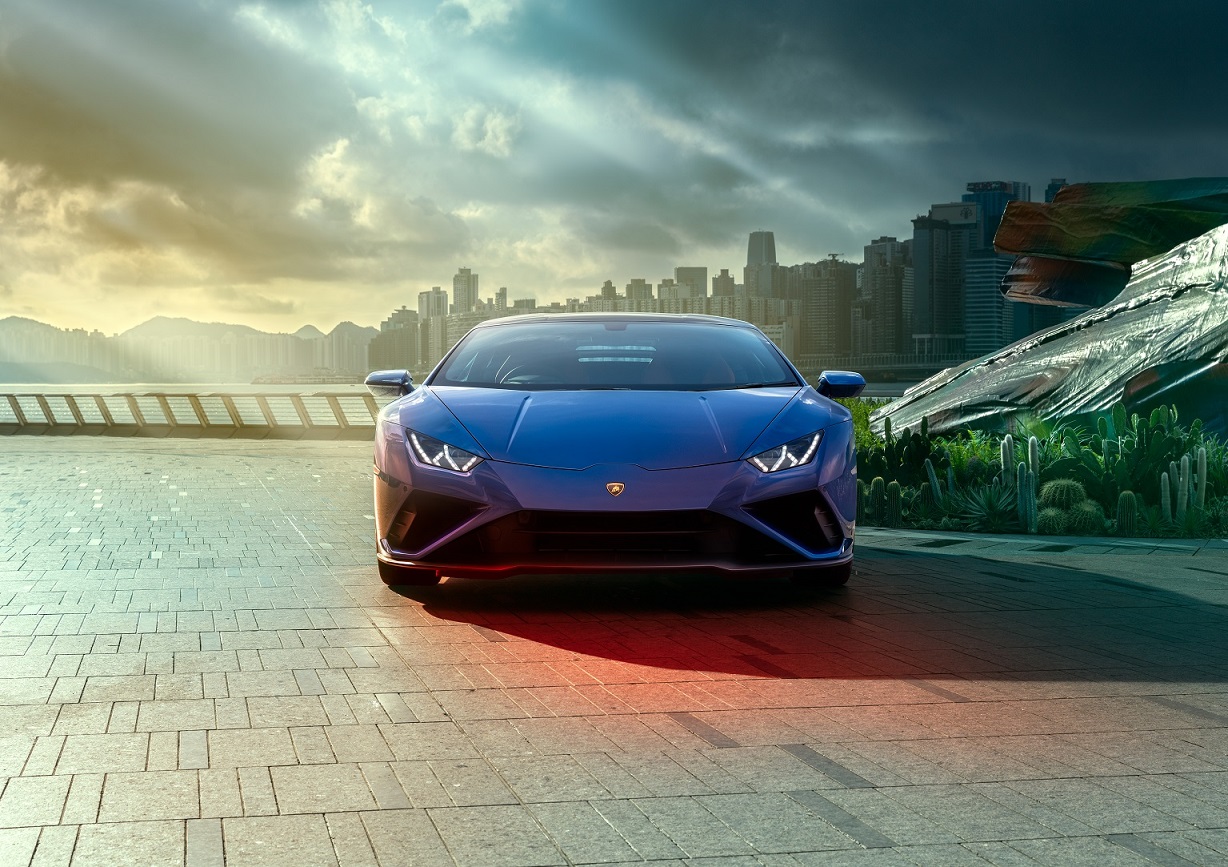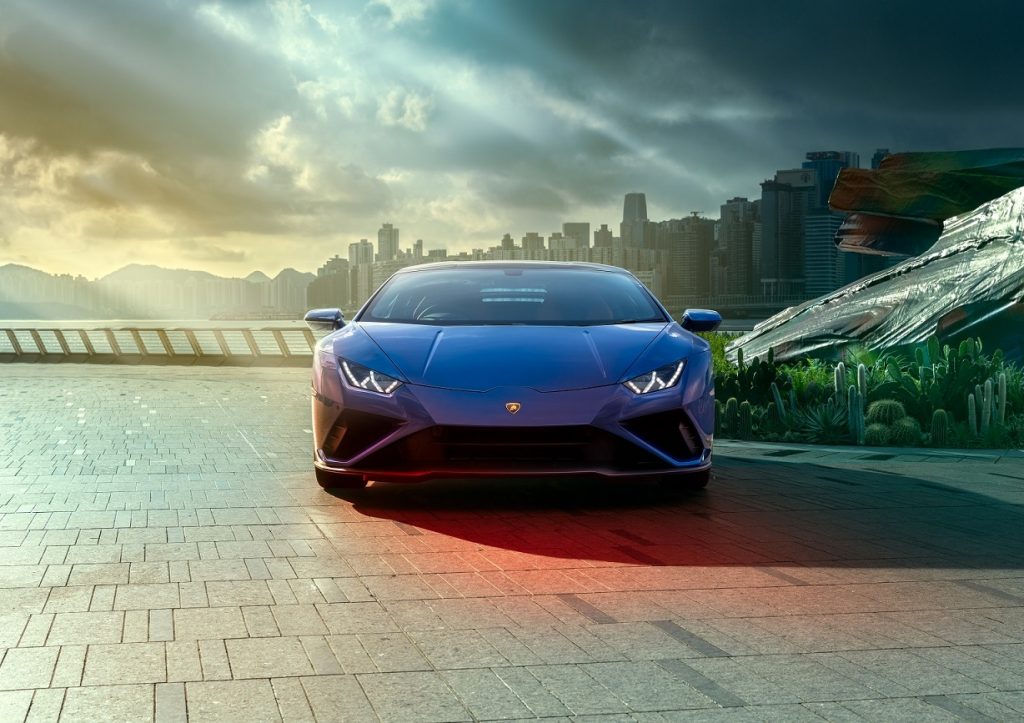 It's Huracán season in Hong Kong as Lamborghini unveiled the all-new Huracán EVO Rear-Wheel Drive (RWD) that promises an engaging and fun driving experience for the driver. The launch comes months after the Italian marque debuted to rave reviews its all-wheel drive variant.
While the RWD delivers "only" 610hp of power and 560Nm of torque with its V10naturally aspirated p engine (versus 631hp and 600Nm for the AWD), this super car still tops out at 325km/h and does 0-100 in just 3.3 seconds. No doubt helped in part by a lighter, hybrid chassis that makes the RWD tip the scale at 1,389kg (more than 30kg lighter than the AWD).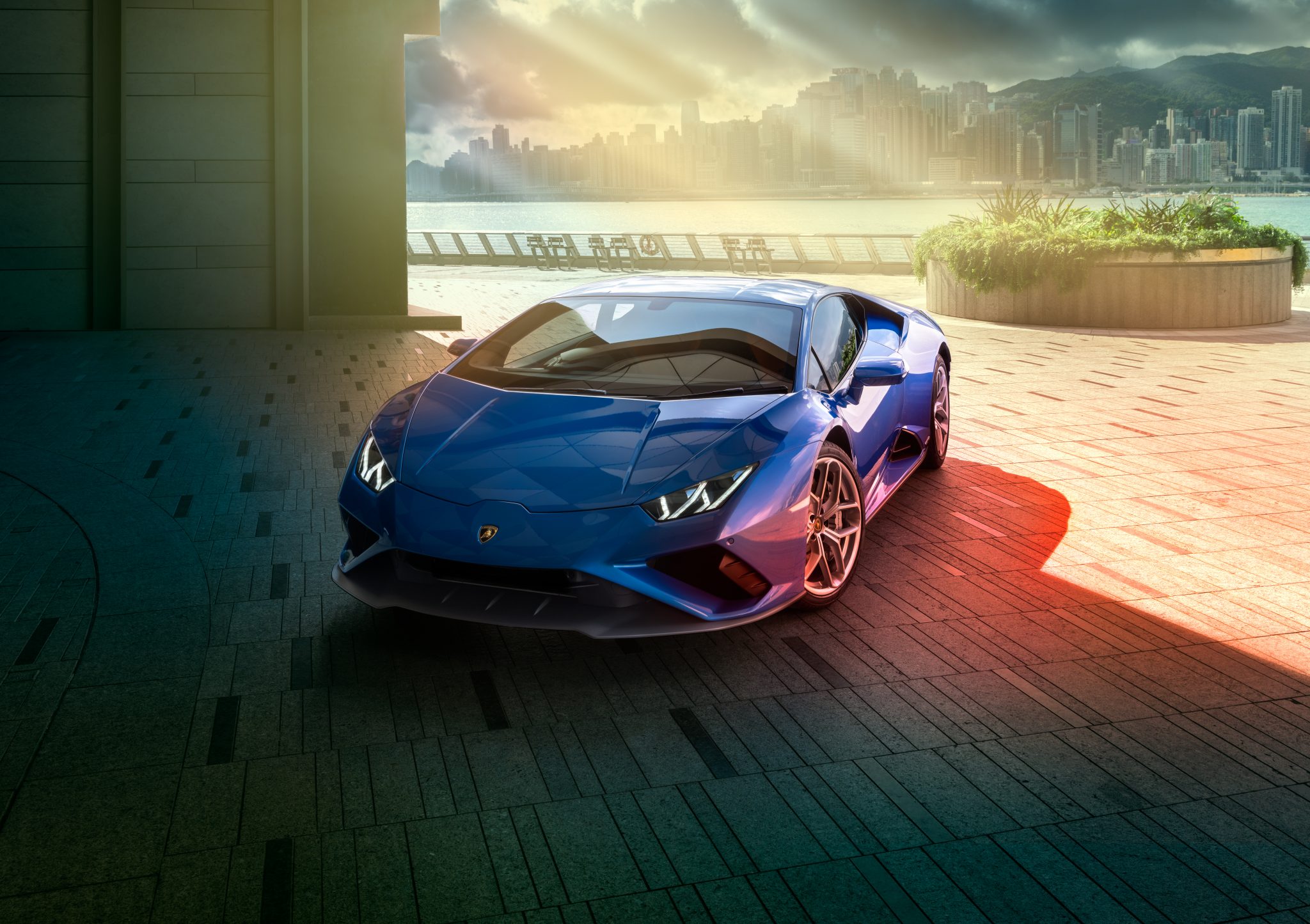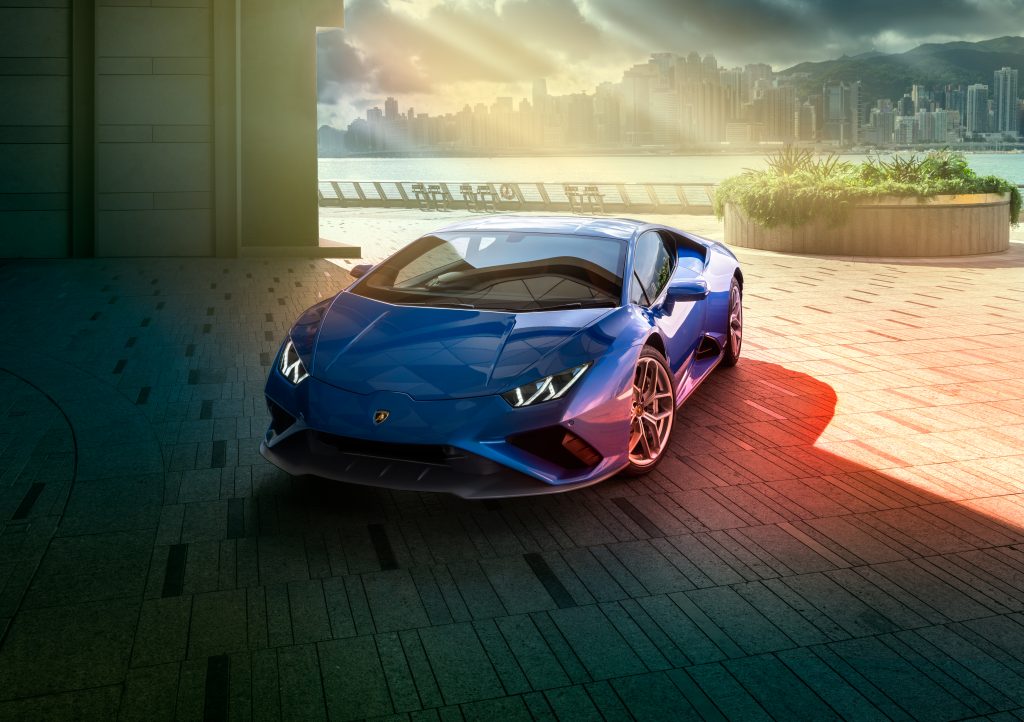 A newly-designed front splitter, featuring vertical fins and larger front air intakes, and a rear bumper with a new diffuser further differentiates the RWD from its stablemate.
But what makes the Huracán EVO RWD truly distinct is the new Performance Traction Control System (P-TCS). Specifically tuned for this rear-wheel model, the P-TCS delivers the "fun" element of driving by delivering torque even when it's the middle of realigning following drifting or side-slipping, which means better traction and stability while still putting the onus on the driver's skills.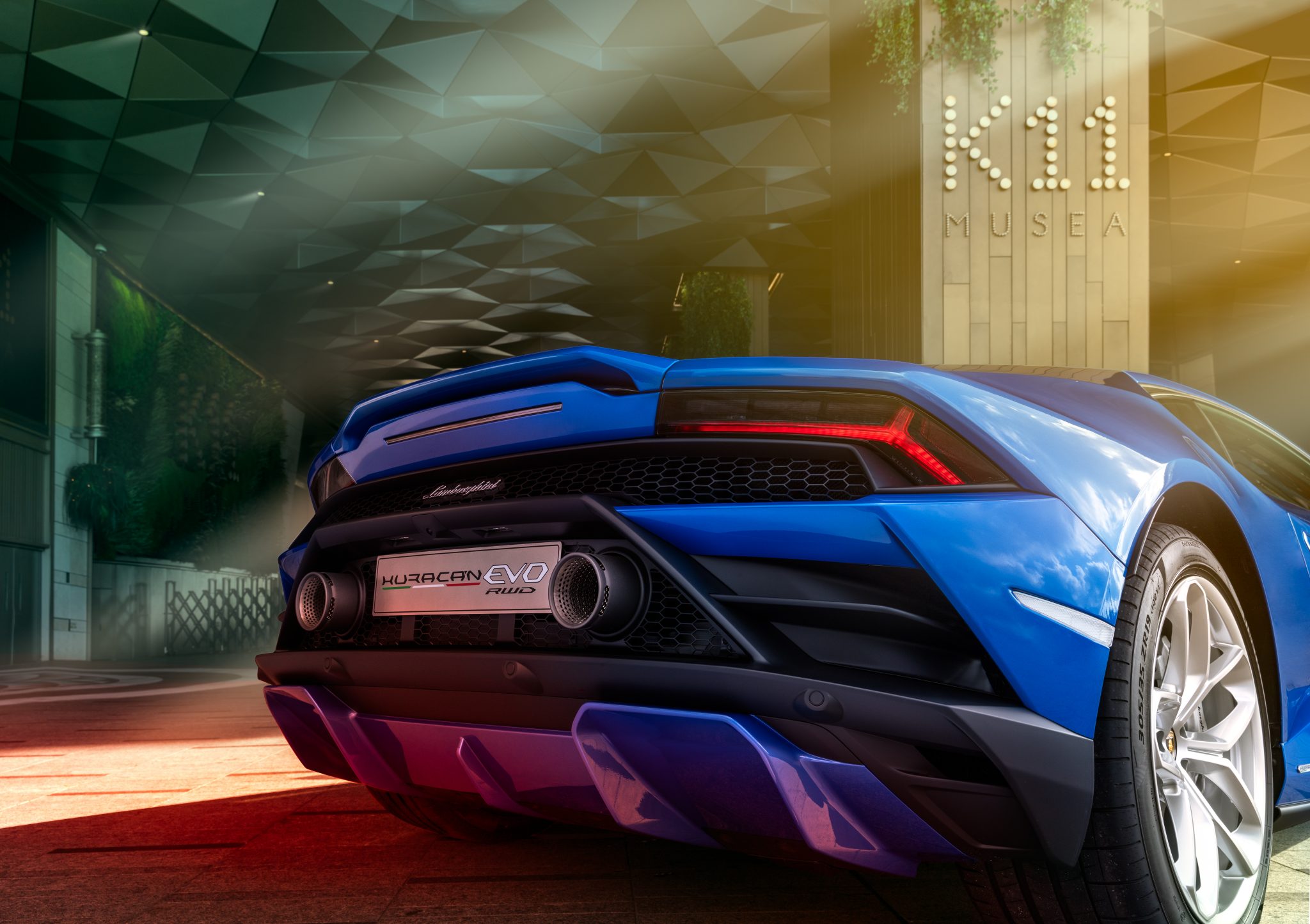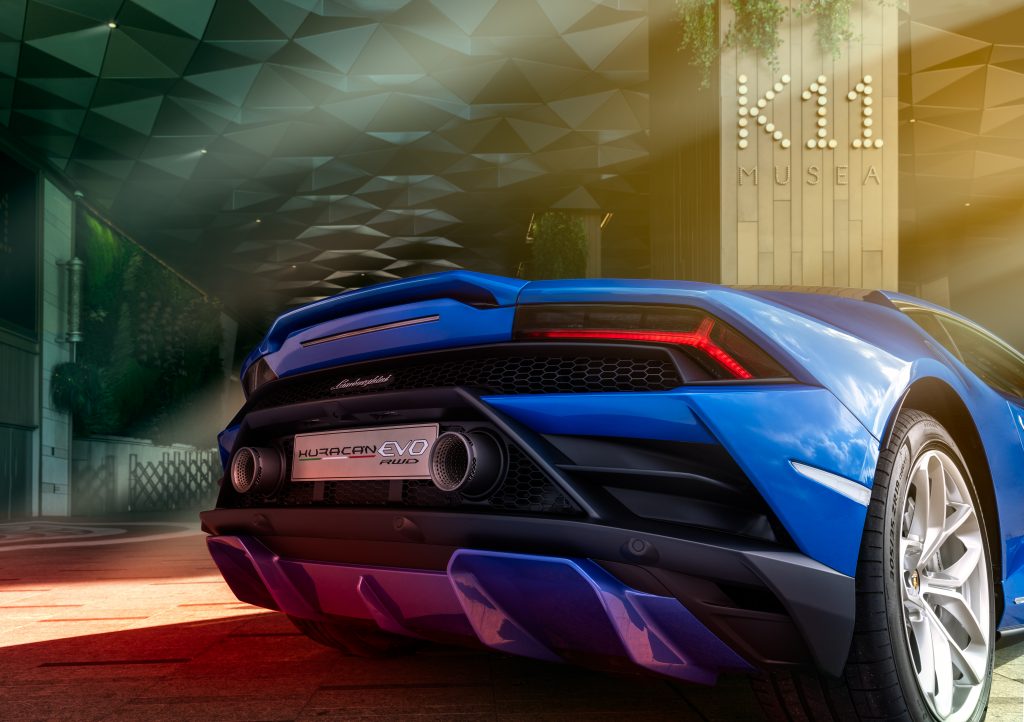 The P-TCS allows the driver to choose from different modes that suit their needs: STRADA to minimise rear wheel slippage and increased stability, SPORT for drifting by allowing the rear wheels to slide and skate during acceleration, and CORSA if the aim is to achieve rear-wheel grip that optimises its traction and agility when exiting a corner.
"This car reminds the driver of Lamborghini's pure engineering origins: the drivers is at the centre of the Huracán EVO RWD's performance, with unfiltered feedback and an emotive and more engaging driving experience controlled by the pilot," says Albert Wong, director of Lamborghini Hong Kong.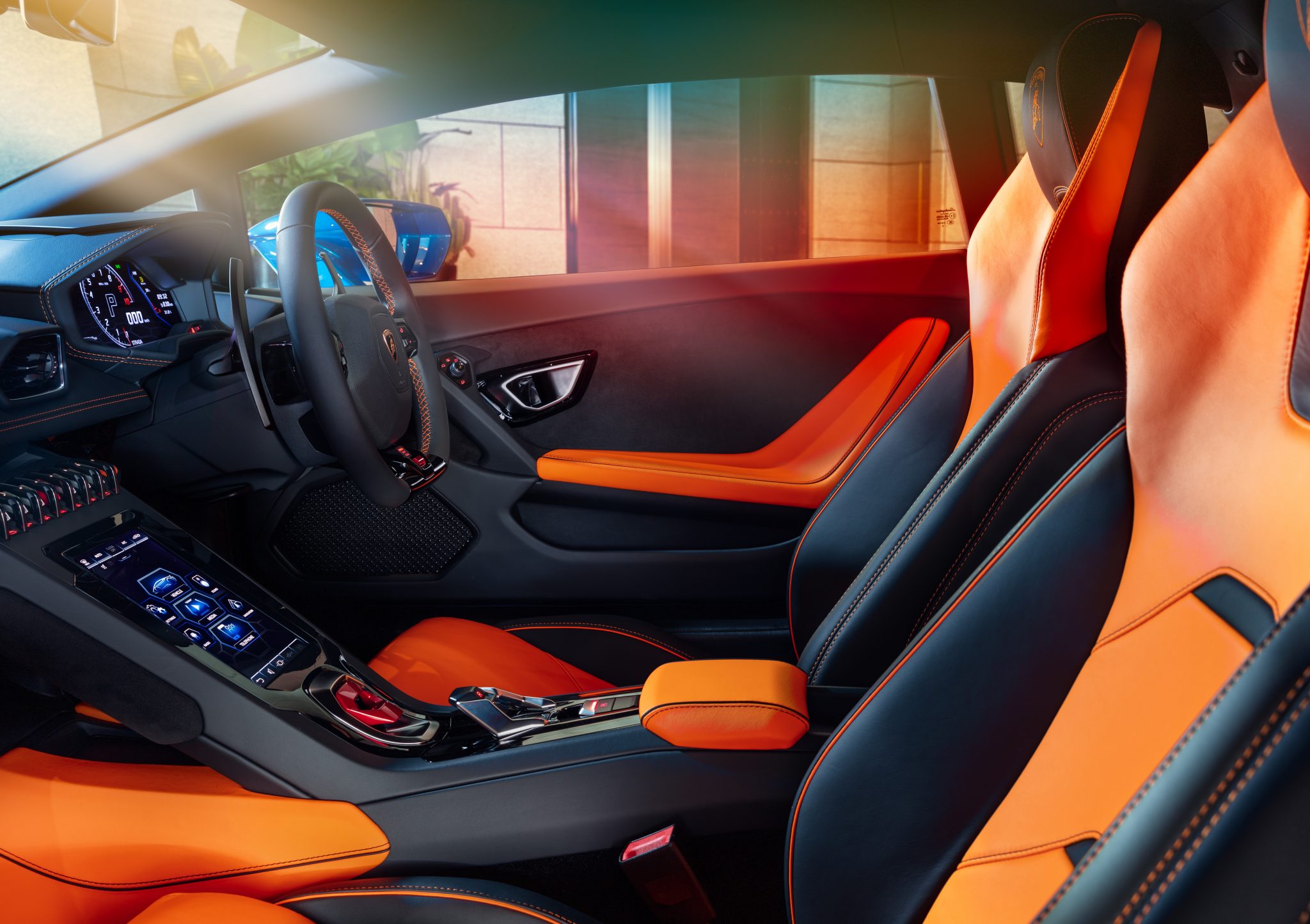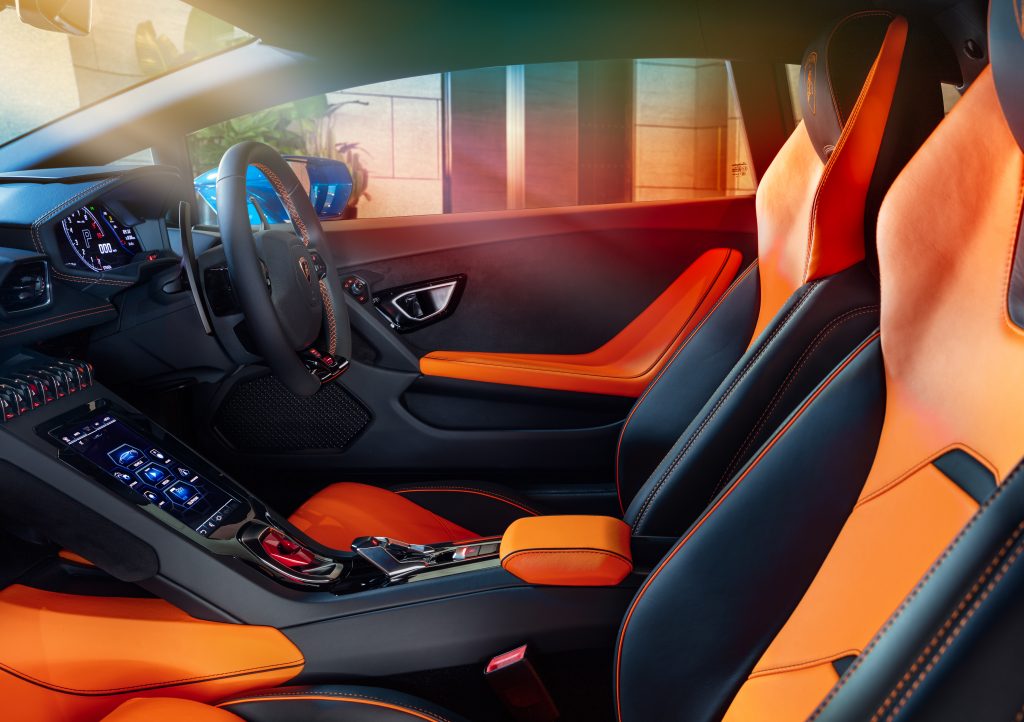 Lamborghini Hong Kong debuted the EVO RWD in a striking metallic blue (Blue Eleos) exterior paint with sportive leather in orange and black for the interior trim. The centre console features an 8.4-inch HMI touchscreen to manage various functionality, including connectivity and smartphone integration via Apple CarPlay.
This exotic comes standard with 19-inch Kari rims fitted with Pirelli's P Zero tires and steel brakes, but 20-inch rims and carbo-ceramic brakes are available as upgrades.
Swing by the Lamborghini showroom in Wanchai to see the Huracán for yourself.