7 transgender models bringing change in and out of the fashion industry
July 16, 2020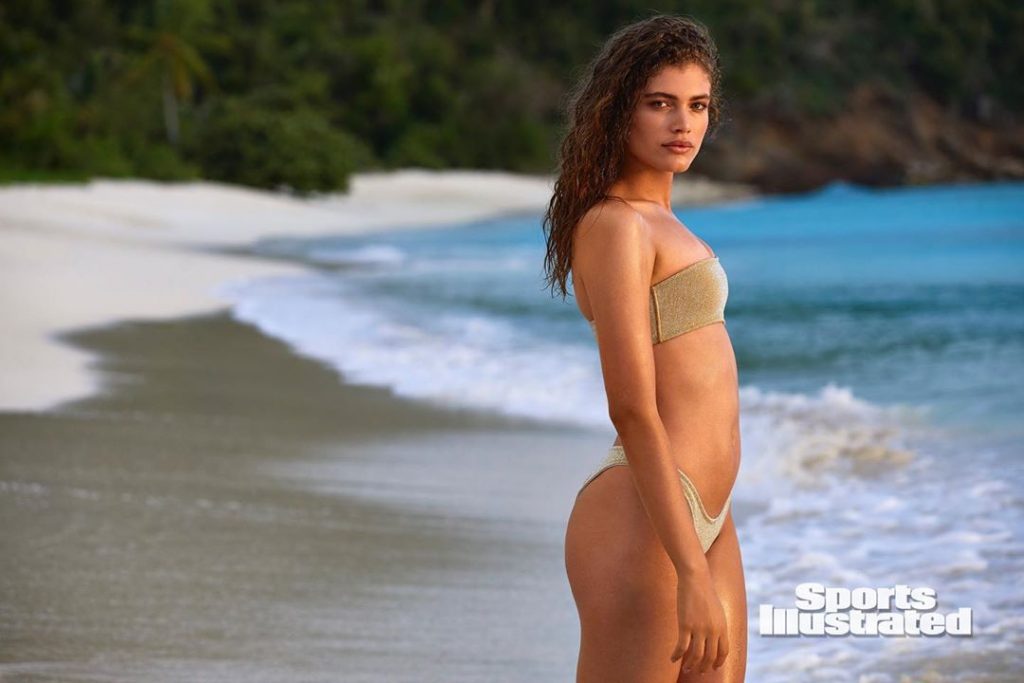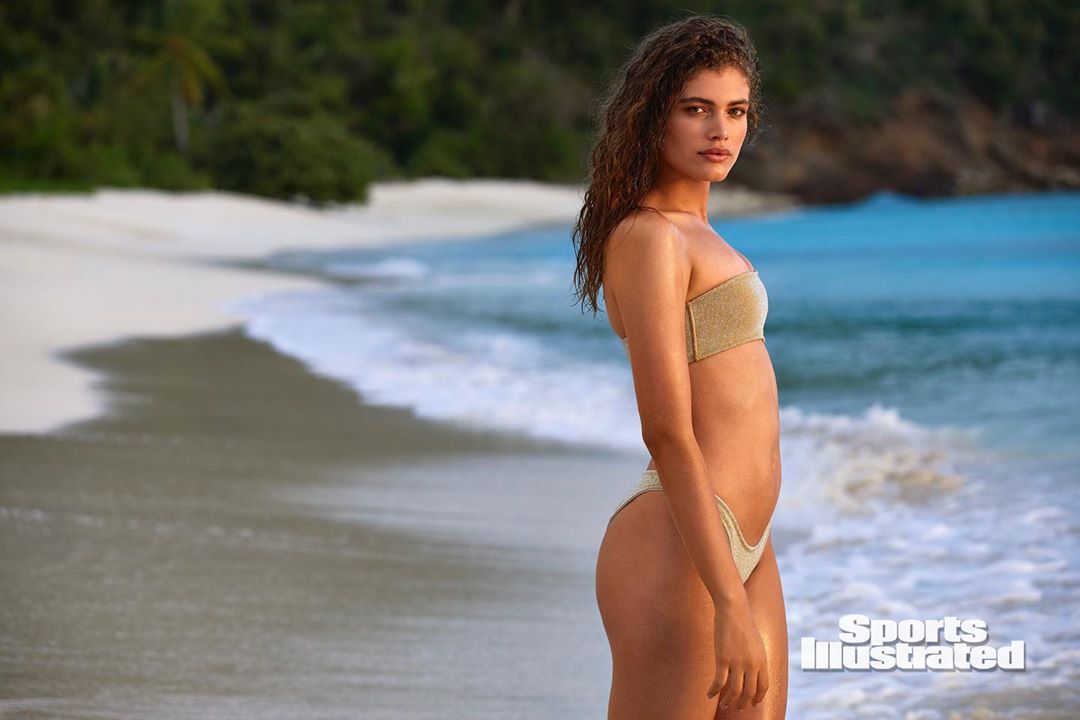 ICYMI, history was made a few days ago when Valentina Sampaio became the first openly transgender model to be featured in Sports Illustrated's 2020 Swimsuit Issue. But Sampaio isn't the only trans model who's been a force of change for trans representation.
Still a work in progress, get to know six other transgender models who have been taking steps towards higher trans visibility, in and out of the fashion industry.
Valentina Sampaio
In 2017, Valentina Sampaio made French Vogue history, being the first trans model to ever grace their covers. Two years later, she became the first openly trans model to feature in a Victoria's Secret campaign. Now, she's back to secure a spot in Sports Illustrated's swimsuit issue as their first ever trans model as well. Talk about an impressive portfolio.
Sampaio, 23, hails from a small village in Brazil, a country that sees the highest number of violent acts against the trans community worldwide. Her success in fashion serves as a light of hope for trans communities around the world struggling to be seen.
Chella Man
You might know him from his role as Jericho on Titans, but Chella is a Man of many talents. When vlogs with his girlfriend MaryV and videos documenting his transition journey started garnering attention, Chella Man became one of the most prominent leading voices of this generation. In late 2018, Man caught the eye of IMG Models, who signed him as their first deaf trans masculine model.
Since then, Man has modelled for the likes of Calvin Klein, American Eagle and Gap. Also a talented artist currently studying at the New School in New York, Man collaborated with Opening Ceremony to design a deeply personal hand-painted collection of 'radically inclusive' clothing, with pieces we're still wishing we bought. Through his Instagram, Man continues to use his experience as a genderqueer, deaf, Jewish poc, to speak on a range of contemporary issues.
Indya Moore
One of Time 100's most influential people of 2019, Indya Moore first started hustling for modelling gigs in New York, eventually walking at New York Fashion Week, shooting a campaign for Man Repeller x Dior and being featured in Vogue España. However, Moore's biggest breakthrough came when they landed a major role in FX Network's Pose.
Moore also made their mark on ELLE, being the first transgender model on the cover of their US magazine. But despite still being represented by IMG Models and WME, Moore has since moved away from modelling. They have put their focus on acting, but continues to be one of the most visible (and vocal) trans poc in the media today.
Hunter Schafer
What some may not know about Euphoria actress, Hunter Schafer, is that she first made headlines in 2016 – for political activism no less. Schafer stood in court as a plaintiff against the North Carolina bill that forced individuals to use bathrooms corresponding to their assigned sex at birth.
Represented by several agencies, Schafer has had an extremely successful modelling career thus far. She's strutted her stuff in numerous fashion week shows and graced the pages of Vogue and i-D. A true creative, Schafer takes to Instagram to share her abstract artworks inspired by her own unique experiences.
Theodora "Teddy" Quinlivan
This stunning face was first discovered in 2015 by Louis Vuitton's creative director Nicolas Ghesquière. She debuted as an exclusive for their SS16 show and the rest is history. Last year, Quinlivan became the face of Chanel Beauty, the first openly trans person to work at the French maison.
Quinlivan is represented by modelling agencies in five major fashion hubs but is currently based in Los Angeles. Working with many high-profile designers, she continues to use her status to push for more inclusion in the fashion industry.
Casil McArthur
Casil McArthur had been modelling since the age of 10, but it wasn't until he transitioned in late 2016 that his career really took off. He's since had a spread in W-magazine, a Gap campaign, and continues to appear in GQ and Vogue.
McArthur's sheer determination to carve out his own path is a reminder for the queer community to do the same. We don't see his career slowing down any time soon and look forward to seeing more of him.
Andreja Pejić
One of the most iconic trans model faces of the past two decades, Andreja Pejić was in fact the world's first completely androgynous model. Never abiding by conventional gender norms, she walked for both men's and women's runways. In 2013, she underwent gender-confirmation surgery and achieved even more firsts in the fashion scene. Pejić was the first trans model profiled by Vogue, and the first to land a major cosmetics campaign.
After paving the way for androgynous models like Ruby Rose and a successful modelling career overall, Pejić has shifted her attention towards acting.
See also: 10 best looks from Fall 2020 Paris Couture Week