Beyond Queer Eye: The best LGBTQ shows to stream on Netflix right now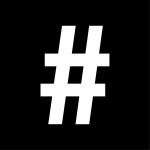 By: Alyanna Payos
June 12, 2020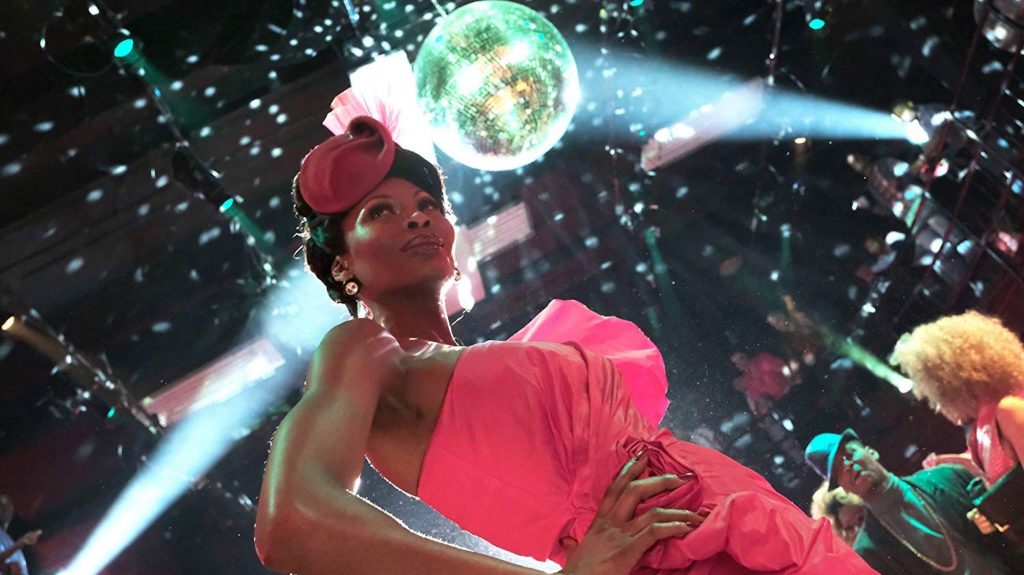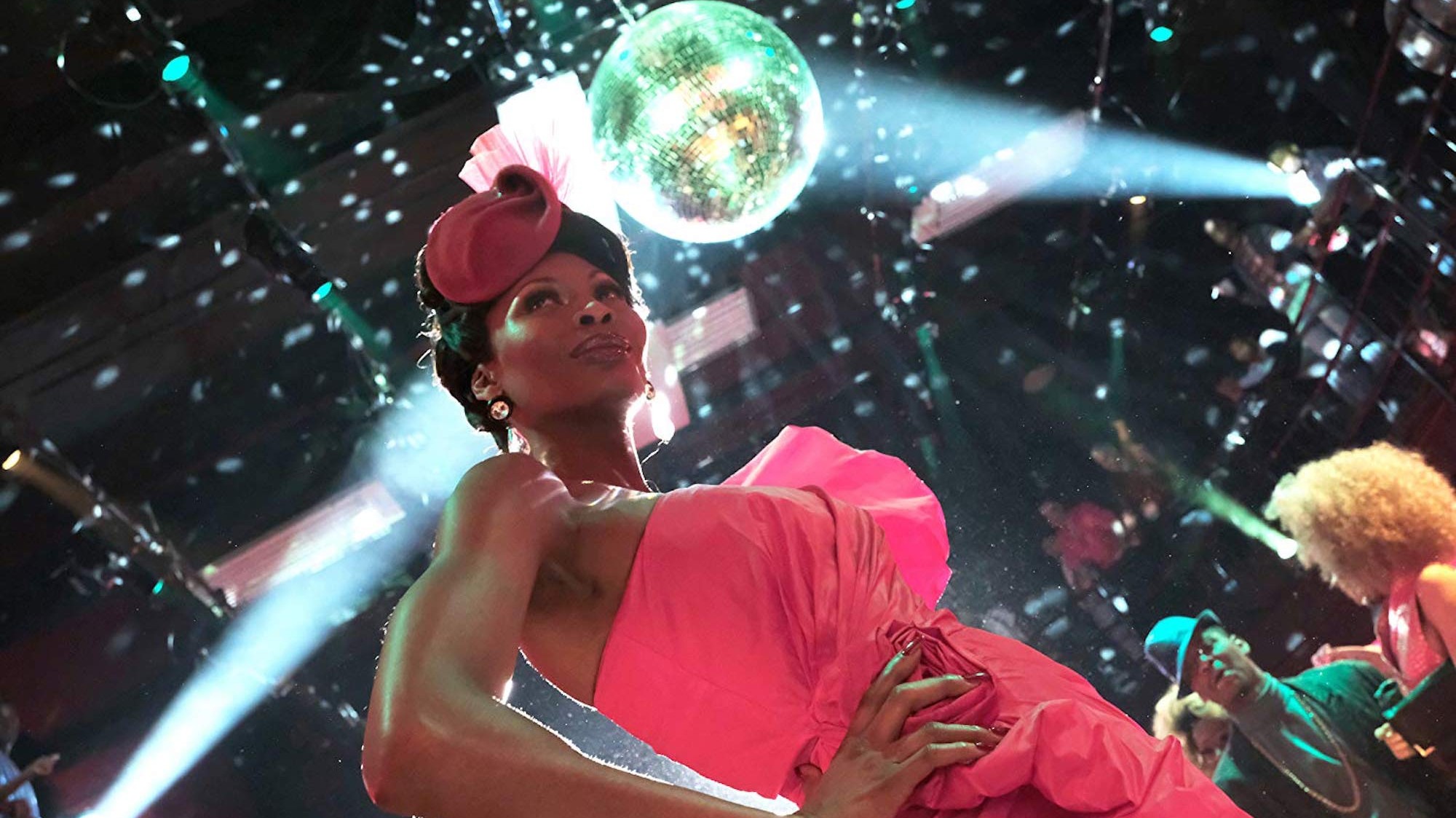 In honour of Pride Month, we've compiled a list of the best LGBTQ shows to stream on Netflix right now. Whether you're in the mood for something edgy, funny or simply heart-warming, there's literally something for everyone.
Here are our top picks in no particular order, and remember, these are a great watch for beyond Pride Month too:
Feel Good
Feel Good follows the life of recovering addict and comedian Mae Martin, who co-wrote the series and stars as herself in it too. Released just this March, Feel Good has already reeled in a bunch of loyal viewers, who love it for both its humour and its honest exploration of the complexity in navigating queer relationships.
RuPaul's Drag Race
RuPaul's Drag Race has been around for years and those who know it can't get enough of it. It's one big glamorous mess of sassy, pretty and petty. With 12 seasons under its belt, this show will keep you busy for quite a while. But just when you think you're done, there's RuPaul's Drag Race: All Stars.
Pose
If you're a fellow RuPaul's Drag Race binge-watcher, you might want to take this time as an opportunity to learn more about some of the history and influences behind drag today. The show Pose, which stars red carpet king Billy Porter, zooms in on the stories of queer POC and the 1980s New York ball scene. If Drag Race star Alaska loves it, we love it.
Queer Eye
At #legend, we recognise good taste when we see it, and the Fab Five of Queer Eye definitely have it. A light-hearted and easy watch, this heartwarming lifestyle makeover series is returning for its fifth season this year, so don't miss out!
Sex Education
Sex Education is a raunchy and hilarious British dramedy series that revolves around some of the liveliest teenage protagonists to exist. It also doesn't shy away from giving their queer characters the depth they deserve. A Netflix original, Sex Education was an immediate front-runner last year and will soon return for season 3.
Cheer
An unexpectedly brilliant docuseries, Cheer is first and foremost a series about the rollercoaster journey of a Texan community college's cheerleading team. However, not only do we learn about the gruelling nature of the sport, we also see how it's grown to be a sanctuary for many who feel lost – including queer Black athletes, La'Darius Marshall and Jerry Harris. It's incredibly heartfelt and surprisingly insightful.
See also: Black Lives Matter: Listen and learn with these shows, podcasts and books
Will & Grace
To our younger audience: you might not recognise Will & Grace, but just know that it is I-CON-IC. Running from 1998-2006 and making a comeback in 2018, Will & Grace has all the classic elements of a '90s sitcom, except for the ground-breaking social impact it has made for years to come. Celebrate how far LGBTQ visibility in television has come by streaming it on Netflix now.
See also: Crazy for colour: 7 rainbow accessories perfect for Pride Month