Pandora x UNICEF release new charm for World Children's Day 2020
October 21, 2020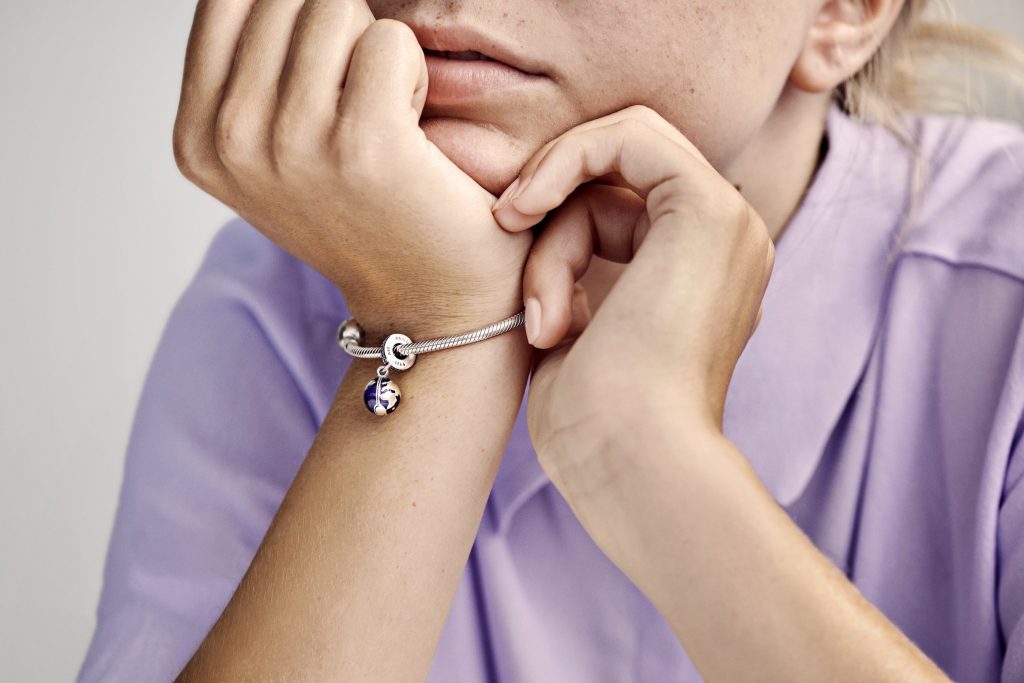 Pandora kicked off their three-year long partnership with UNICEF last year with their "Charms for change" campaign. Fronted by the ever-charming actress and brand ambassador, Millie Bobby Brown, the customisable jewellery brand is launching a new addition to the collection for World Children's Day 2020.
Credit: Pandora
The new charm features a bejewelled hoop with the slogan "Supporting Young Voices" engraved onto the surface, while a dangling violet globe carries at its core a very literal message of love – a miniature silver heart. It becomes the latest to join the growing collection of limited edition jewellery pieces Pandora releases twice a year in support of UNICEF's work.
Available from 22 October 2020 to 22 January 2021, each purchase of the Pandora for UNICEF charm will see €15 (HK$138) go towards the non-profit, in hopes of providing the tools and opportunities necessary for the most vulnerable children to reach their full potentials. 
Appearing alongside the new charm, Pandora has released an inspiring short film that documents a creative workshop hosted ahead of World Children's Day. Voiced by Millie Bobby Brown, the film features a group of children making art representative of their future aspirations. From interior design and architecture to athletics and environmental science, each career prospect was brought to life with the help of a child's creativity. Take a look below:
If you'd like to wear your support for the cause (and a heart on your sleeve), head to the nearest Pandora boutique to be a part of the change.
Learn more about Pandora for UNICEF
See also: Piaget celebrates 'Extraordinary Women' in first Asia exhibition