New in beauty: Charlotte Tilbury's new eyeshadow, Chloé's Nomade perfume and more
March 30, 2020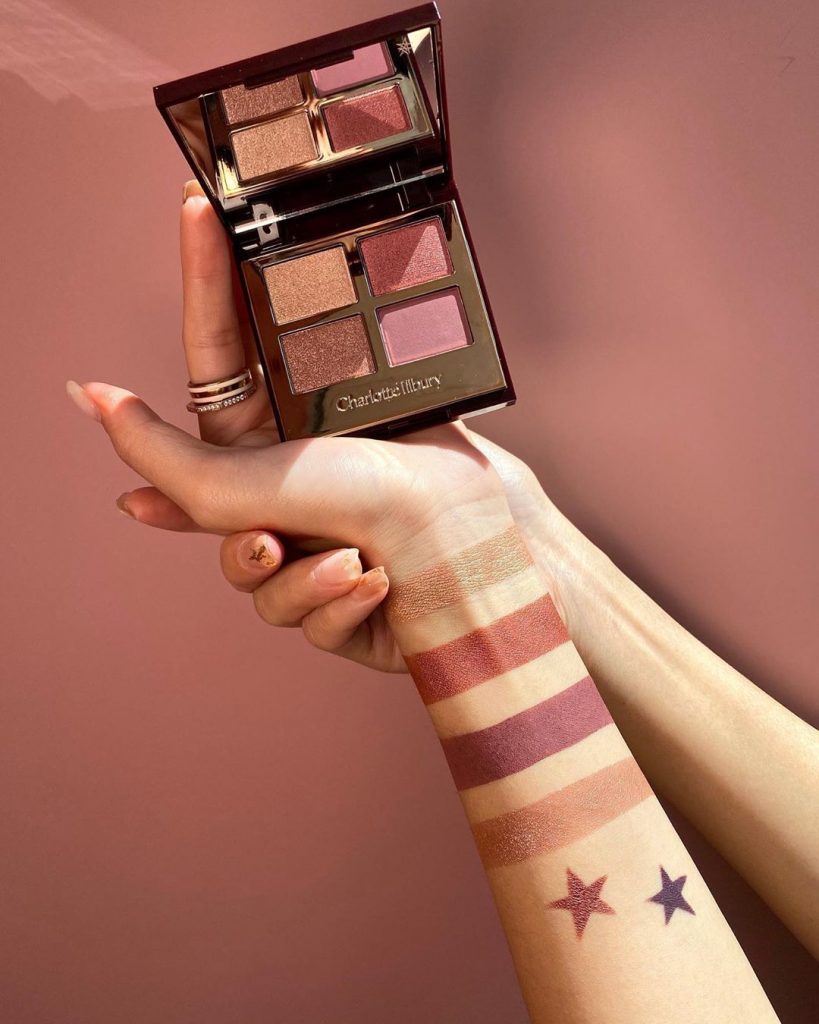 With our protective masks on, many of us might no longer see the need to put make-up on, nor do we have the inclination to hunt for new beauty products. However, we have to admit that sprucing up does make us feel better, and don't we all need a bit more cheering up these days? We've done the homework and compiled the newest beauty products that just dropped – from eyeshadows, mascaras to perfume.
Charlotte Tilbury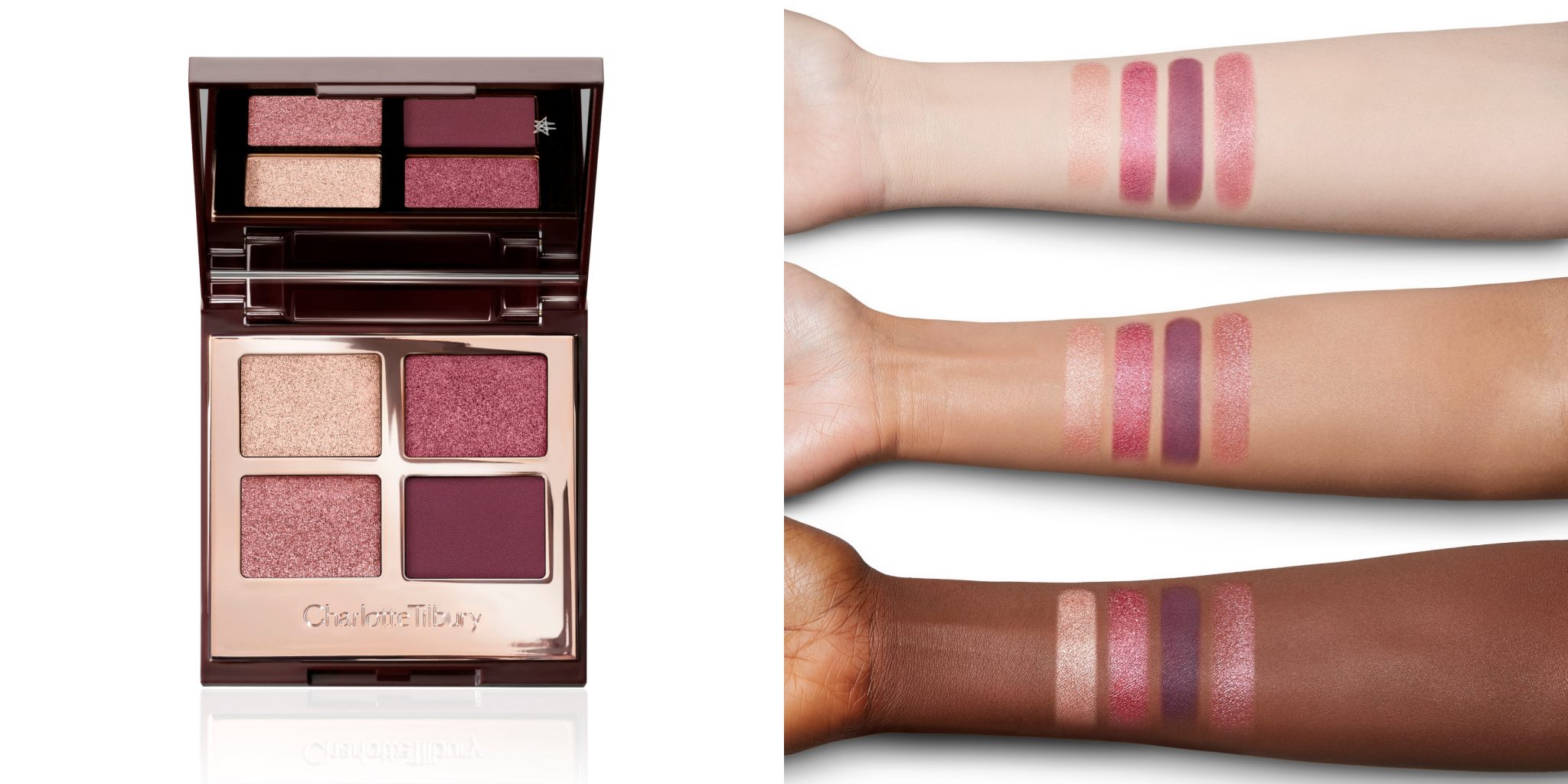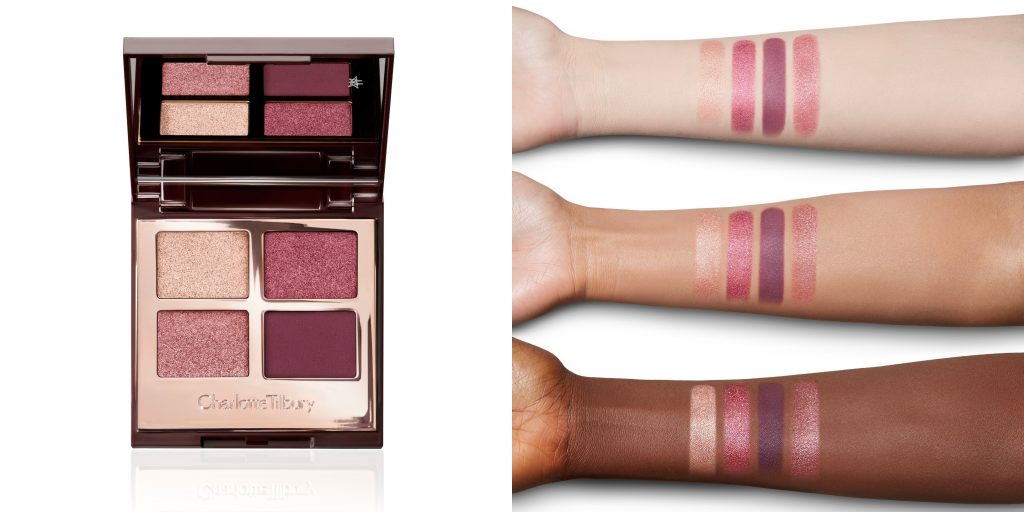 Charlotte Tilbury just introduced the new limited edition eye colour magic palette (HKD $440) and liner duo (HKD $240) in four colours: Copper Charge, Super Blue, Green Lights and Mesmerising Maroon. As a loyal user, I didn't dare miss the drop so I picked Mesmerising Maroon as it's the easiest to carry for all skin tones.
Following steps one to four listed behind the palettes, I applied the eyeshadows and added the liner to sharpen the colours. What's worth a mention is that you will find your eye makeup lasting you the entire day. I was pleasantly surprised seeing my eye makeup intact at the end of the day even though I applied it hours before. What's good is that wearing a mask still allows you to glam up those eyes!
Available now at all Charlotte Tilbury's boutiques
Chloé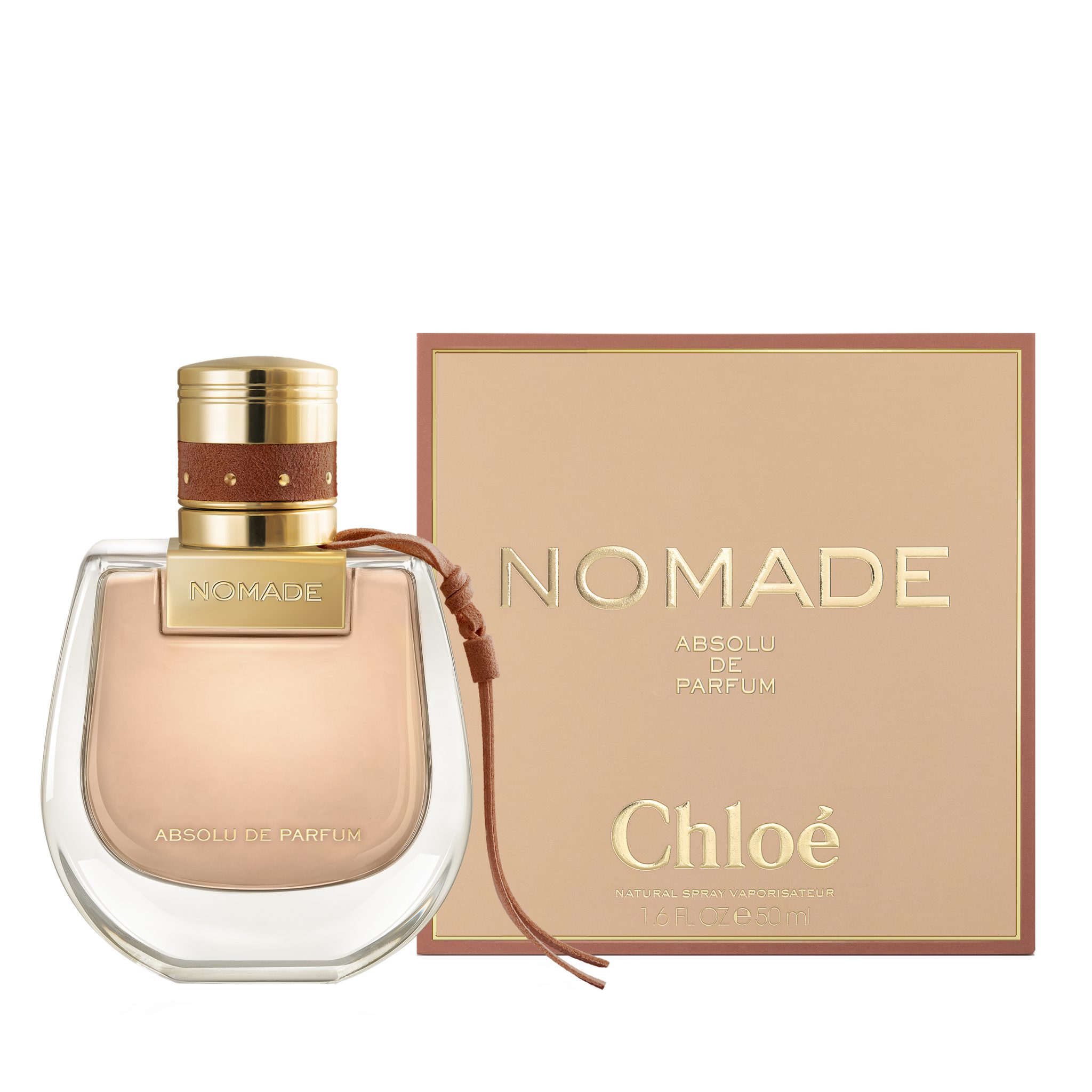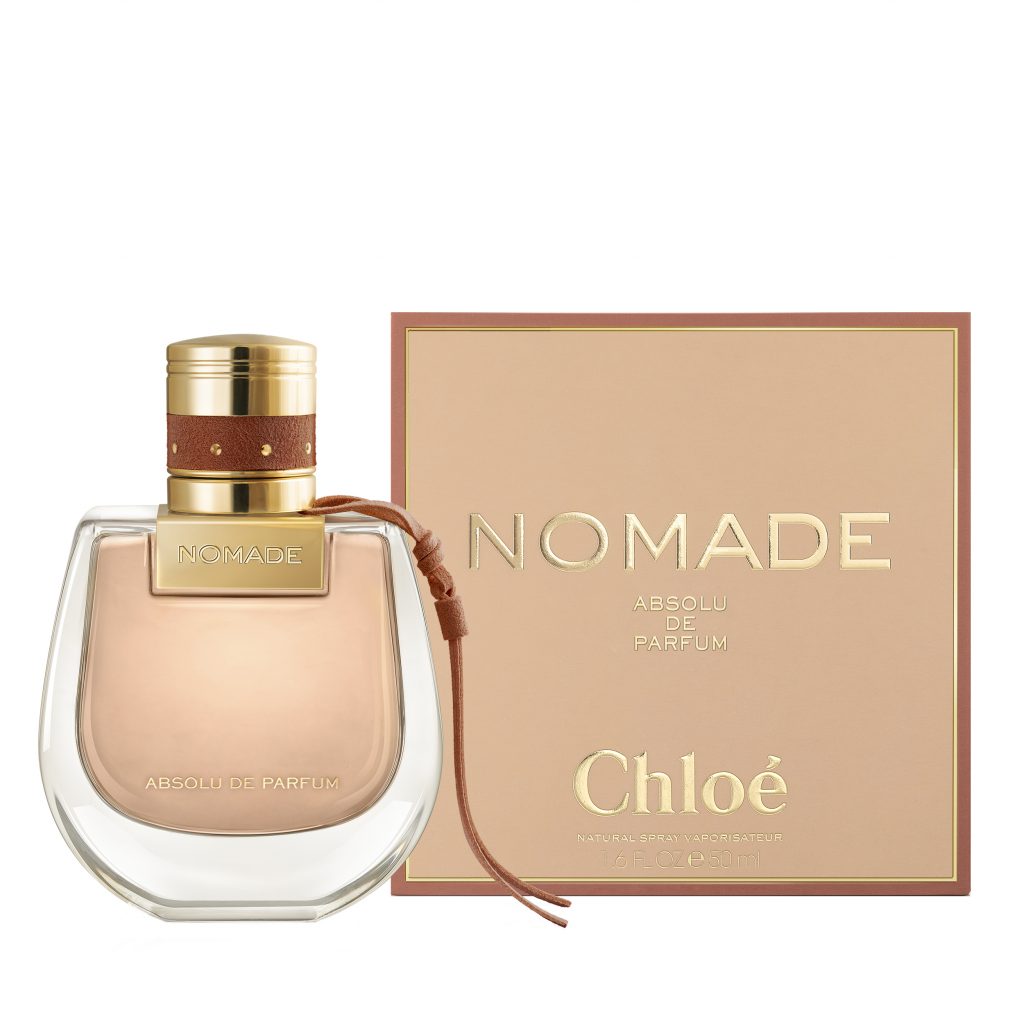 Sweet, warm and delightful are a few words to describe Chloé's new perfume Nomade. When I first opened the bottle cap, a picture of a lovely girl enjoying herself at the beach on a summer's day came to mind. Its floral scent makes it all the more fresh and inviting.
For those who are looking for an affordable and long-wear perfume, this one is for you. Chloé's perfume Nomade is available in three sizes: 30ml (HKD$ 665), 50ml (HKD$ 945) and 75ml ($ 1,125). To start with, we suggest the small or medium, depending on your usual consumption, as it's ideal for travel. Try it on now at Sephora Hong Kong and get yourself ready for summer!
Available at Sephora Hong Kong
Gucci Beauty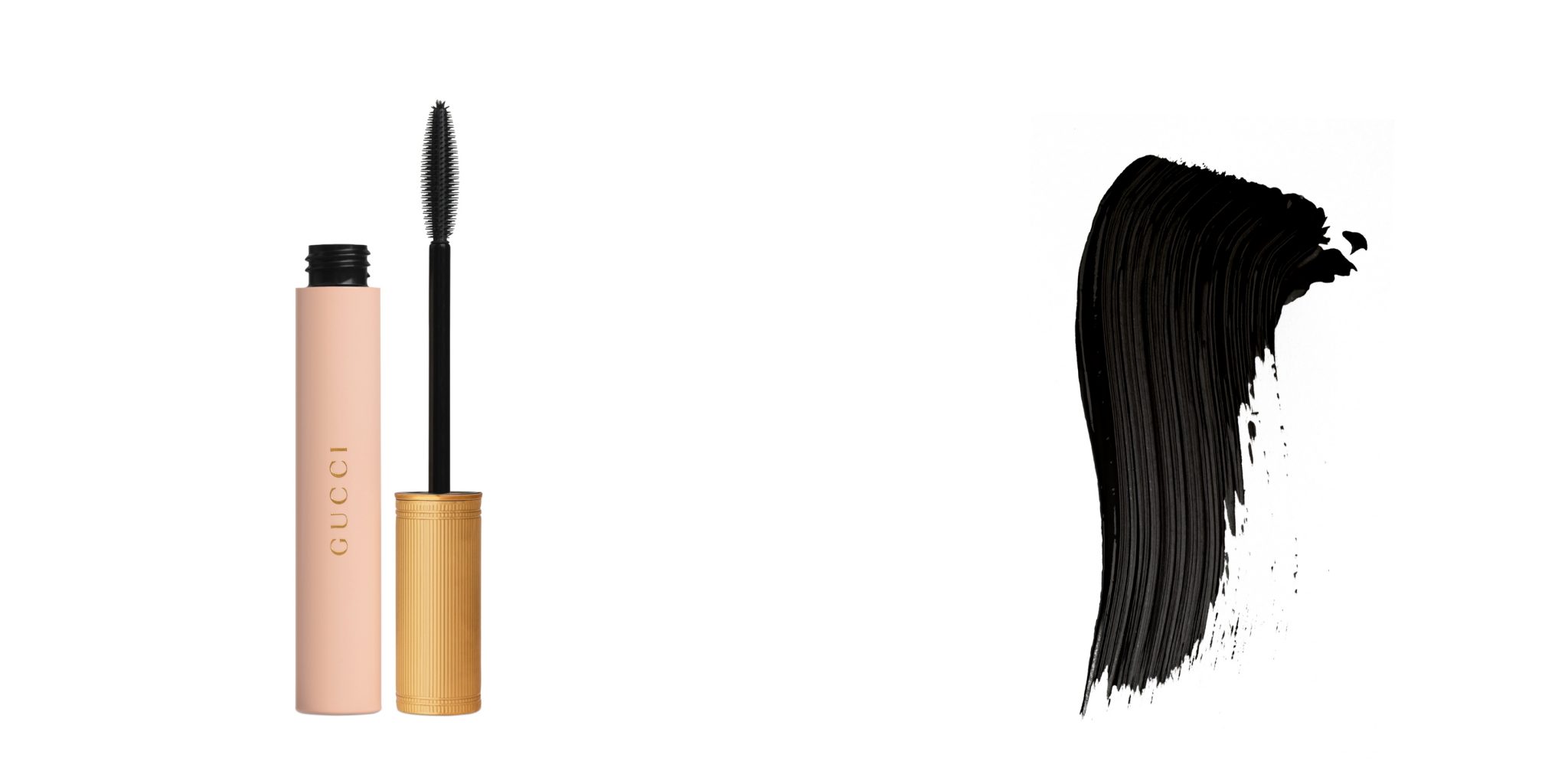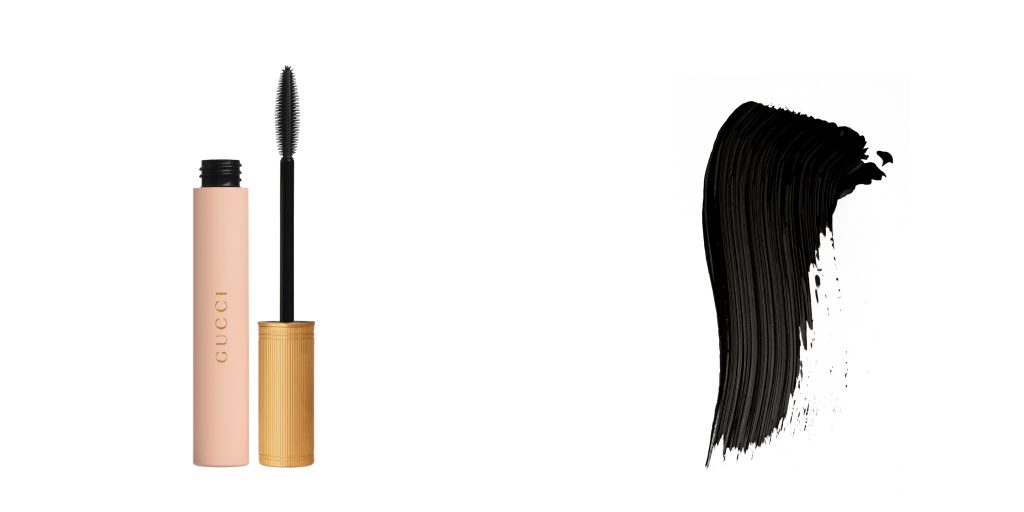 Following the Rouge à Lèvres Gothique lipstick collection, Gucci Beauty just launched its first-ever mascara by Alessandro Michele. Again, the packaging is one thing that we're obsessed with. Featuring Thomas De Kluyver, the house's global makeup artist in the makeup tutorial, we haven't seen such a creative advertising campaign in a while. Reminiscing the old times, Gucci Beauty reminds us of how beauty has changed over the years.
With a clear demonstration in the video, we're pretty confident that you'll notice how strong and bold the colour is. I personally find its brush very easy to use. In general, the mascara gives energy to my eyes and brightens the look. On those days I feel lazy to put makeup on, Mascara L'Obscur (HKD $315) definitely saves the day.
Available at Gucci Beauty's boutiques
Drunk Elephant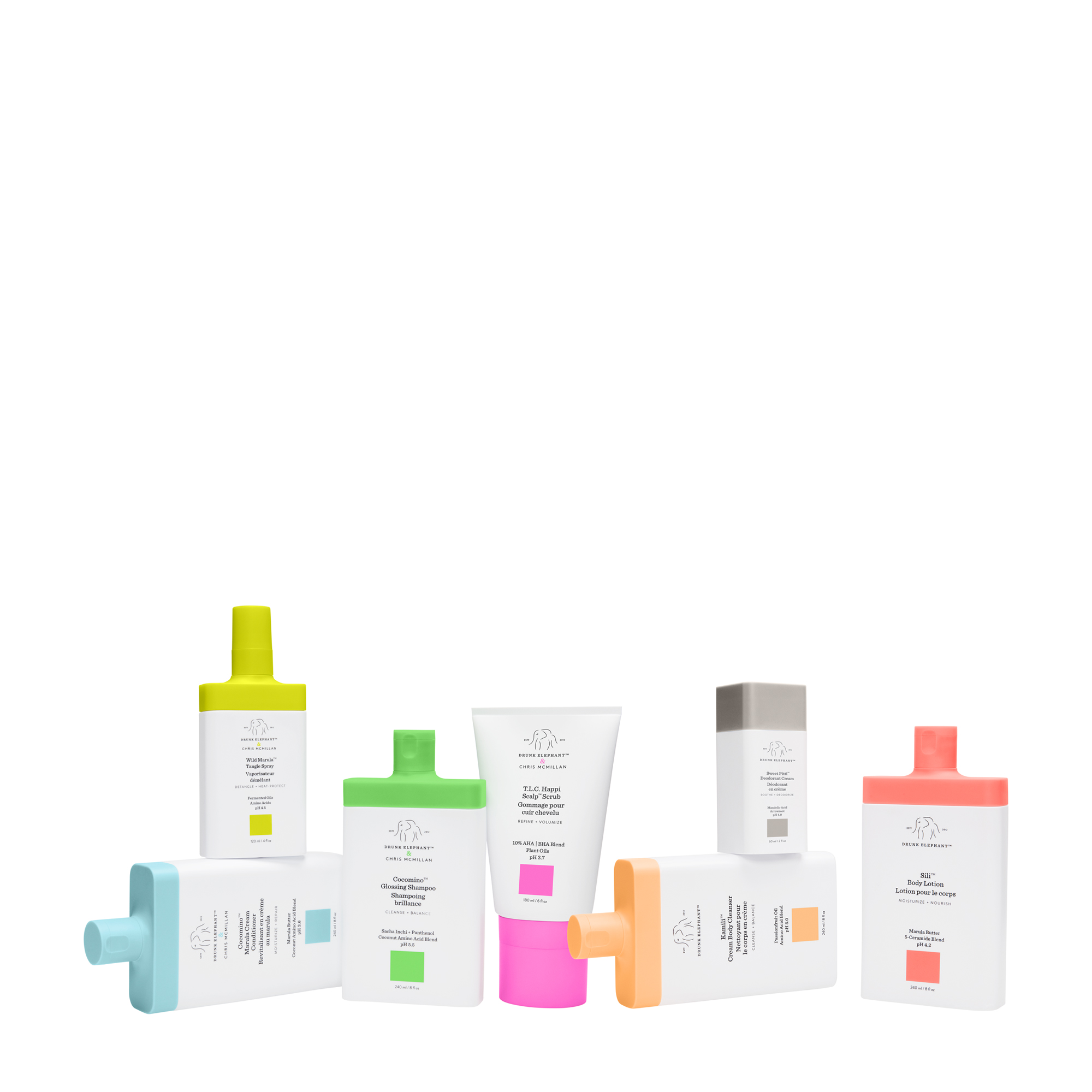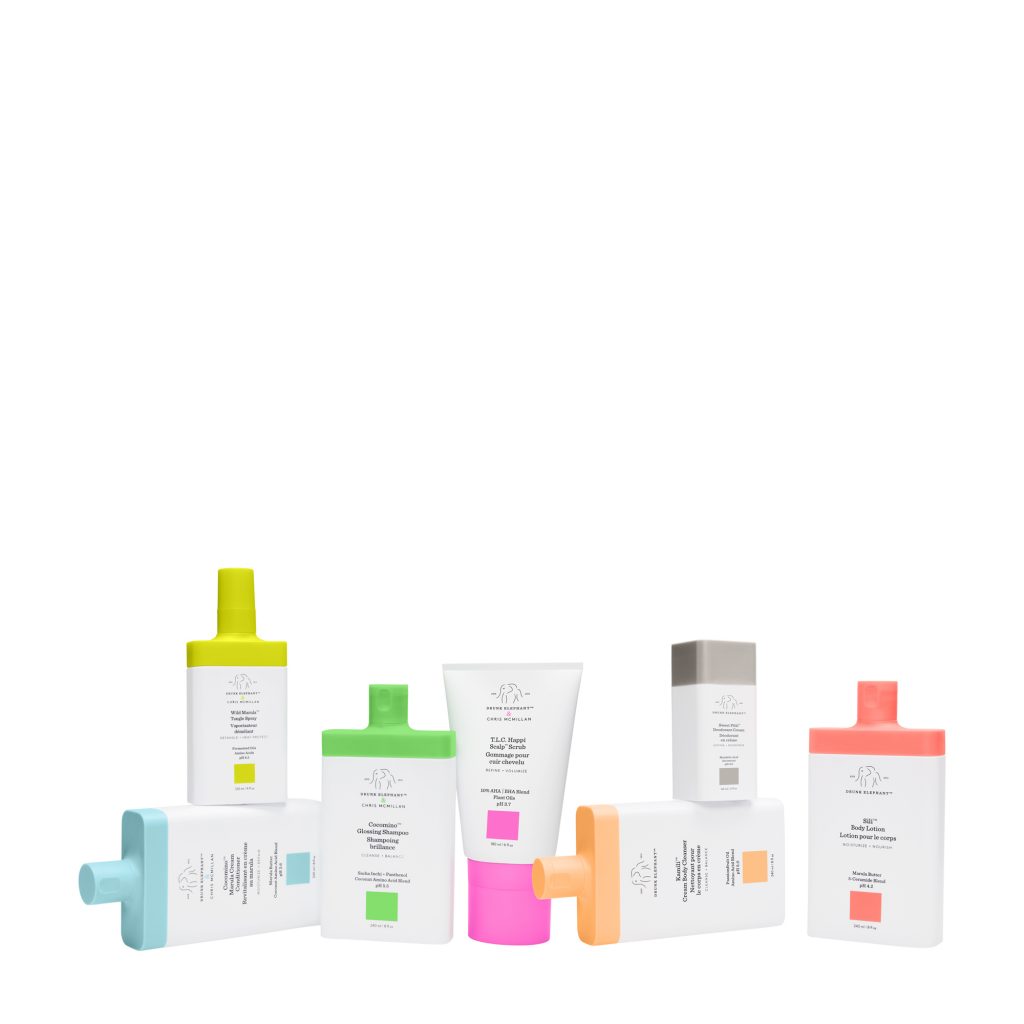 We were particularly very excited about cult skincare brand Drunk Elephant unveiling its first-ever hair and body collection. As a new category, founder Tiffany Masterson worked with her childhood friend and Hollywood hairstylist Chris McMillan on the launch.
Over the years, the brand has been sticking to its very clear philosophy of eliminating the "suspicious 6", or the ingredients that cause inflammation, irritation and congestion. Bringing that knowledge to the new line, Drunk Elephant is one of a few beauty brands that offer chemical-free hair and body products.
I tried the product on my hair and found that it doesn't smell like those typical shampoo with floral scents as it's non-fragrant and plant oil-based. I think it's good as it feels more natural. After two weeks, I find that my hair is healthier in terms of strength and sheen. If you're curious to try, stay tuned for its launch in early April!
I developed my hair line for many reasons, the main one being, that I wanted to apply my unique skincare philosophy to the scalp—because the scalp is skin, too. My customers have loved this approach for their face and have been asking for something they could use for their hair and body (and to be honest, I was wishing for the same thing in my own personal routine).

Tiffany Masterson, Founder of Drunk Elephant