Glossier's Skywash eyeshadow, Gucci Beauty's lipstick and other new products you need for that summer glow
March 17, 2020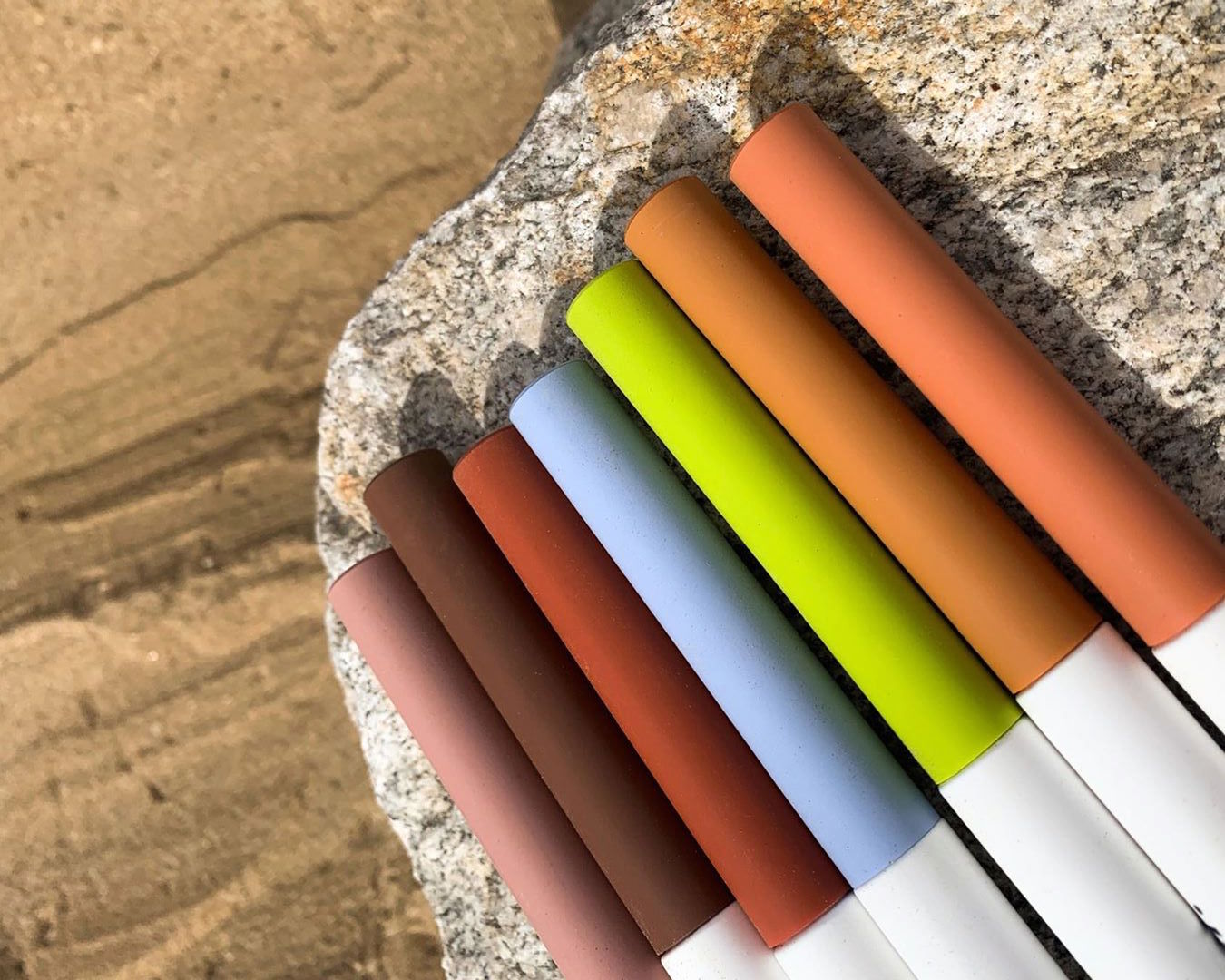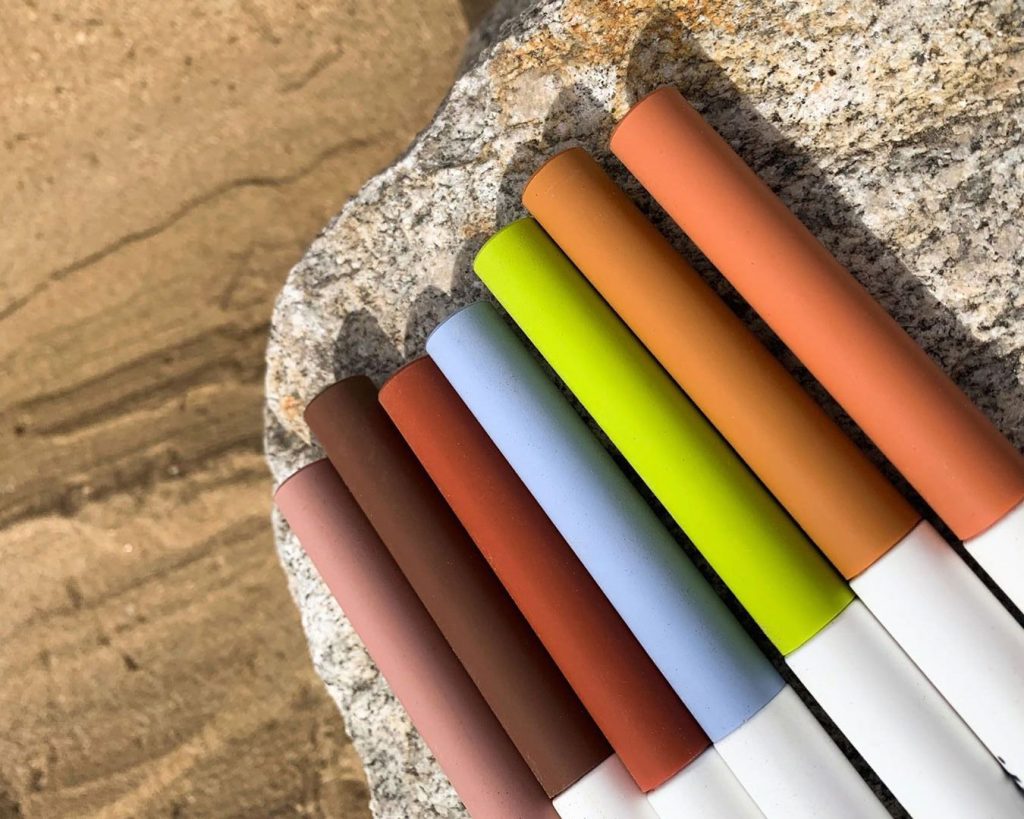 Time flies! We're already a quarter through the year and we've seen a lot of exciting new beauty products in the industry – from Hermès lipsticks and Drunk Elephant hair products to the Hourglass concealer, to name just a few.
As we approach spring and summer, it's time to update our make-up regimen. We've reviewed some of the most-hyped products recently from Cosmydor, Glossier and Gucci Beauty, and here's what you need to know!
Glossier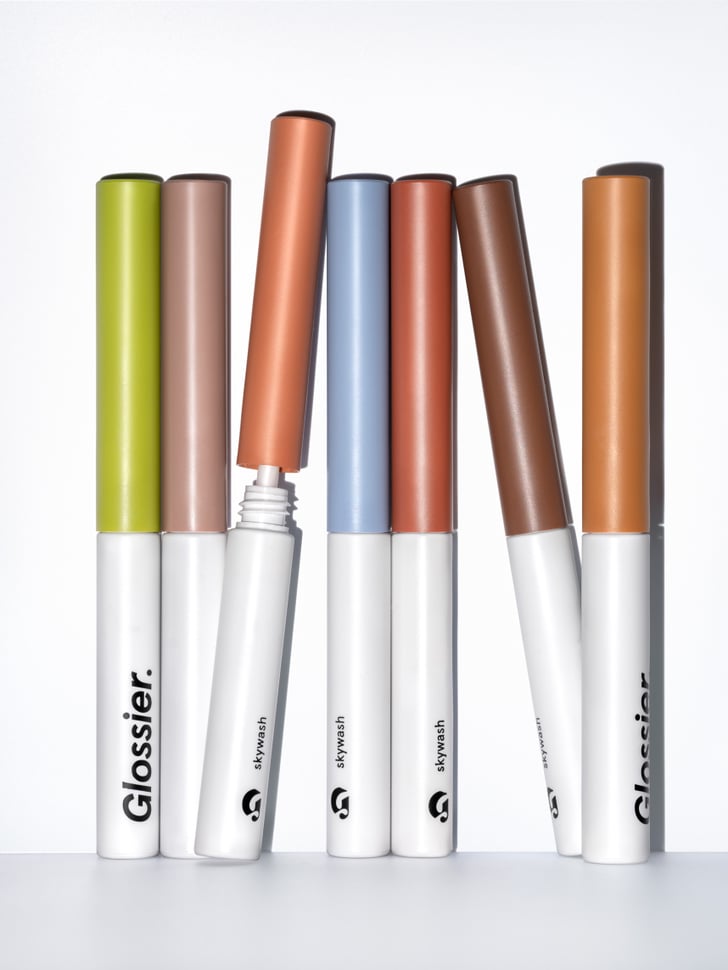 Much-loved by millennials, Glossier just launched its first-ever liquid eyeshadow collection in seven shades: Echo, Valley, Terra, Pool, Pebble, Palm and Lawn, all of which come in minimal and highly Instagrammable packaging.
Earlier last week, I dropped by Glossier's pop-up store in London at Covent Garden and found out that Skywash was in stock. I tried on one of its most popular colours: Echo. YAS! It's as wow as the Cloud Paint. After blending it on my upper lids, the colour looked so-ooo natural because it got along with my skin so easily. I even found it more long-lasting than some of the powder eyeshadows I've used for years, which is why I put on Skywash almost every day now.
As we all know, it's not an easy job to hunt for Glossier products around the world. But guess what, Glossier girls? During the visit, I was also told that the brand has decided to extend its pop-up store for a year. So what are you waiting for? Get the Skywash Duo to try out different colours now!
Available at Glossier boutiques
Gucci Beauty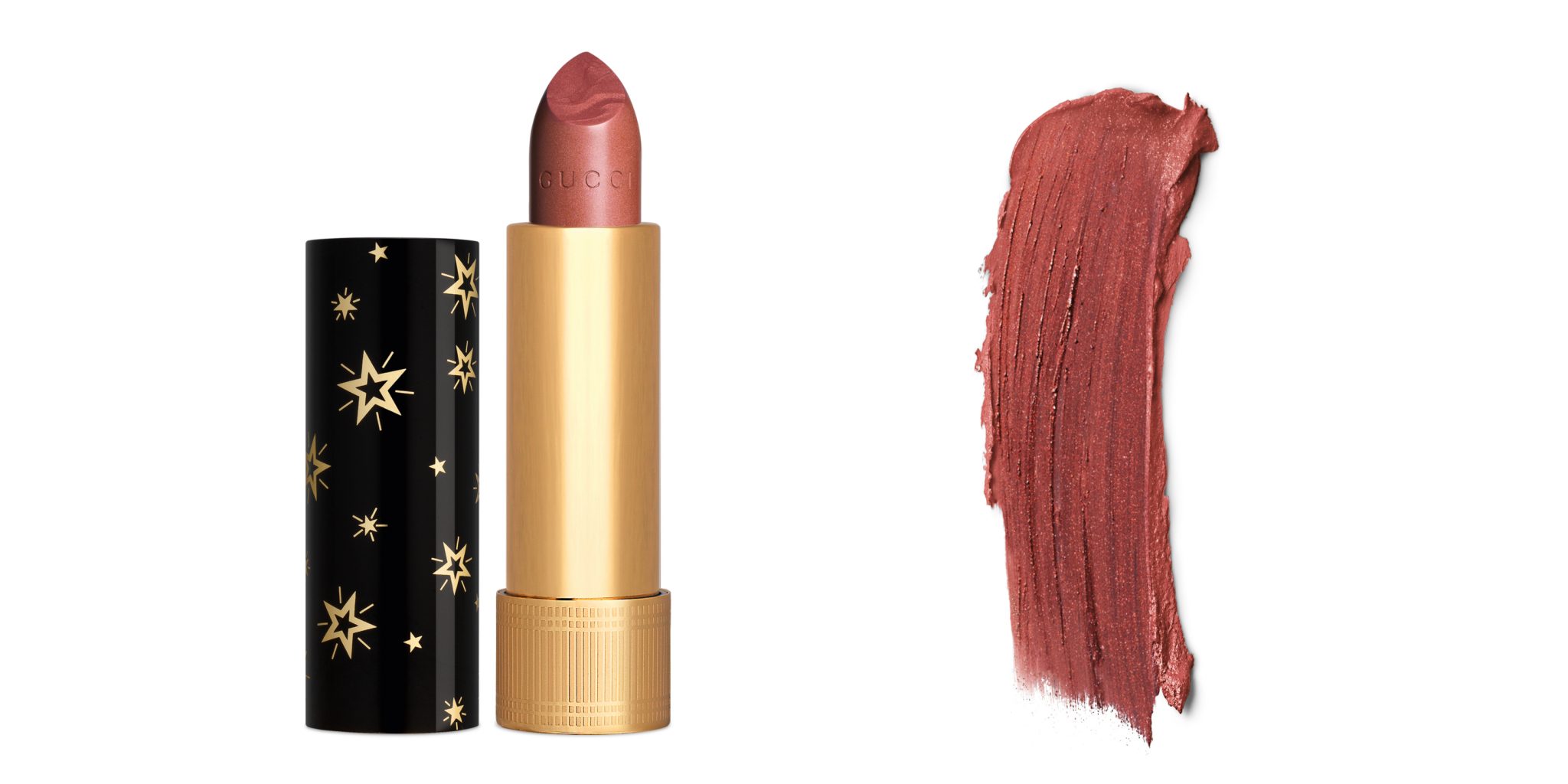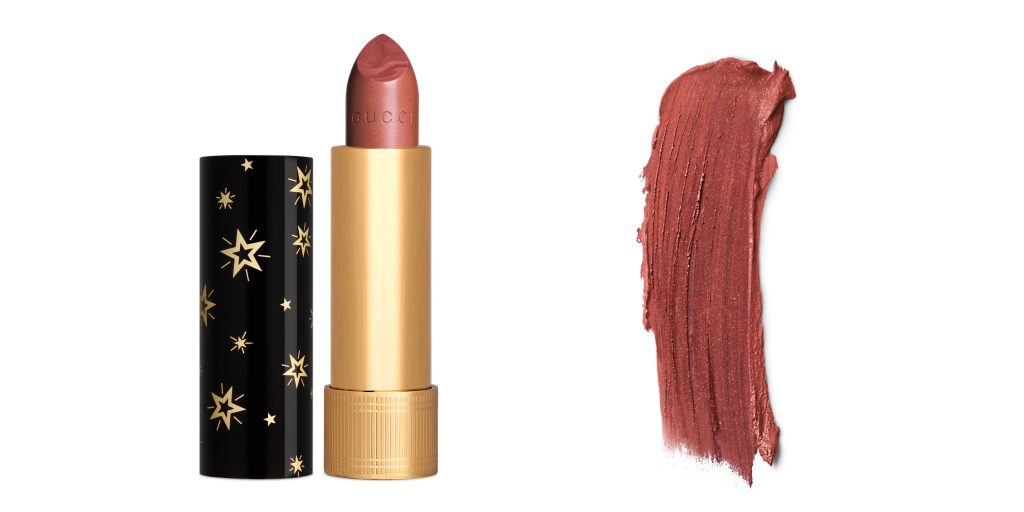 I bet we all noticed Gucci's bright-red lip campaign on the billboards even before actually looking at the new lipstick collection. Starring '80s boys and girls, we like how creative director Alessandro Michele takes us back to the punk era, while putting an emphasis on casual, classic glam.
A few days ago, I received Gucci Beauty's Rouge à Lèvres Gothique collection and the packaging is amazing. With the golden base, it looks so dreamy, fascinating and glamourous. When I take the golden vintage lipstick out of my purse in the middle of the day, nothing quite beats the pleasure of looking at it.
In recent years, fewer brands have done a wide range of lipstick colours and have tended to go for mainstream colours such as red and nude. Not Gucci Beauty, though. What's worth mentioning about the Rouge à Lèvres Gothique collection (HK$335) is the wild colours such as Olga Green, Victoriana Blue, Arlene Blue and Judith Silver. They show the house's creativity and uniqueness, and open more options for us to wear on special occasions!
"I imagined fireworks exploding over a night sky from another era – sparks of art deco"

Alessandro Michele, creative director of Gucci
Available at Gucci Beauty counters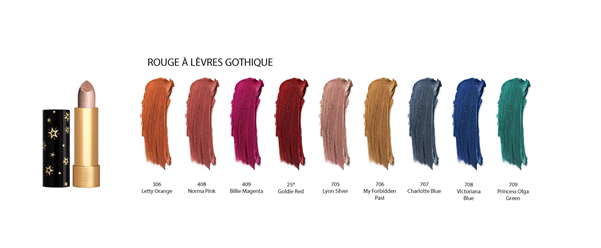 Cosmydor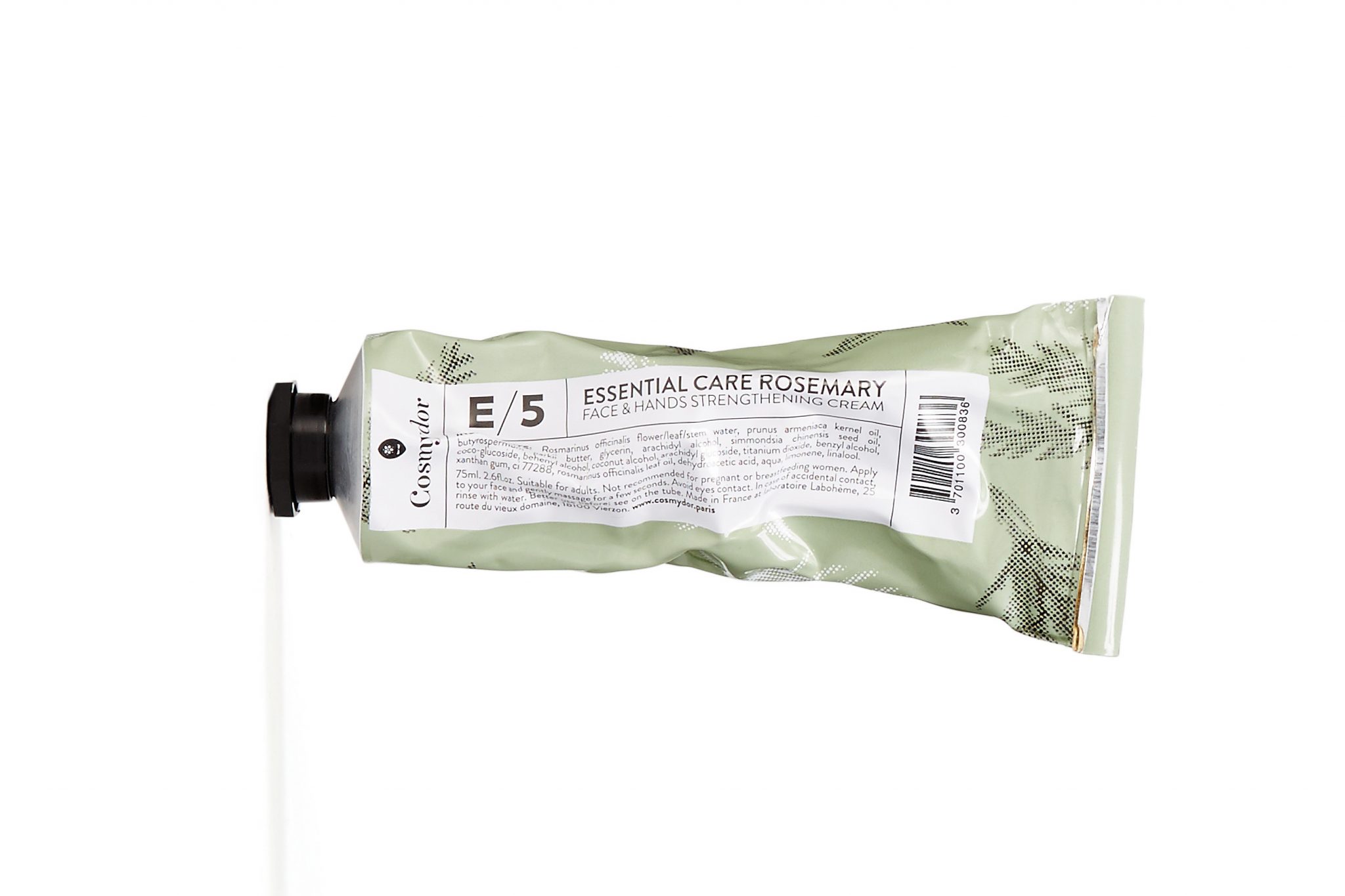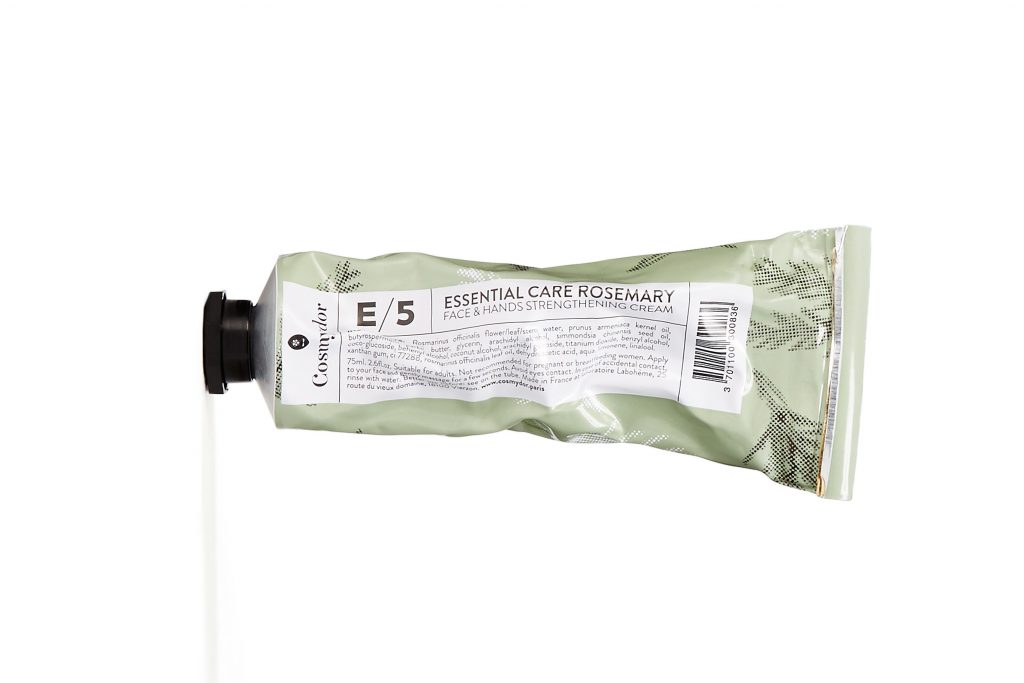 This decade, we're focusing on sustainability and expect to see more eco-conscious products not only in fashion, but also skincare and make-up. Our thanks to Newby Hands, Net-a-Porter's global beauty director, for taking us on a sustainability journey and adding 27 new brands to the Net Sustain family.
Cosmydor is one of the up-and-coming concepts that we're reviewing this season. When it comes to hand cream, we're always mindful of a few things. For example, we tend to avoid those with strong scents. However, the moment I remove the lid, the scent (rosemary) flows naturally into the air. Priced at HK$368, the E/5 Essential Care cream is made with rosemary water and oil, and features a lightweight texture. The colour green is also so calming to put on and reminds us of sustainability every day.
Available at Net-a-Porter
Burberry Beauty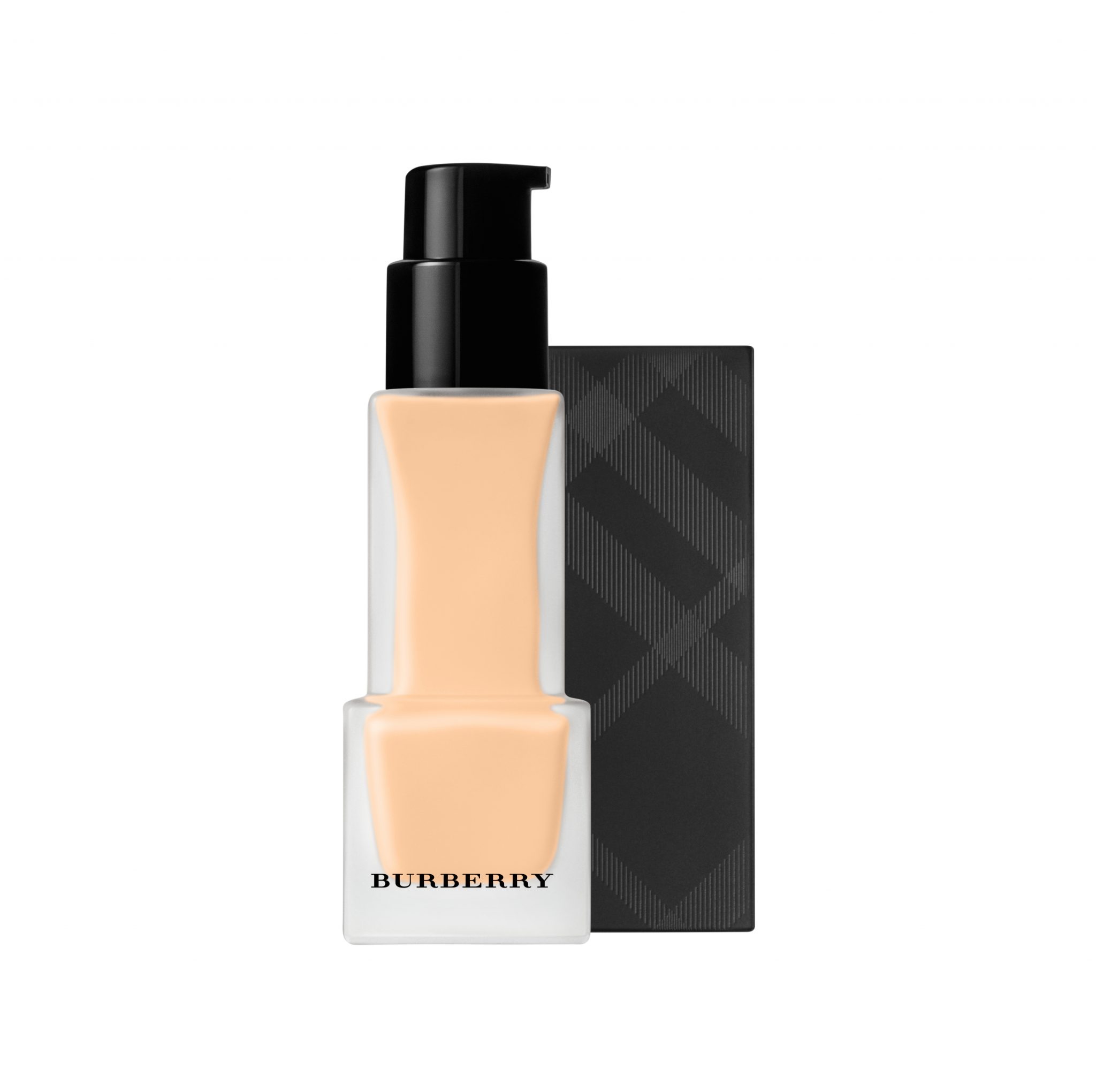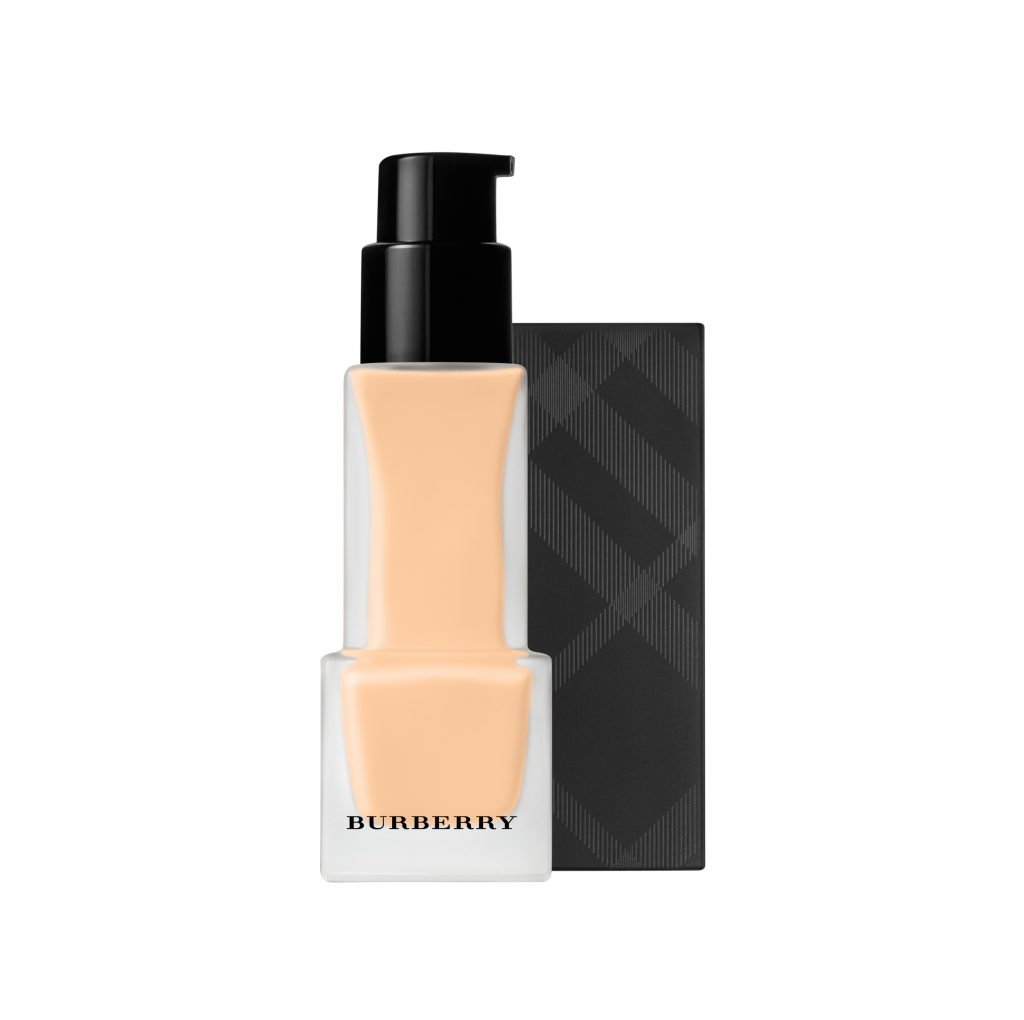 Have you seen Riccardo Tisci's AW20 show for Burberry yet? Other than the remarkable Memories collection, you'll notice how flawless the models' skin look and wonder how they achieved such a look. Mystery solved: they were wearing Burberry's Matte Glow on the runway. By just looking at them, we can already tell that the foundation is very lightweight, soft and bright.
To test it out, I recently put on the foundation (HK$450) for a day. It feels like I went out with bare skin. I realise my skin is still shiny and bright when I switch to the front camera every time. That pretty much explains why Burberry's unique life-proof technology works – and it's certainly worth trying. Head over to Sephora to do a quick test now!
Available at Sephora Hong Kong