Uncategorized
Interview: Thailand's "2gether" actor Metawin Opas-iamkajorn on whirlwind stardom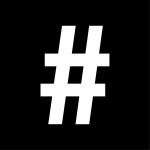 By: Hill Choi Lee
July 12, 2022
Having debuted only two years ago on the Thai entertainment scene, Metawin "Win" Opas-iamkajorn has captured fans around the world. He tells Hill Choi Lee how his hit show 2gether: The Series changed the game for him, and that beyond being an actor, he can be business savvy too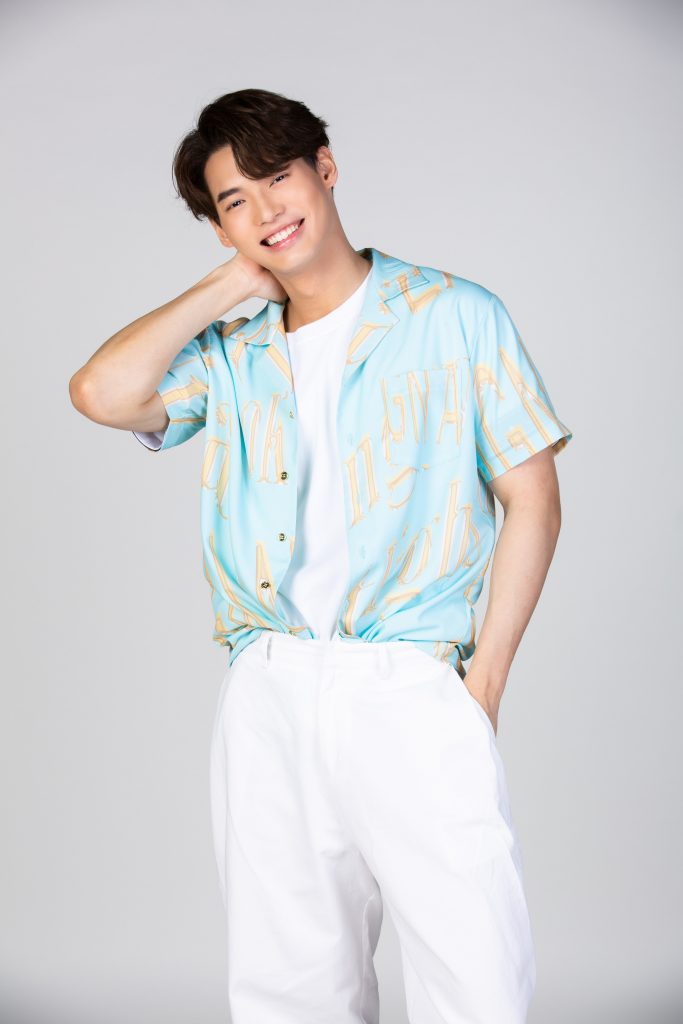 As far as influencer weight goes, Metawin Opas-iamkajorn – or Win, for short – has racked up an impressive 13.8 million followings on Instagram in the short time since his debut. This puts him in the big leagues such as our July cover star and idolised K-pop queen, CL, who currently has 10.2 million followers and growing. It means that Win is an influencer force to be reckoned with. And since he debuted only two years ago, it also means that he has yet to reach the pinnacle of his celebrity.
Recently, he attended the Prada SS23 show during Paris Fashion Week and was seen next to Korean actor Song Kang.
So what do we know about Win? He was born on February 21st, 1999, and is third of a four-sibling family. He was born in Bangkok of Chinese descent and established himself to be a model and actor. He joined the entertainment industry as a trainee with ONE31 and was moved under a contract with GMMTV after only a year in training.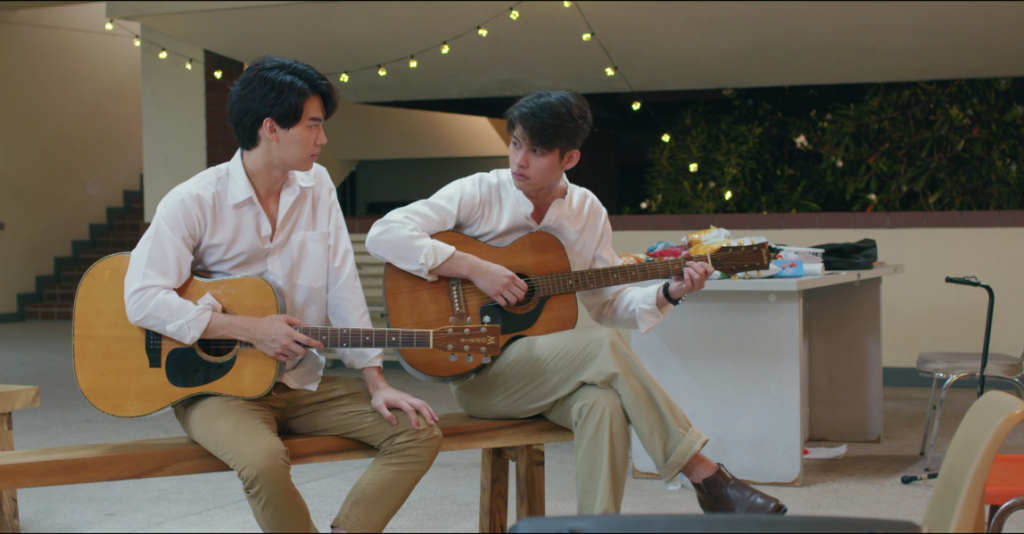 His breakout role was in the popular Thai rom-com drama 2gether: The Series (2020) which launched him onto the global stage. The show, in which he stars alongside Vachirawit "Bright" Chivaaree, is an adaption of a 2019 Thai novel of the same name. It was followed by 2gether: The Movie in 2021.
For a BL (boys' love) story to reach such popularity and positive response, the success was overwhelming. "BL" is a term that refers to a fictional genre originating from Japan that tells the romantic relationship between male characters. For a starting actor, taking on a role that could potentially incite mainstream controversy, could be seen as a gutsy move. But for Win, his reason was way more pragmatic.
"At that time, I felt that I didn't pay much attention to which gender role I had to take on or whether it would be [a] boys' love series or not," Win explains. "I paid more attention to an overall storyline. That it was a fun story [which is] easy to understand and the audiences could be entertained and feel emotionally involved [or relate with] the story. And that the storyline could really bring happiness and joy to the audiences."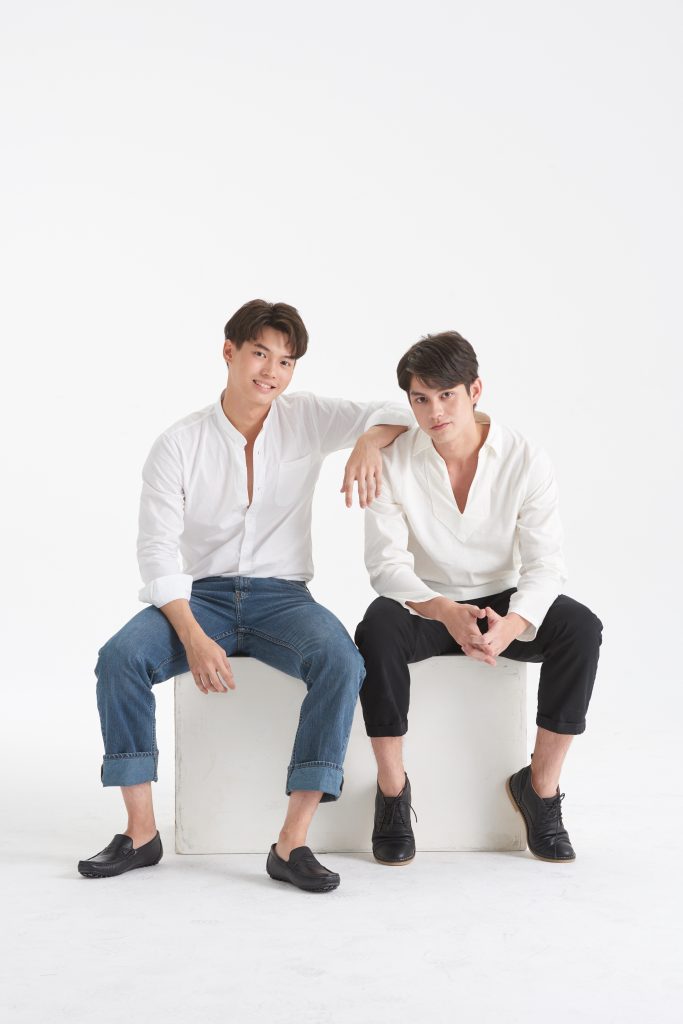 When the script landed in Win's lap, the actor understood the challenge, and he welcomes it. "I felt very excited. I felt that it was one of the most challenging things in my life because it was the first series that I took [a] role in, and it was something new [for me to do] for the first time, so I want to do it as best as I can."
The success of 2gether, he says, was because the story was easy to understand. "Everybody can watch this series [which] offers happiness to the audiences. Plus the lockdown during the pandemic caused people to stay at home, so they had more time to spend on watching this series."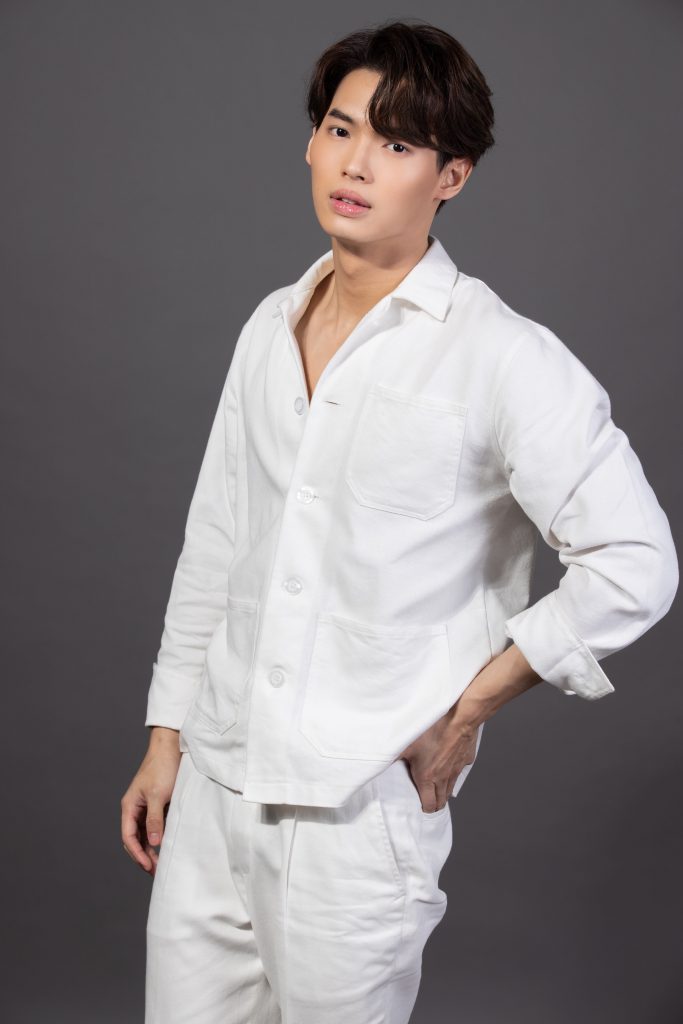 Rom-com dramas are one of the genres that Win enjoys watching, alongside action and thrillers. "If I had an opportunity, I would love to take on roles in these genres someday."
Though many entertainment artists would hone their craft until unquestionable success before venturing out into side businesses (think Rihanna and Jennifer Lopez who we featured in our female celebrity stars with a head for business story), Win has already put his enterprising acumen to the test in three different businesses. They are Souri, an online macaron shop; Velato, an ice cream brand; and Velence, a popular clothing business. Does the young entertainer consider himself more as an actor or entrepreneur?
"If I can choose, I feel that I wish to do all as best as I can," he ponders. "But if [you] ask me currently, I probably put more focus on my acting career because I feel that there are so many other kinds of series and genres that I still haven't taken any role [in] yet, and there are many roles that I wish to do."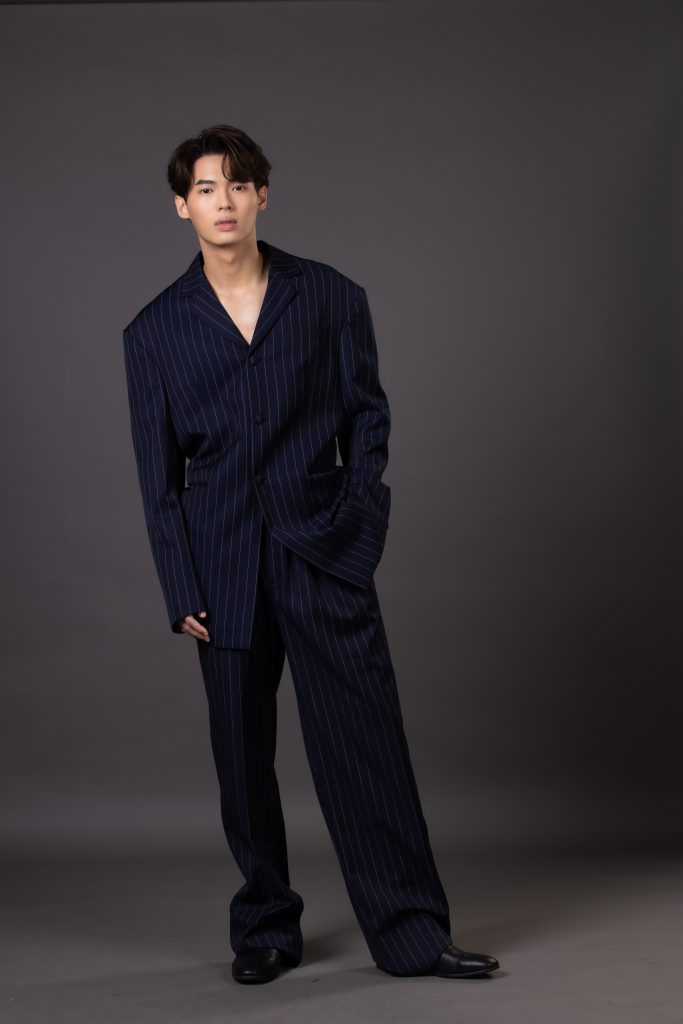 There is still much that awaits Win in a career in entertainment – an industry he loves. In the two years that he has been active in the industry, his stardom resembles a whirlwind of projects and events he finds himself attending – even when the world is half locked down due to pandemic restrictions.
Though his entertainment career remains his prime focus, Win has always wanted a business of his own before he put himself in the limelight. "We already have a family business, but I feel that I wish to do my own things," he says, as such, he was well aware of how businesses were done and how the system worked. "I have been familiar with the logistics of doing business since I was young.
"When I finally got the suitable time to do [it], I took a chance to try launching my own business alongside my acting career."
Also see: Digital Cover: Kenny Kwan x Emphasis
If it wasn't for acting or business making, Win would most likely have gone into architecture. "I love to design houses, buildings, as well as interiors. If there is one thing that I wish to be when I grow up – apart from acting and business – it would probably have been [an architect]."
Though seemingly blessed with receiving much, the young actor believes in giving back. "Perhaps it is because of the way I have been raised about the importance of sharing, helping, and kindness since I was young," he says. "As a child, I [learned] that sharing, helping and kindness are very important in life.
"When I grow up and I can earn a salary, or have sufficient funds and resources to donate, contribute or give
back to the society within my ability and not cause any trouble to myself, I would want to do it automatically.
"When I can help and share, I feel happy, knowing that I can be the one person who can help society and charities. Knowing that I am one small person, who one day has enough resources and can afford to help others, makes me very happy and proud of myself."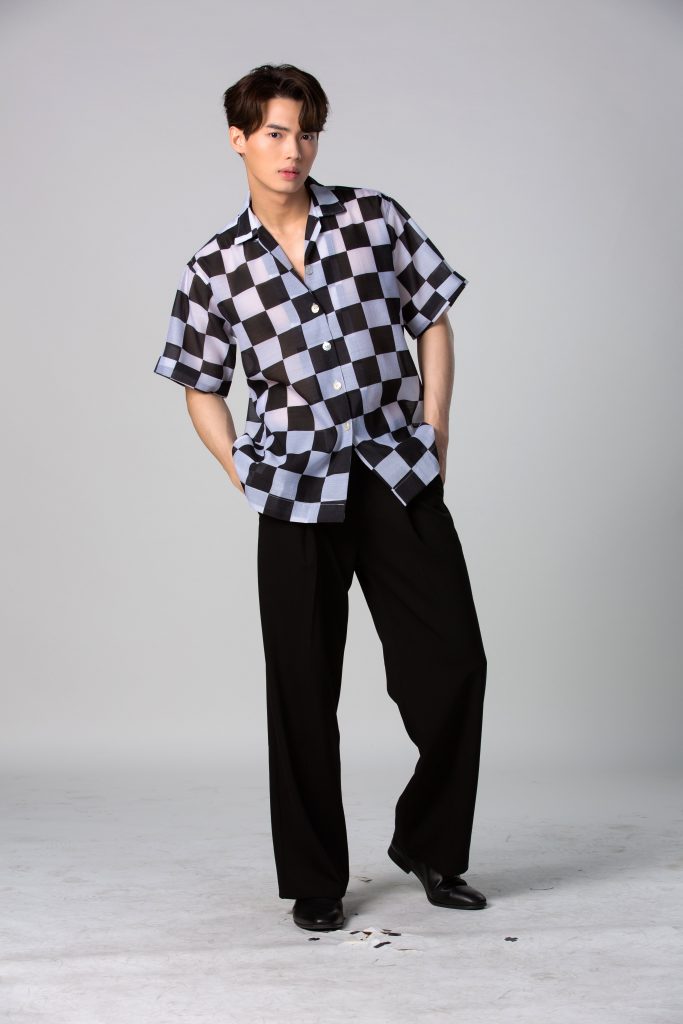 Nevertheless, he adds that philanthropy – though can be done by all – is not something you can impose on others. "I think you cannot force anyone to do or get involved with charity because it is very personal and depends on each individual opinion.
"But for me, my view on charity, besides sharing physical things and providing happiness to others, as a donor, I am also glad and very happy in my heart that one day I can be a giver, and not only just the receiver.
"I feel that it increases more value in my life that, apart from only taking from others, one day I can give others, sharing things, sharing stuff I have with others, as well as providing happiness to others.
For now, Win will focus on his projects. His latest work in Good Old Days – a romantic drama – will air this year. There are also many concerts and fan meet events he has planned. "I would also like to thank all my lovely fans for their great support as always. I am very much hoping that one day I will have a chance to meet all my fans."
Also see: 5 things to know about Netflix's The Sound of Magic Ji Changwook
In this Story: Uncategorized