Made in Asia: Sustainable swimwear brands to know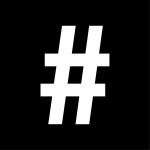 By: Arwen Yeung
August 5, 2020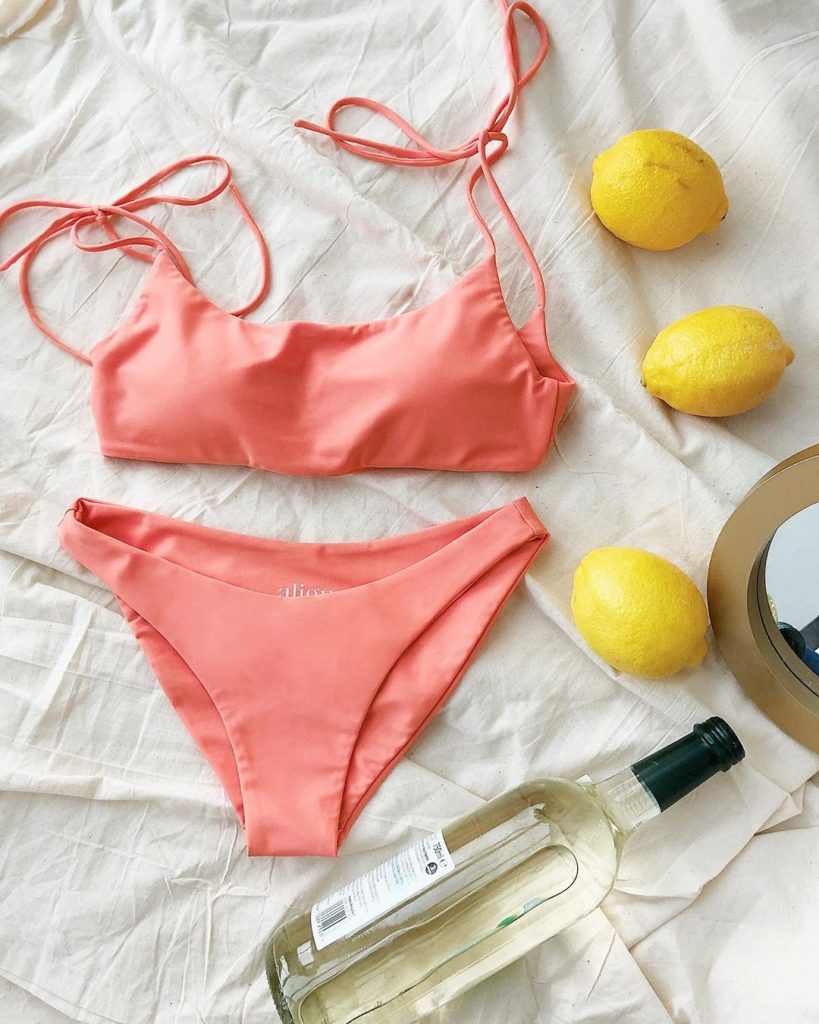 As summer is upon us, it's an annual ritual to shop around for swimsuits to wear for the beach. But how about some sustainable and stylish swimwear this season? Sustainability can come in different forms in the supply chain process, from natural/reused raw materials and using renewable energy during manufacturing (environmental sustainability) to ensuring healthy working conditions for workers (social sustainability).
Our guide recommends Asia-based brands that cover both aspects, which are also manufactured in the region to limit the carbon emitted from the transportation used to get your swimwear shipped to your door. Check out these sustainable Asian swimwear brands that don't skimp on style and quality.
See also: The best swimwear for your body type
UBU (Singapore)
UBU showcases swimwear that can be worn regardless of current trends – timeless elegance is the key here. Its one-piece swimsuits will entice you and among its range of different necklines that compliment every shape, there's bound to be one that catches your eye. UBU doesn't only sell sustainable swimwear; its soft Turkish cotton towels are also a great accompaniment to go with your UBU swimsuit for a perfect beach set. Not only does the brand maintain a close relationship with its suppliers and workers, it also participates in community initiatives like regular donations to the Breast International Group in support of breast cancer research.
Available at ubuswimwear.com
Align Swim (Singapore)
With a range of swimwear collections that accentuate different lines of the body, Align Swim aims to make the woman feel comfortable and confident in the piece that she wears. Using Econyl, a recycled fabric made from ocean and landfill plastics, the brand delivers timeless swimwear in minimal packaging made of linen.
Available at alignswim.com
Rimmba (Indonesia)
Based and manufactured in Bali, Rimmba produces elegant pieces that emphasise the body shape. The brand's name means deep virgin forest, and it aims to create pieces that are sustainable and ethical from the material stage to the user disposal stage. Using an innovative Italian textile called Vita by Carvico, which is made of 100% regenerated post-consumer waste, Rimmba also uses 100% natural dyes to minimise its impact and reduce its footprint. Because of these materials, its swimwear products are meant to last. Not only does the brand promise fair wages and healthy conditions for its workers, it also provides a guide to repurposing its products after use (the Once Loved Clothes programme), abiding by its Zero Waste Prevention Policy. 
Available at rimmba.com
Oliv the Label (Hong Kong)
While the brand only produces one style, it does so as ethically as possible. Its Anna one-piece is suitable for swimming, yoga and lounging, and is popular among big names such as influencers like Gloria Yu and Asha Cuthbert, who commend its elegant flattery of the body, inspired by the shape of the ballerina. Founded by Hong Kong-based Audrey Sze (@theoliveyogi), Oliv aims for full transparency in the supply chain and is aware of areas that can be improved upon – it's a brand that shows the ability for self-reflection and constant improvement.
Available at olivthelabel.com
Māzŭ (Hong Kong)
Boys, we didn't forget about you: Mazu Resortwear is definitely the eco swimwear brand you need. Made with luxurious bamboo fabric sourced from Thailand, Mazu shows appreciation of Hong Kong's quintessential meaning of "fragrant harbour" to create swim shorts that provide both durability and comfort. Read our interview with founder Adam Raby here.
Available at mazuresortwear.com
See also: 5 luxury brands that are paving the way for sustainable fashion