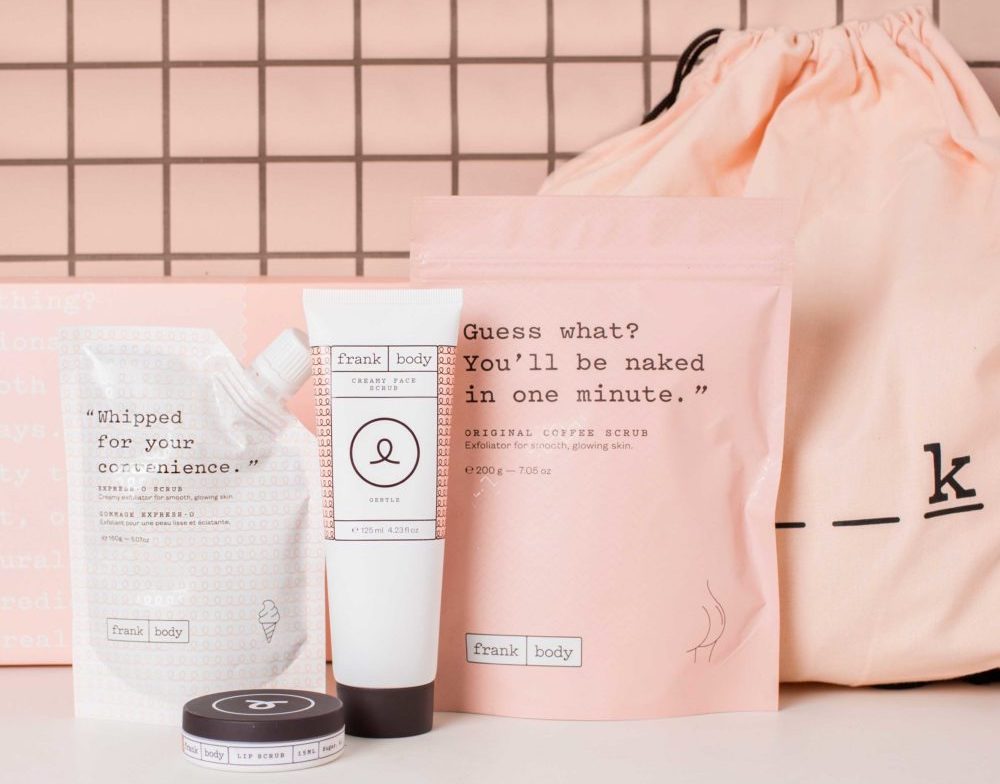 With temperatures in Hong Kong set to sweltering, it's no wonder that we're all showing a bit more skin these days – and a good scrub is a must for getting that summer glow on.
Regular exfoliation is essential for smoothing away dry patches, unclogging pores, boosting circulation and diminishing dullness – so here are five of the best body scrubs on the block to help on your quest for silky-soft skin.
Herbivore Botanicals Coco Rose Exfoliating Body Scrub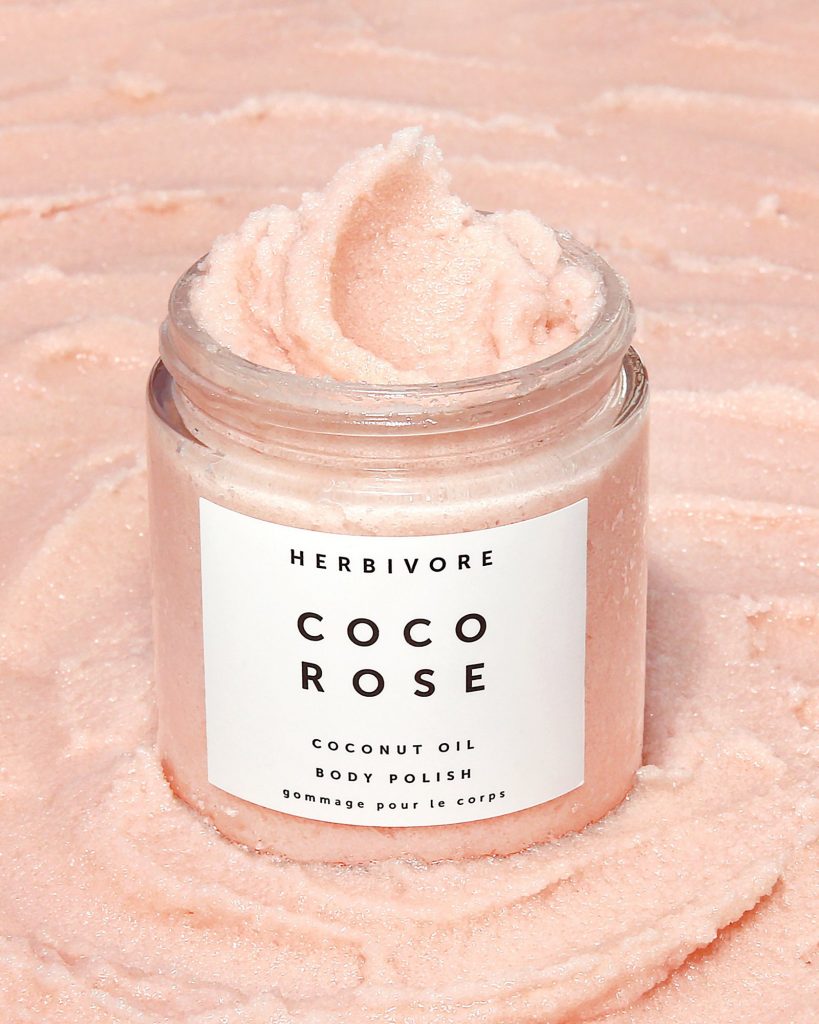 Best for: Self-care Sundays
This divine sugar-based scrub from Instagram darlings Herbivore Botanicals is ideal for adding a touch of indulgence to your shower routine. Featuring a heady blend of ultra-moisturising virgin coconut oil, delicate Moroccan rose, shea butter and detoxifying pink clay, it promises to leave skin feeling soft and silky-smooth – whilst smelling amazing too.
Available at Sephora Hong Kong
Neal's Yard Remedies Frankincense & Mandarin Body Polish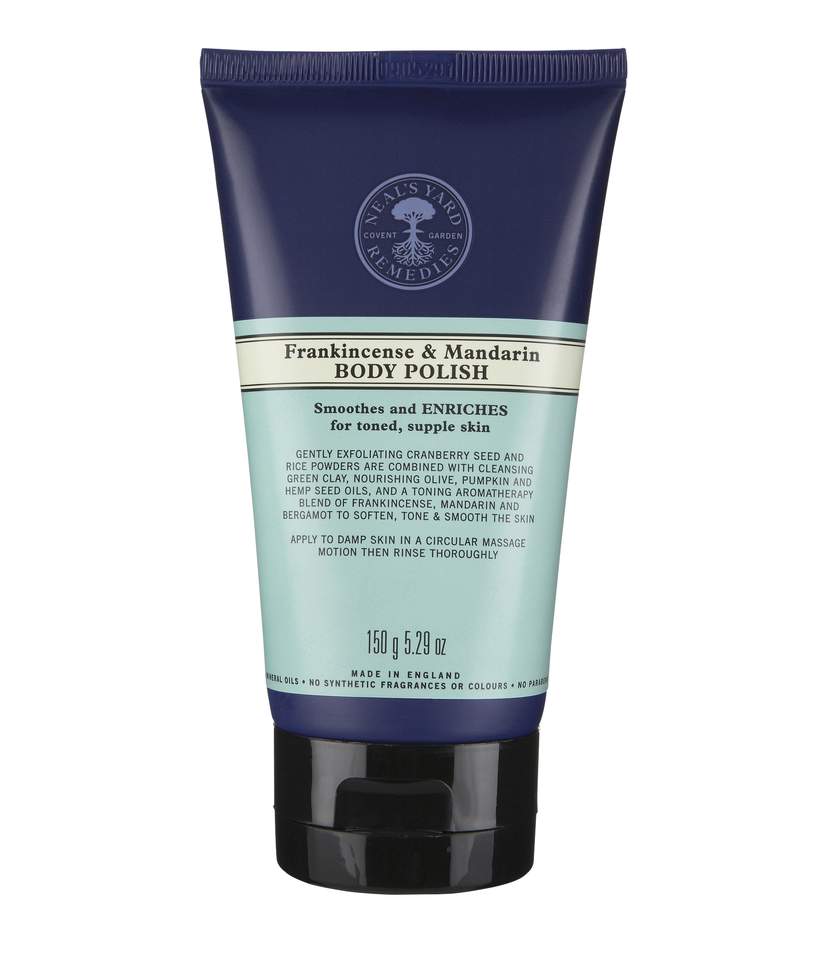 Best for: All-natural goodness
Bring on the feelgood factor with this body polish from much-loved British brand Neal's Yard Remedies, which features a superstar line-up of nourishing all-natural ingredients – 87 percent of which are certified organic.
Exfoliating cranberry seed and rice powders combine with soothing olive, pumpkin and hemp seed oils, deep-cleansing green clay, and a gorgeously fragrant frankincense, mandarin and bergamot blend – resulting in a scrub that softens, tones and rejuvenates in equal measure.
Available at 10/10 Hope
Frank Body Original Coffee Scrub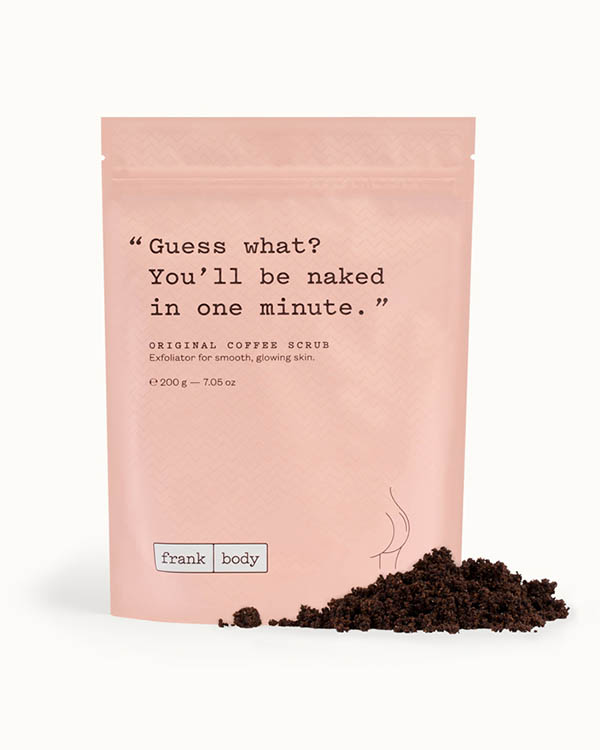 Best for: A caffeine fix
Cult Aussie range Frank Body sells one of their signature body scrubs every 40 seconds, with millions of fans devoted to its legendary skin-smoothing powers. Renowned for working magic on cellulite, scars, breakouts and stretch marks, it stars an invigorating combination of coffee grinds, sea salt, vitamin E and antioxidant-rich sweet almond oil – a perfect pick-me-up for dull, dry skin.
Available at Sephora Hong Kong
Lush Scrubee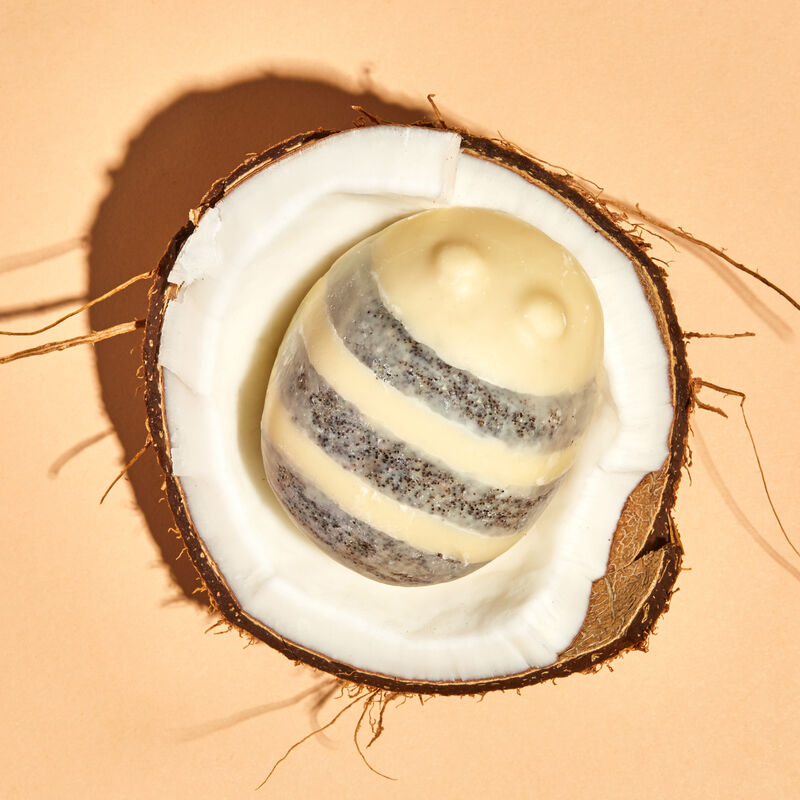 Best for: The cute factor
A body scrub shaped like a bumblebee… where do we sign up? Originally introduced as a limited-edition Mother's Day exclusive in 2017, this adorable little body buffer became so popular that Lush swiftly decided to put a ring on it and make things permanent.
This packaging-free, multi-tasking marvel is loaded with ground almonds and coconut shells to gently exfoliate the skin, alongside hydrating honey and cocoa butter to amp up the moisturising action too. 
Available at Lush
First Aid Beauty KP Bump Eraser Body Scrub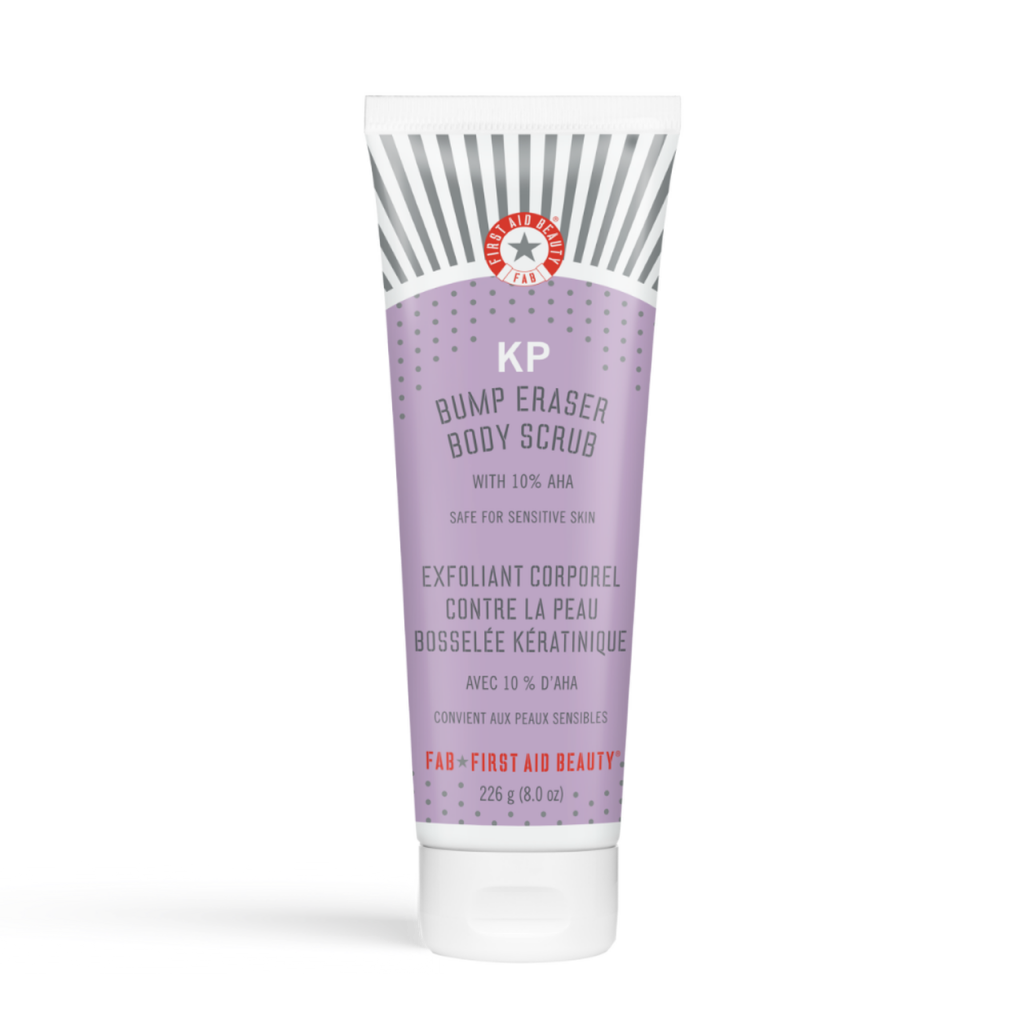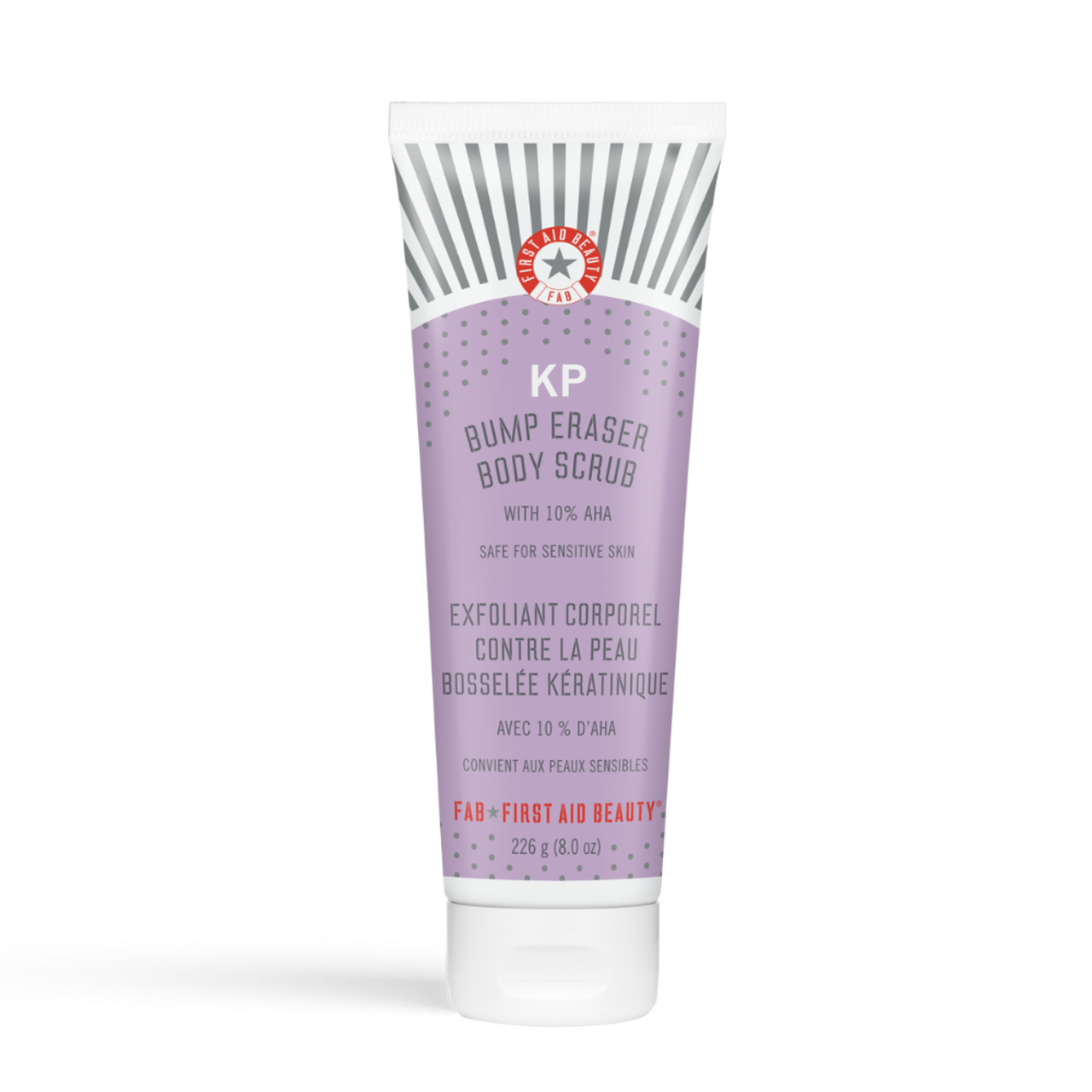 Best for: Some serious scrub action
Looking for something a little more intensive? First Aid Beauty's super-potent scrub is an all-in-one chemical peel and microdermabrasion treatment powerhouse, designed especially to put paid to any stubborn rough bumps and dry patches.
Glycolic and lactic acid help decongest pores and loosen the skin's top layer, whilst pumice buffing beads sweep away dead skin cells – revealing healthier, smoother skin in a matter of days.
Available at Sephora Hong Kong
See also: How to DIY your own at-home hair spa