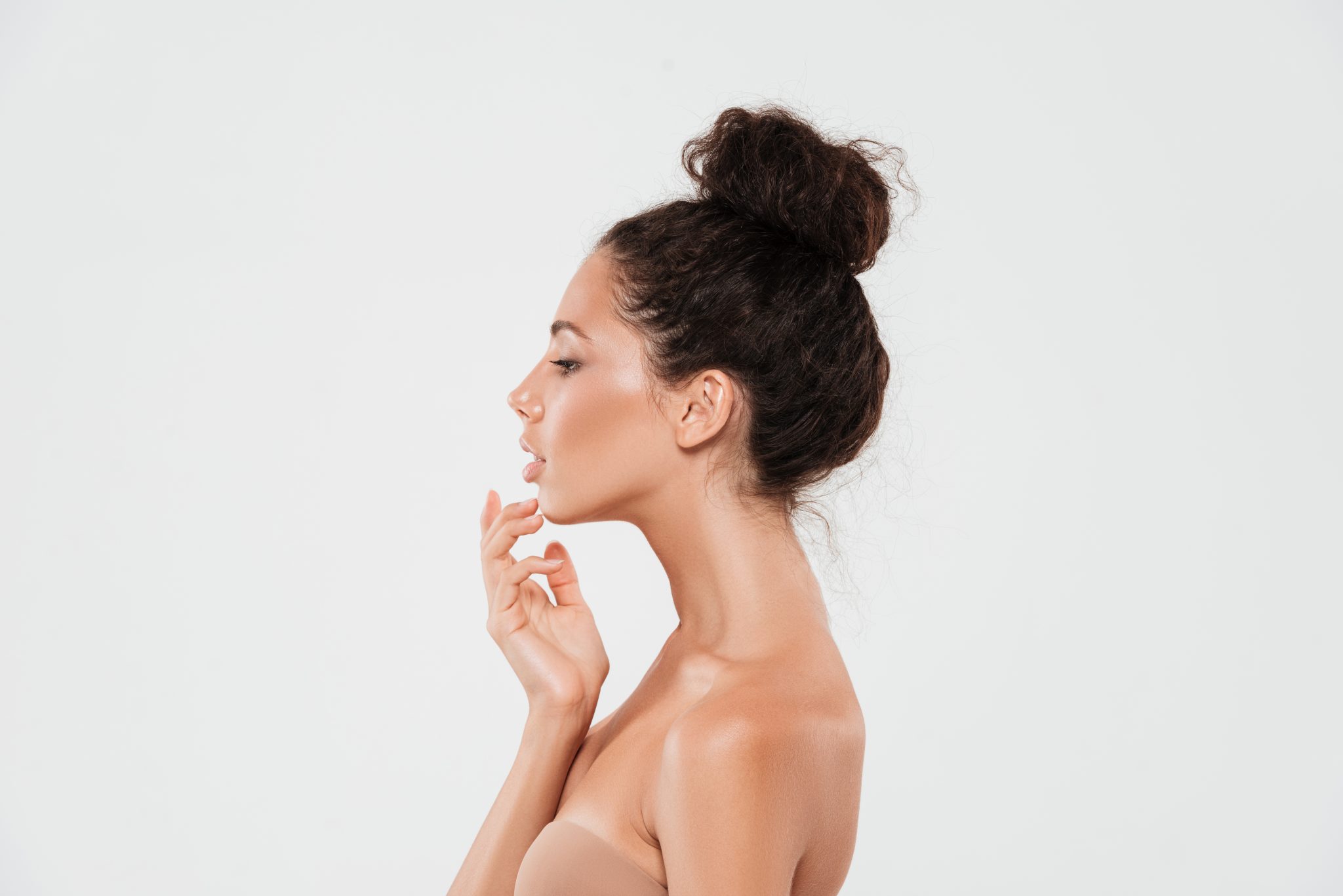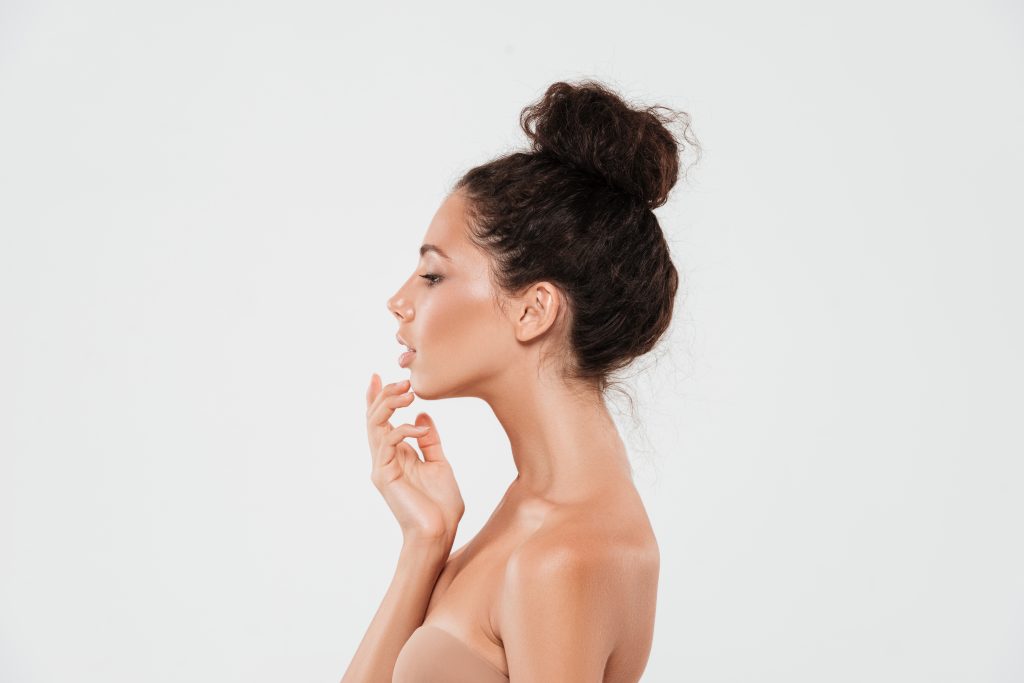 If there's one skincare product that should be on your priority list, it's serum. This highly potent liquid (or gel) contains high concentrations of skin actives, usually concocted with the latest skincare innovations, and is able to penetrate deeper than moisturisers. Choosing the right serum to target your specific skin concerns is important, and here are seven that can cover all the bases: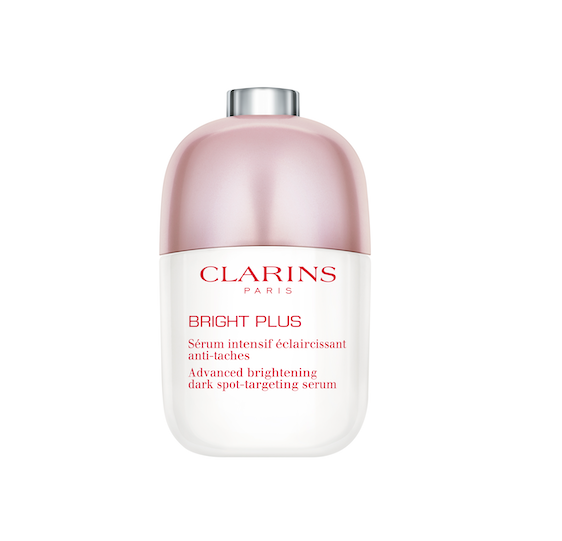 If your aim is luminous, brightened skin that fights pollution, try Clarins' new serum which contains a duo of oxygen-giving plants extracts: Rose-myrtle and Acerola Seed Extract helps the skin capture oxygen and keep it in.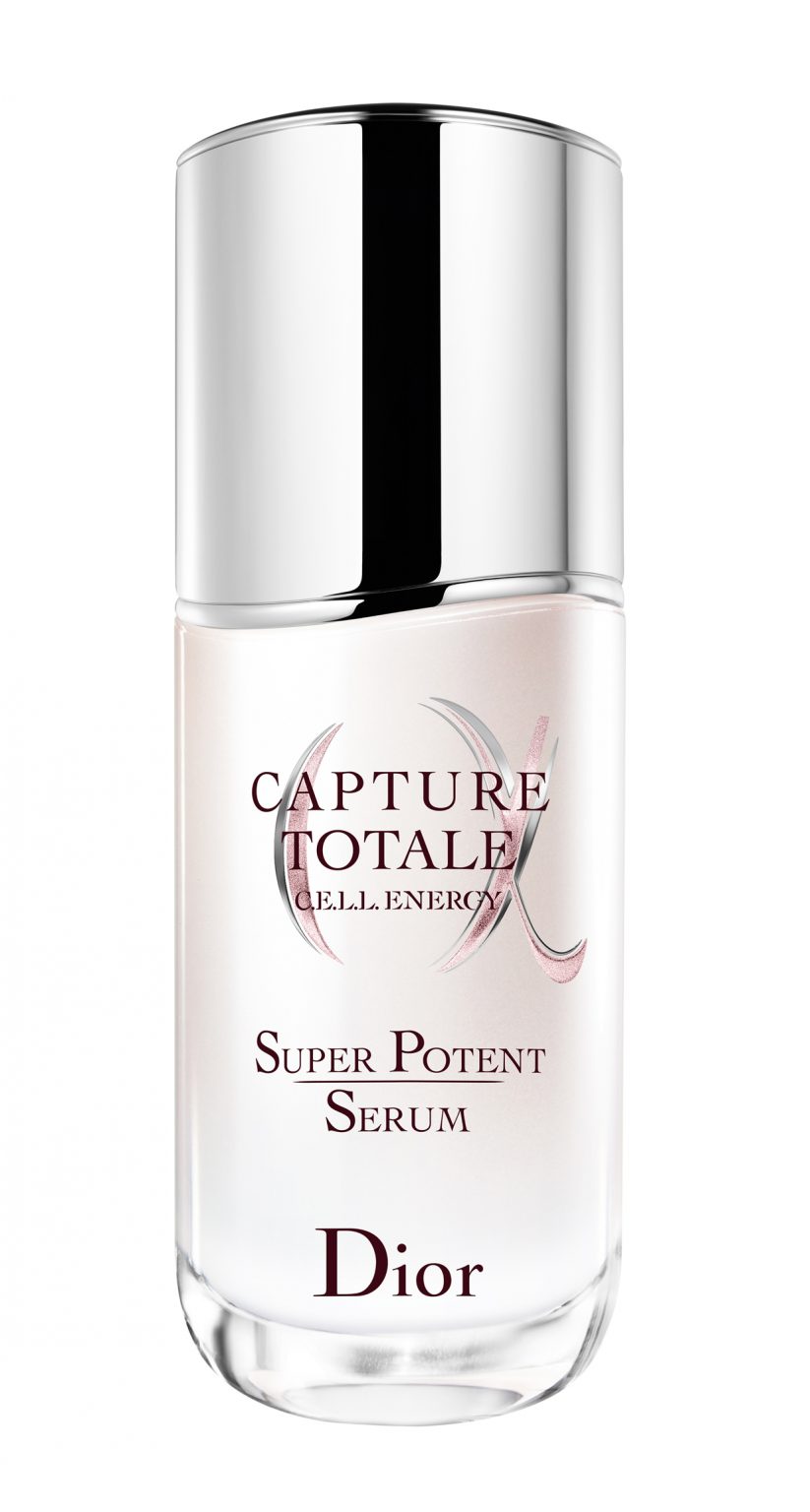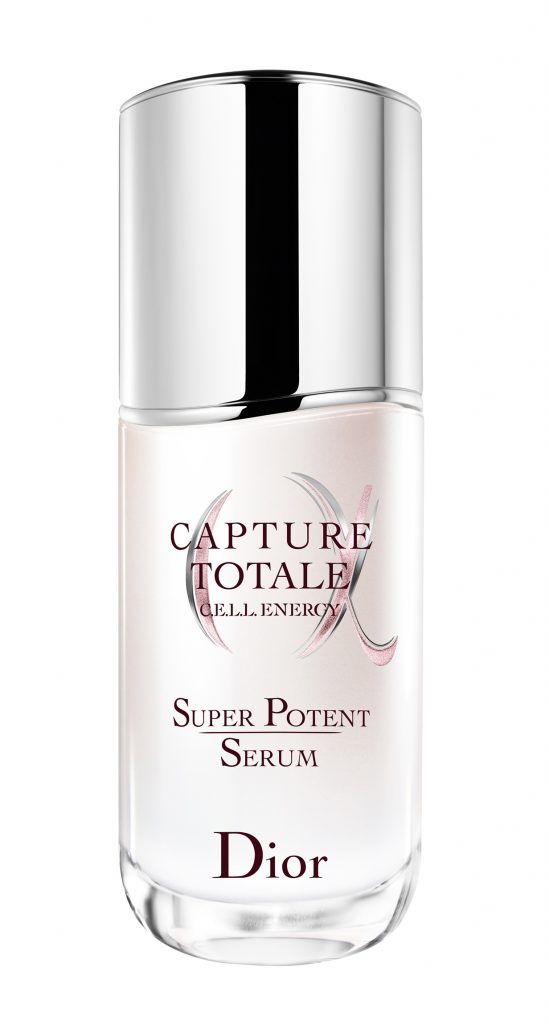 Using a patented bio-cellular technology based on 20 years of stem cell research, Dior offers a potent new serum that works on regenerating skin cells and fights the signs of ageing. The serum makes use of Capture Total's CELL Energy Technology to make the skin appear more supple and make wrinkles vanish in a flash.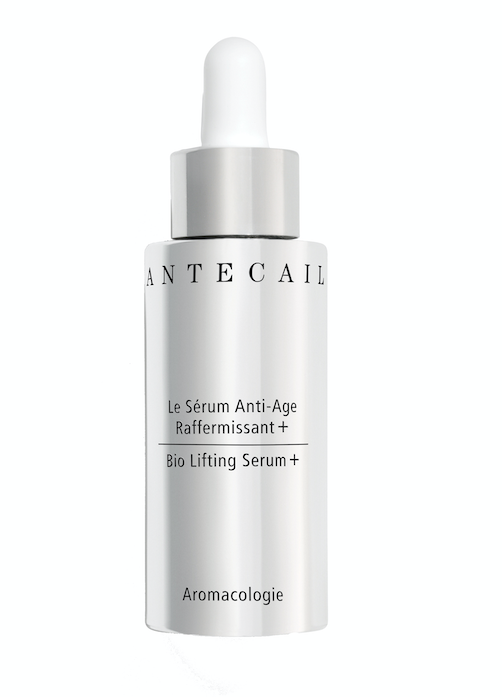 This innovative serum contains powerful botanicals and peptides that work to moisturise, lift and visibly firm the skin, while protecting it against blue light pollution.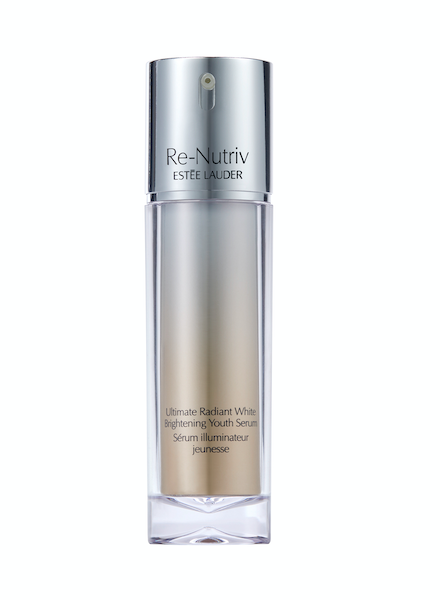 Targeting uneven skin tone, Estee Lauder's latest serum contains an extract of the rare white tuberose flower whose plant stem cells were extracted from a single flawless white petal, then cultivated in a complex process lasting over 18 months, which aids in making skin discolorations disappear and lines and other signs of ageing reduced.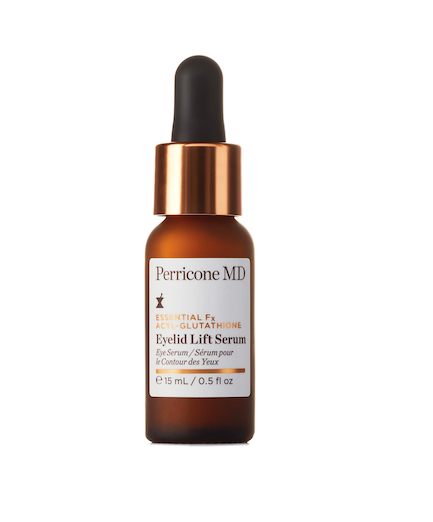 This ultra-lightweight miracle worker is an eyelid tightening serum that fights uneven texture and lifts the look of saggy eyelids. It also softens the appearance of dark circles. Vitamin F blend moisturises and creates an even lid texture primed for eye make-up.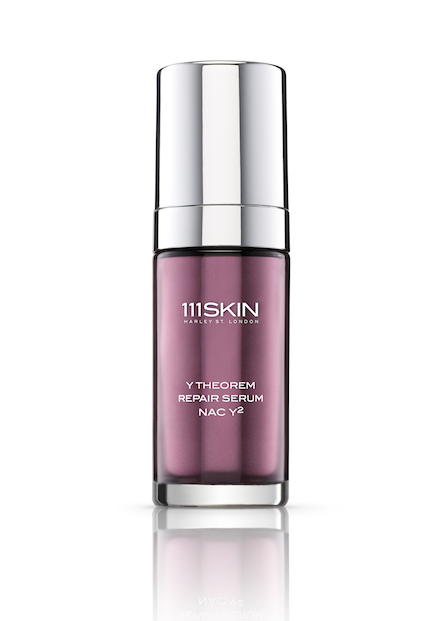 This anti-ageing serum repairs and renews the skin. Calendula extract heals and soothes the complexion while amino acids improve skin elasticity. An excellent treatment for post-operative or laser treatments, this serum works to heal the skin and prevent scarring. Calendula extract soothes the complexion while amino acids improve skin elasticity.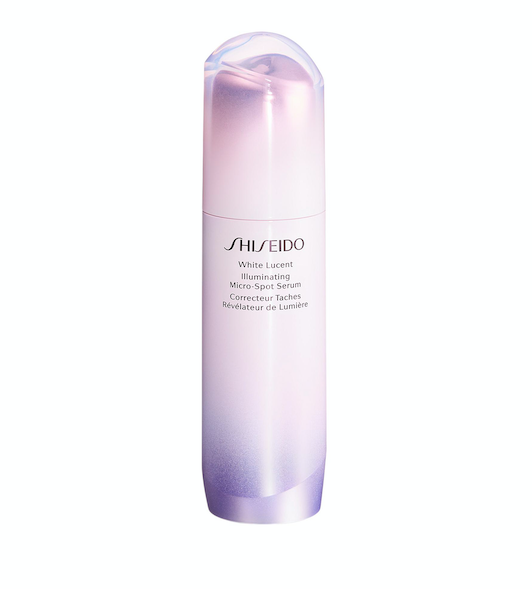 A serum with plenty of actives like multi-target Vitamin C, 4MSK, and m-Tranexamic Acid that acts in melanin formation, Shiseido promises to brighten and diminish dark spots within 10 days, plus prevent future blemishes and pigmentation from reappearing.