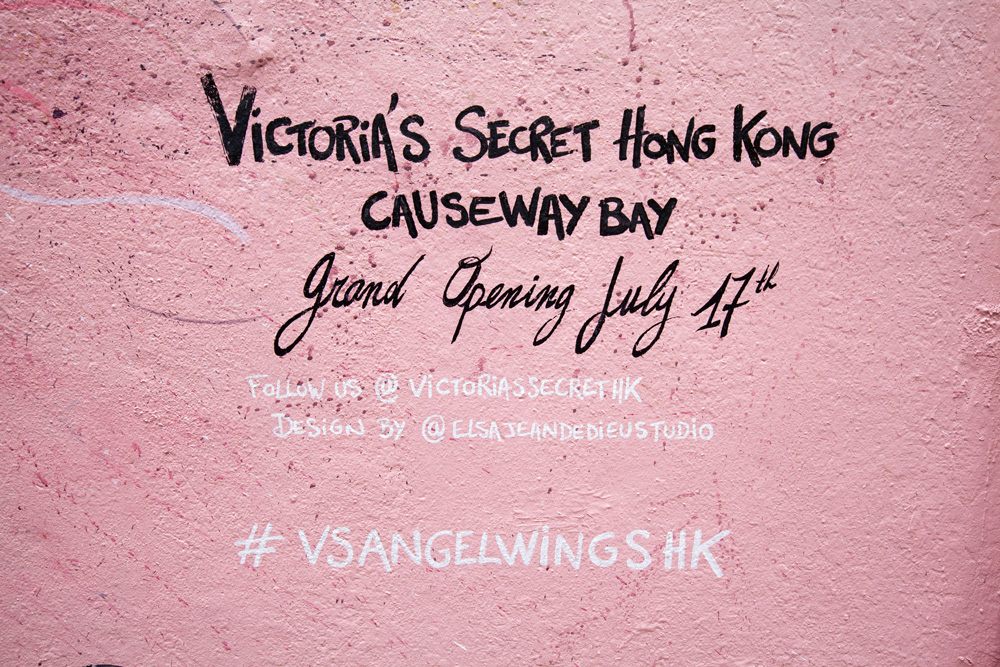 It's about time Victoria's Secret opened an actual store selling lingerie in Hong Kong. Their flagship store in Hong Kong's bustling Causeway Bay is expected to open on July 17 this summer and will offer a full assortment of Victoria's Secret's infamous lingerie collections including: Very Sexy™, Dream Angels™, Body by Victoria™ Bombshell™, Cotton lingerie as well as Victoria Sport. In addition, the flagship store will also feature Victoria's Secret signature scents, bod care collections and Victoria's Secret PINK.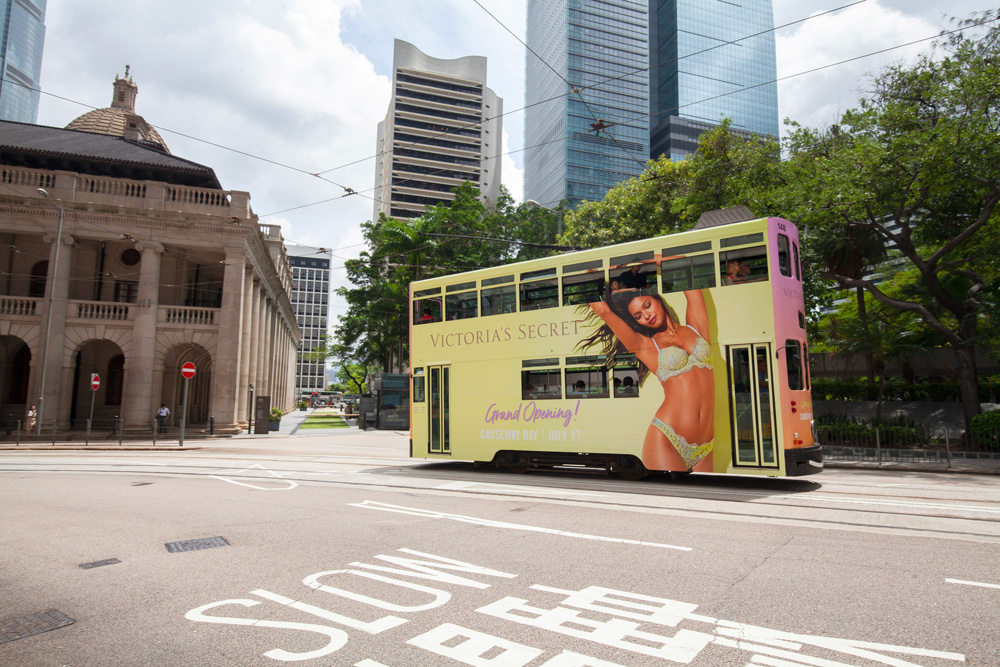 To celebrate the opening of the first Victoria's Secret full assortment flagship store in Hong Kong, Victoria's Secret has collaborated with local Hong Kong artists Elaine Chiu and Elsa Jeandedieu to create two Angel Wings murals in Central and Sheung Wan so make sure you strike your best Victoria's Secret Angel-esque pose.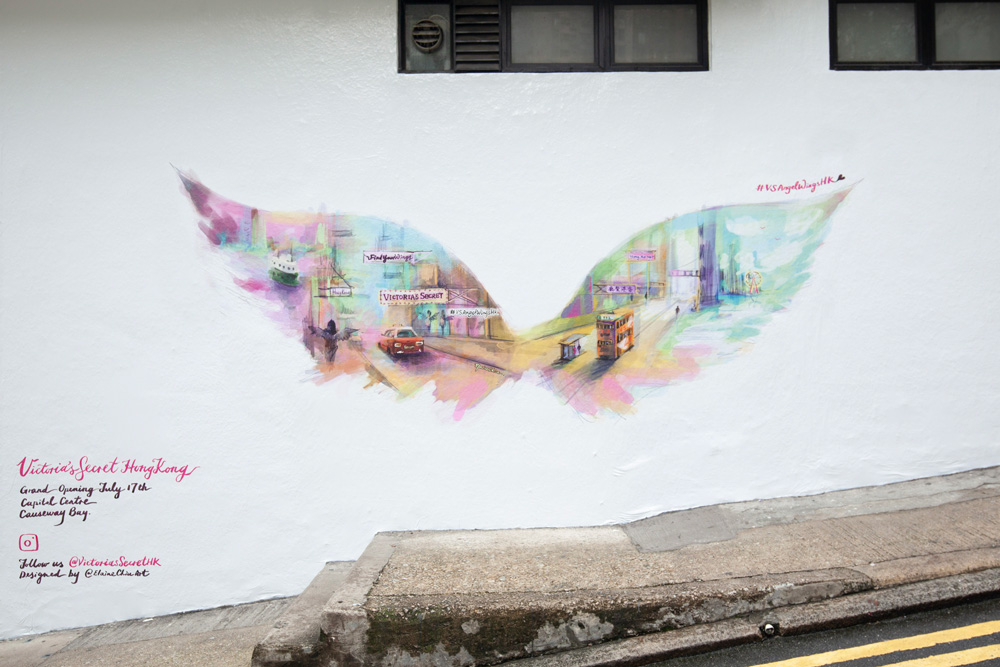 Location 1: Aberdeen Street x Elaine Chiu (@elainechiuart)
Address: Aberdeen Street, across from 74 Hollywood Road, Central
Inspiration: Hong Kong cityscape and Victoria's Secret's brand spirit to being every girl's inner angel out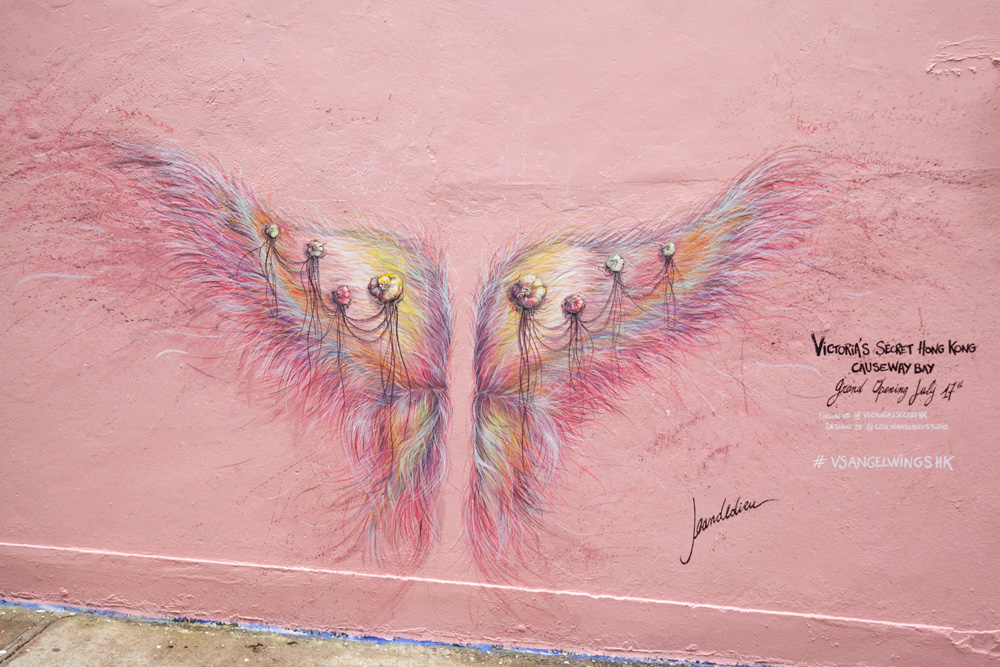 Location 2: Sai Street x Elsa Jeandedieu (@elsajeandedieustudio)
Address: Sai Street, across from 182 Hollywood Road, Sheung Wan
Inspiration: The new Victoria's Secret's Dream Angels collection

Take a picture of yourself in front of the Angel Wings and share it on Facebook or Instagram, tagging @victoriassecrethk for a chance to meet the Victoria's Secret Angels in person!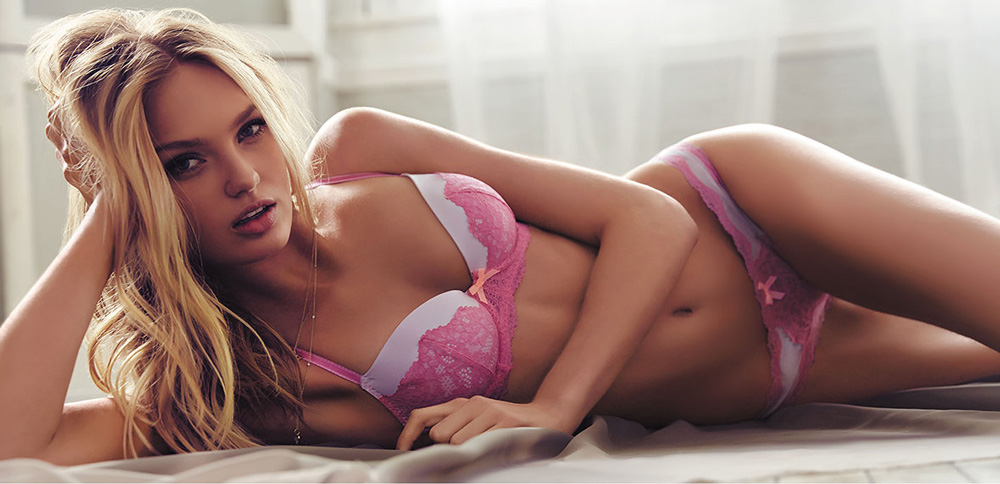 In honor of their grand opening, we have created a list of the top five must-haves from Victoria's Secrets signature collections.
Bombshell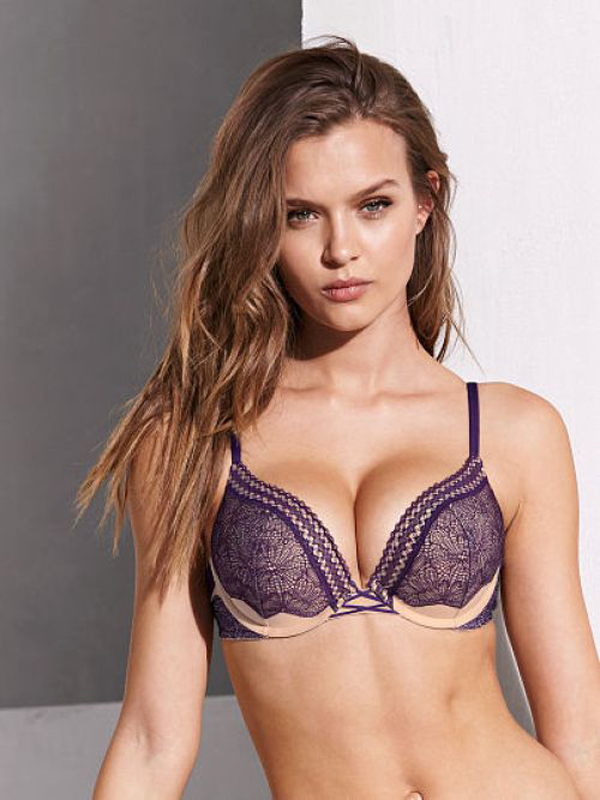 The Bombshell Bra is the ultimate lift-loving push-up bra that every girl needs in her wardrobe. With new designs, this bra is features softer padding for optimum cleavage and a U-shaped ballet back for a flawless fit. If you're unsure of your size, don't be shy, just ask a member of staff to get you measured.
Very Sexy

Who says you can't feel sexy while sleeping? This Floral Lace & Rings Teddy lingerie has a geometric rings trim and is made with delicate floral lace. With adjustable straps and a back hook closure, this teddy lingerie is a bedroom staple.
Dream Angels
Are you in love with Lace? This Floral Lace-trim Hipster Thong is the perfect balance between being feminine and comfortable, and seductive. It will accentuate your hips while creating a lift to your butt, making it look fuller and rounder. This is a definite must have in your wardrobe.
Victoria Sport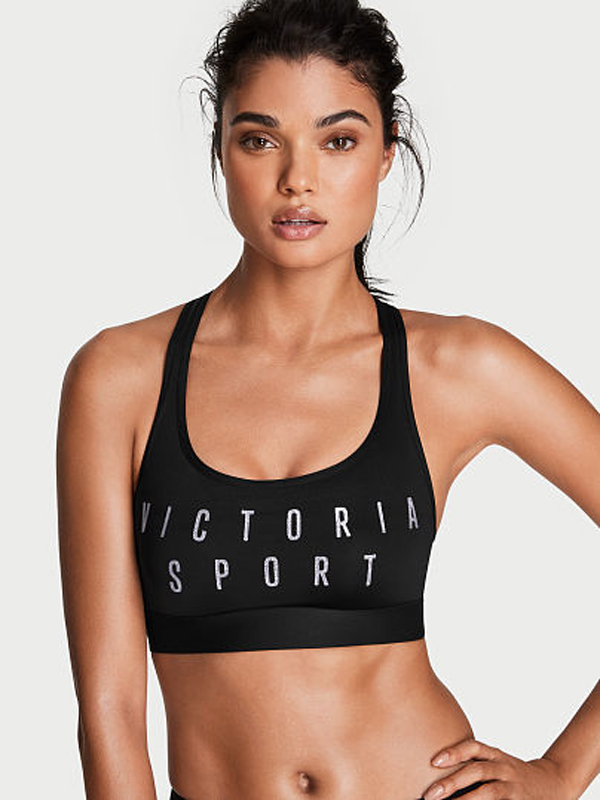 The Player by Victoria Sport's sport bra is designed for all you sports enthusiasts out there. Whether you are doing yoga, Pilates or weight training, this sports bra is made to move with your body to give you the best support out there.
Bombshell Seduction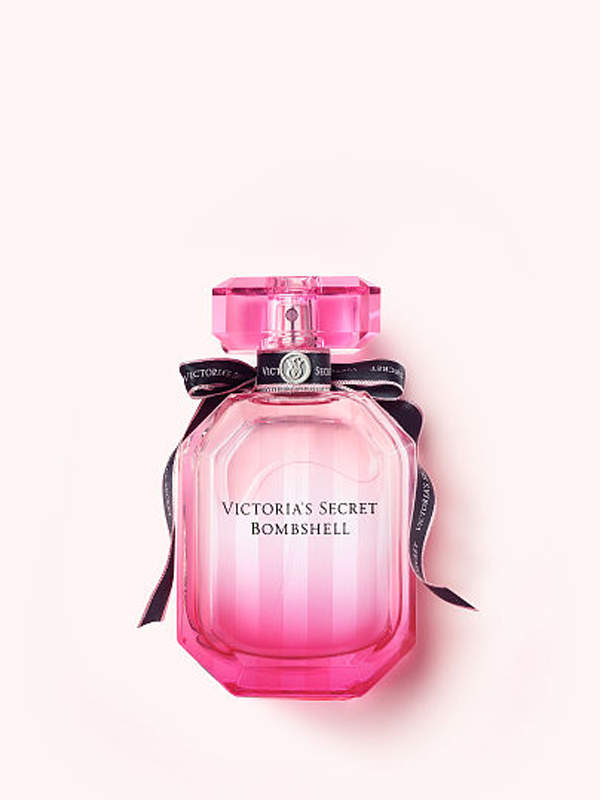 Bombshell Eau de Parfum is one of Victoria's Secrets best-selling and signature fragrance. It is a timeless mix of fresh-cut, exotic flowers and afternoon sun. You can't go wrong with a scent that leaves you with confidence and glamour.
Victoria's Secret Hong Kong Flagship Store
Capitol Centre, 5-19 Jardine's Bazaar, Causeway Bay, Hong Kong
Opening hours: 10am - 10pm (Sunday toThursday), 10am - 10:20pm (Friday to Saturday)