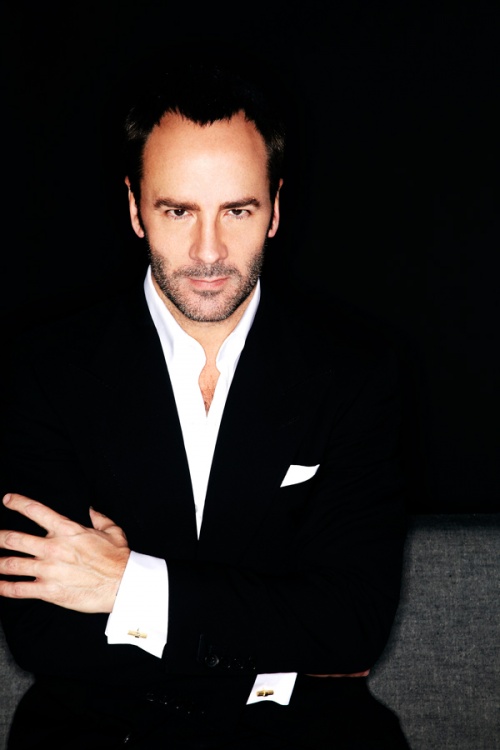 First came the sunglasses, and grooming products, then fragrances (a Lane Crawford concessionaire in Hong Kong's Causeway Bay told us Tom Ford's Noir is the retailer's most requested male cologne by a mile) and now news that Ford's empire widens with the introduction of luxury watches and men's underwear – though we're assuming they won't arrive in the same package. If, as Mr Porter's Jeremy Langmead likes to say, "watches are the cars of the wrist for men", then expect Ford's timepieces to tick the aesthetic somewhere between a Jaguar E-Type and Ferrari 250 GT. Whatever their appearance, as the watches are yet to be revealed, they will be Swiss-made in collaboration with Bedrock Manufacturing Co, set up by Tom Kartsotis [former Fossil watch founder], who also runs Shinola and Filson. 
"Watches have long been an obsession of mine and I have been waiting for the perfect moment in our brand development to introduce this category and have also waited for the perfect partner," Ford says. "We have found that in Tom Kartsotis and Bedrock Manufacturing Co." 
But why stop there? From wrist to midriff, Ford's upping the ante and intimacy by climbing into a whole new category – your underpants. We don't yet know whether they're boxers, briefs or a new 'three-piece' iteration, but he'll collaborate with Italian manufacturer Albisetti International – whose inventory includes Dolce & Gabbana, Hermes, Gucci, Ralph Lauren and Burberry. But Tom being Ford, expect a certain tightening of the silhouette. 
What next's for the man in full? A Tom Ford art gallery, or a Tom Ford biopic, written, styled, dressed, directed by and starring … the international man of mystery himself – along with a brief appearance of his limited-edition TF001 timepiece?  Watch. This. Space.