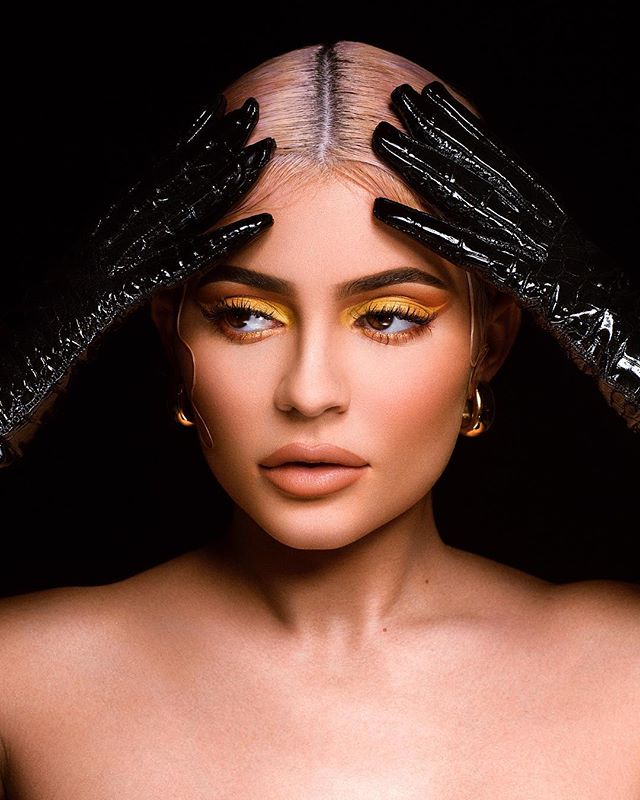 Halloween's just around the corner. Aside from counting down with Netflix & Chills or planning your B.N.O (read: Big Night Out), it's time to start looking for some makeup inspiration. From more angelic and glam looks to something that's actually scary, these are the hottest Halloween makeup trends to rock this year:
Kylie Jenner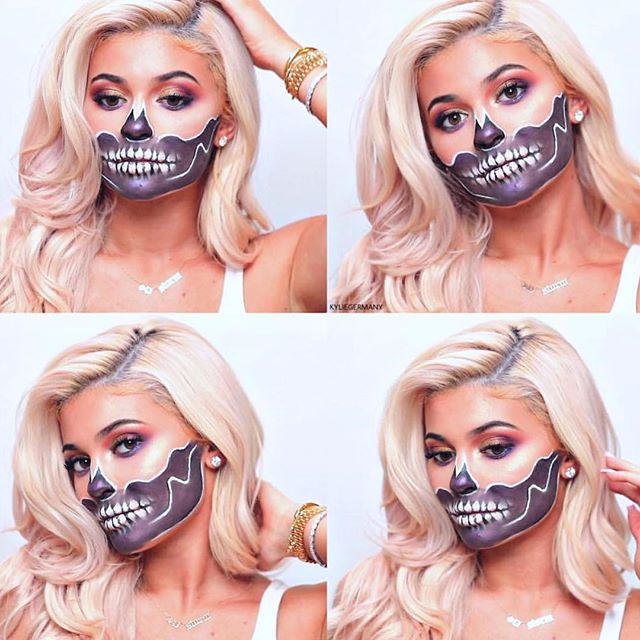 American makeup artist James Charles created this iconic look on Kylie Jenner. Using the brand new Kylie Cosmetics Halloween collection, it shows a more colourful interpretation of the skull. If you're looking to do spooky makeup this year, this would be it.
Rihanna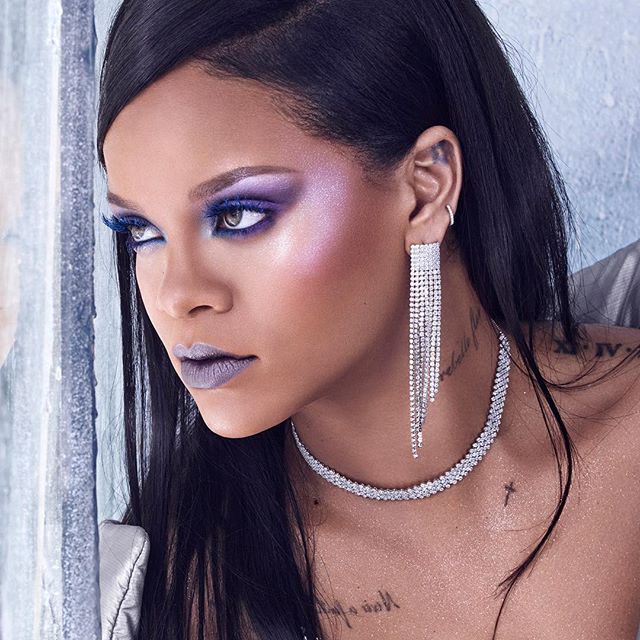 Let's just admit that Rihanna has nailed the devil look. Not only because her purple highlighter is on point, but the look also exudes a stylish yet girly feeling. Check out the limited edition holiday collection on Fenty Beauty.
Nikkie Tutorials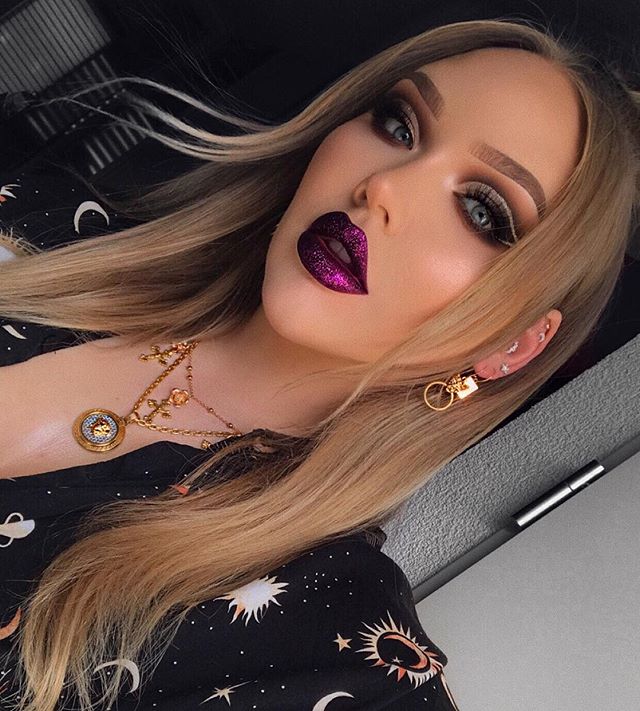 Youtuber Nikkie de Jager shows you how to dress like an angel this year. Armed with a glitter pink lipstick, you'll be ready for both Halloween and date night too.
Vanessa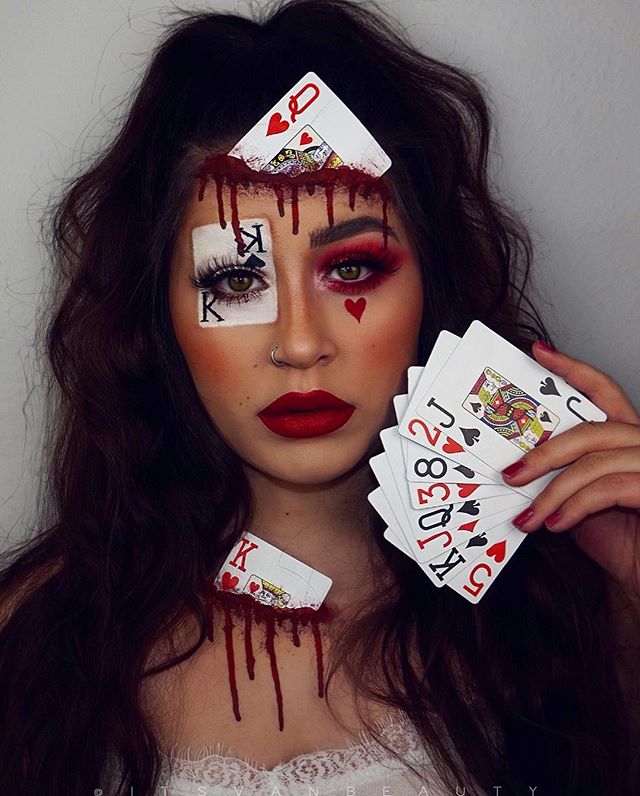 With red lips, orange blush and dripping blood, this is probably one of the most scariest looks. If you're looking to scare your friends, this spooky 3D look would be it.
James Charles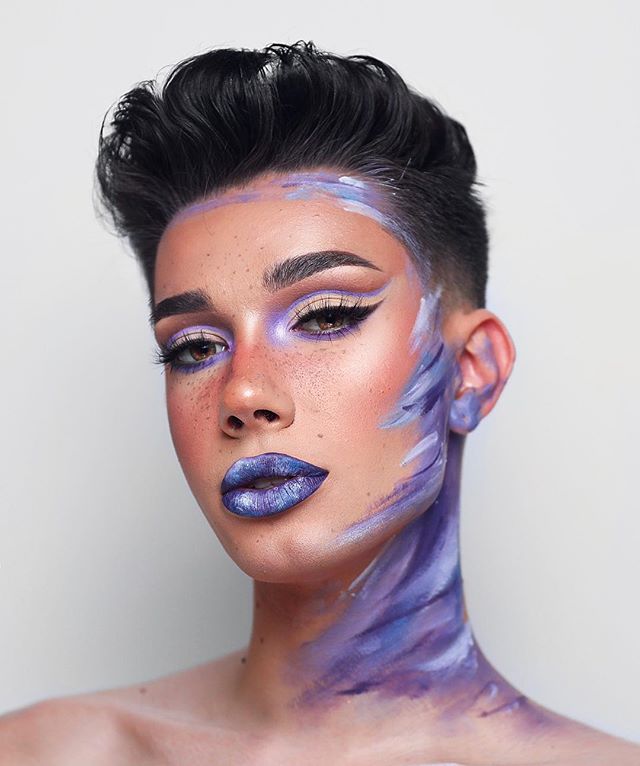 Inspired by Ariana Grande, James Charles reinterpreted "God is a Woman" into "God is a Sister" with purple sketches from his face to neck. Wear this makeup with a mini black dress or skirt.