Yvette Kong joins forces with Ocean Park Conservation Foundation
November 24, 2020
For Olympic swimmer Yvette Kong, water is precious – both in and out of the pool. That's why she's partnered with the Ocean Park Conservation Foundation as a No Straw Guardian to ensure that all marine animals can inhabit clean and safe oceans.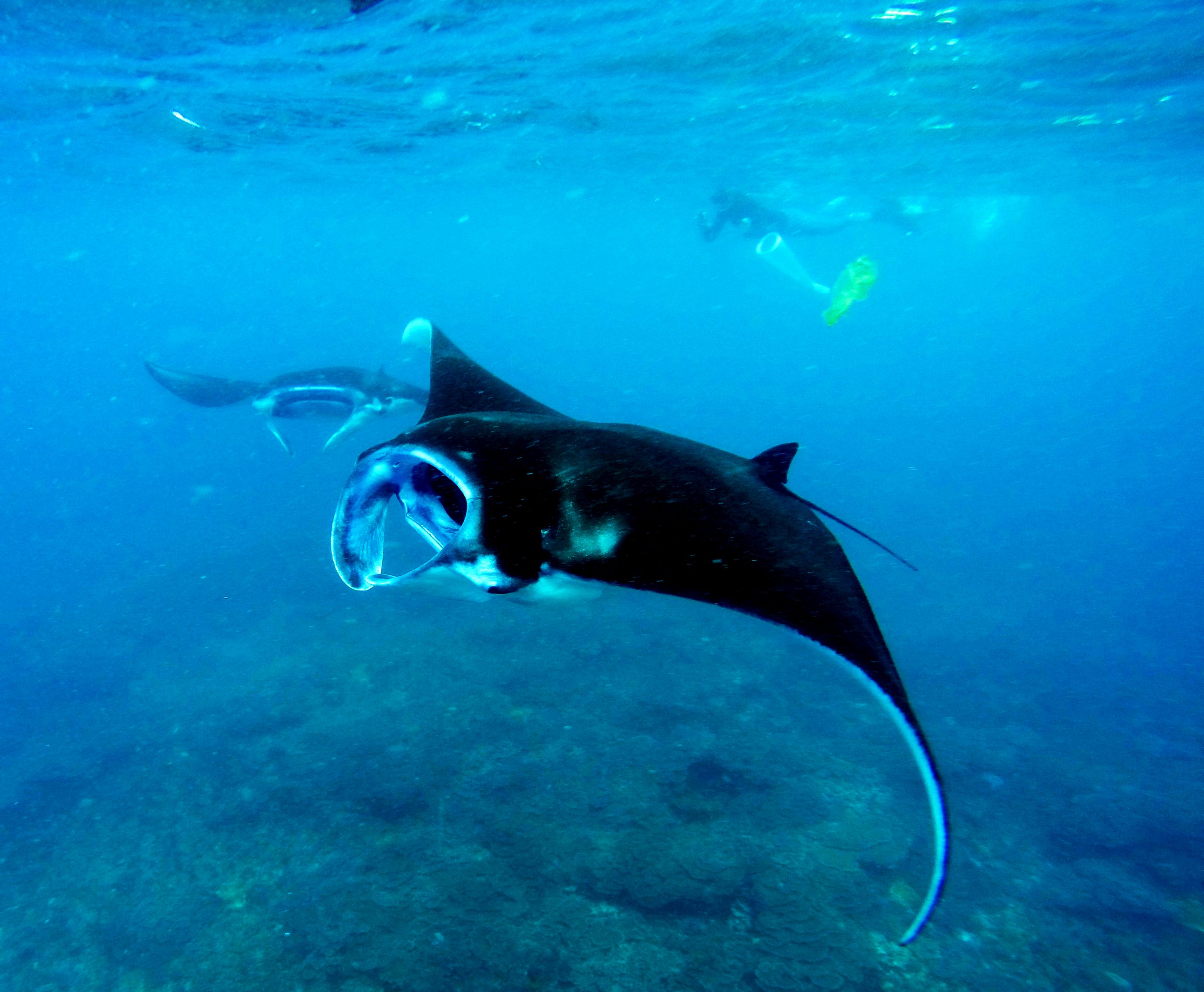 As an organisation, the Ocean Park Conservation Foundation Hong Kong (OPCFHK) focuses on conserving the wildlife biodiversity of Asian countries, with an emphasis on Chinese white dolphins and finless porpoises. Naturally, combatting plastic pollution is closely tied to the important work that it does to protect these ecosystems.
The No Straw Campaign was launched in 2018 with this exact goal in mind. "We had the idea to do this campaign because of a viral video from several years ago of a sea turtle with a straw stuck in its nostril," explains the OPCFHK's Loretta Kwok.
"Our single-use plastic issue is a great threat to the marine ecosystem, so we thought we should do something to raise awareness in Hong Kong. Since then, we've been engaging food and beverage partners, corporate partners and schools, trying to reach as many areas of society as we can."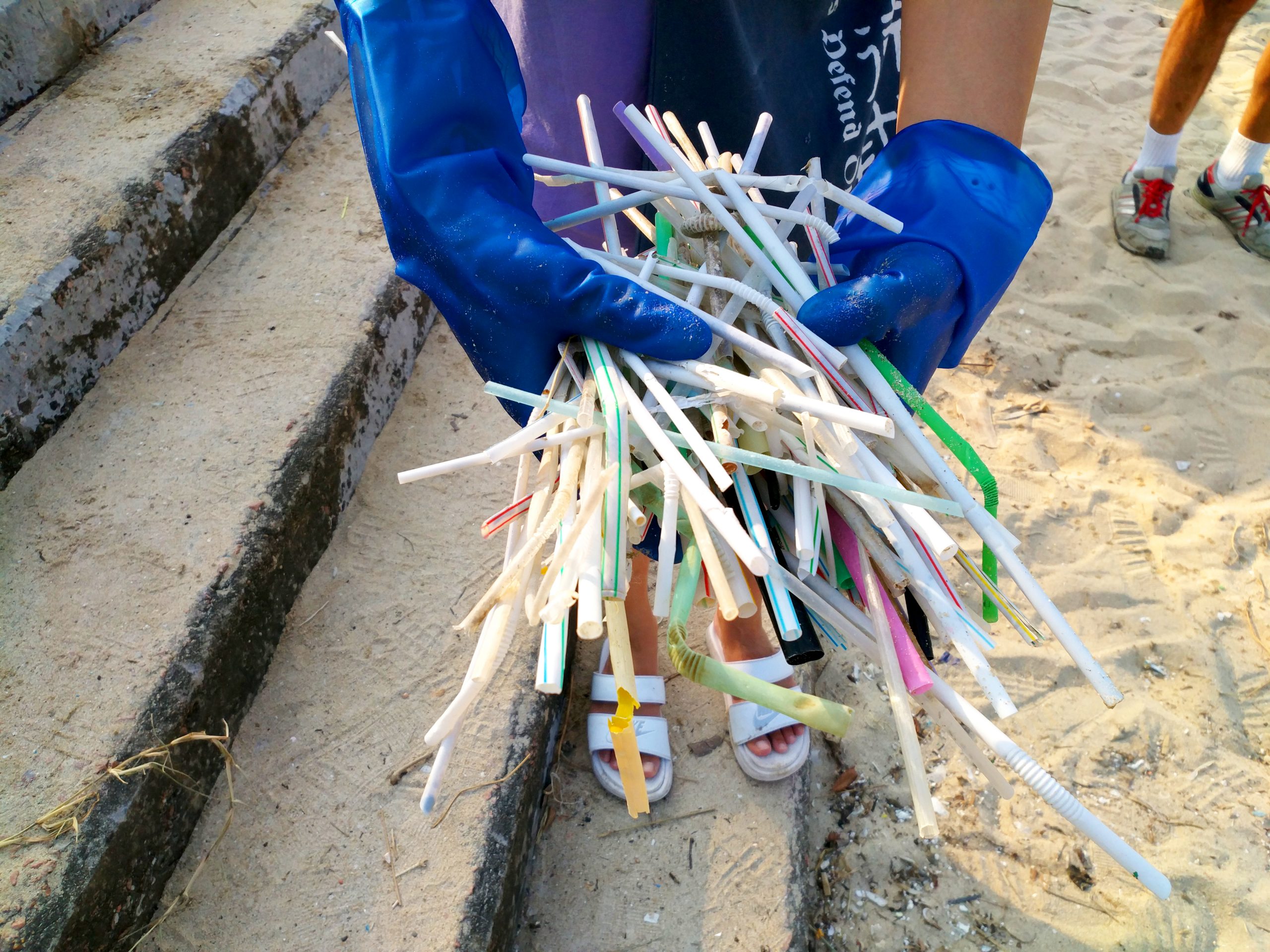 Both a star athlete and an impassioned advocate for social issues, Olympic swimmer Yvette Kong's love for the ocean makes her an inspiring ambassador for the campaign. "For me, the water and the ocean have always been something close to me," she says.
See also: Into the blue: Yvette Kong at Ocean Park
"My mentality is: 'Well, if I enjoy swimming that much and water is my playground, why would I let anyone hurt the playground?' I believe marine animals deserve a good ecosystem to live in. The no-straws initiative is one tangible step to start with – we use them every day, but it doesn't take a lot of effort for us to stop. This single step is actually helping to reduce a lot of plastic waste and dramatically improving marine life."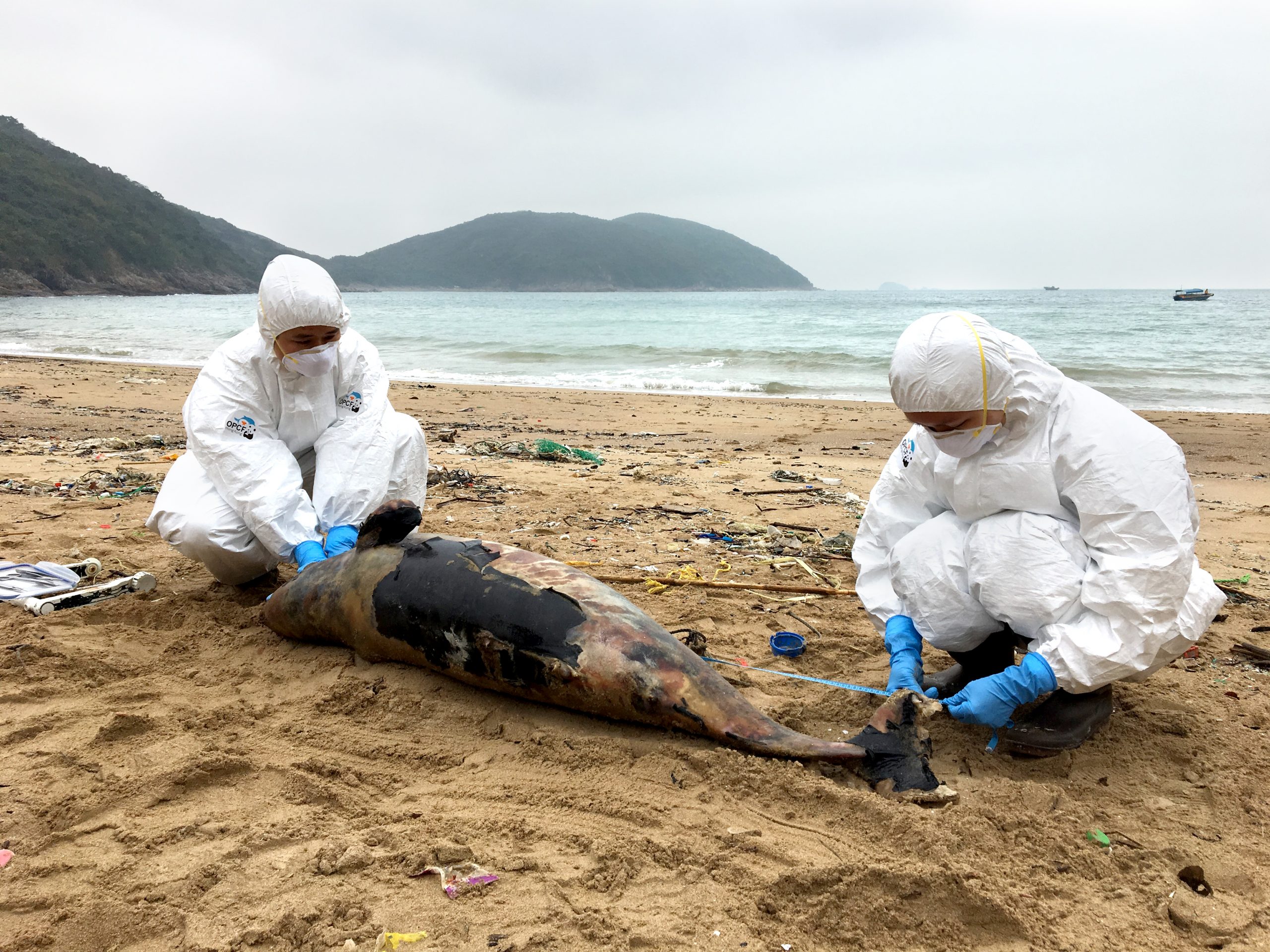 In 2020, reusable straws have become a lot more commonplace and the foundation's consumer surveys show the tangible effect of this trend, with a 40 per cent drop in plastic straw consumption since OPCFHK's first No Straw Day in 2017. "Two years into this campaign, looking around, people are actually a bit more conscious," observes Kong. "You see restaurants switching from plastic straws to paper straws or metal ones."
See also: The Shape of Water: Yvette Kong
Unfortunately, the COVID-19 pandemic has also seen some of this progress take a step backwards; Kwok tells us that the use of single-use cutlery actually increased this year. "Most of the public has awareness about disposable plastic and its threats, but given this year, a lot of people don't have a choice," she explains. "But we want to promote different options, like bringing your own containers when you order takeaway."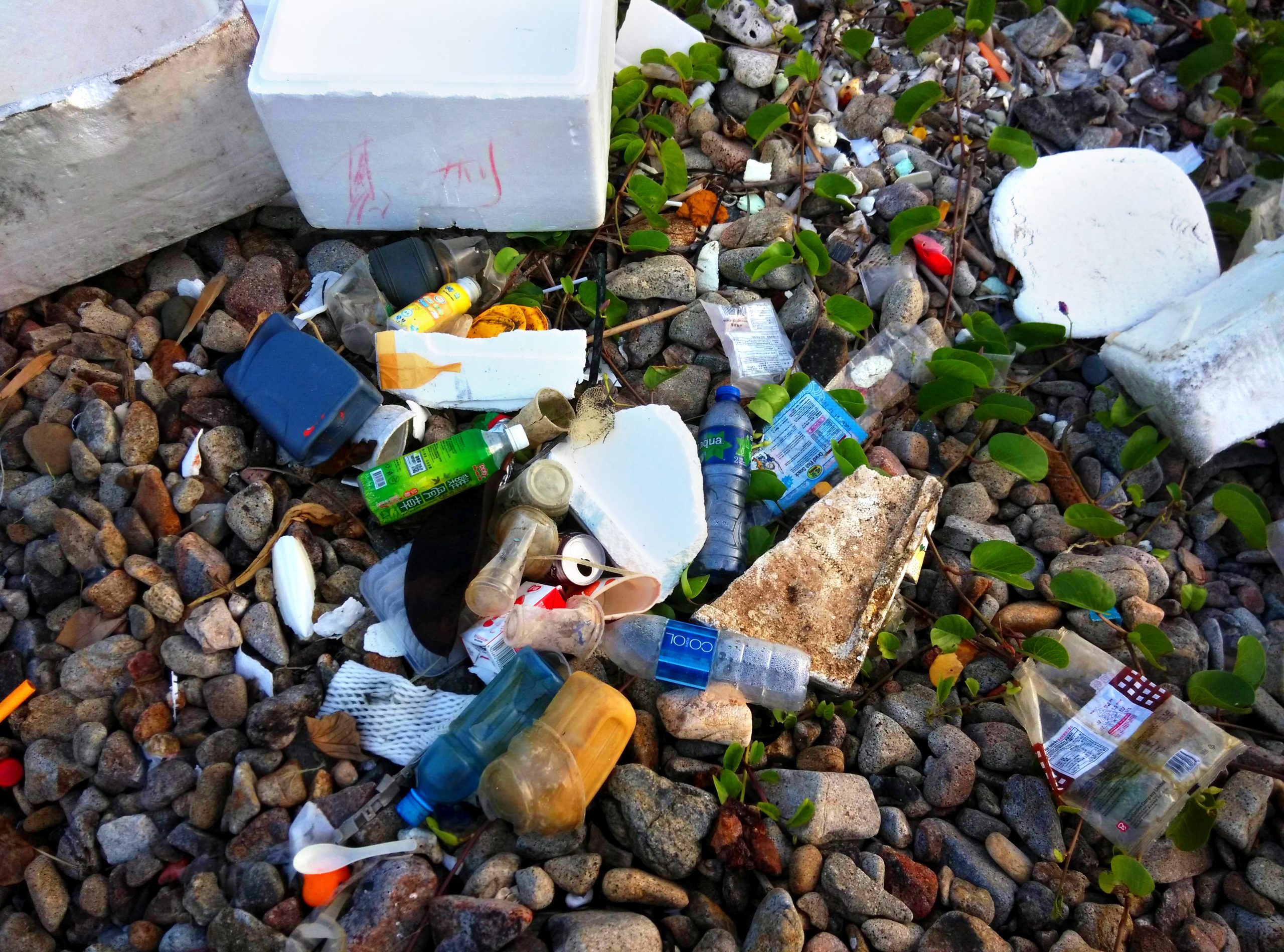 Kwok also stresses the importance of pushing for environmental awareness during and after the pandemic. "There are several news articles saying that the Chinese white dolphin population has come back and that there's a positive trend, but we're actually quite worried about that," she says.
"Yes, we do have more sightings, but we're also receiving more stranded cases. People probably see them more often because there's less boat traffic because people can't travel. At the same time, problems with pollution and entanglement in Hong Kong are still very serious. We don't want people to ignore that and think that just because of COVID, everything's getting better."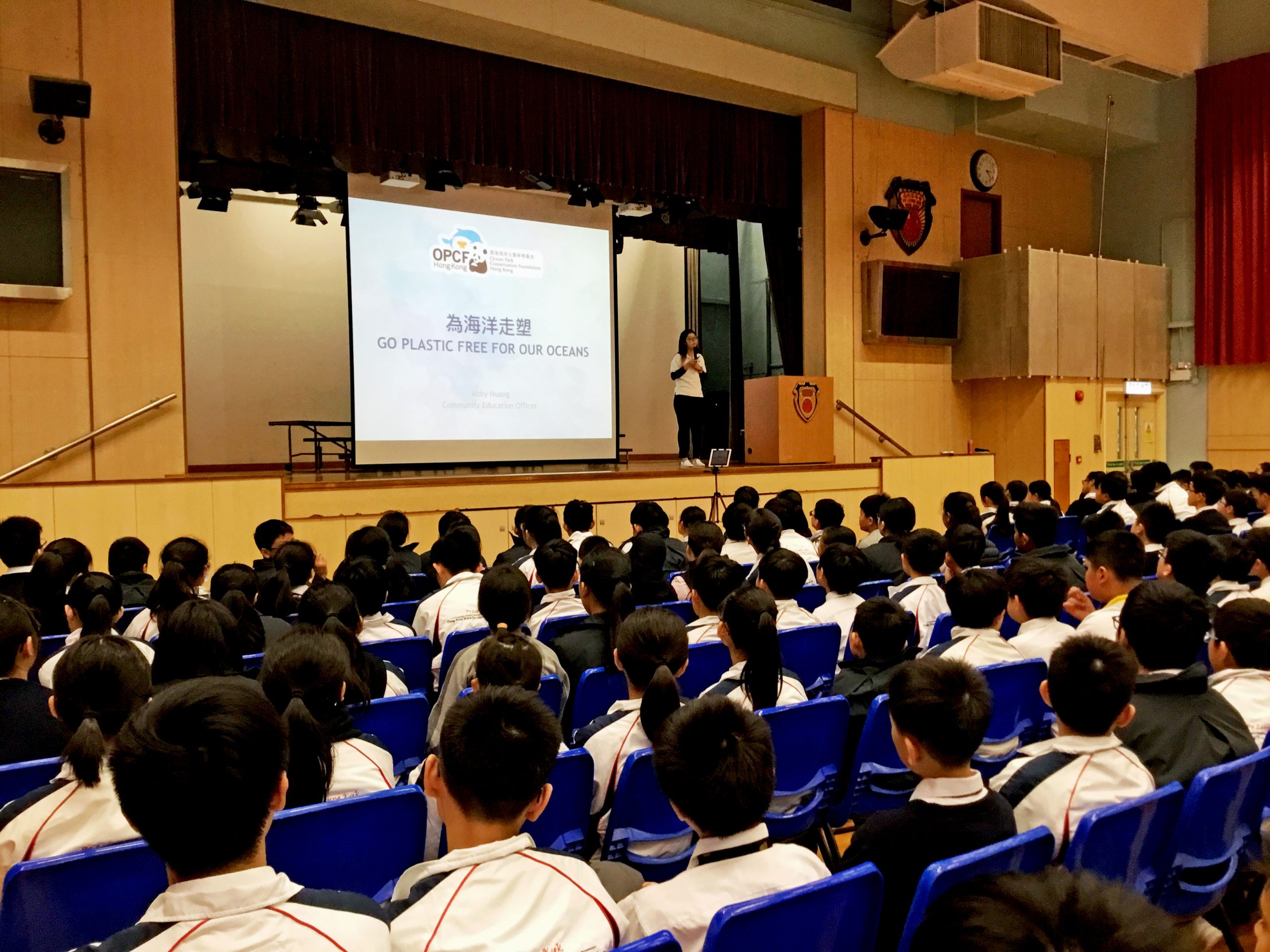 Good things have come out of the pandemic, too. "One positive thing is that COVID-19 has been a wake-up call for everyone," says Kwok. "People are asking: 'What's wrong with our planet? Is there something that we've done wrong?' What we can do is continue to strengthen our message online, so when the time comes and we can organise eco-tours and activities again, we hope more people will be willing to join because of what they experienced during this period."
See also: 5 inspirational entrepreneurs in Asia fighting against COVID-19
Besides funding different research projects in Asia every year, the foundation's local conservation work revolves around community education. With restrictions at Ocean Park due to social distancing, OPCFHK has had to adjust the new normal. Going digital, it has set up several new initiatives to connect with the Hong Kong community, such as providing free online teaching materials to support educators and engage younger generations with conservation.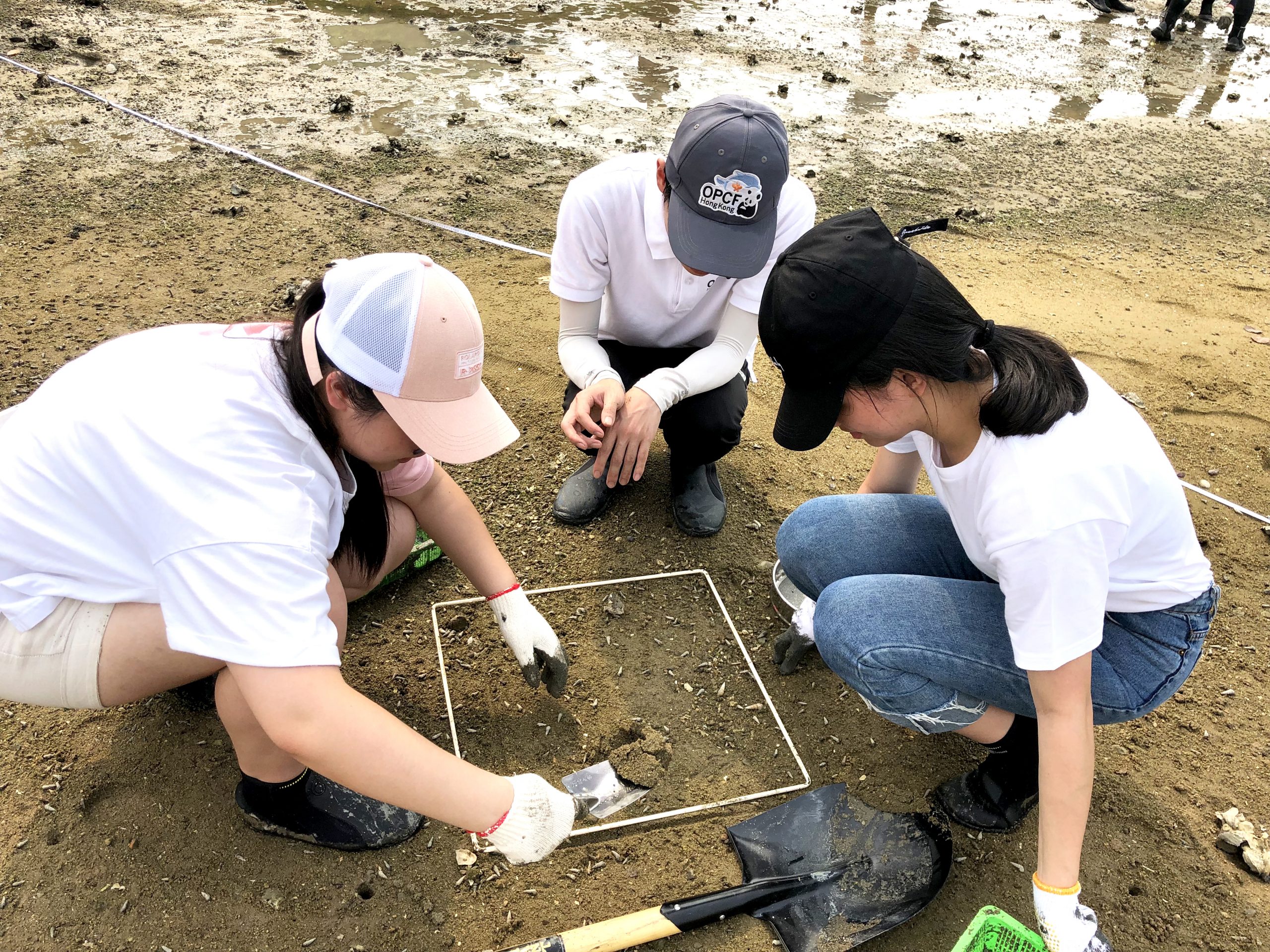 "Even though Ocean Park is a theme park with roller-coaster rides and everything, the heart of it is conservation and helping people connect better with animals. There are lots of studies that show that animals really help with physical and mental well-being," says Kong, who regularly champions mental health. "We came up with the idea to bring the park and its animals to people digitally. In August, we live-streamed seal training and it was super-cute. It provided a bit of fun content to people, especially those working from home, and it was educational."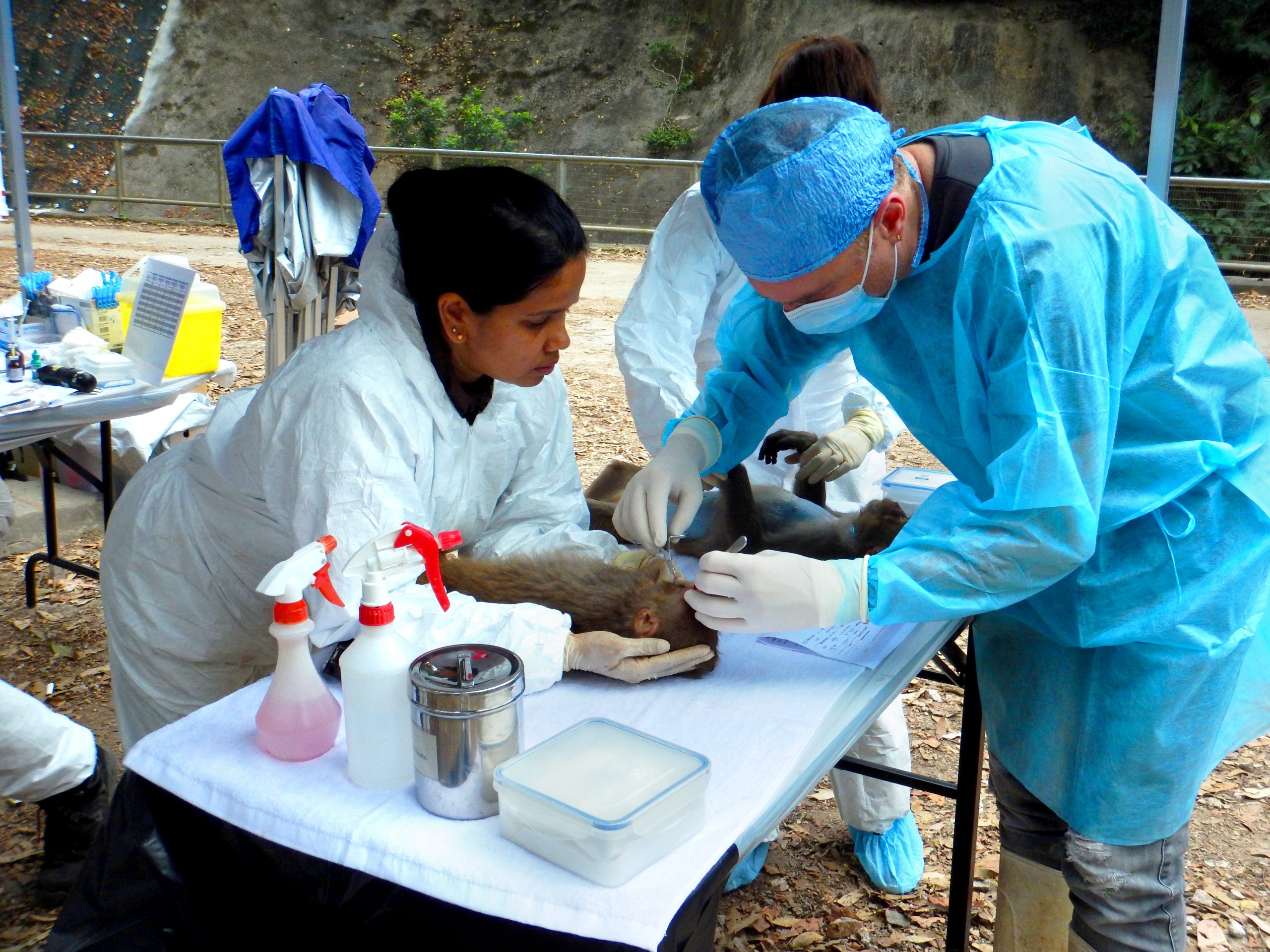 Kong continues: "We're trying to establish the connection between well-being and being in nature and with animals. Aquariums are one of my favourite places on Earth, and Loretta also suggests doing yoga or meditation while immersed in an amazing, calming space like the Neptune's Restaurant. One thing Ocean Park and OPCFHK is trying to do is broaden awareness – beyond just us humans to our entire ecosystem. In particular, they teach children to not only care for themselves, but also for their surroundings."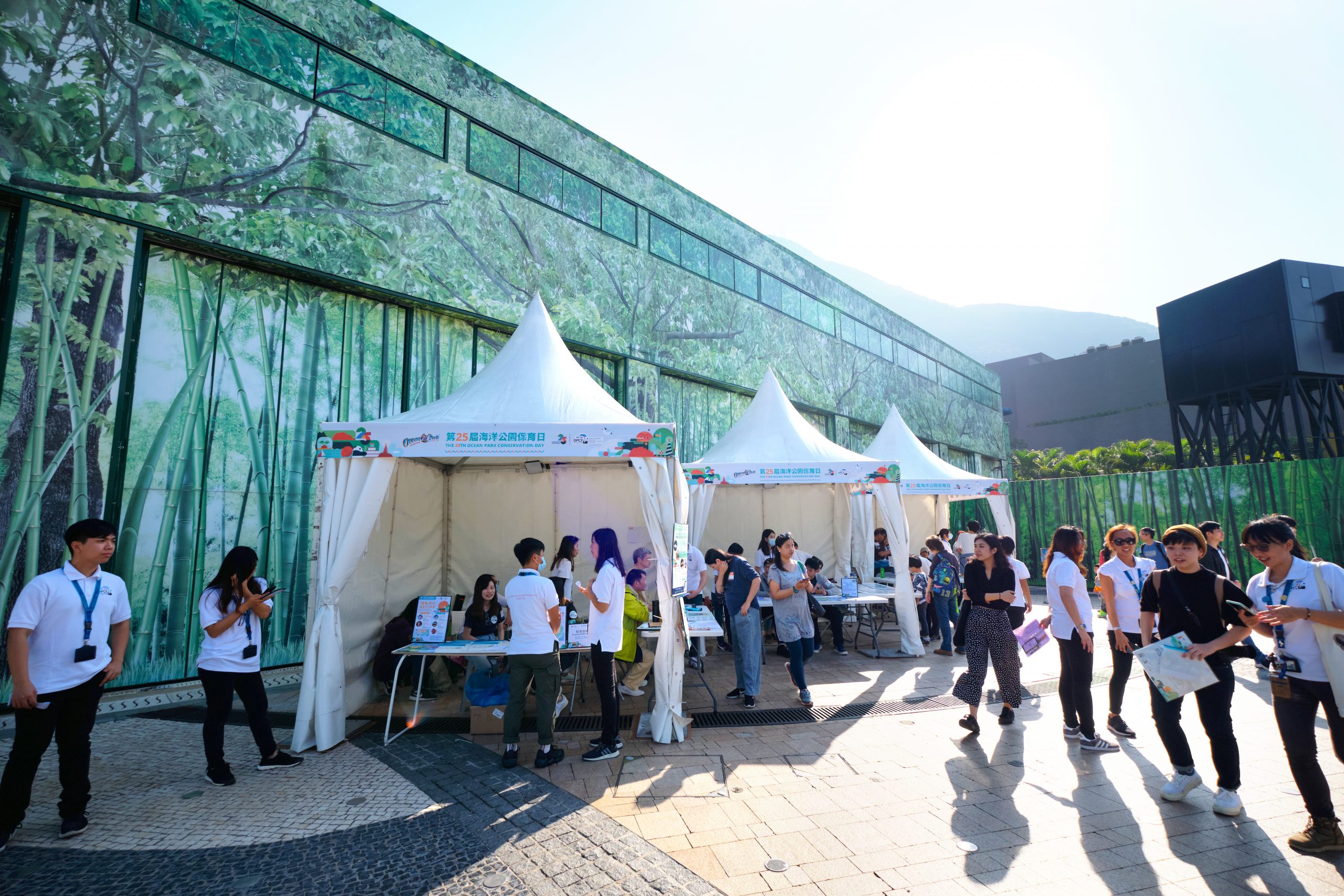 COVID-19 has required most of us to think outside of ourselves, and for Kong, the OPCFHK's work is a positive force in creating a more compassionate future. "The No Straw Campaign is really centred on the philosophy that we're in this world together," says Kong. "Earlier this year, when the world stopped for a few months, we all noticed the clearer skies and waters. That's been an 'a-ha' moment for a lot of people – and certainly for me."
Kong concludes with a key question: "How do we continue, living in a way that's sustainable and not human-centric? There's been a push for businesses to think more green, and I think that's going to be more and more of the direction. Conservation efforts like those by the OPFCHK also point to that. It's just merging everything into one big, better way of living."