5 ethical and eco-friendly jewellery brands
October 6, 2020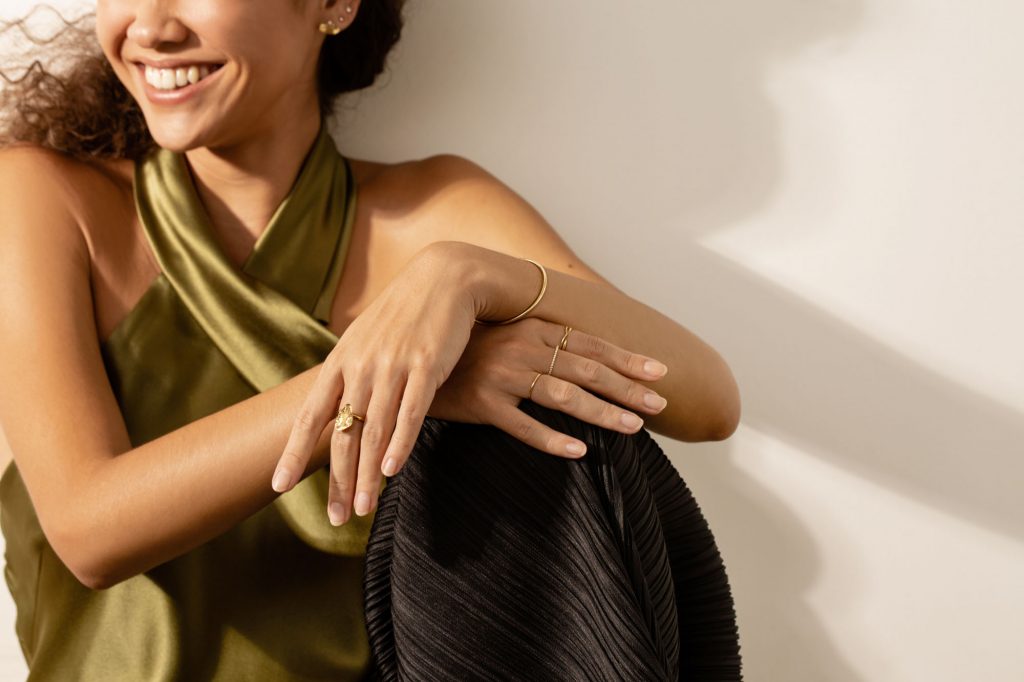 An "ethical" product goes beyond ethically sourced materials. Just as in the realms of fashion and skincare, certain jewellery brands are taking the extra step with conscious initiatives like giving back to local communities where their products are made and committing to transparent trade models.
Here's a guide to independent brands on the top of our list, paving the way towards a smaller environmental footprint while keeping things aesthetically pleasing. 
Octavia Elizabeth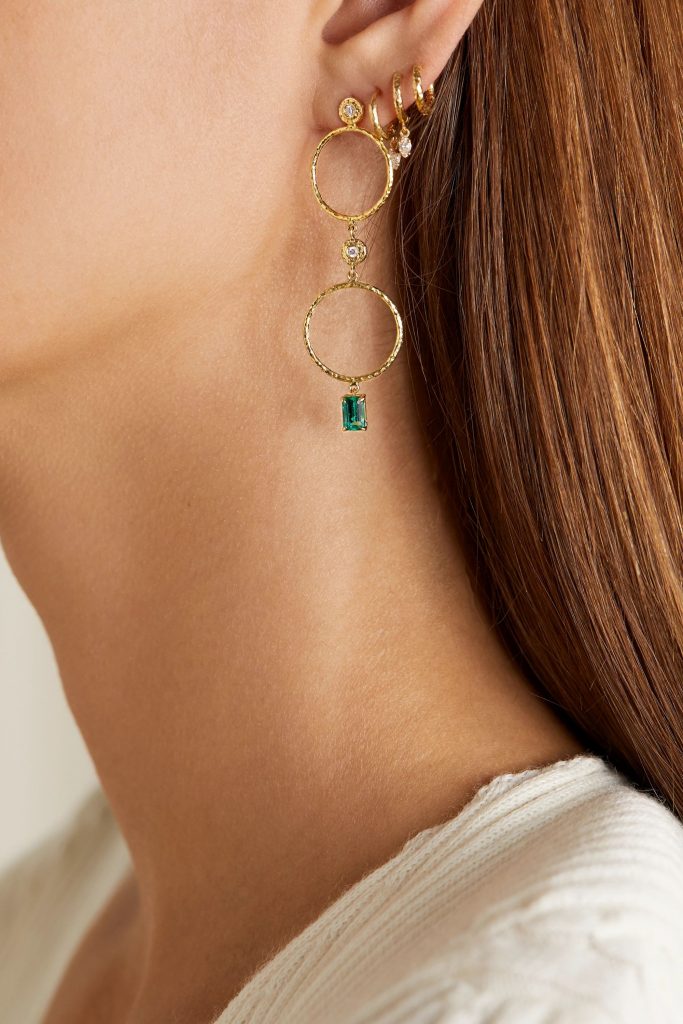 All of Octavia Elizabeth's fine jewellery is carefully crafted in the label's Los Angeles atelier. The designer is adamant that no goods are produced or finished overseas to limit carbon emissions accumulated from the transportation phase.
Product spotlight: These drop earrings are handcrafted from 18K gold and are hammered to enhance its shimmer and give off a rugged, lived-in feel. The pair is embellished with diamonds and a single seafoam-hued emerald each for an added sparkle.
Available on Net-a-Porter
WWAKE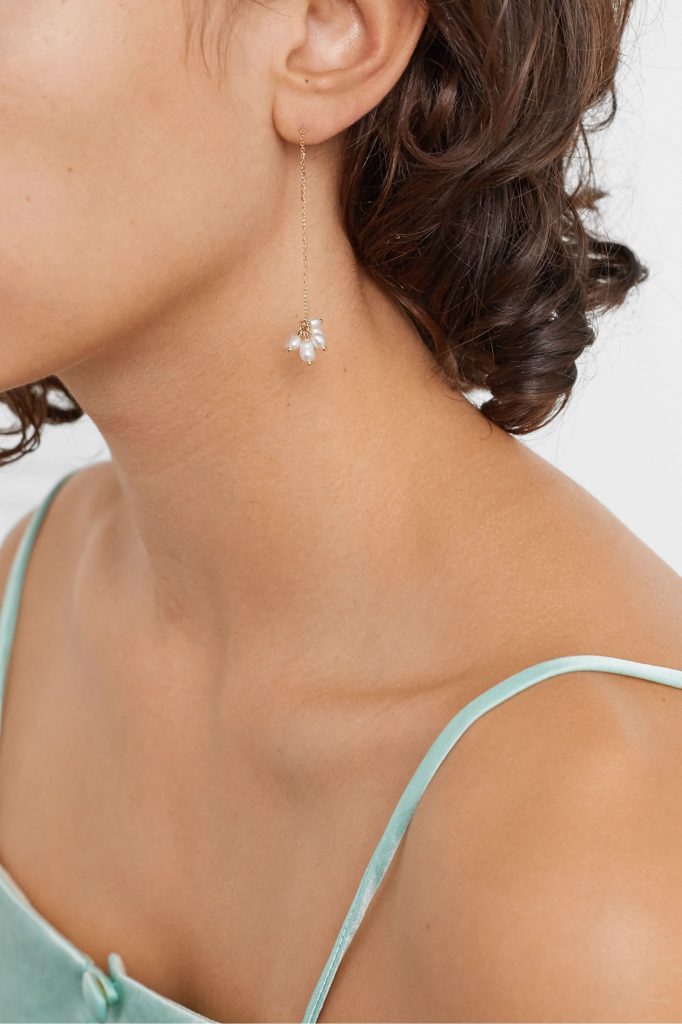 The New York-based brand adopts low-impact practices by sourcing from heritage gemstone rough (mined more than 17 years ago) and using antique diamonds, all of which minimises reliance on new mining. Besides its environmentally conscious codes, the brand's ethos also speaks highly to women's empowerment. WWAKE is run by a 92% women-identified team, with its in-house staff claiming to use 100% women-identified bench jewellers.
Product spotlight: The Cloudburst earring is strung with dainty pearls clustered together for an artistic appeal. It's been handcrafted in New York from recycled gold and designed to thread through your lobe for a customised drop. 
Available on Net-a-Porter
Akola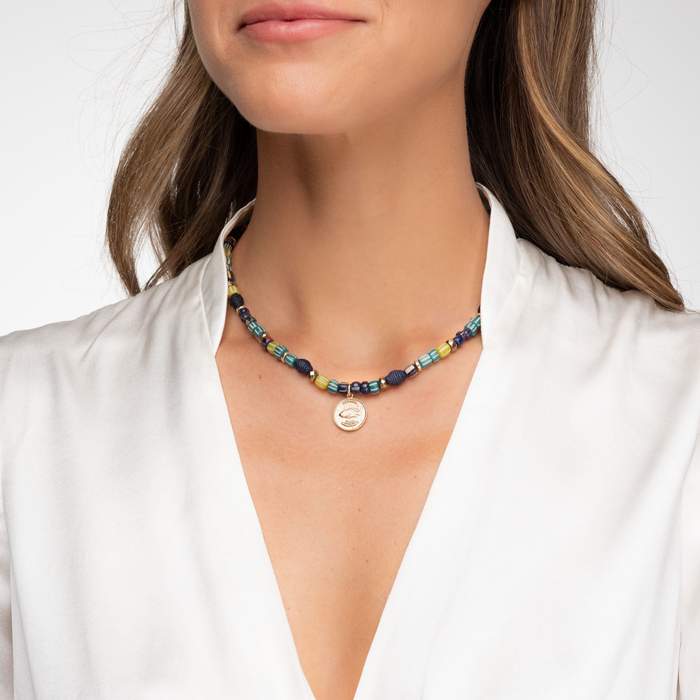 All of Akola's affordable pieces are made in Africa, using local techniques. The brand's vision is to create a female-driven workplace by empowering its female employees through leadership and financial-literacy training.
Product spotlight: The Adwoa beaded necklace features a 10K gold-tone coin charm inspired by the Ugandan shilling, and strung with handcrafted raffia beads and coloured recycled glass. Layer it up with other beaded necklaces for an eccentric statement.
Available on akola.co
Poppy Finch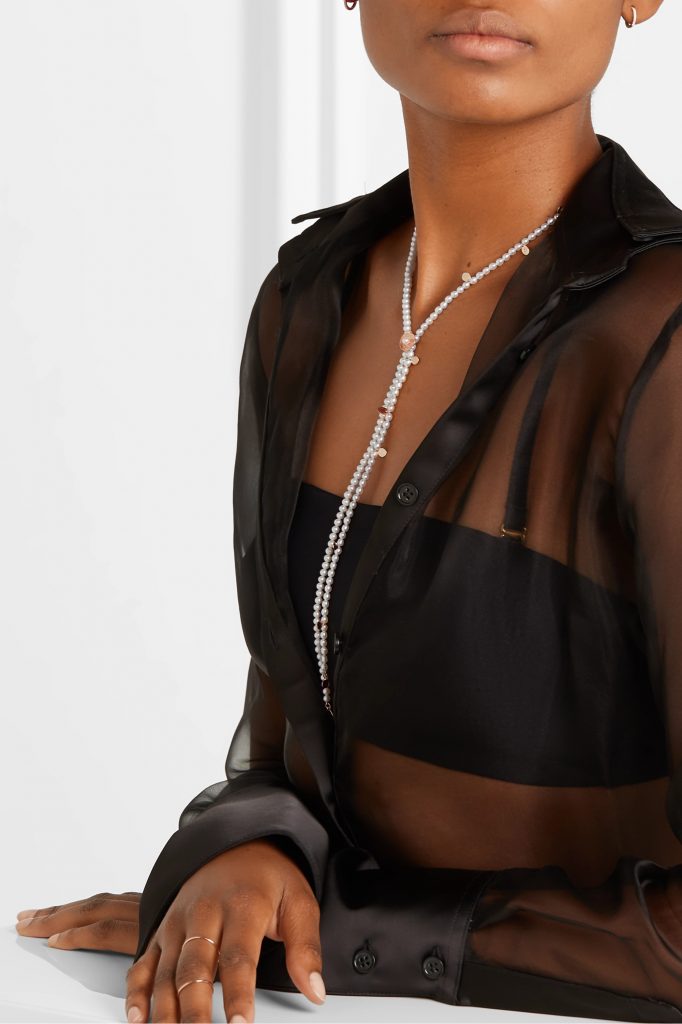 The brand abides by strict ethical practices with its sourcing and all of its diamonds comply with the United Nations resolutions through the Kimberly Process, ensuring they're conflict-free. Meanwhile, all pearls are sourced directly reputable pearl farms, and for that personalised touch, each pearl is handpicked and matched by the team in its Vancouver-based studio.
Product spotlight: A definite conversation piece. Poppy Finch's necklace is handcrafted in Canada with scores of lustrous freshwater pearls and accented with polished 14K gold discs.
Available on Net-a-Porter
Nyssa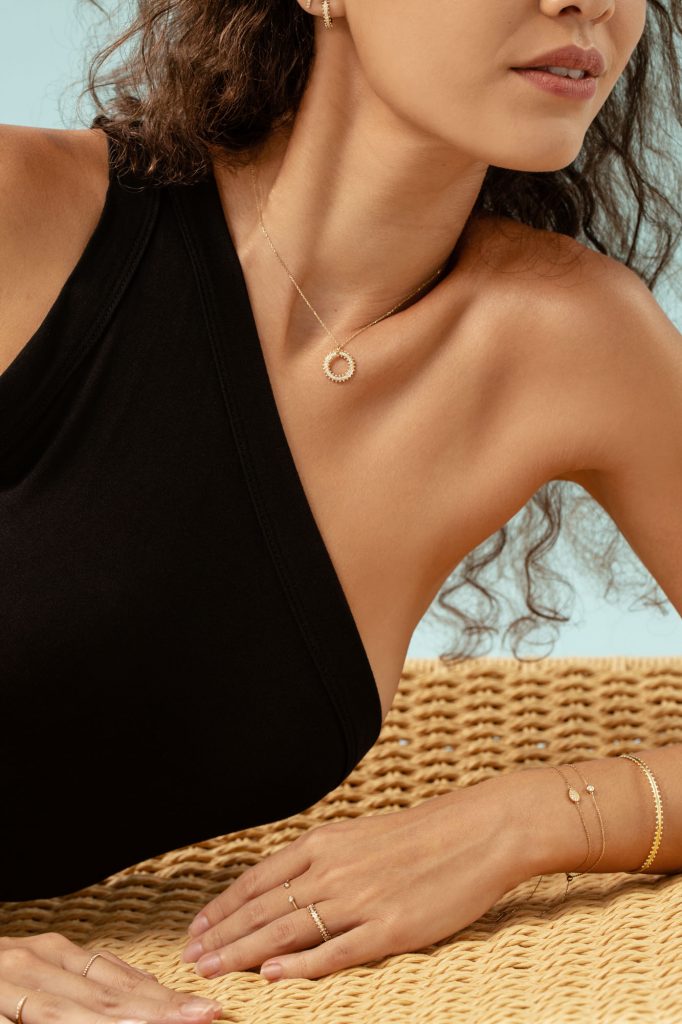 Start-up brand Nyssa strives to level itself with more prominent players with a vision of creating fine jewellery that's 100% traceable. One of its commitments is a lifetime buy-back programme, with the jewellery retained being upcycled into new pieces to reduce the demand for new gold mining.
Product spotlight: Visually striking but nothing loud, this diamond open-circle necklace suits all occasions. With a seamless adjustable chain, you can easily style it as a choker or as a lower necklace to complement various necklines in a matter of seconds. 
Available on nyssajewellery.com