Inside Cover: Panther Chan x Louis Vuitton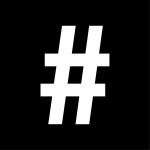 By: Stephenie Gee
April 6, 2023
Sometimes slow and steady really does win the race. Just look at the journey to success taken by Panther Chan. The Guangzhou-born, Hong Kong-based singer-songwriter talks to Stephenie Gee about holding her ground, counting her blessings and living in the moment
Dreams are never easy to bring to fruition. They take periods of challenge, periods of hard work, periods of determination and most of all, periods of time. In the case of singer-songwriter Panther Chan, a decade. "A lot of people tell me that they really admire my perseverance, but I don't think it counts as perseverance – I'm just doing something that I love and enjoy. And I'm not willing to give up on myself when others still haven't given up on me because I know just how much more I can still offer my audience," she said, choking back tears, back in 2018 at the Ultimate Song Chart Awards after winning the bronze award for singer-songwriter. It marked the first award of her professional career.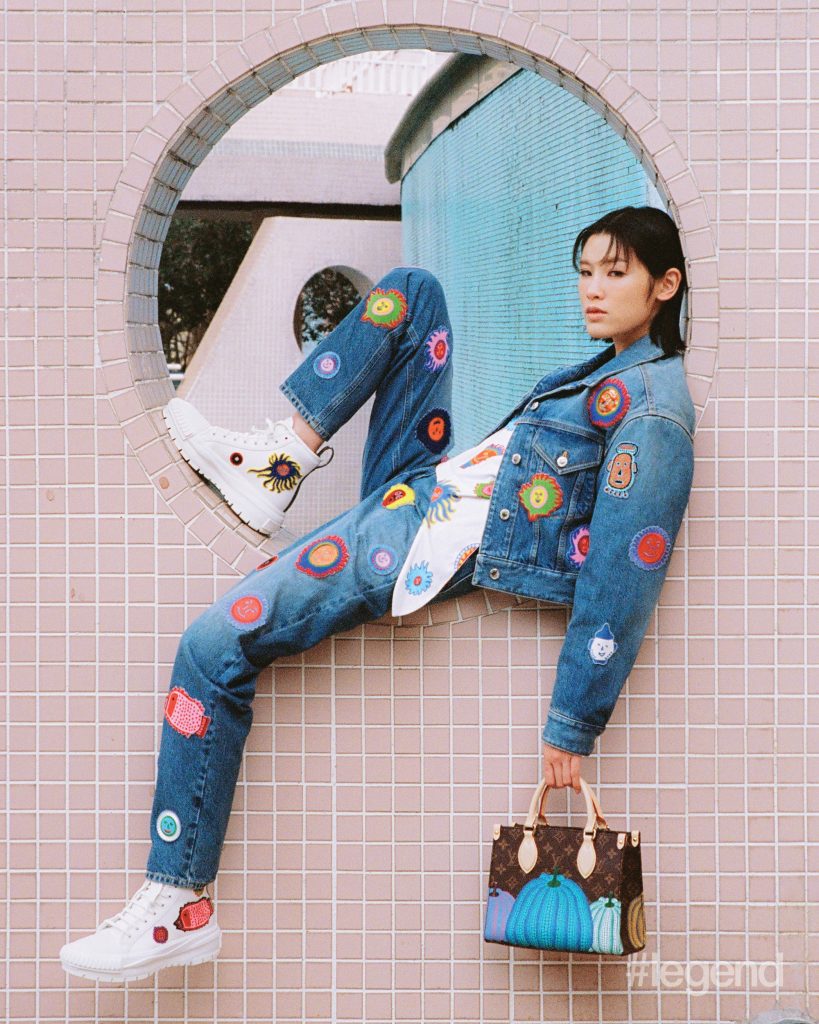 Indeed, Chan's ascent has been on her own terms. In 2009, with nothing but a natural affinity and aptitude for the craft, the then 18-year-old relocated, in a bold move, solo from Guangzhou to Hong Kong to try her luck in the now-defunct ATV's Asian Millionstar contest. Wielding a voice of youth, she made an impressive impression with her rendition of Beyond's chart-topping hit "Boundless Oceans, Vast Skies", eventually finishing fourth. What followed, however, was not a record deal or label support, but a contract with ATV that tasked her with gigs unrelated to music – talk show host, bit parts in sitcoms, promotional events.
There she toiled for five years, during which she began garnering notoriety competing in China's Sing My Song and uploading covers to YouTube, before signing with Japanese entertainment agency Amuse. A little under a year later, limitations on artistic expression led to early termination of the relationship. In 2017, the formation of her own label – FreeWiller Music – allowed her creativity to flow and she gradually found her sound.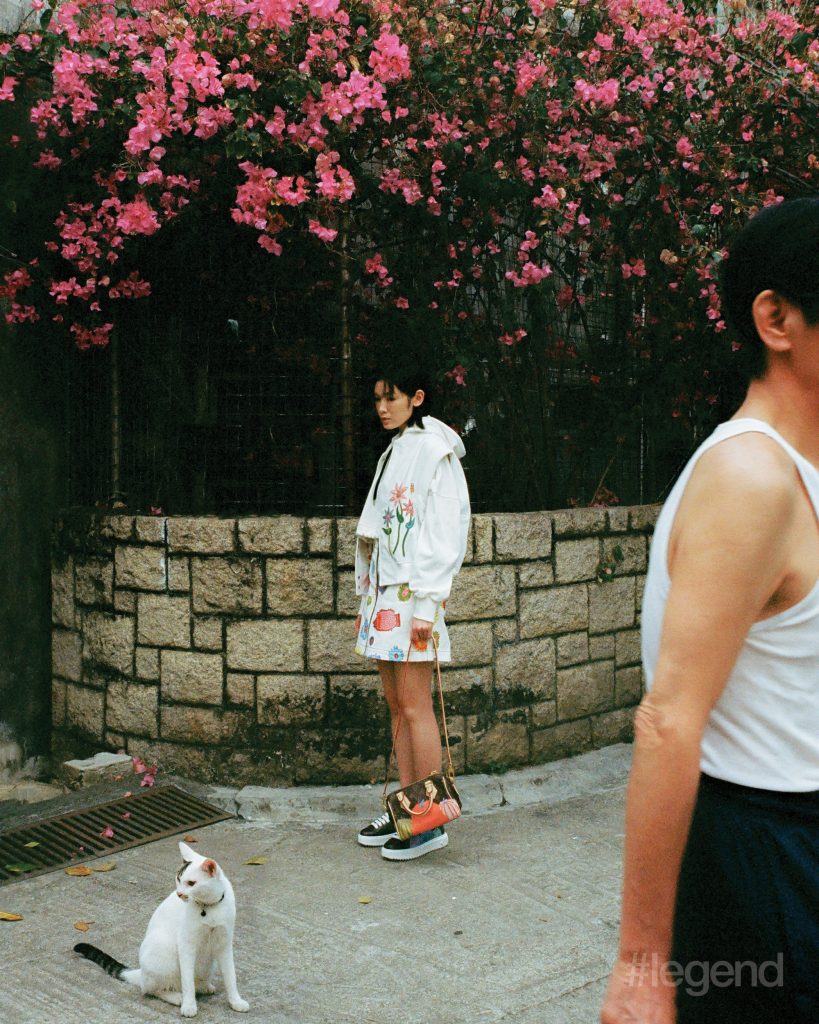 "I would describe my musical style as pop rock. I've loved rock music as far as I can remember, but I also enjoy listening to pop songs. And so my music is a potent blend of the two genres," Chan tells me over the phone in a car from our #legend shoot in Kam Tin. "I think this is the style I'm going to stick with even in the future because, to be honest, I don't think I'm good at singing R&B and I'm not a huge fan of soul or hip-hop either. Pop rock is what I'm best at and vibe with most."
If there's one thing that Chan has learned from her long and winding road to stardom, it's to stick to her guns. From "Walk On" – her first song with FreeWiller Music – "Amusement Life" and "Run Away", to her tunes after departing the label and signing with Warner Music Hong Kong in 2019 like "Era Of The Beast", "Underworld" and her latest, "Rose", Chan has stayed firmly rooted in the pop rock genre.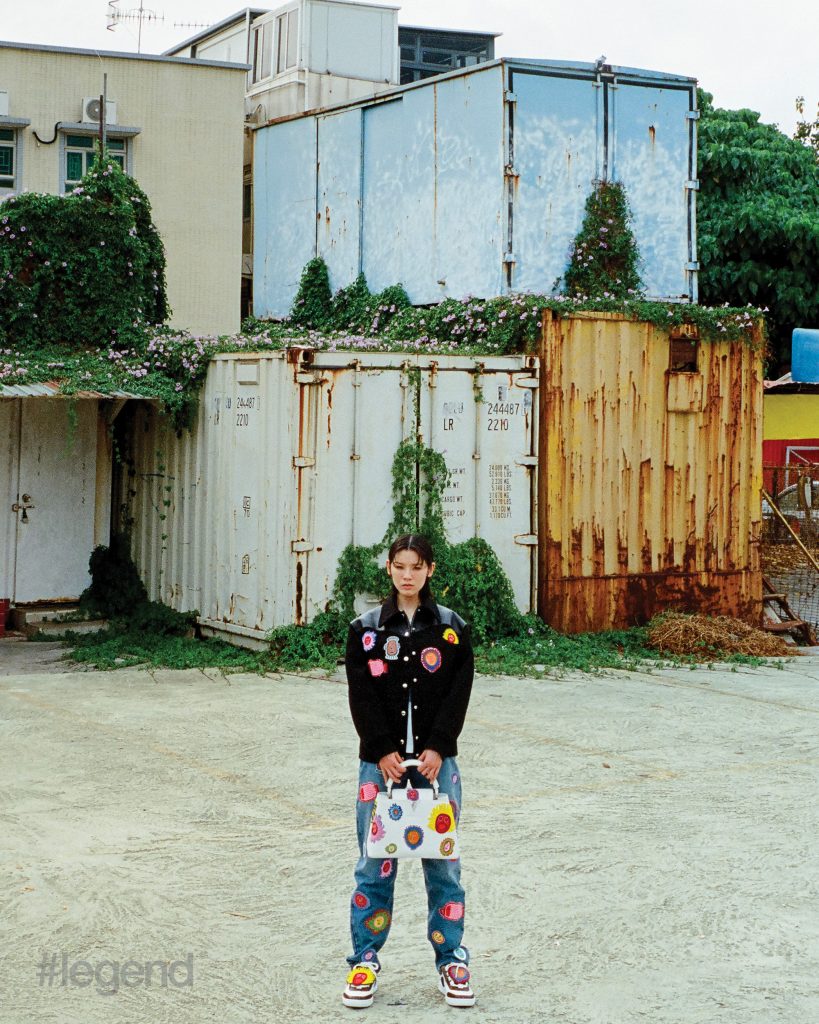 Her bright, penetrative voice – increasingly mature with each release – remains the centrepiece of her music, draped over lush beds of texture rife with reverb-soaked keyboards, pulsating drumbeats and tightly strummed electric guitars with faint distortion. She continues to plumb her personal archives and inner world to offer listeners gems of wisdom on life and living.
"Every moment and every experience of my life acts as an inspiration for my music. And my songs are all mostly based on these moments of mine," says the 32-year-old. "But during the past couple years, I have, for inspiration, started looking beyond myself and to the world, observing all that is happening and unfolding, like breaking news, different phenomena, occurrences and so on." Like in "Underworld", which is based on her reading of Japanese sociologist Atsushi Miura's Karyū Shakai. First published in 2005, the book delves into Japan's "downwardly mobile society" in which young people opt out of the country's mainstream society.
Also see: Civil engineer, model and dancer Anisha Thai flaunts her skills at InnoCell
Or this year's "Rose". Named after a "nuclear bomb kind of thing that explodes into a rose-like bloom" from the Japanese manga series Hunter x Hunter, the song is a catharsis of all the negativity called forth by the suffering and conflict raging in the world with a plaintive yet forward-looking ambience and lyrics like "I don't understand/ Since when did we begin to like to fight, restrain and harm/ The greater the power, the greater the violence and the greater the challenge it is to hold it down".
"I've always wanted to use [Rose] as the title for one of my songs because I think it's just a very cool and edgy name, but I had to put it on hold because I couldn't find a suitable concept for it and I knew I wanted to the song to be about something similar to the name and where it came from," reveals Chan. "Back then, the world we were living in was relatively peaceful, but then came 2022 where war started breaking out and I thought that the concept of war and conflict fit in perfectly with the song title and so that became the inspiration behind 'Rose'."
Beneath this lies a deeper message of appreciation and gratitude. "It's important for us to know what is of most value and importance to us in our lives. And for me, the most important things in life are free, like air and water," Chan tells me. "Nowadays, a lot of times we take these things for granted and forget just how important and kind Mother Nature is to us because we're all always too occupied chasing after luxury. And then when we don't succeed, we get angry and upset. And this is what I want to remind my audience with my music – don't be jealous or envious or upset because of what you don't have. Instead, be grateful for what you do have – our loved ones, nature – and cherish it."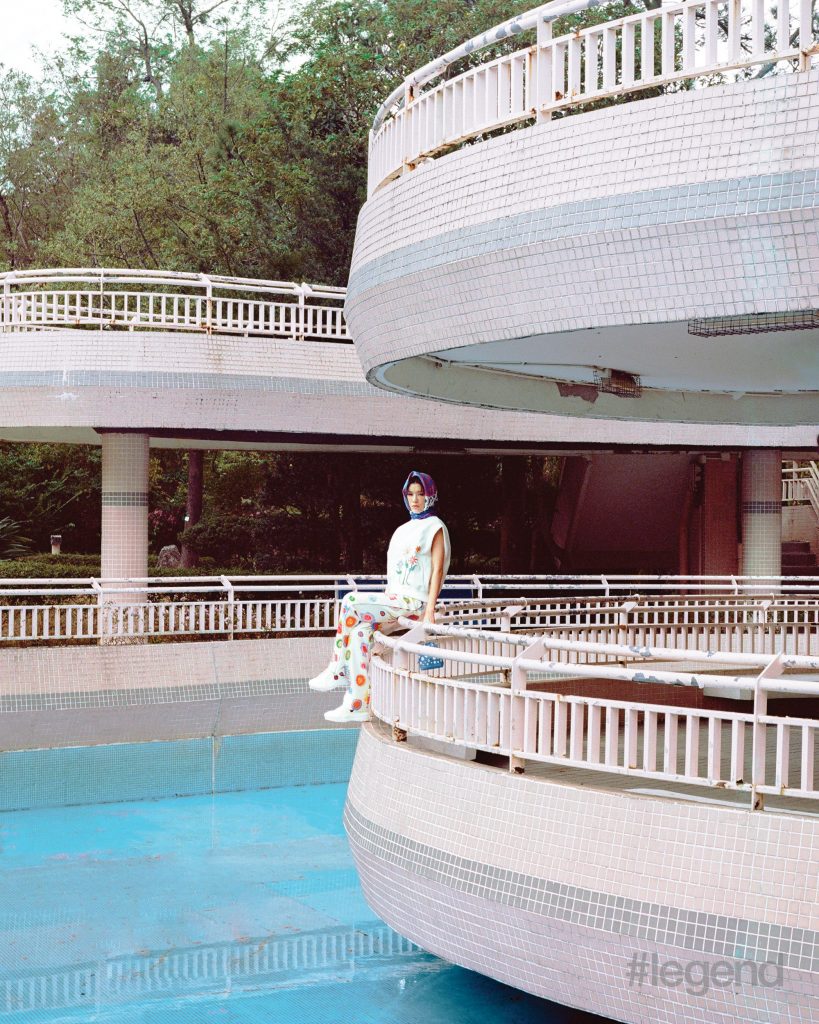 Chan has certainly taken this message to heart, with every aspect of her life informed by this attitude of contentment. Of her creative process, she accepts whatever idea and inspiration comes her way and makes the most of it. If, and when, a plateau hits, she doesn't push to overcome it but instead directs her attention to her other pursuits – namely, crochet, knitting and video games – until her creative juices get flowing again. And, of success, she says: "My dream has already come true. I have nothing more to ask for because I've succeeded in becoming the singer-songwriter that I've always wanted to be and I'm already truly grateful for that."
Asked what kind of singer-songwriter this is, she responds, in true Panther Chan fashion, "It's who I am now – I have the freedom to write whatever music I want. I have a crowd of fans. I have a supportive company. And I'm confident in myself and the values that I stand for, which puts me in a state of comfort and content, which then also gives me more confidence in myself. It's just this one big cycle of positivity which I can then channel into my music so I can influence whoever is listening to it.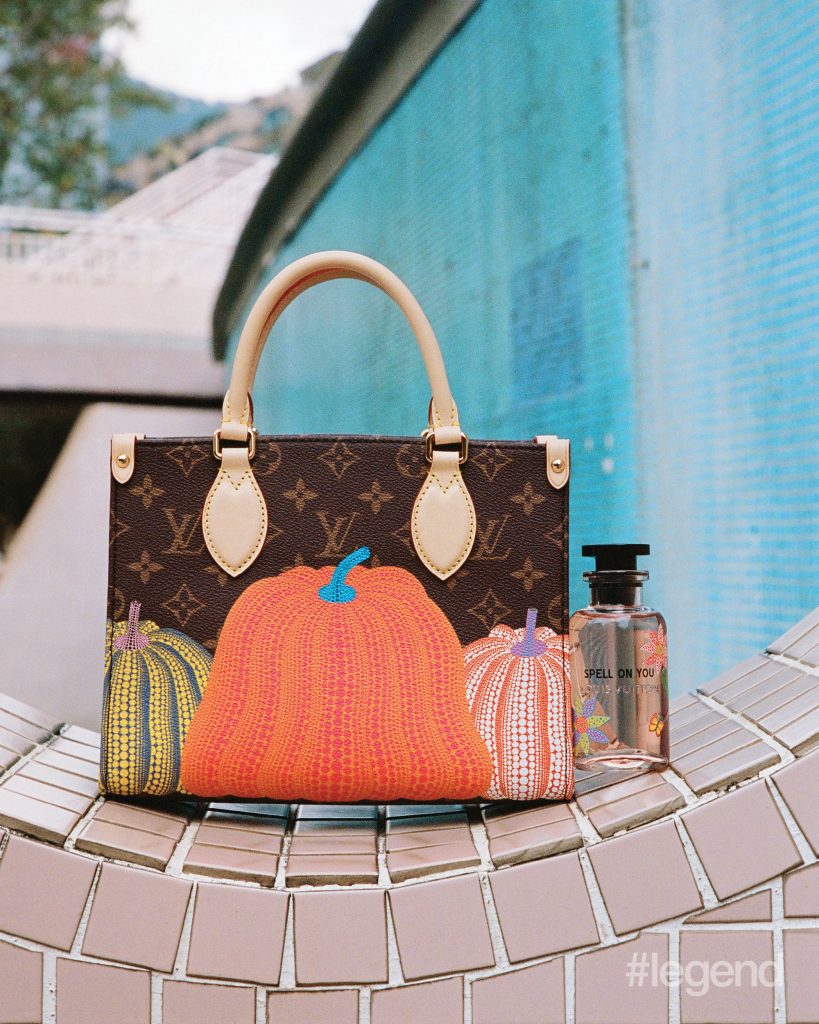 "I'm influencing life with my own life and this is the Panther Chan that I want to be. So, if one day in the future the Hong Kong music scene decides that my music and I are not needed anymore, that's okay because I've already achieved everything I wanted. I do still hope to be able to share the messages and values I want with my audience, though, but I can do it through other mediums, like knitting, social media or maybe I'll even write a book!"
As far as we're concerned, that won't be happening anytime soon. So let's just hope Chan has enough creative energy to keep the beats going because we are far from done.
CREDITS
Photographer / Mario Chui
Videographer / Tom Tong
Stylist / Zaneta Cheng
Make-up / Angel Mok
Hair stylist / Cliff Chan
Photographer assistants / Anfrenee Ting and Antony Au
Stylist assistant / Jan Li
Also see: Digital cover: Lynus Woo x Hublot