#editor's letter: It's our party, we can do what we want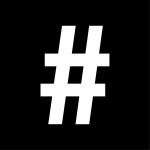 By: Zaneta Cheng
March 14, 2023
For our seventh anniversary, we're all about levity and celebrating with abandon. The pandemic's over and we don't have to pretend there's light at the end of the tunnel anymore because we're finally at the end of the tunnel. So, with a new world comes a new us. Here at #legend, that comes in the form of a wee facelift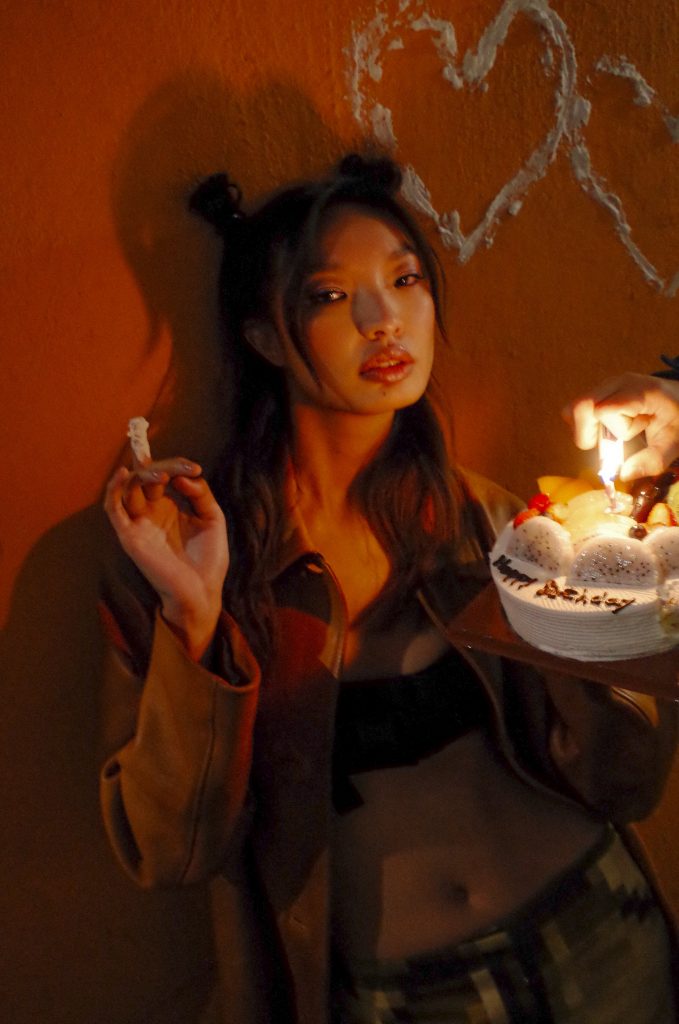 Before I dig into the pages of our redesigned anniversary issue, I invite you all, if you haven't already done so, to run your hands over our new textured cover. Isn't it fun? After so many years of recoiling from touching anybody and anything for fear of plague, we want to reignite all the senses. Peer closer at the sheen on the cover and you might see the hashtag and number seven that we've designed to mark our seventh year.
Then, flip open the pages. We've re-engineered the book so that it lies flat for a more luxurious and laid-back reading experience (because what other better luxury than ease?) and both senior art director Carol Chan and I have spent hours making moodboards, poring through other magazines and revising mock-ups to bring you what we hope to be a more dynamic and invigorating layout. We want colour to draw attention, a mix of fonts so even the most reticent of readers will want to check out the words, and a hefty dose of fun so that all readers can feel the same joy that we feel when we put everything together.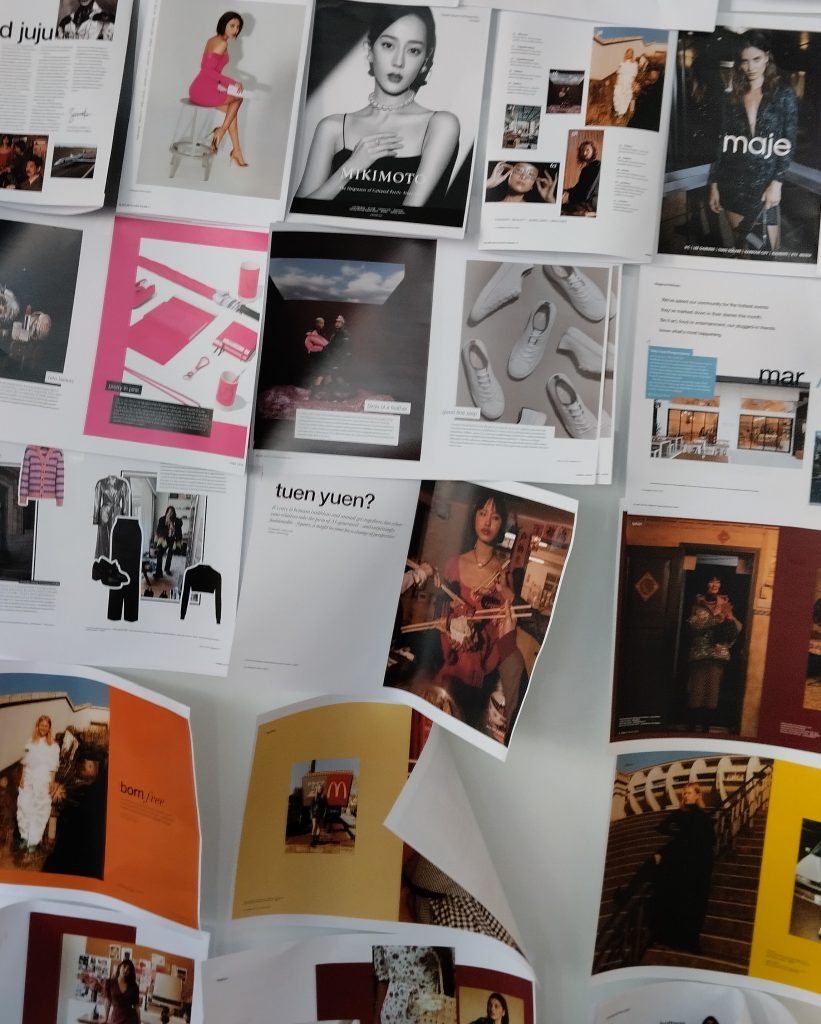 As for the programming, we've taken to the streets with our fashion shoot "we gon' party", by photographer of the streets Ken Ngan, which traces the steps involved in collecting all the necessary items for any good bash. There's also our anti-gravity shoot "feel the pull" where we enlisted Issac Chan to shoot jewellery with a touch of levitation.
Our fashion report has been given a rainbow treatment, so flip over to check that out while you read about all the runway has to offer for spring/summer 2023. This month we also see the return of Art Central and Art Basel, finally open to the international community. We speak to gallerists about how they're feeling about the art market in Hong Kong and for foodies, our features writer Stephenie Gee has tracked down the most artfully plated dishes in town for your tasting – and viewing – pleasure.
In the same vein, we had the pleasure of flying to Bangkok to shoot our cover star Davika Hoorne, whose mix of beauty and brains proves it's possible to have it all.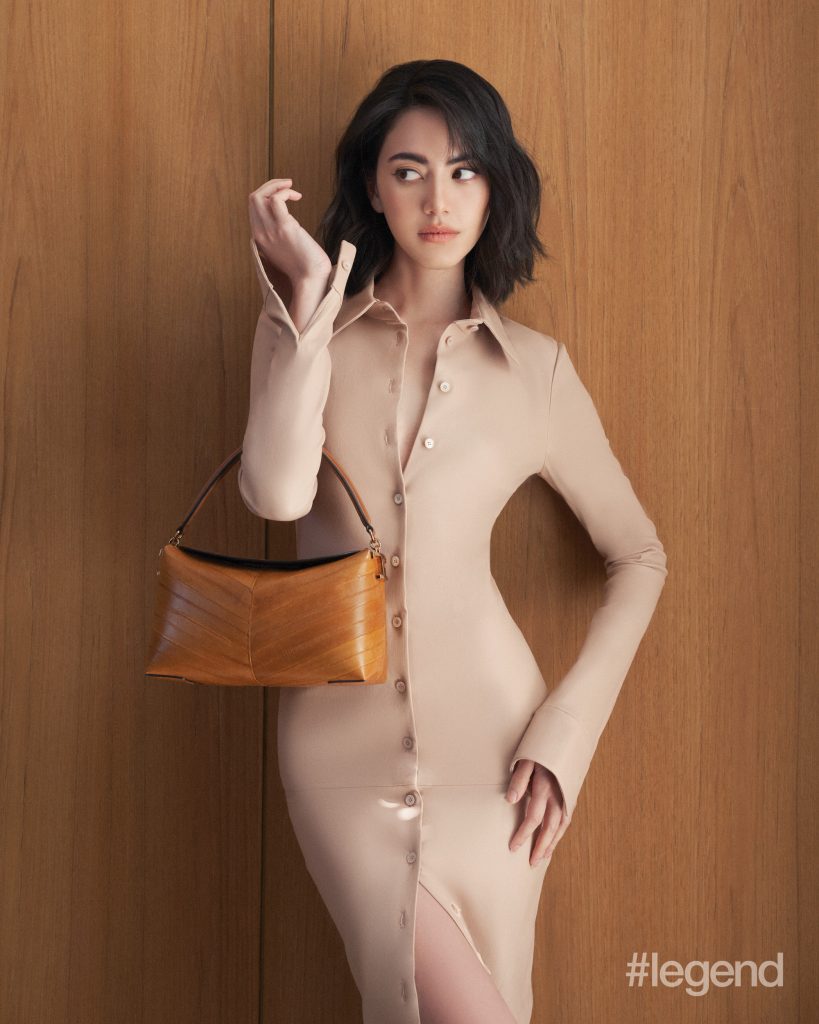 Finally, we leave you with the #legend team's own 100 Takes of what it's like here day to day because while we produce a magazine at the end of each month, it's really everything that happens around and in between that gives it all meaning.