Digital Cover: Kiri T on topping the charts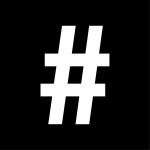 By: Stephenie Gee
November 29, 2022
On her way to making a name for herself as an artist in her own right after more than a decade of writing chart-topping hits for some of Hong Kong's biggest Cantopop stars, Kiri T talks to Stephenie Gee about feeling good, looking good and no longer taking herself too seriously
"It looks like I'm filming a yoga tutorial," says Kiri T with a laugh, her back arched as she gets into a trikonasana-like pose. This is not the first instance during the 15 minutes since I've arrived on set that the artist has displayed the sort of self-deprecating humour that makes her ever more likeable. Stepping out in a fuzzy orange off-the-shoulder knit top, she exclaims, "I look like a mat!" Modelling a slinky, khaki-toned two-piece set, she cracks a joke about her resemblance to soil. It's amusing and all in good jest, but it soon becomes apparent that this is more than merely an effort to lift the spirits of the crew who have been there for seven hours straight. This rare ability to laugh at herself contemplatively and comfortably is exemplified in the body of her work.
While most singer-songwriters head to the confessional, penning songs that chronicle their deepest lows and inner turmoil, T (short for Tse – "I used to study in the UK and they could never pronounce my last name right. I got so sick of it so I just changed it to T because I have no faith in people getting it right") makes music that documents "just the smallest stuff".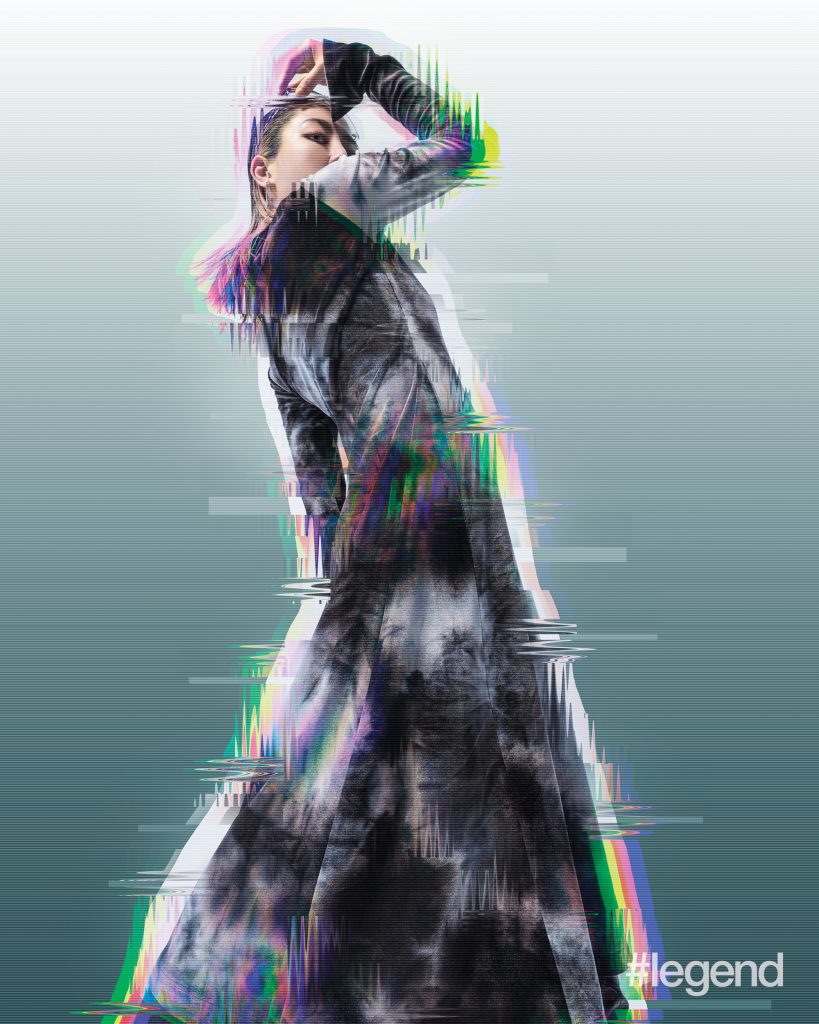 Her 2022 English hit single that marked her debut with Warner Music Hong Kong, "u owe me $$", draws from an encounter with customer support when she was refused a refund for a piece of furniture she ordered but that never arrived. And "Twist Cone", her latest single and first Cantonese plug, which was rolled out as part of Warner Music Hong Kong's Future Is Now campaign, touches on her indecisiveness and vulnerabilities through a lens of lighthearted whimsy.
"When I first started, I used to write about the deepest feelings I had and really sad songs about my insecurities as if my world was falling apart. But now, I'm just like, 'Haha, that was silly.' And I hope my listeners can view adversity in the same way," says the 27-year-old. Take "I'm Not Here", for example. With its moody beats, sultry tempo and lyrics like "Cover your ears and close your eyes/ Doesn't mend the holes you punched through the walls/ Don't you cry about it don't complain about it/ You reap the seeds you sow hey I told you so," the song, released back in 2017, is an ode to taking control of your own destiny in the face of suffocating circumstances or abusive relationships. It's significantly darker in both sound and lyrical themes compared to her more recent creations.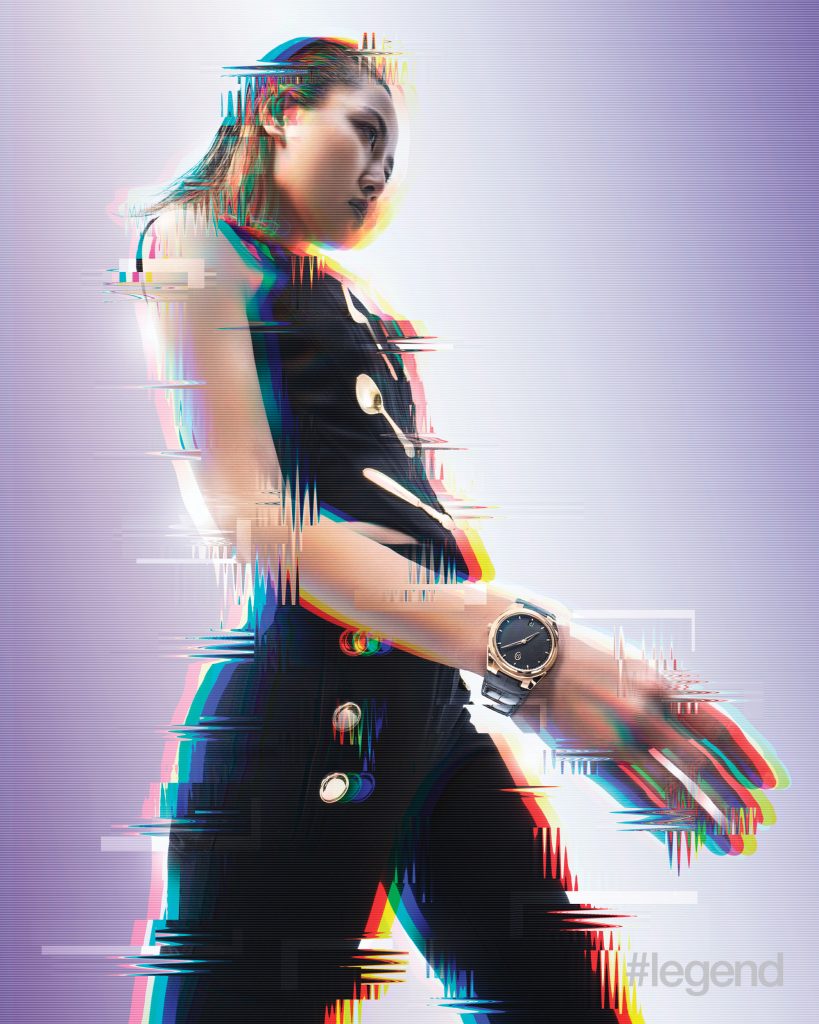 "It's just not sustainable to always write about the deepest thing you feel because it's just emotionally so exhausting. I used to be so driven by anger and sadness because it helped me create a lot of music. But I found it really hard to wake up every day and I just realised it wasn't healthy. I got so deep into the creative journey – I romanticised everything about making music," T says. "Now, I write more playful, romantic melodies or look at an angry experience with a cheerful lens. I try not to be too personal on every single thing that I write in my music because I don't want my audience to be as sad as I am. I feel like I might be a negative influence on my fans and listeners if I keep writing sad-ass music."
She cites American singer-songwriter Sasha Alex Sloan as her #legend when it comes to finding humour in dark places. "She writes really sad songs but then she's really funny and I like that. I like that take on laughing at sad stuff, though of course not in a bad way, but just to humour yourself. I get a lot of my inspiration from her because every time I look at her I'm like, 'How can you be so sad but so funny at the same time?' I inherently get into the sad zone really easily but Sasha really showed me how to channel that into musical energy or a humorous energy, and that really helped me move on with my life."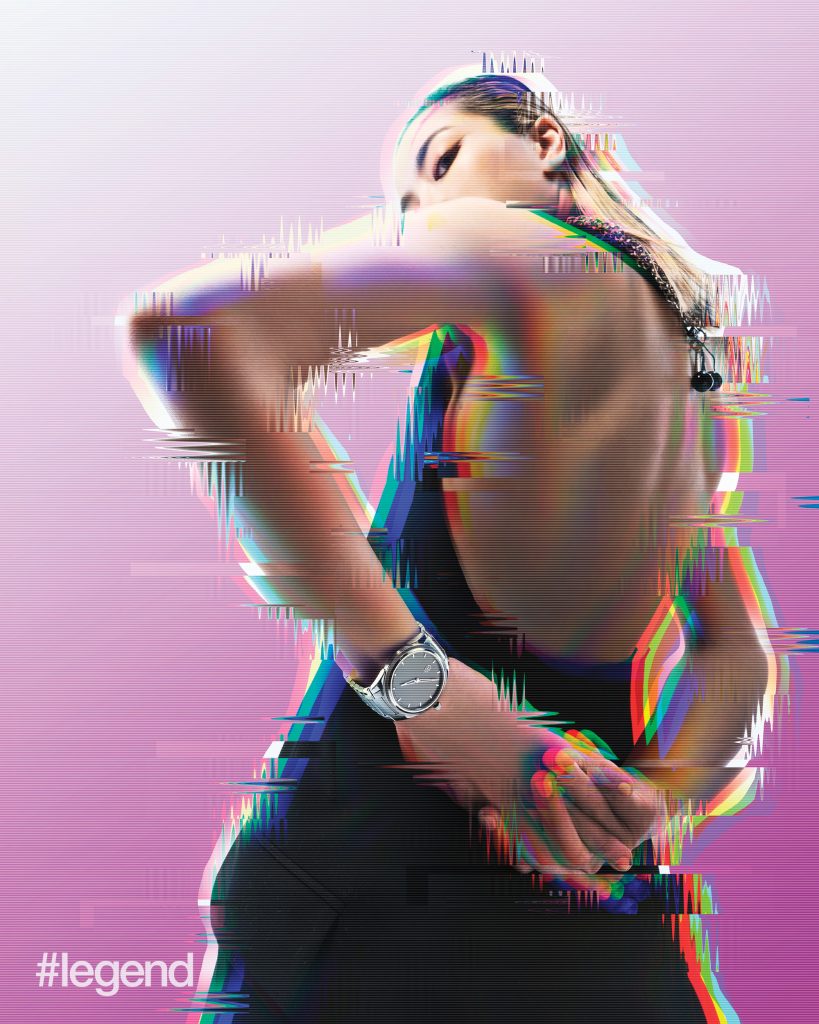 These days, T's sound, which she describes as pop-based with heavy R&B influences, is bright and feminine. Overlaid with fluid, ethereal vocals, her music is a pleasure dome and it's reflected in her music videos, too, which are vibrant to say the least. Featuring a red tinge throughout, u owe me $$ sees T transform into a puppeteer sporting Chucky-esque hair performing in front of an unsuspecting audience of three. "Temporary", which addresses that sense of uncertainty in a budding romance, is predominately pink, while the confessional track "10,000ft." is blue. A corresponding colour for each release, it seems, has become somewhat of a signature for the artist.
Also see: Cover Story: Sooyoung Choi on artistic pursuits
"I used to just wear black and white, until I put out my first album Golden Kiri and my stylist just threw me into the world of colours. At that time, the colour of the year for me, for Golden Kiri, was yellow and orange, and I found that colours really inspired the way I think about my music for some reason," she explains. "I started to discover the connection between visuals and sound – I never used to care about visuals. I didn't even recognise the face of the Coldplay guys and I didn't know what Norah Jones looked like. I never watched music videos because I would just recognise the voices. And so it was really a new thing for me to learn to connect the visuals to the sounds."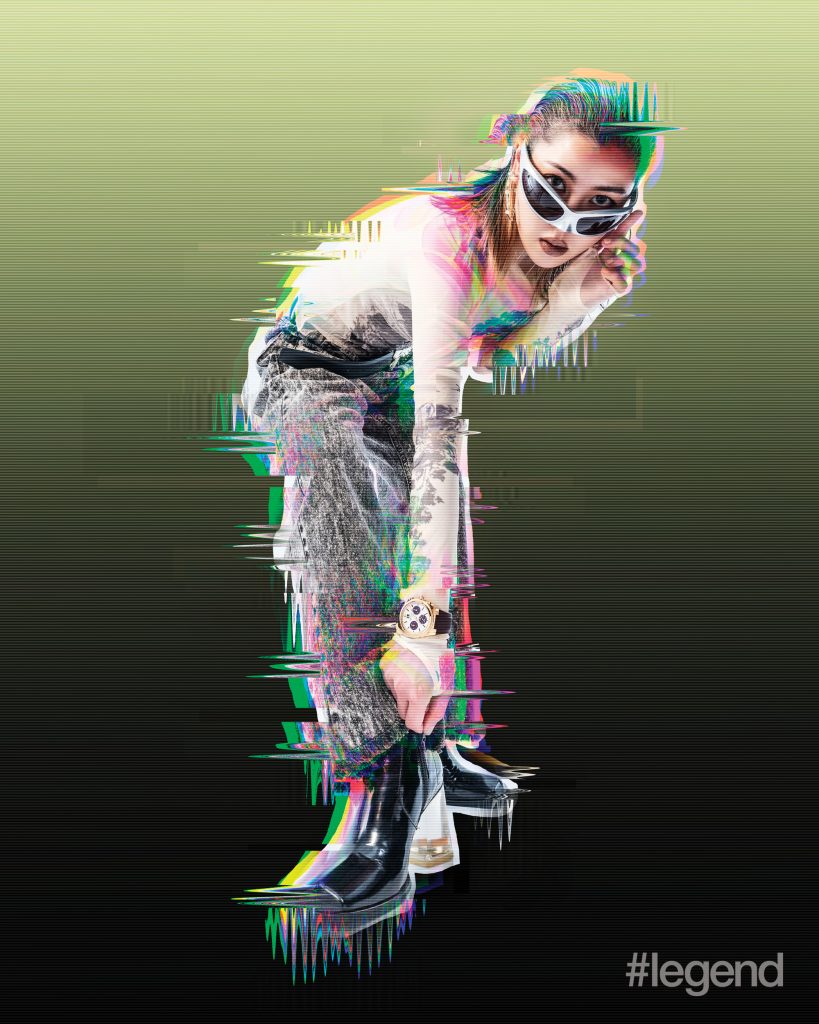 Since stepping out of the writer's room – having penned hits for the likes of Joey Yung, Kay Tse, Denise Ho and Janice Vidal – and into the spotlight, this visual aspect has become an area of focus and experimentation for T. And not just within the realm of music. Looking the part of an artist, she admits, has been a steep learning curve that she still can't see the top of. "It's a lot to learn to be an artist because I used to just care about music. I didn't care about how I looked," she says. "Like manicures, for example. I didn't understand the point of doing them because I was just never used to caring about presenting myself. I'm a total fashion noob as well. And apparently, if you're in the spotlight, you need to sort of know your fashion shit."
It's hard to believe since a scroll through T's Instagram builds a strong case that she has a killer fashion sense. But she's quick to acknowledge that test shoots have played a major role in her style evolution. "I actually welcome anybody who wants to do a test shoot with me. I did a couple the past two months and working with different visual artists, make-up artists, hairstylists and just stylists in general has exposed me to the world of visuals and aesthetics," she says. "I mean, I could go through Instagram all day, which I do anyways, but I feel like the act of actually being in a shoot and visually jamming with all these artists is really helpful for me."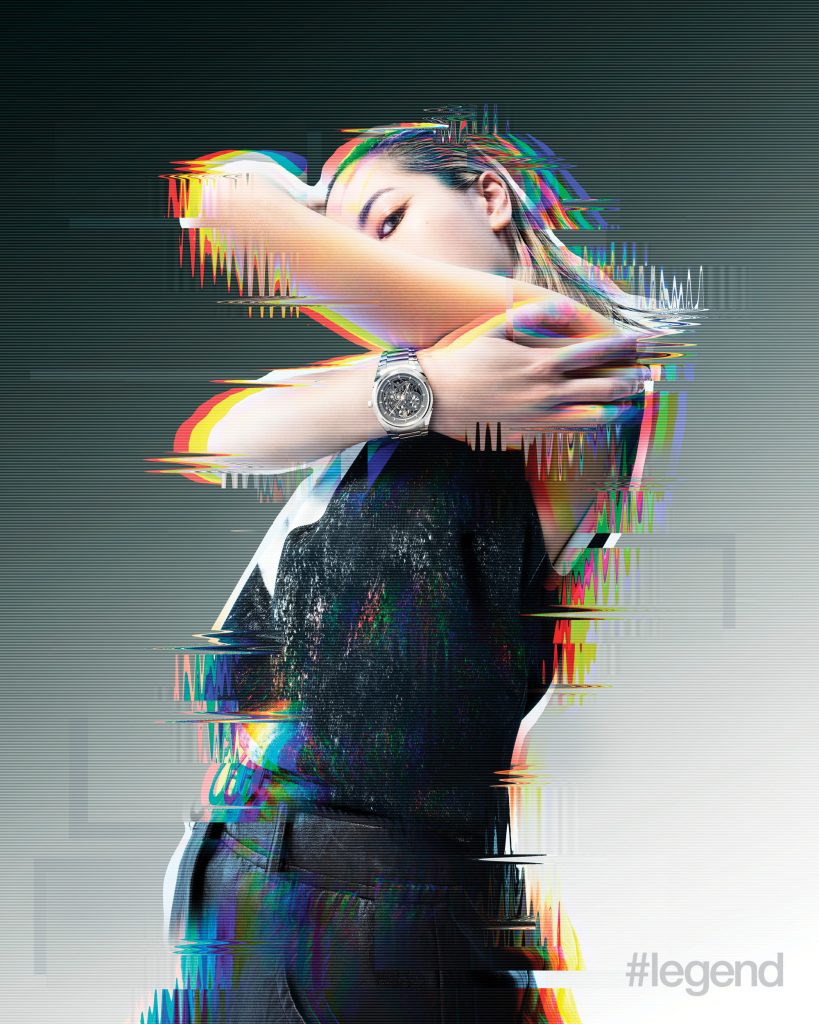 Whether it's fashion or music, T is never one to do things by halves, particularly when it comes to the latter. Perhaps it's because her musical journey has always been one of passion and self-belief, starting from transcribing the Pink Floyd, Simon & Garfunkel and other songs that her parents played around the house on the piano with no formal training. But, as it turns out, passion has its price. And that, in the case of T, was slipping down a rabbit hole of self-destruction.
"A lot of my musician friends told me I couldn't go on taking music too personally and wanting my music to cure everything I care about. And I used to get so defensive about it – I was like, 'Because the world is full of complacent people like you, this is why we're at where we are now!'" she says. "Then last year, after I put out my album Chili T, it didn't get the reaction I thought it would get and I really blamed myself – for not planning it out, not writing better songs. I went on that downward spiral for so long and at one point it just got so bad I wanted to quit music. And whenever my friends asked to go out, I'd be like, 'I can't. I need to cancel.' But then I decided to really sit down and list out logically what went wrong, what should have been done and what could have been done better."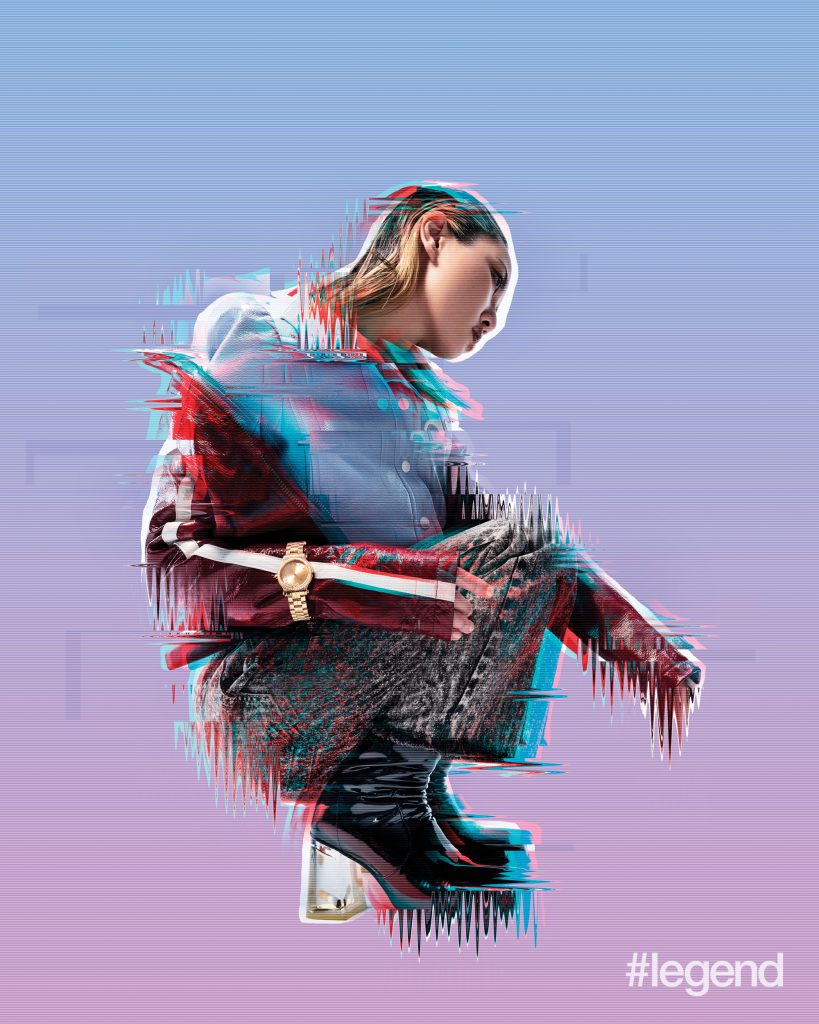 Signing with Warner Music Hong Kong was a wise move that brought forth great results. "I joined Warner because I felt like I've tried doing this on my own and I realised I just don't have the kind of personality to be an entrepreneur. Because putting out music is not just a personal journey, you're also overseeing a project and it's very natural that a musician doesn't know how to do that because they only care about their music," she says. But what truly brought her out of her haze and awakened her to the world of energy and colour she lives in today was assuming another persona.
"Being an artist gives you a lot of power. I decide what is important, I decide the narrative and it's very fun. But it's also scary at the same time because it comes with a lot of responsibilities. If it doesn't work out, it's all on me. And that can sometimes be very maddening, which goes back to taking music too personally," T says.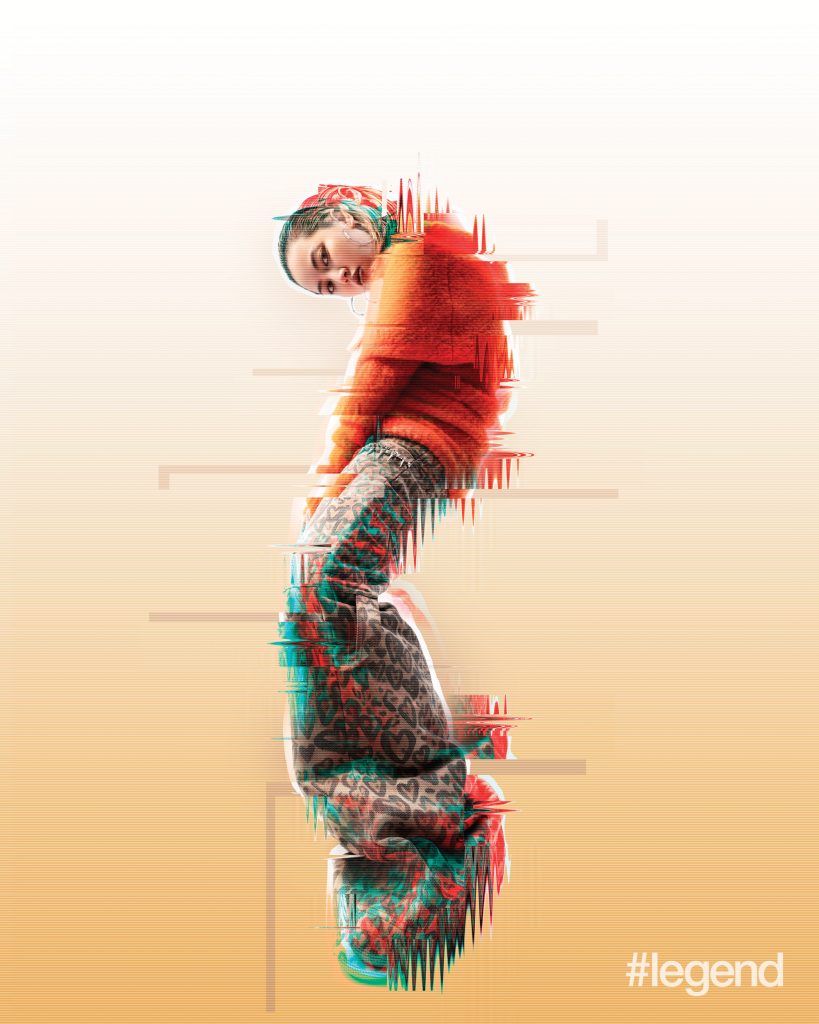 "Now, I try to think of Kiri T as an artist I'm producing. Because as a person, I care about too many things, so inventing another personality allows me to focus. For example, Kiri T should be focused on making sad bots for two months and then bangers for two months. Thinking of Kiri T as someone else gives me a lot of clarity. Whereas if I think of Kiri T as myself, I would be like, 'Why am I not writing about feminism?' I would adhere too much personal identity to it, which isn't good. I think caring about a lot of things is cool, but you can only fight one battle at a time."
And for now, the path ahead is clear. "In the beginning, I had high hopes, big dreams and unworldly expectations, which I think are cute and good to have, but I was definitely living in my own little bubble a little too much," she says. "Over time, my goals have shifted into smaller goals and now, my dream is just to make better music. I've decided for Kiri T it is about improving the music and making it work – that's the one battle I'll be fighting."
CREDITS
Art direction / Zaneta Cheng
Photographer / Lamb Yu
Videographer / Owen wong
Stylist / Nieki
Makeup / Jovy Chai
Hair / Hillnex
Photographer assistant / TT Cheng
Gaffer / Duncan Lui
Also see: Digital Cover: Matt Orr x Hublot and I.T