Chef chats: Tinoq Russell Goh and Dylan Chan of Bibi & Baba
November 12, 2020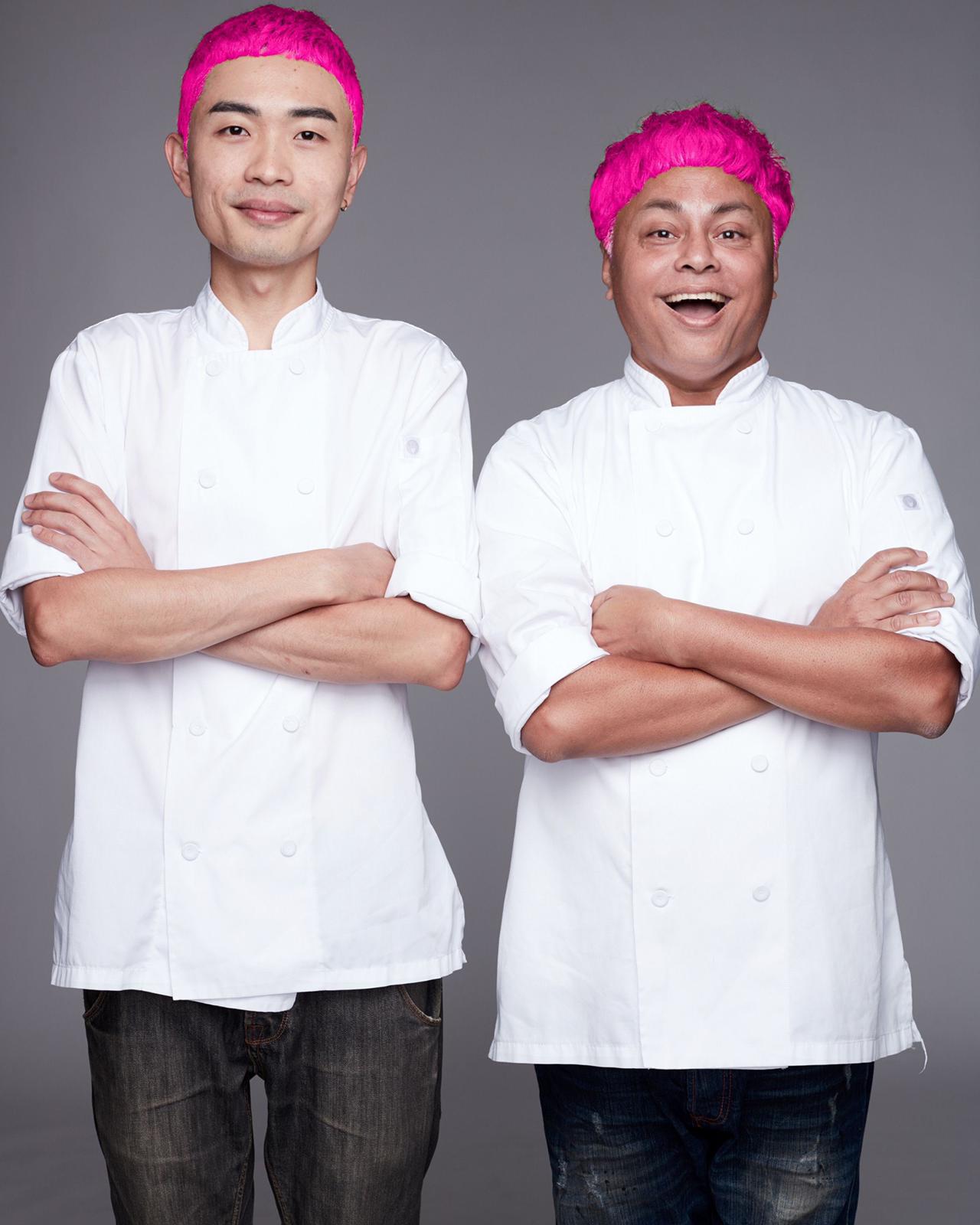 Autumn is making its way into the city as I stroll down Ship Street, when suddenly I'm encompassed by ambrosial smells. I'm instantly transported back to my childhood, surrounded by family as Grandma cooks up a storm. This feeling brings instant comfort… and hunger!
Bibi & Baba has just opened its doors to grace us with its vibrant, robust fare. Replacing Ham & Sherry, the JIA Group's latest venture serves up Nyonya (Peranakan) cuisine and aims to dish up a medley of intriguing flavours and colours. Nyonya cuisine is steeped in history, dating back to the 15th century, when Chinese immigrants first started settling in Southeast Asia. This hybrid culinary culture fuses Chinese and Malaysian traditions, with elements from Indonesia and India to create eclectic, colourful dishes.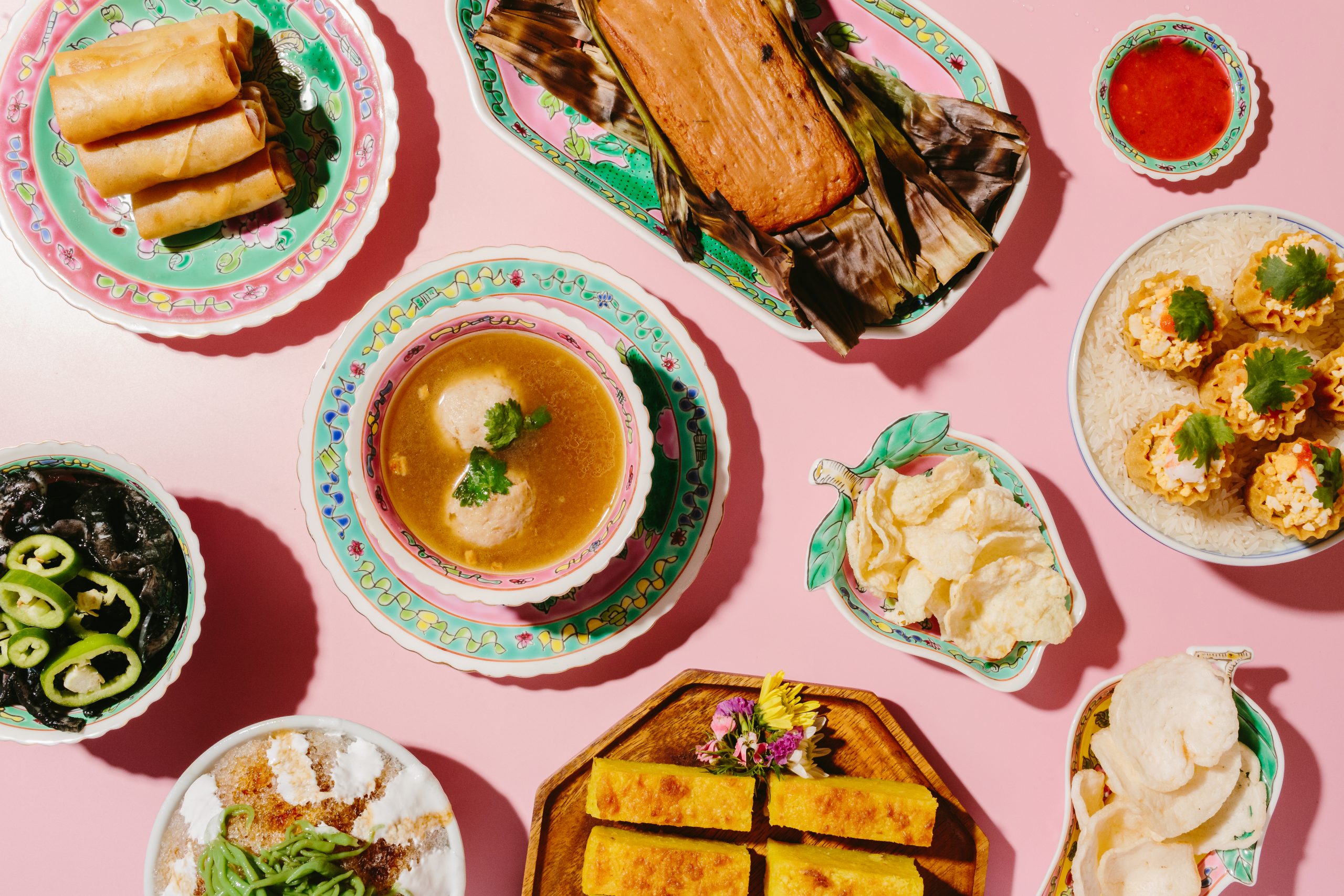 The casual ambience and wholesome food at Bibi & Baba make you feel at home – almost as if you're dining amongst family. The atmosphere in the restaurant is infused with the same vibrancy as the neon pink hair atop the culinary directors' heads. Balancing their work as make-up artists to the stars, Tinoq Russell Goh and Dylan Chan have made a name for themselves in Singapore by bringing new life to this traditional cuisine. Serving up all the hits like ngor hiang (five-spice minced pork and vegetables wrapped in tofu skin), laksa and nasi lemak, their signature Peranakan tang is sure to delight.
Your background in make-up is pretty unconventional for most chefs. What's a typical week in your lives and how do you juggle both careers?
We're blessed, as our lives are colourful in so many ways! We get to juggle make-up projects with cooking and dreaming up new recipes to expand our repertoire of dishes. We're fortunate we can do this simultaneously. It's just a matter of time management and because we love what we do, this is never a problem.
See also: #legendeats: The best dishes we ate in October
Nyonya cuisine incorporates elaborate, colourful blends of ingredients, techniques and culture. Arguably, make-up artistry does as well. Are you able to draw parallels between the two worlds?
Both make-up and cooking involve creativity and feel. So yes, there are some parallels between the two.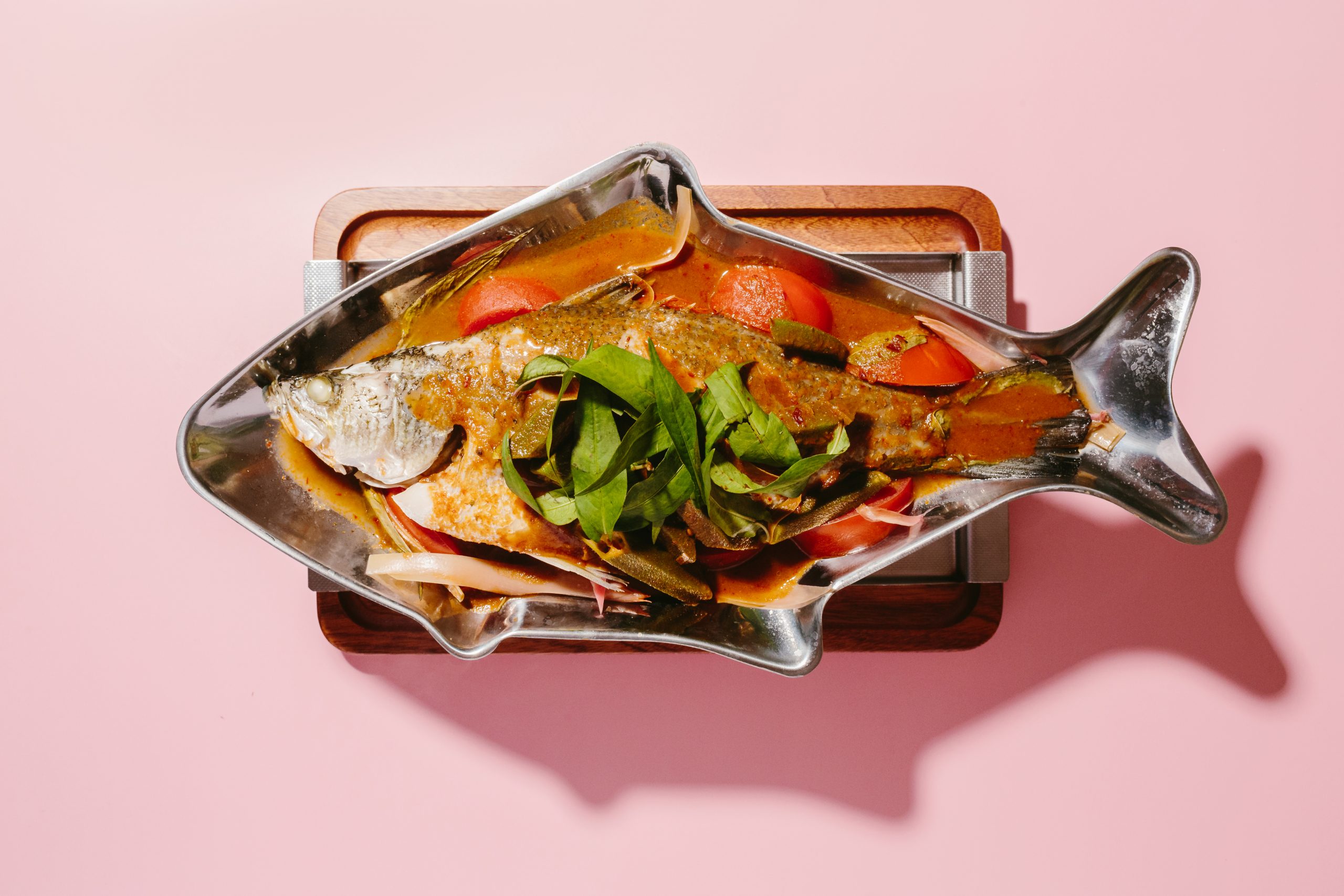 Where do you get the inspiration for your food?
We get endless inspiration for what we do from anything and everything we come into contact with and experience. Even walking around the streets in Hong Kong gives us inspiration. It's full of character and colour. Consciously and unconsciously, we incorporate these influences into our projects.
Do you recall your first kitchen experience or the first dish you ever cooked? How did it turn out?
Tinoq: When I was nine years old, I remember making sweet-potato donuts, kuih keria – mashing up steamed potatoes and mixing them with flour. We shaped the donut, fried it, then dusted it with powdered sugar after. My mother had a canteen, so all of us had to wake up early in the morning.
Dylan: I always helped my mom prep and cook. My mother was also in F&B, and was health-conscious and vegetarian. That's how I developed a passion for herbs and spices, and am able to adapt it for any dishes.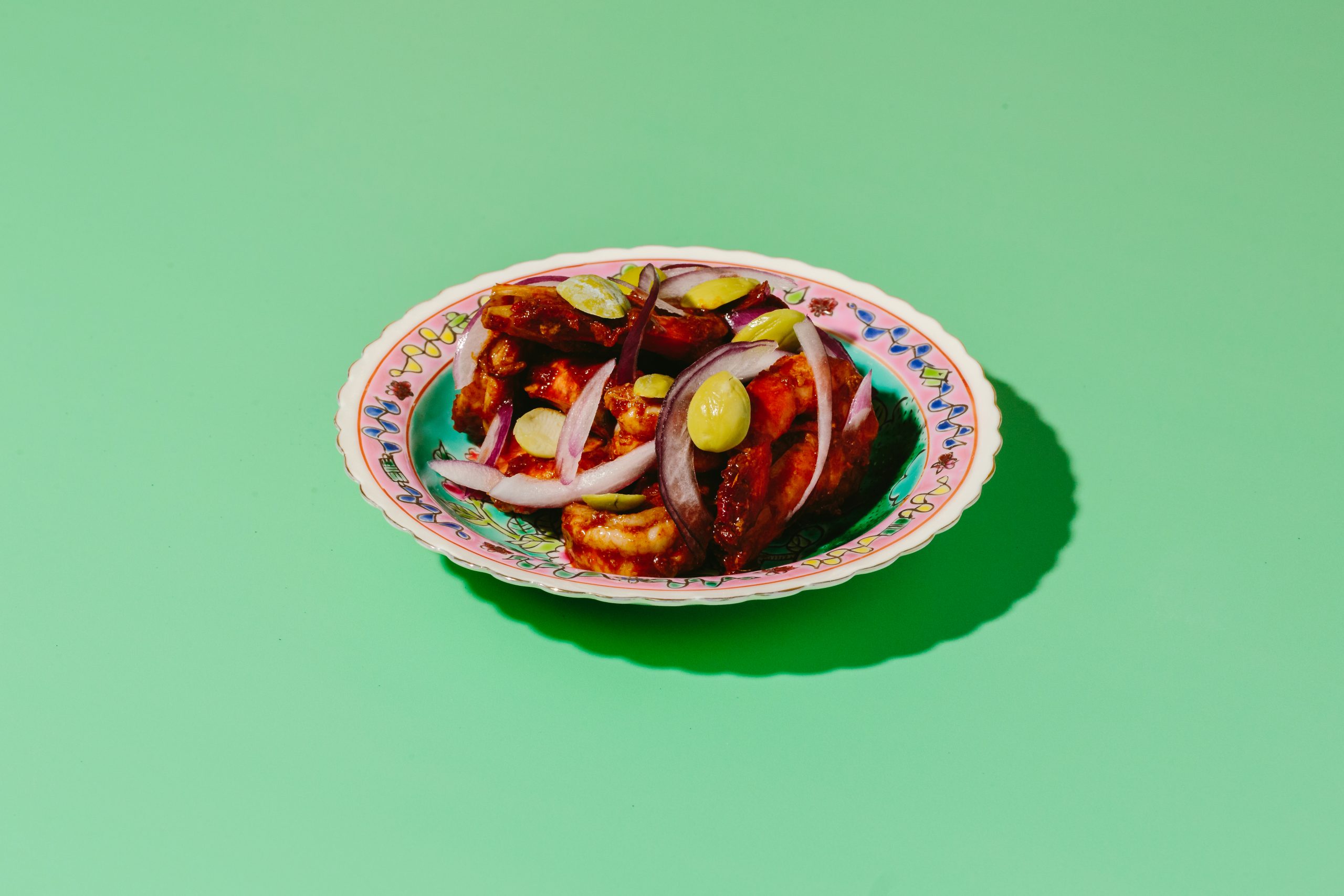 How would you describe Hong Kong's food scene compared to Singapore's?
We love Hong Kong! It has much to offer, especially in the culinary scene. Singapore has this as well, but it has more Southeast Asian influence, while Hong Kong has more North Asian offerings as well as global offerings. We're so fortunate to be able to enjoy and savour both.
What are some of the extra challenges you have faced opening a restaurant in these unprecedented times?
When it comes to the pandemic, the first is finding good staff. Also, getting some ingredients which, due to COVID and flight restrictions, makes it hard to fly in some items. But we have adapted and feel very lucky that Hong Kong has so much to offer. Obviously, due to social distancing, the number of diners is restricted. But we have been so grateful for all the love and support we have gotten so far!
See also: Chef chats: Reynold Poernomo, former Masterchef Australia contestant