Kayla Wong on marriage and LGBTQ+ representation in Asia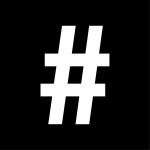 By: Michael Cheung
December 1, 2020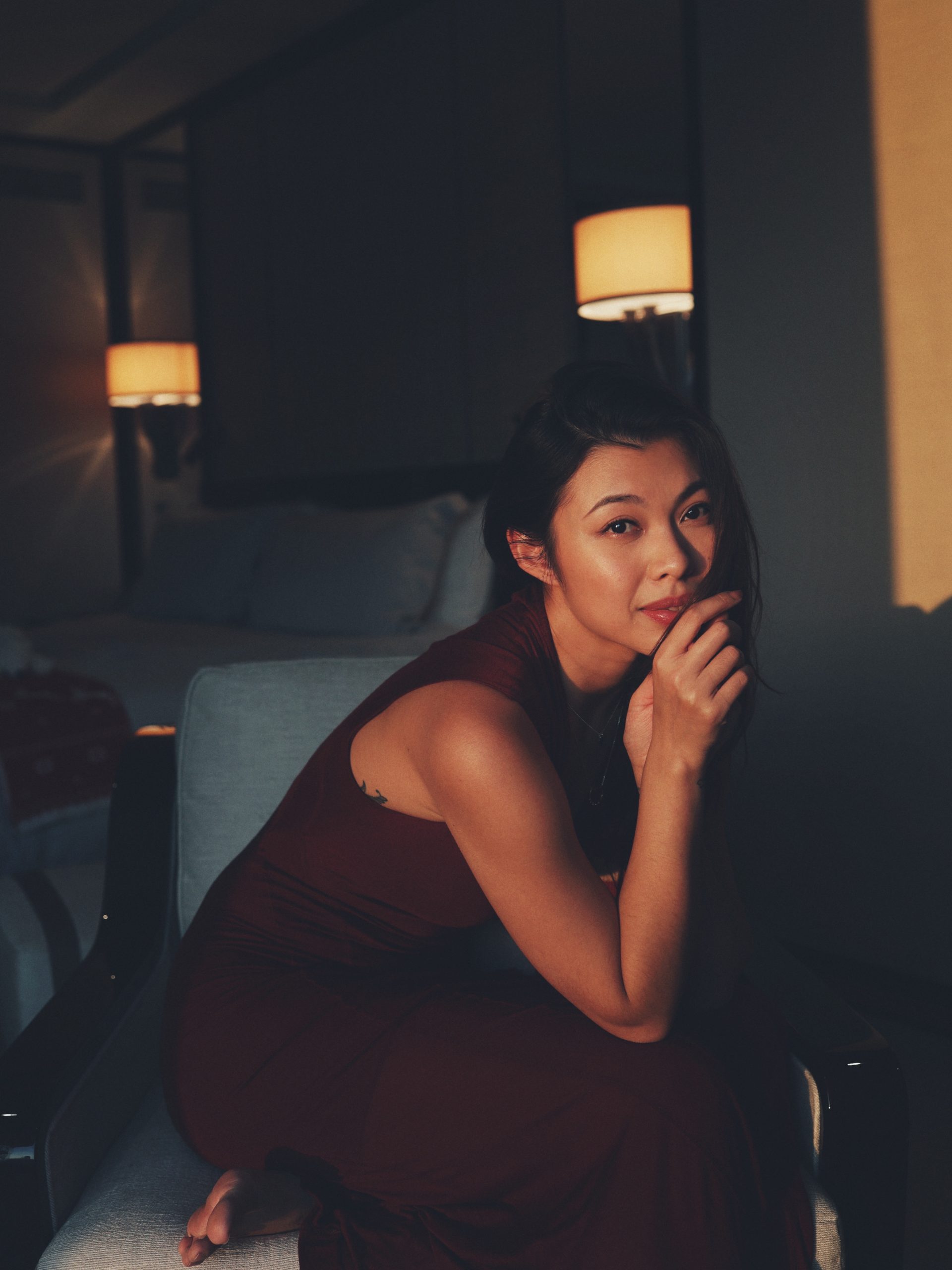 Fashion entrepreneur and LGBTQ+ rights advocate Kayla Wong recently embarked on a new chapter with her girlfriend-turned-fiancée, Elaine Chen-Fernandez, as a newly engaged couple in Hong Kong.
In Asia, LGBTQ+ rights are still limited when compared to the West. As of today, Taiwan and Thailand are the only places in Asia where same-sex unions are legal. That's why people like Kayla are vital in the progression of LGBTQ+ rights and representation in Asia, as young LGBTQ+ girls and boys are still afraid of facing scrutiny if they come out to their families.
We caught up with Kayla to learn more about her engagement story, thoughts on marriage and her role in LGBTQ+ representation in Asia: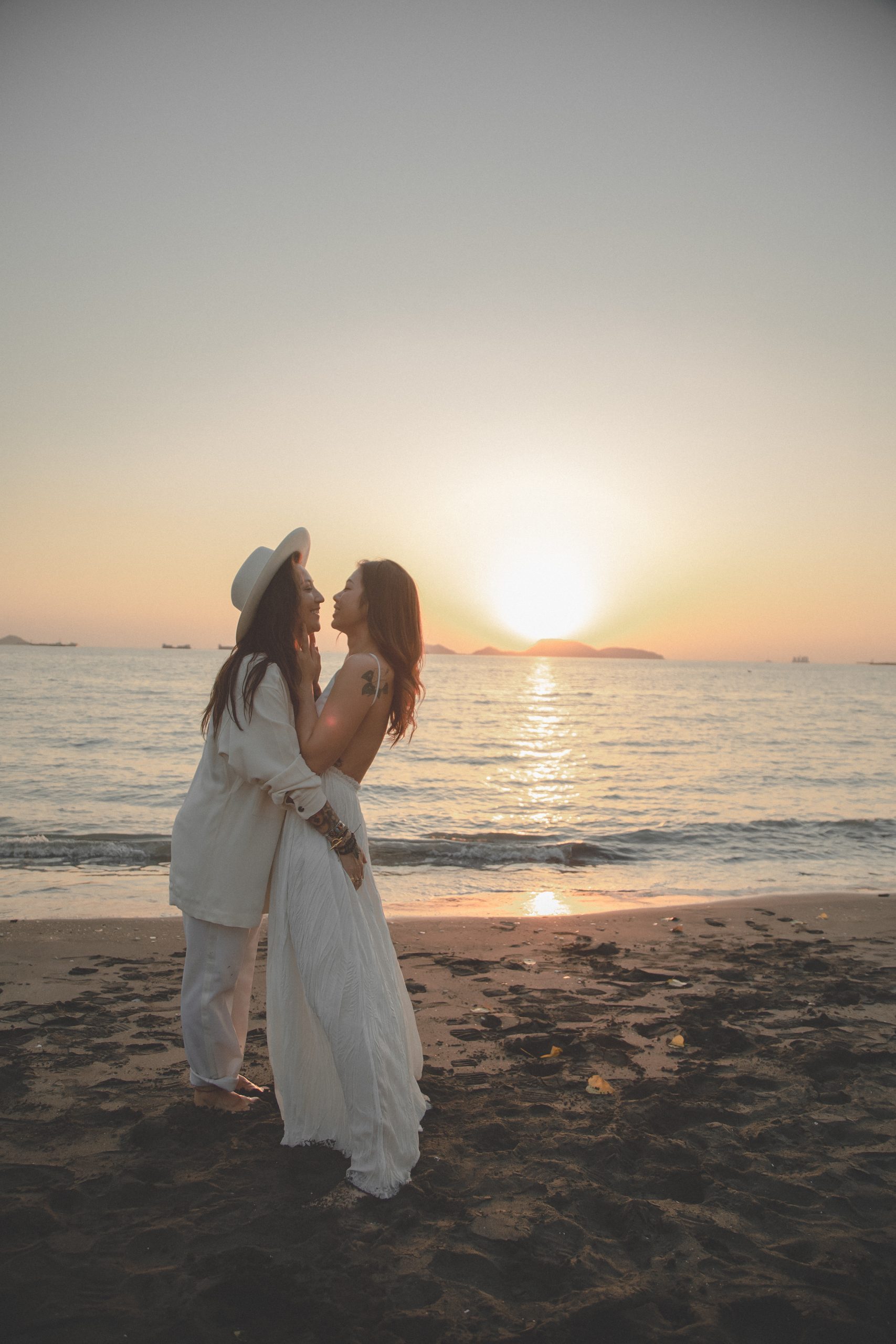 Could you recall your first date together?
We never really went on any formal dates. We'd just hang out all the time in the beginning, and the one night that really stuck with me was when were just hanging out on her rooftop and spilling our hearts to each other all night.
Did the proposal take you by surprise? Could you share with us the details of the day?
It was a little bit of a surprise, but I also had an idea. It was a deep connection that we knew early on that we wanted to be forever. Elaine proposed to me on the rooftop with the words 'will you marry me?' written on the ground.
Have you always wanted to get married growing up?
I knew that I always wanted a family but the marriage part was secondary. With Elaine though, we are just so aligned with how we see things that it made me want to get married with her.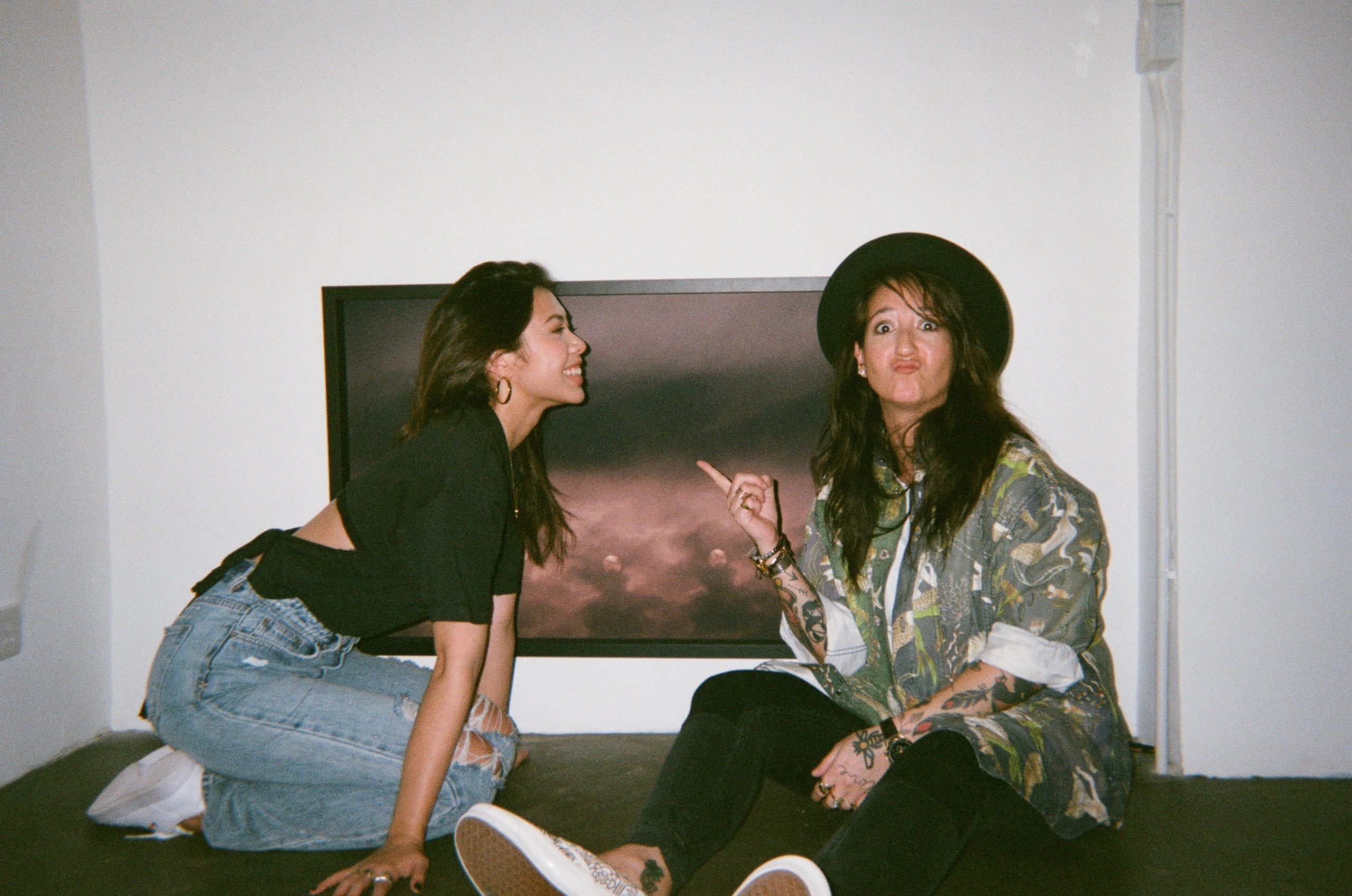 What is your concept of marriage?
Marriage is a commitment that we make to one another. In countries that are still not yet legal, it also comes as a symbol of equality.
With Covid-19 in place, has that shifted your idea of what a wedding in the future would be like?
To me, a wedding is simply a celebration of love with family and friends, and I think that can be expressed in many ways. We are also celebrating love every day with our family and friends, so we're not fixated about the ceremony right now.
Do you have high hopes of Hong Kong legalising same-sex marriage in the coming five years?
I don't know if I would say I have high hopes, but I would definitely hope to see us paving in the right direction in legalising same-sex marriage.
As an LGBTQ+ advocate, how are you using your platform to promote gender equality?
I'm just trying to be as transparent as I can be. Representation matters and I want to show the public that my relationship is no different from any other.
Check out Kayla Wong's #legend100 profile and follow her on Instagram @kaylaiw
See also: 7 transgender models bringing change in and out of the fashion industry
Featured Influencers