Merrell: High-powering through Autumn 2023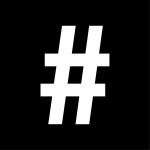 By: Hill Choi Lee
October 12, 2023
Autumn is the favoured season for many outdoor activities, from cross-country running races to mountain climbing and camping. To meet the requirements and needs of these athletes and those with an active outdoor lifestyle, American outdoor brand Merrell released four new footwear that breezes through the most arduous conditions Autumn/Winter 2023 has to offer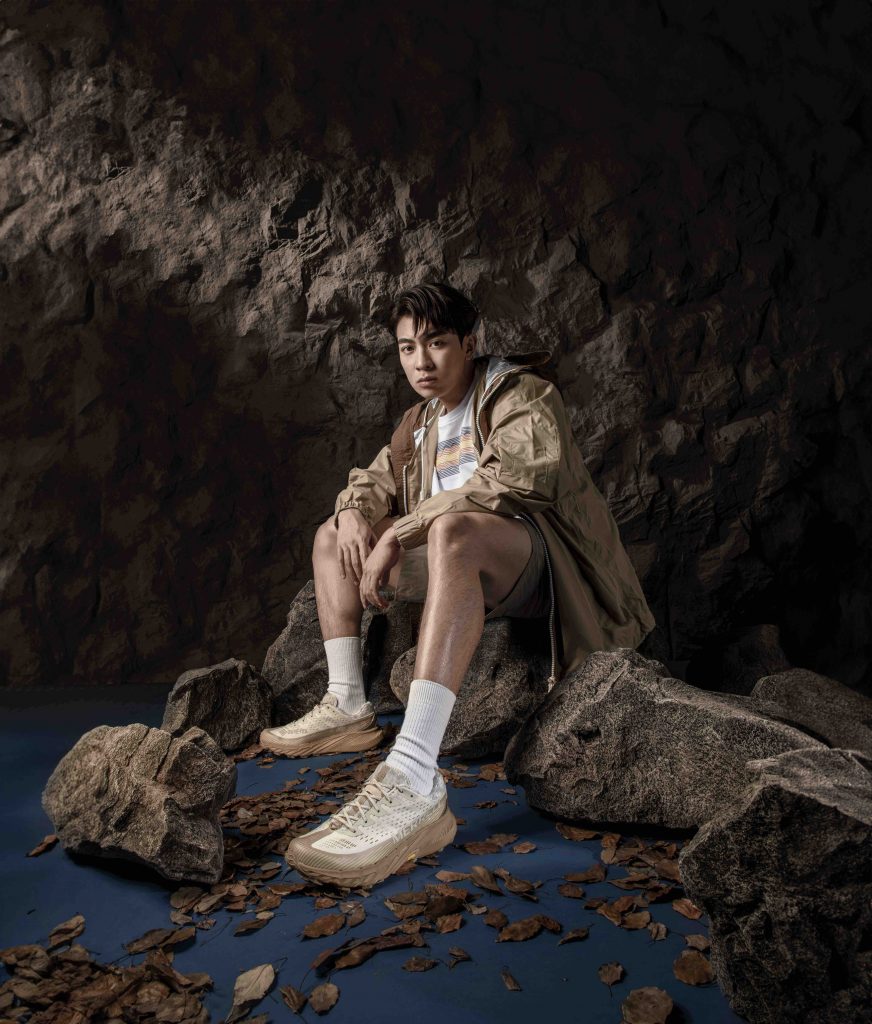 This autumn, Merrell has launched four new footwear models to satiate the needs of active outdoor wanderers. These are the Agility Peak 5 GTX, Hut Moc 2, Hut Moc 2 Packable and Hydro Runner. All of which have added new functions and have been improved and reshaped to offer further comfort, flexibility and optimal performance for trail running and hiking enthusiasts. They also made these new footwear more lightweight. All these improved features serve to meet different needs.
For cross-country running, physical strength is paramount to the avid runner and to meet their need for quick uphill and downhill shuttling while facing steep terrains, Merrell has redesigned the Agility Peak 5 GTX. New functions such as The Vibram MegaGrip high-performance rubber gold outsole and Flexconnect two-way flex groove midsole offer unparalleled grip, comfort and cushioning effect. Gore-tex waterproof membrane has been applied to the breathable upper layer in a new design that allows for navigation through wet and dry surfaces.
For a slightly slower pace but no less strenuous, hikers can look forward to the new hiking shoes that is the Hut Moc 2 as ultra-light and comfortable footwear as your activity support. It is water-repellent and durable and can be 100 percent recycled into a mesh bag at the end of its lifecycle. The shoes' FloatProFoam midsole technology ensures they come out lightweight for the wearer. With the addition of the EVA outsole, they become reliable all-weather shoes for mountaineers too.
To make it extra special, the Hut Moc 2 also comes in a special edition: Packable. This model comes with superior portability, environmental protection and the general comfort of Hut Moc 2. However, a unique feature is its full zipper design to the upper – which means that the two shoes can be combined into one for greater portability.
For the more fashionable and environmentally-conscious consumer, the Merrell came out with the Hydro Runner which is developed using environmentally-friendly materials for a stylish yet functional option catered toward urban consumers. Its breathable mesh lining keeps feet cool and dry, while its lightweight and high-rebound midsole offers stability and comfort. This is the ideal footwear for everyday use.
In its Hong Kong campaign, Hong Kong singer Tyson Yoshi was seen sporting Merrell's latest collection, which aligns with the brand's energetic, youthful and packed-to-perform brand message this autumn-winter season.
Agility Peak 5 GTX, Hut Moc 2 and Hydro Runner are now available at C.P.U, D-mop, Catalog, Marathon Sports and Mirabell while Hut Moc 2 Packable is exclusively available at C.P.U.
Also see: Chanel creates costumes for opening gala of the Paris Opera's 2023/24 dance season