Maje: Celebrating 25 years of transgenerational Parisian fashion legacy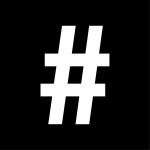 By: Hill Choi Lee
November 2, 2023
French fashion label Maje is celebrating 25 years of bringing Parisian effortless chic to the masses. In an interview with founder Judith Milgrom, Hill Choi Lee finds out straight from the source how the brand has grown in the past two and half decades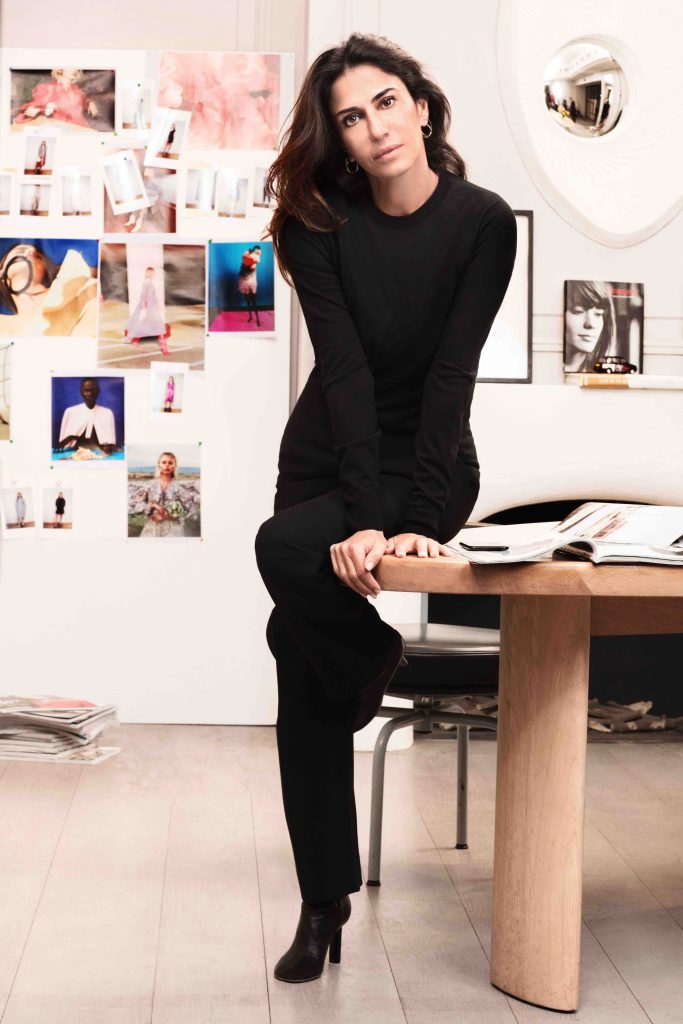 The female body and spirit have always been the epicentre and inspiration for many fashion designers. From the late Karl Lagerfeld's complex view of curvy women to Coco Chanel's vision of liberating women of the constraints of corsets and lace frills, Maje founder Judith Milgrom veers toward the effortless chic. The kind of overtly stylish disposition with modernity and delicate bohemia. In summary, she wants to bring the essence of Parisian elegance to the forefront. At least, that's the reason she started Maje, all the way back in 1998.
"I wanted to spread Parisian elegance all around the world with my brand, for women who seek on-trend apparel and accessories," says Milgrom. "The aesthetic of Maje has always been about what women want to wear, pieces that make them feel beautiful while being aligned with strong current trends. Maje dresses women who live several lives in a day, therefore our designs are versatile and can fit different occasions, from day to evening."
Also see: Digital cover: Ella Yam x Maje
She also found inspiration from women who sought independence while balancing work and motherhood. Those who wish to express their unique styles in the workplace. All of this translates into pure inspiration and drive for Milgrom. "This energy fueled me to create colourful, printed collections that embraced femininity, diverging from the prevailing minimalistic trend of the era."
The Maje woman, in the founder's words, is feminine, modern and urban, "she's connected to the world". A free being who loves playing with fashion without taking it too seriously. "Embedded in Maje's DNA is the art of curating looks that seamlessly transition from day to night because, for us, versatility is an absolute essential."
Since the brand's inception some two and half decades ago, it has continued its mission to sublimate women without addressing any particular age group. To celebrate the brand's 25th anniversary, Milgrom has unveiled a capsule collection for Autumn/Winter 2023 that weaves a story of "a cool and free-spirited femininity". The pieces were inspired. by the aesthetics of the 2000s (think denim, sequins and metallics!). The collection made references to feminine icons of that era, from Britney Spears' denim look in 2001 to Mariah Carey's blingy butterfly ring. Faux fur, pastel tones and other feminine accessories also take centre stage in this new capsule, which is a true tribute to the year 1998.
Out of the 44 countries around the world in which Maje is present, the transient city of Hong Kong is an important market for the brand. A short while ago, a member of the popular Hong Kong girl group Collar, Candy Wong, was featured wearing Maje's latest collection. "We want to continue to develop with excitement and surprises for our customers in this market."
This means that the journey is never-ending – something that Milgrom surely sees as a challenge. "Maje is all about staying on the pulse of trends and crafting collections that resonate with women in various phases of their lives," she says.
It further alludes to the uncompromising spirit of women who know their worth. It's a philosophy that serves well in the direction of Maje as a living entity. Keeping the brand DNA without compartmentalising any particular age group was a way to elevate Maje into a transgenerational label.
Also see: Digital Cover: Shirley Chan x Maje