October feast with 9 new menus and venues to try in Hong Kong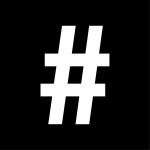 By: Ha Rin Choi
October 14, 2022
October gives us plenty of options to satisfy our cravings. From Aria's new menu to the opening of The Butchers Club Grille, we highlight new culinary offerings this month
Aria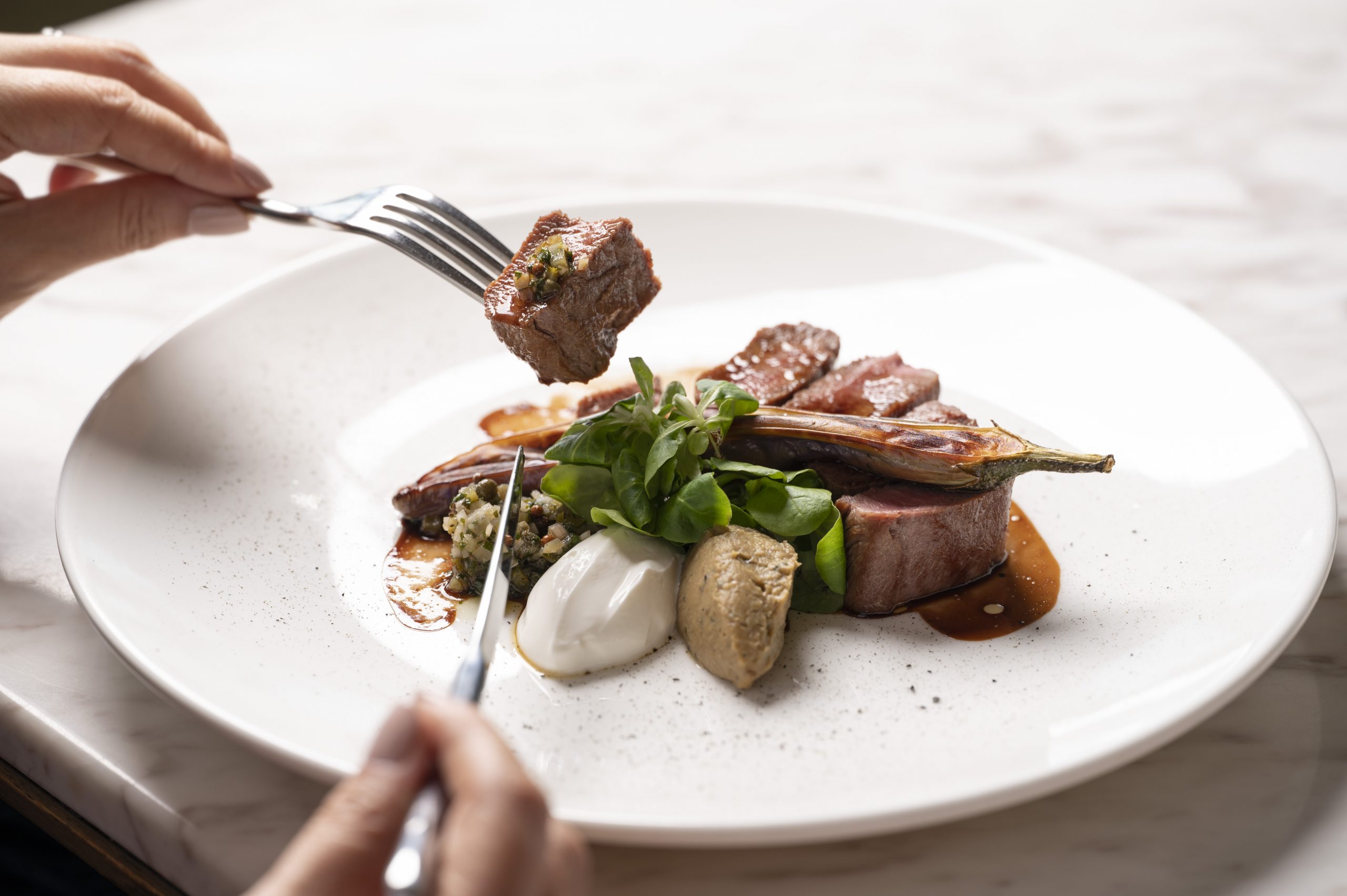 Italian restaurant Aria showcases a brand new concept with a new menu by executive chef Angelo Vecchio. Bringing eloquent takes on nostalgic and classic Italian recipes, the chef transformed Italian comfort foods into delicacies. Each seasonal menu is named after a featured ingredient, such as castagne, meaning "chestnut", for autumn.
Must-try antipasti include the octopus, which replaces traditional pairings of celery and onion with potatoes and salsa verde, and chef Angelo's take on beef carpaccio. Moving on to the main, lasagna and risotto Milanese are traditional dishes, and are the chef's favourites. Finally, the lamb loin is reminiscent of celebratory meals of chef's home food, served with spiced Japanese eggplant and an Arab-inspired yoghurt and salsa.
Where: 24/F, California Tower, 30-36 D'Aguilar Street, Central
Sunset Grill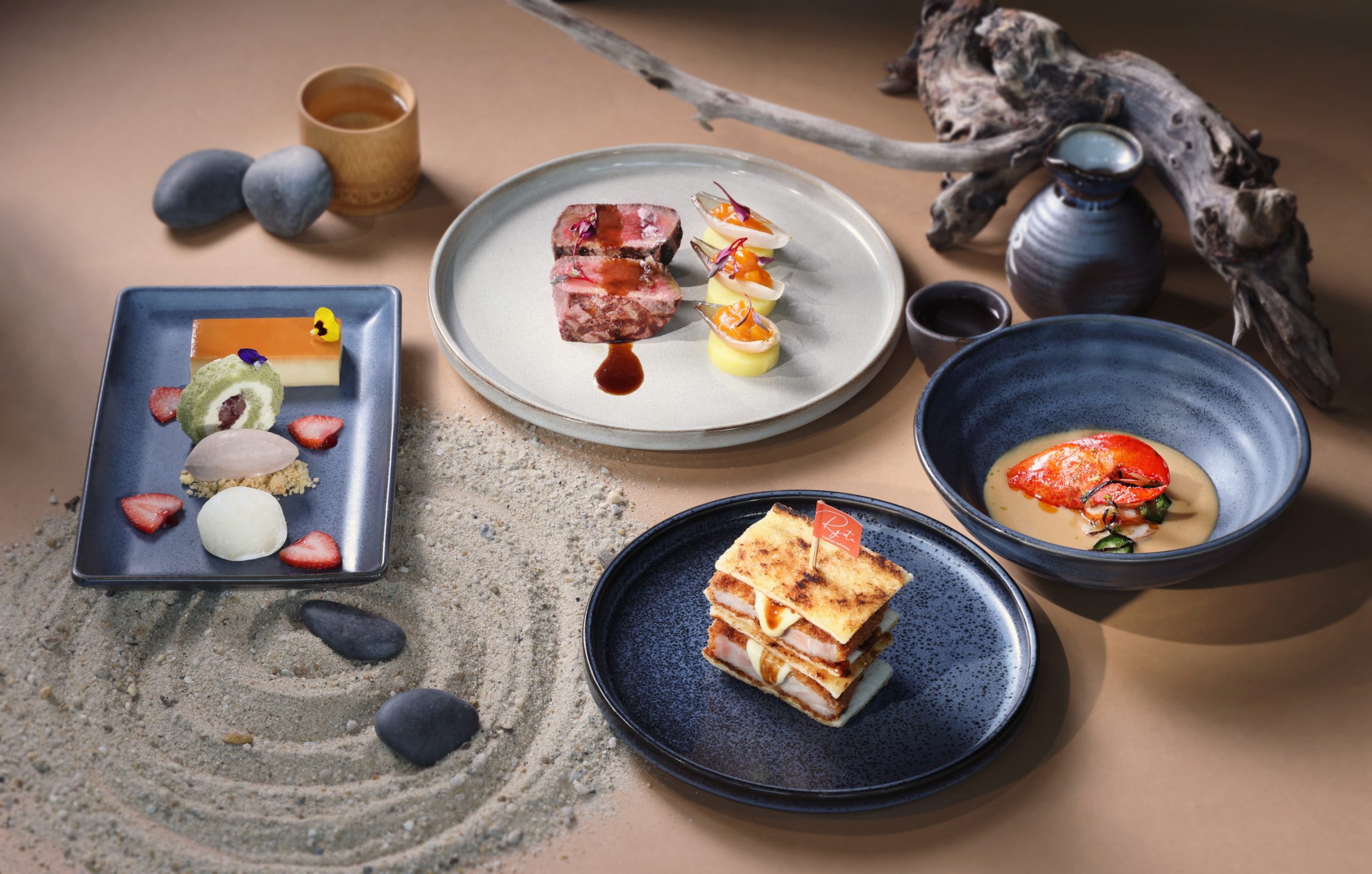 Sunset Grill at Sheraton Hong Kong joins hands with Michellin-starred guest chef Ryota to present a four-hands set dinner and limited a la carte menu. Melding modern kaiseki with innovative European culinary techniques, this menu is available throughout October.
The menu starts off with a stunning Hokkaido milk Senpoushi oyster, Boston lobster soup and Comté cheese with tonkatsu sauce. The main courses include Canari Islands sea bass supreme and Wagyu beef tenderloin from Kyoto. Guests can also pair them with selected wines and sakes.
Where: 19/F Sheraton Hong Kong Tung Chung Hotel, 9 Yi Tung Road, Tung Chung, Lantau Island
Cantina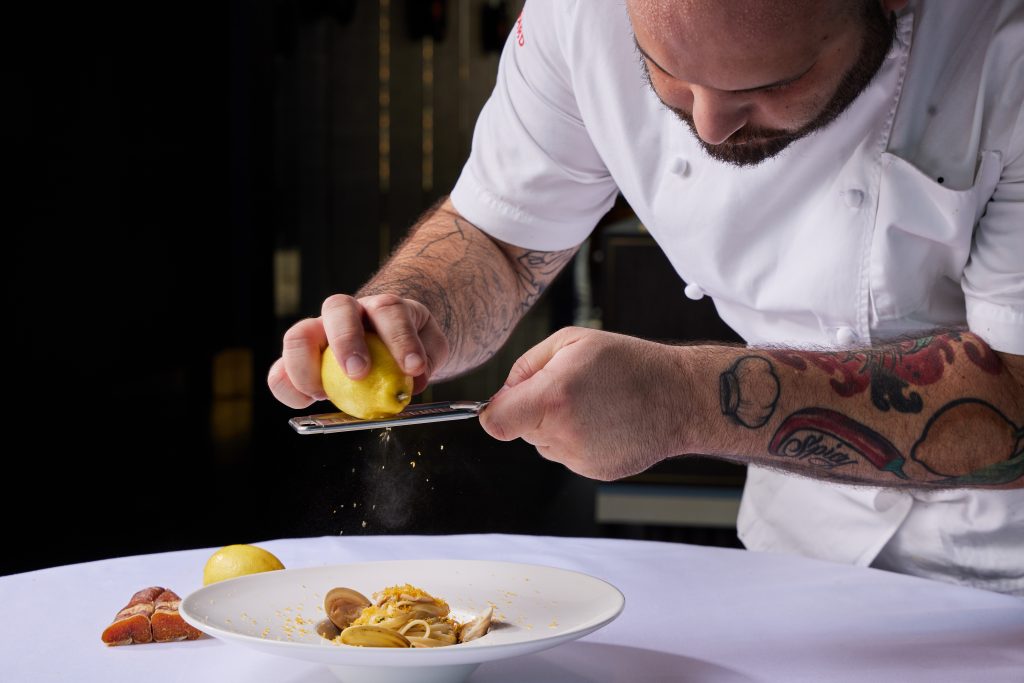 Located in the modern centre for heritage and arts, Tai Kwun, Cantina welcomes guests to enjoy flavoursome Italian delicacies. The restaurant's name translates to "canteen" in English, and offers dishes perfect for sharing, including handmade pasta and risotto to thin-crust pizza.
Chef Luca Schiavone showcases wholesome Italian cooking with a modern twist to traditional recipes. A must-order is the Sicilian red prawn carpaccio which uses red prawns from Southern Italy, known for its sweet and delicate flavour and smooth buttery texture. Another favourite is fritto mistro, fried prawns, squid, and courgette served with garlic mayonnaise.
Where: Police Headquarters Block 01, Tai Kwun, 10 Hollywood Rd, Central
Also see: 2022 Busan International Film Festival: celebrities on the red carpet
Mr Wolf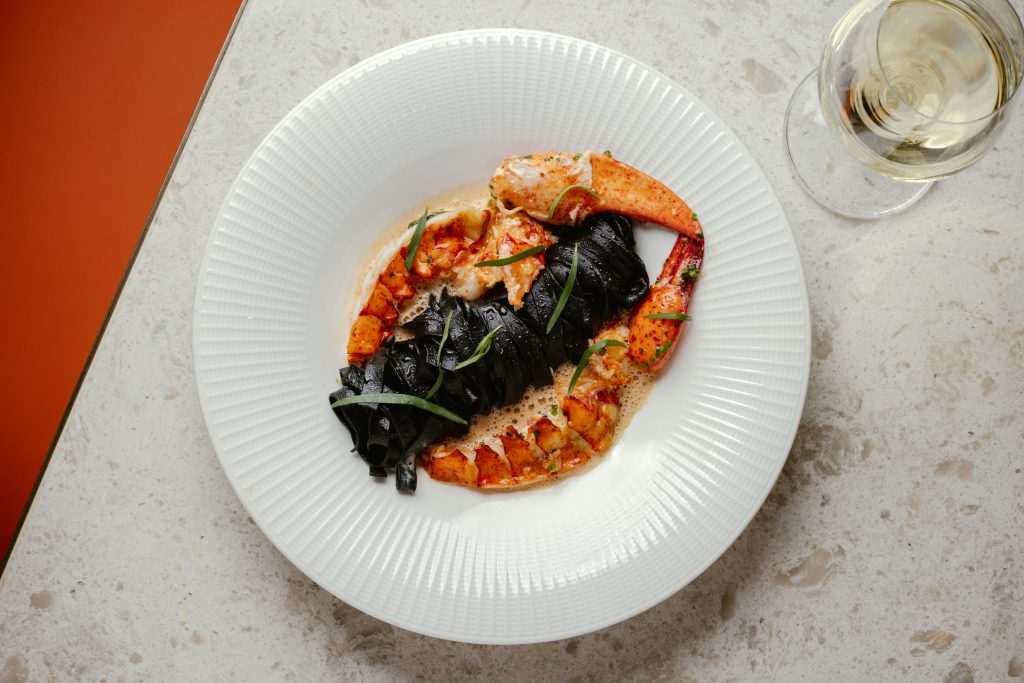 Set to release on October 14, the modern British restaurant Mr Wolf brings its new dinner menu of elevated European bistro dishes to mark its fifth anniversary. Created by chef Jamie Draper, the dishes feature ingredients from around the world, from Galician beef to cheese from Snowdonia.
Starters include hand-cut steak tartare with melba toast and raw hen's egg yolk. It features a top-secret house sauce that delivers a smack of umami. A must-try main is the 600g garlic butter lobster, served with ink tagliatelle. Another option is Mr Wolf's renowned beef Wellington, served with asparagus, decadent dauphinoise potatoes and truffle.
Where: 5/F, Crawford House, 70 Queen's Road Central, Central
ChullsChick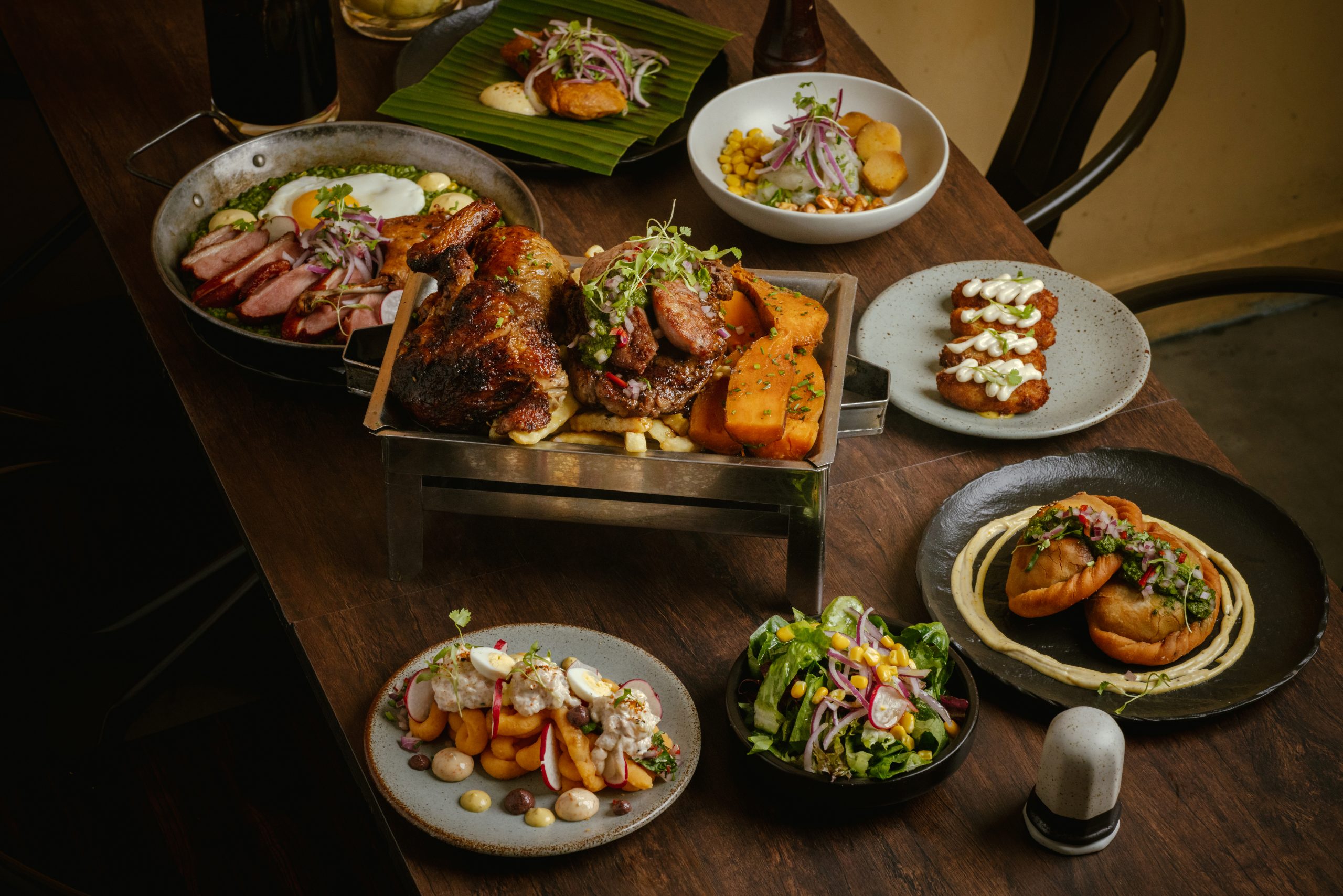 Peruvian family-style casual dining perfectly describes Latin American restaurant ChullsChick. After building a devoted community of patrons for four years in Central, it launched its second location in Wan Chai last month.
Iconic Peruvian options are available, including green duck rice, Peruvian grill, and ChullsChick's signature whole chicken Pollo a la Brasa. Colourful murals and rustic interior touches at the new Wan Chai branch add to the overall dining experience.
Where: Shop D, E, F, 2-12 Moon Street, Wan Chai
Roganic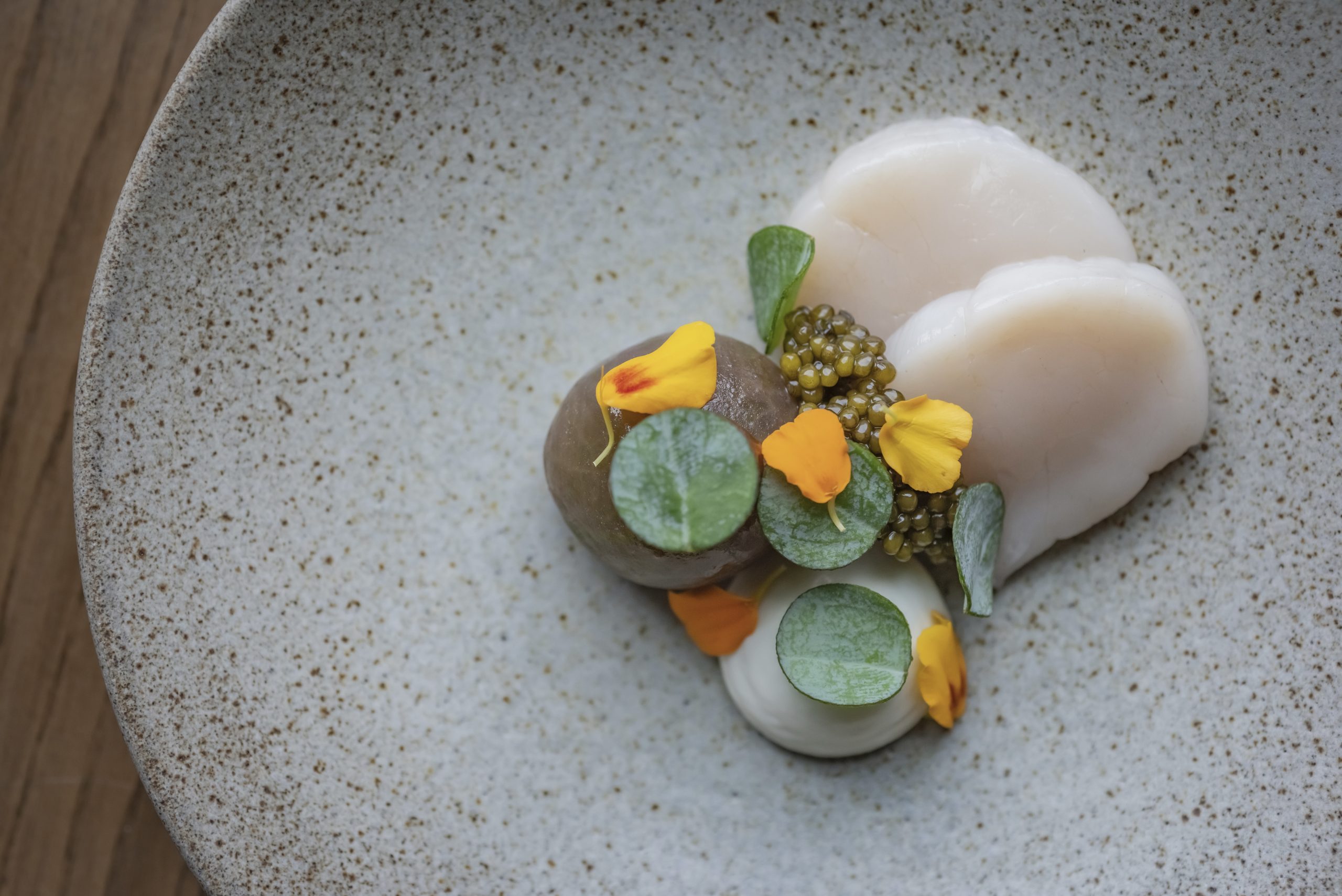 Michelin-starred contemporary British diner Roganic welcomes the season with a new tasting menu. The farm-to-table fine dining menu includes pineapple tomato with blue mussel, three yellow chickens with koji white radish, and butter-poached grouper.
Presenting an innovative take on a favourite local ingredient, the new three-yellow chicken with koji white radish, lovage course features poached chicken beast, roasted 12-hour confit thigh, lovage emulsion, crispy gizzard, white radish in koji butter, and mustard cresses from a hydroponic farm in Kennedy Town.
Where: Sino Plaza, UG/F 08, 255 Gloucester Rd, Causeway Bay
Also see: #legendeats: 5 autumn vegetarian offerings
Pirata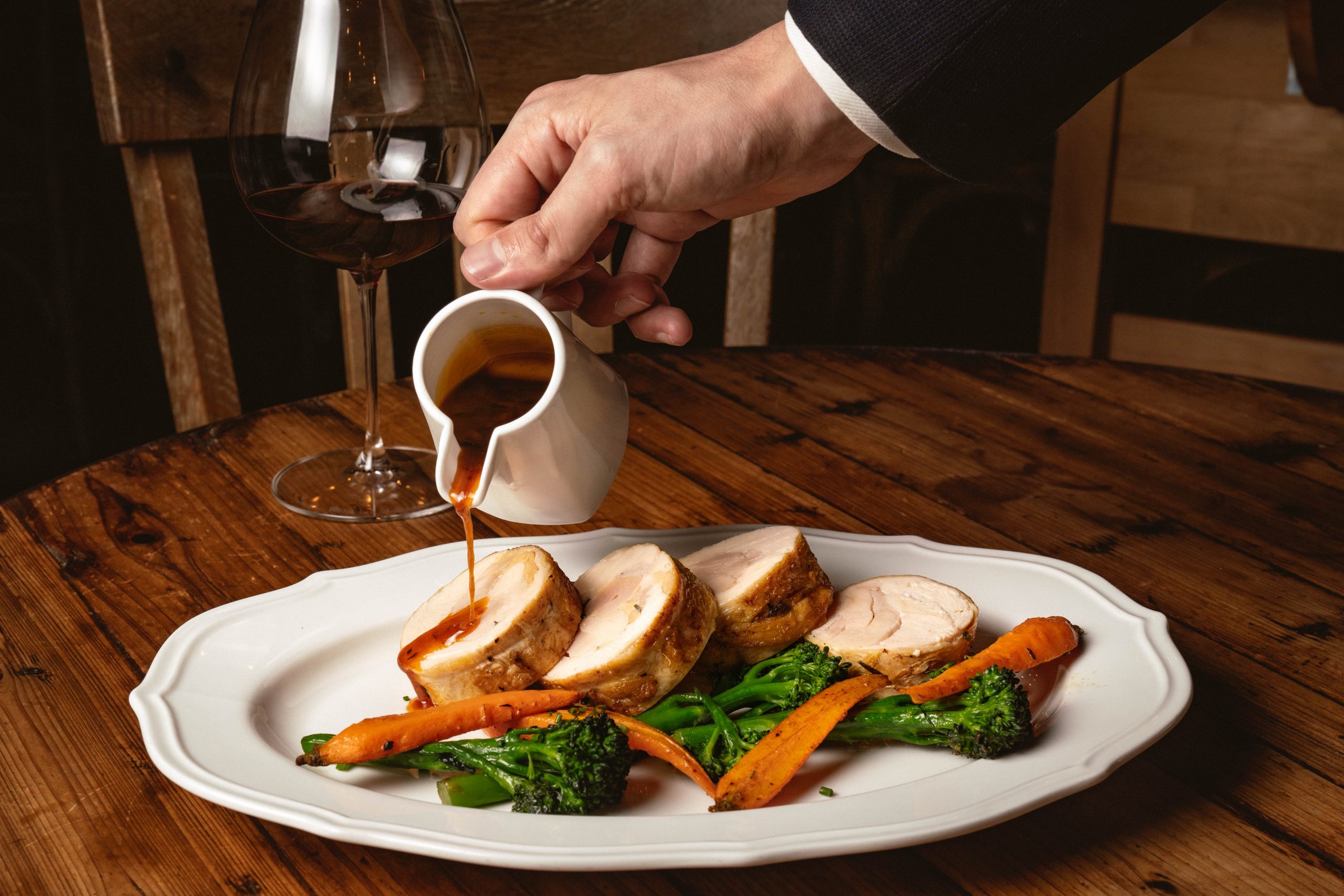 Located at the heart of Wan Chai, Italian eatery Pirata offers new a-la-carte dinner dishes. Thoroughly created by executive chef Emanuele Canuto, this autumn menu includes focaccia primavera, a crunchy pizza topped with cherry tomatoes, basil and melted buffalo mozzarella, and crispy saffron and truffle arancini, filled with black truffle lava and saffron risotto, topped with black truffle.
Pirata also added three delectable new options to its lineup of fresh handmade pasta: the spinach pasta, caserecce pesto alla Genovese, jumbo prawn pasta, carabineros tagliolini, and linguine clams and uni.
Where: 30F, 29, 239 Hennessy Rd, Wan Chai
Bifteck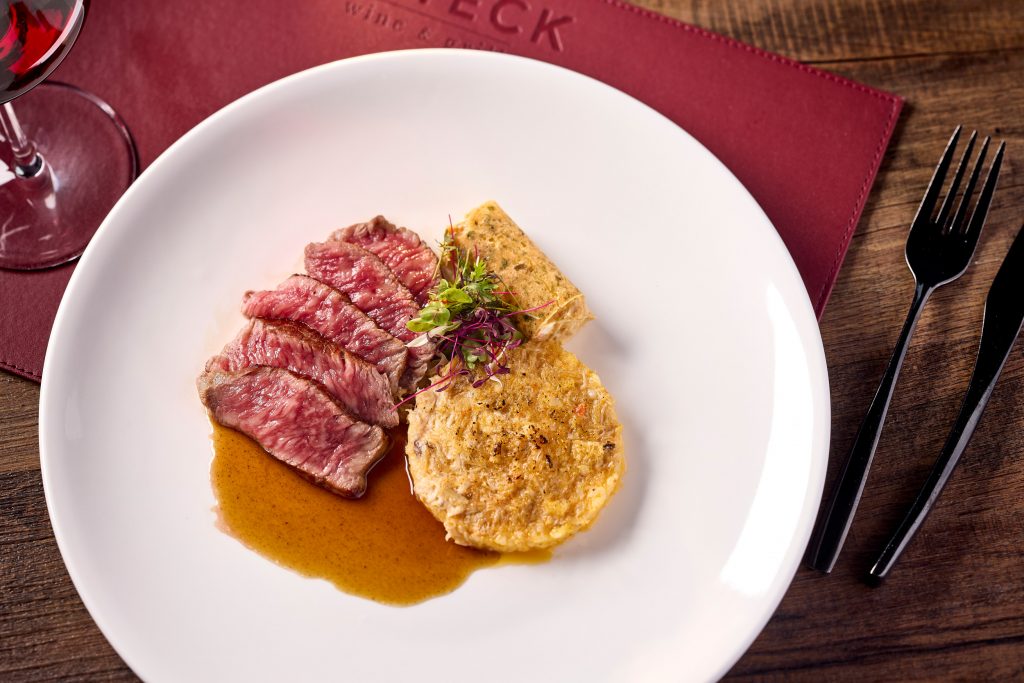 With hairy crabs season on its way, renowned French steak house Bifteck created a special menu presented by Executive Chef Ken Kwok. This East meets West style with an epicurean twist is composed of five-course meals, including 200 grams of hairy crab roe and the whole crab deshelled by the culinary team.
The feast begins with hairy crab meat, ginger ponzu jelly, Otokomae tofu puree, and Hokkaido uni. A hairy crab chawanmushi, crab broth, chilled foie gras and black truffle follow. The main course is a slow-cooked Grouper served with hairy crab risotto, and ginger-poached pear to end the evening.
Where: 23/F, QRE Plaza, 202 Queen's Road East, Wan Chai
The Butchers Club Grille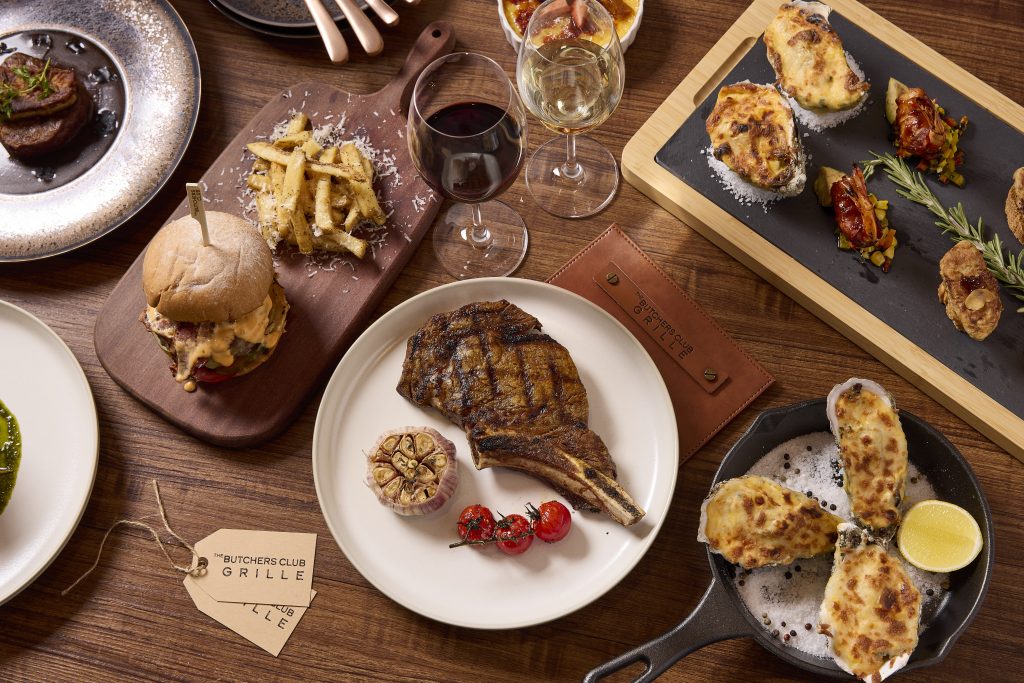 A new surf and turf restaurant by the team behind the Michelin-recommended The Butchers Club, The Butchers Club Grille opens its doors in Taikoo. This pet-friendly restaurant serves everything from premium dry-aged steak cuts to bacon-wrapped prawns and roasted sea bass.
Exciting weekday lunch sets and happy hour deals are available from Monday to Friday, 12 pm to 3 pm. Select from dishes including linguine truffle carbonara, wet-aged Australian filet steak and The Butchers Club classic dry-aged burger. There's also a promotion on drinks during happy hour.
Where: G/F, Westland Gardens, 12 Westlands Road, Quarry Bay
Also see: 5 things to know about the nation's "first love" Bae Suzy