#legendeats: 5 autumn vegetarian offerings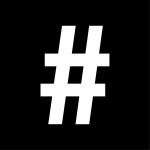 By: Ha Rin Choi
October 1, 2022
To celebrate World Vegetarian Day, #legend highlights some of the city's autumn vegetarian options available in the city
Chilli Fagara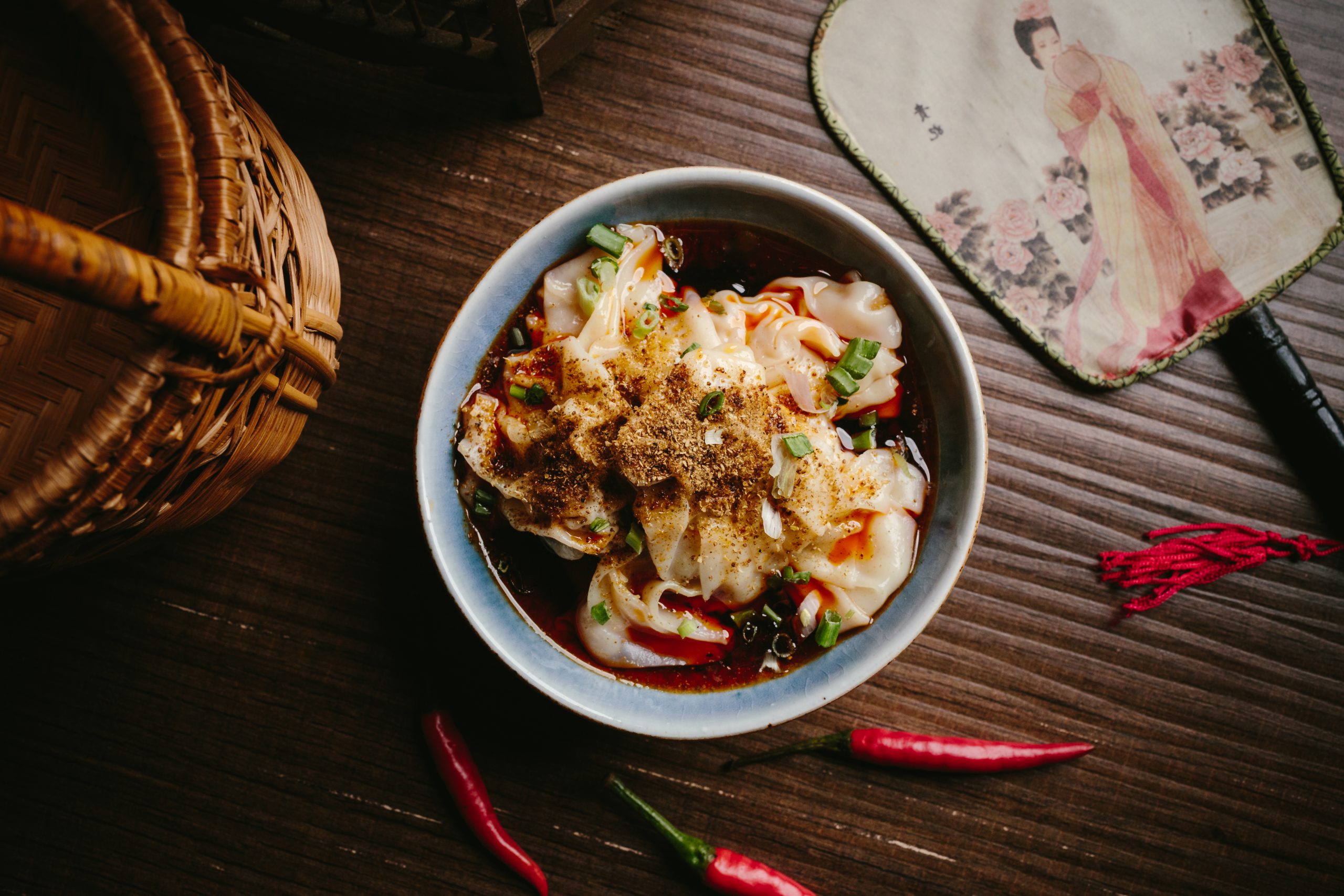 Spicy and numbing is arguably one of the best taste collaborations for dumplings. The Michelin Guide-recommended Sichuan restaurant, Chilli Fagara, presents a delectable Vegetable Dumplings dish with Spicy and Numbing Sauce. The pleasant spiciness continues with pillowy soft Vegetarian Mapo Tofu, soaked in a thick and hearty chilli sauce that will please meat-free eaters and carnivores alike.
For those who want an extra rich taste of spiciness and savoury truffle flavour, the Black Truffle Spicy Fried Rice is the ultimate answer that combines Sichuan spices and aromatic black truffles, making it a must-try for enthusiasts of the fantastic fungus.
Where: 7 Old Bailey Street, Central
Chotto Maki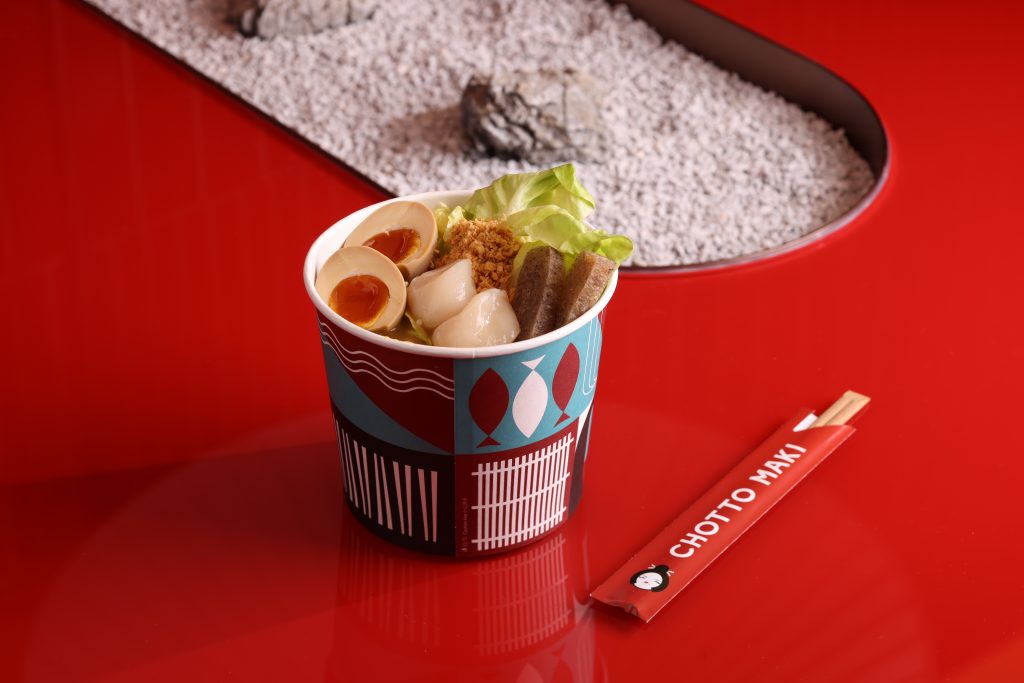 Sushi restaurant, Chotto Maki, breaks the norm by offering fish-free sushi. Instead, this creative and innovative vegetarian menu, named Veggie Lover, satiates sushi cravings with ingredients of crunchy asparagus, fresh beetroot and mango, drizzled with truffle mayo and special house sauce.
A hearty meal of DIY noodles is another option. This Hong Kong traditional cart noodle with a Japanese twist offers a fresh, spicy vegetarian broth with fragrant spices and peppers for the perfect spicy and numbing flavour.
Where: Central: G/F, Li Yuen Street West; Wanchai: G/F, 33 Amoy Street; Tsim Sha Tsui: G/F, 42 Hankow Road
Also see: #legendeats: Afternoon tea delights this season
The Chinese Restaurant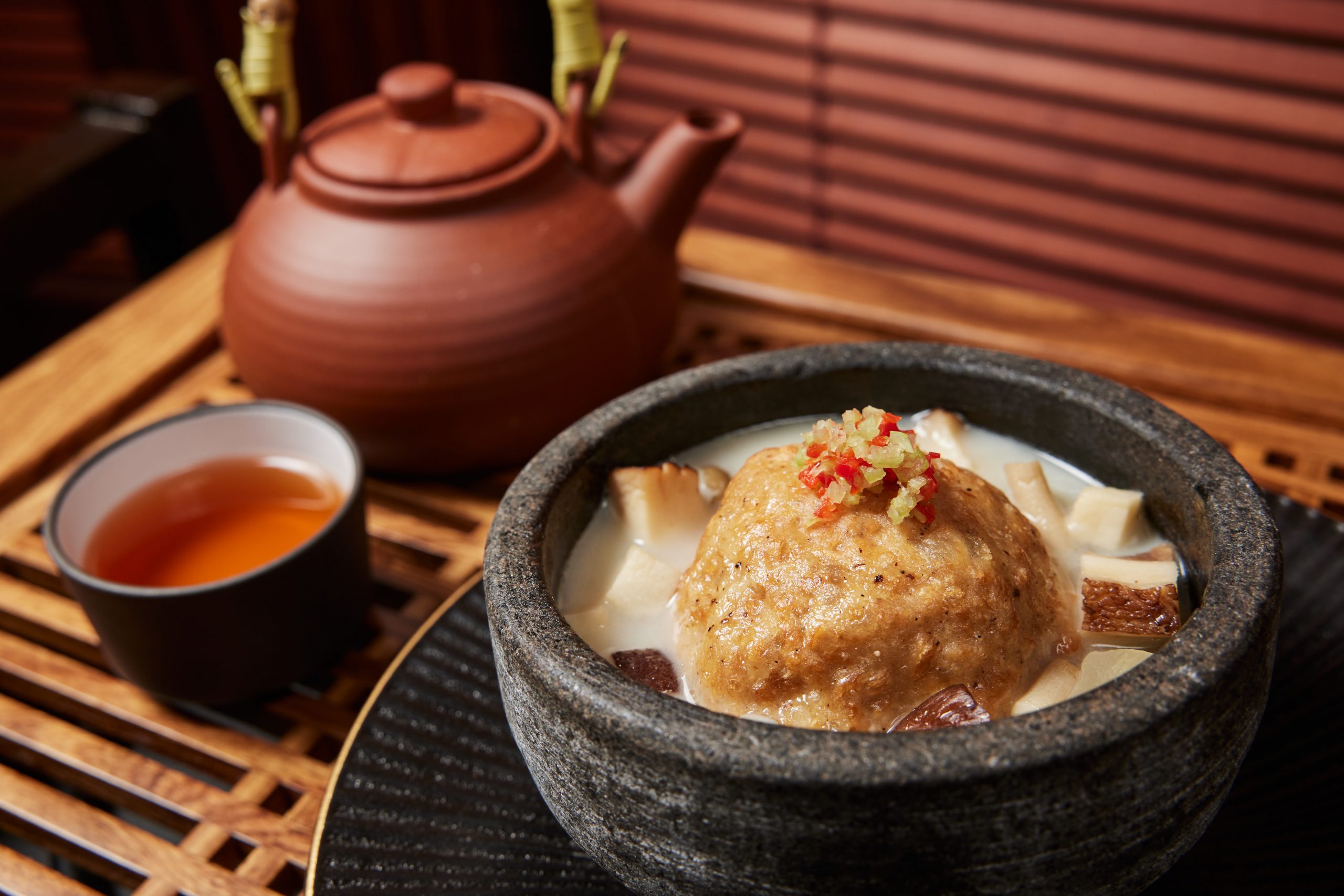 Reminiscent of a 1920's Chinese tea house, The Chinese Restaurant teams up with Hong Kong's first homegrown plant-based gourmet brand, Plant Sifu, to reimagine vegetarian Chinese cuisines. Chef Wong Ho Kan recommends a plant-based pork meatball bowl, assorted mushrooms and shaved black truffle, and stir-fried plant-based sliced pork, which are standouts of this stellar vegetarian menu collaboration.
Where: 3/F, Hyatt Regency Hong Kong, 18 Hanoi Road, Tsim Sha Tsui
Bengal Brothers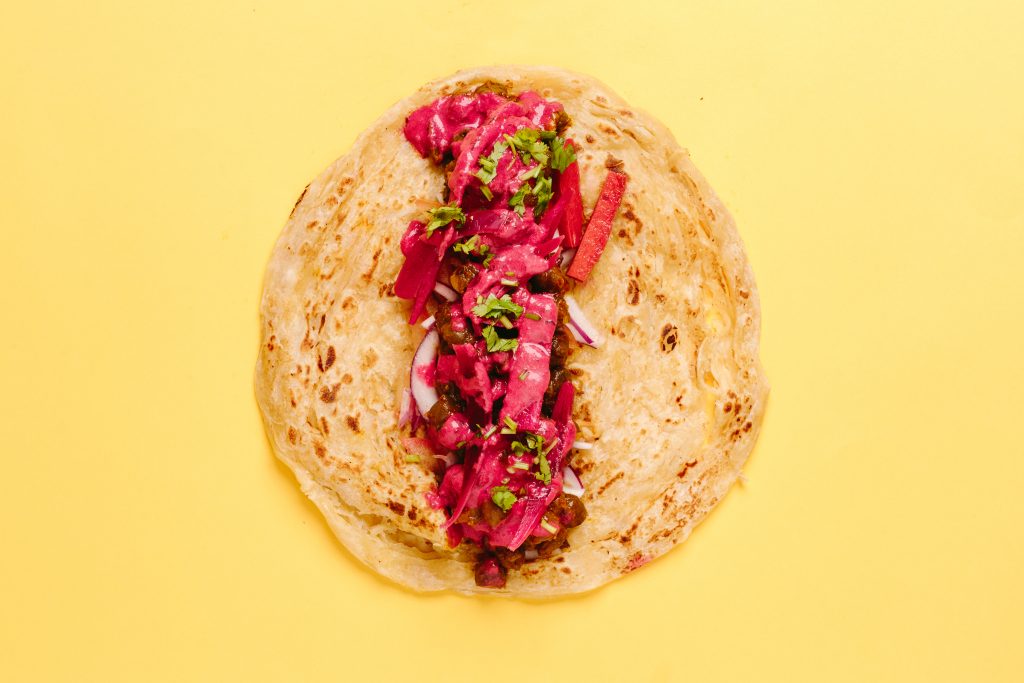 Veggie Indian street food in Hong Kong? Bengal Brothers is an Indian takeaway shop located in Wan Chai offering just that. Its ultimate bite, the Punjabi chickpea roll, is a protein-packed wrap that explodes with flavours. Loaded with sautéed chickpeas, tomatoes, beetroot yoghurt, mango chutney and house pickles, vegetarian fans will be thrilled by the rich tastes after one bite.
Another signature vegetarian dish from Bengal Brothers is the sweet potato chaat, a healthy twist on a classic packed with roasted sweet potato with pomegranate, yoghurt and chutney.
Where: G/F Man Hee Mansion, 7 Johnston Road, Wan Chai
Also see: 13 new menus and venues to try this September
The Cakery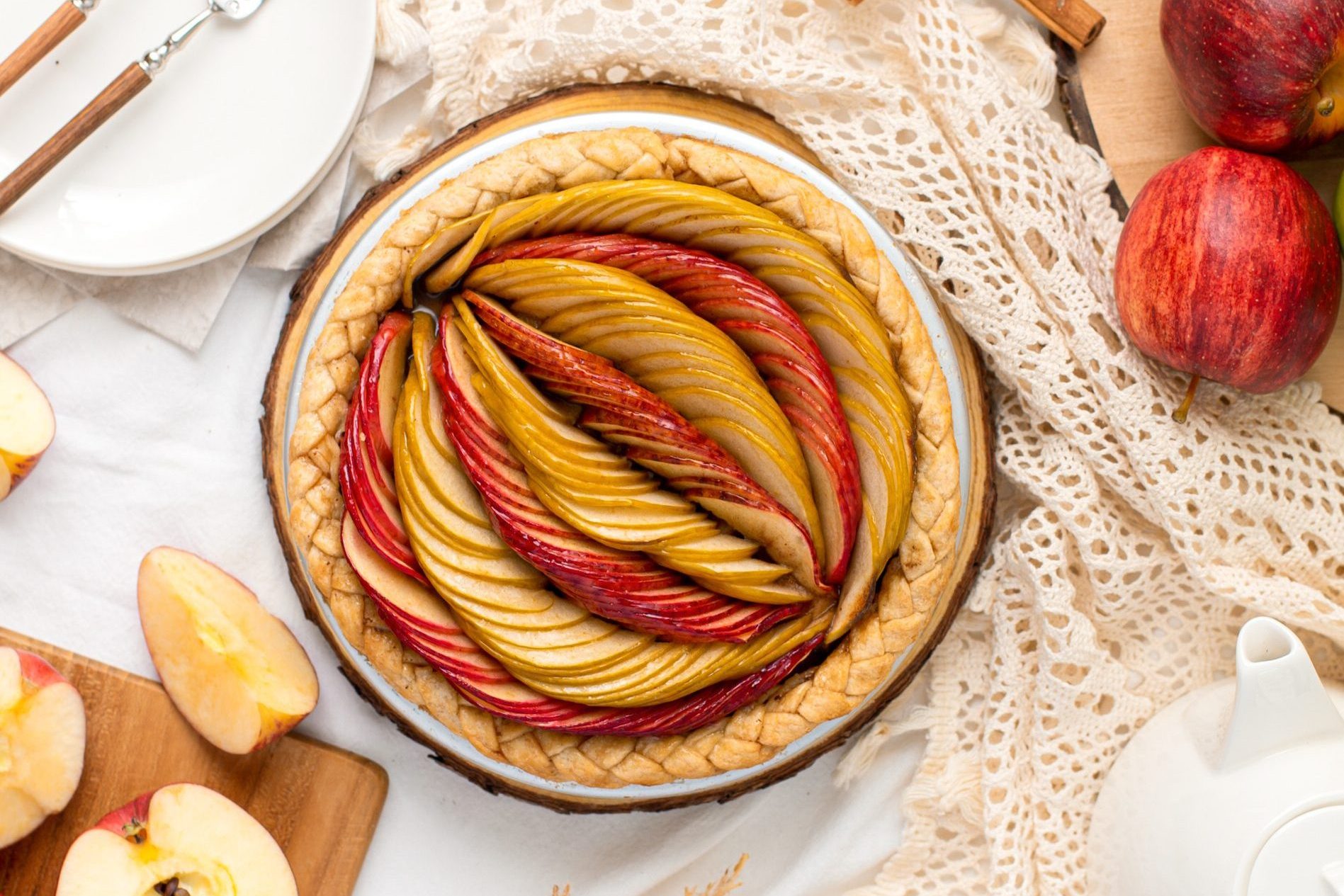 Don't forget dessert! Meticulously tailored to meet certain dietary requirements, Hong Kong based-bakery, The Cakery, offers three different options for vegetarians. Start with vegan apple pie, made with a braid of fresh red and green apples baked to perfection in a signature flaky crust.
Balsamic peach and pig mille-feuille is another option, which offers fresh figs and white peaches between layers of flaky pastry. The moist and delicious vegan version of a timeless banana pound cake, Go Bananas, is not to be missed.
Where: Causeway Bay: Shop 124, Lee Garden Two; Central: Shop 303, Landmark; and Shop 1041-1049, I/F at IFC mall, 8 Finance Street
Also see: International Dog Day: 9 pet-friendly restaurants in Hong Kong