#legendeats: Rosewood chefs and Nespresso bring sustainable delicacies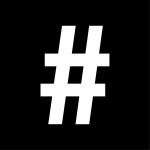 By: Stephenie Gee
October 5, 2022
Every day more than 2 billion cups of coffee are consumed across the globe, and, as a result, nearly 6 million tonnes of spent coffee grounds are discarded. Stephenie Gee talks to two Rosewood Hong Kong chefs who are promoting sustainability in a way that is tangible for diners without sacrificing taste via a new menu in collaboration with Nespresso and its coffee-ground-based compost greens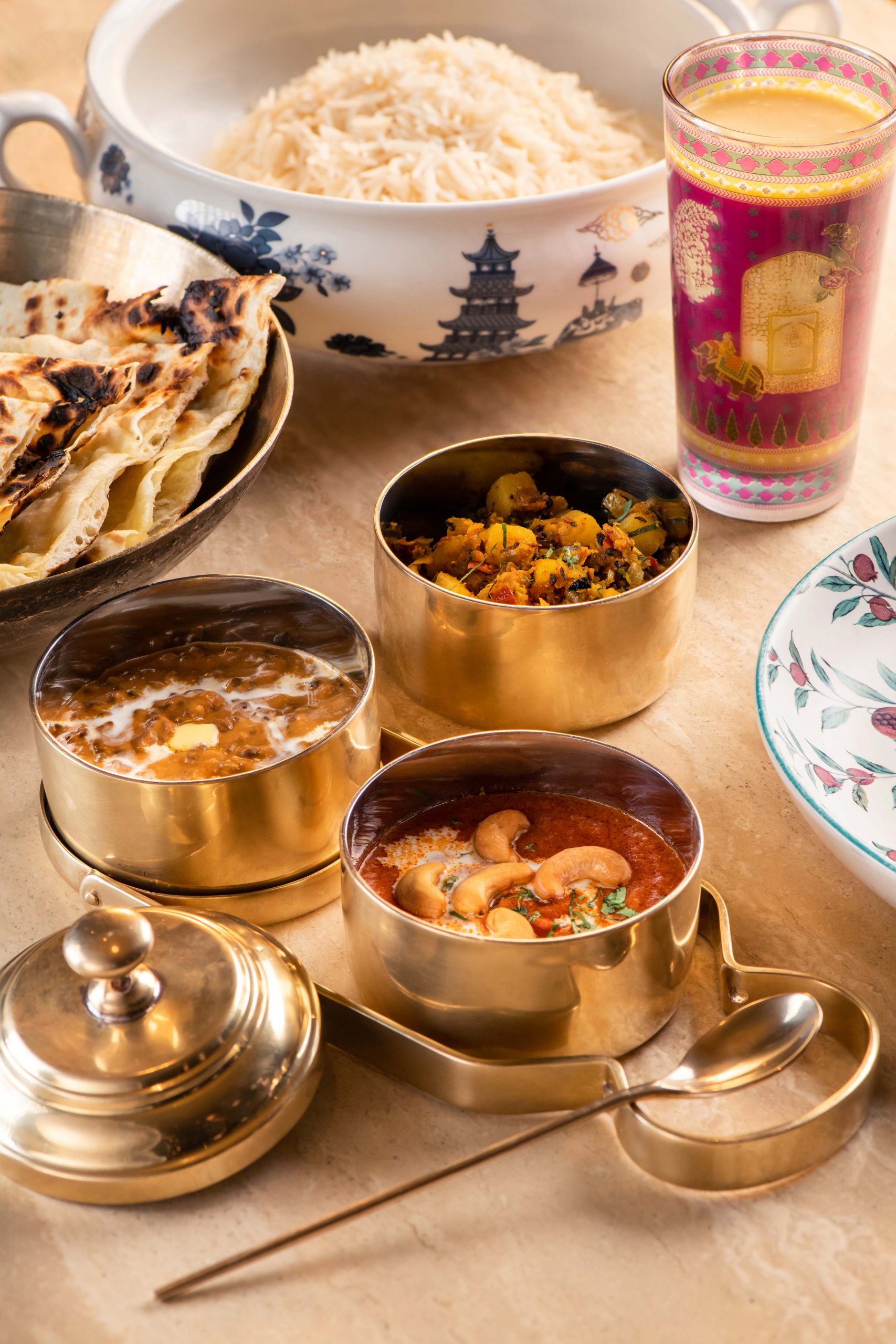 Hong Kong is home to a coffee culture that rivals those of the better-known coffee trendsetters across the globe, but it's happening at a cost to our planet. The roughly 12 tonnes of ground that are typically dumped into general waste and sent to our landfill each day emit methane, a greenhouse gas 25 times more potent than carbon dioxide and that accounts for roughly 30% of the rise in global temperatures.
Yet as it turns out, the coffee experience is one that can extend far beyond your last sip: mix your grounds with equal parts coconut oil, and you have a DIY body exfoliator that is said to reduce the appearance of cellulite; place a small dish of grounds in your refrigerator to absorb unwanted odours; or, as Swiss coffee giant Nespresso is doing, add them to your compost – which, due to its nitrogen content, is highly beneficial for plant growth – and enjoy your very own nourishing greens.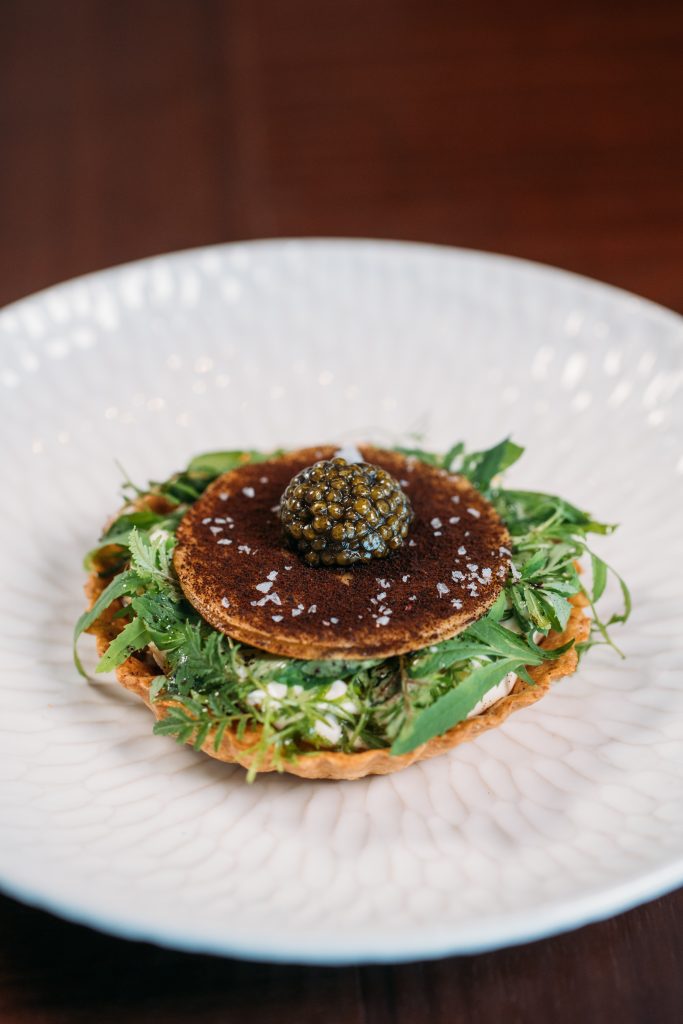 Bringing this journey of sustainability and reducing food waste into the kitchen by way of a special menu that utilises these Nespresso ground-compost-grown greens are chefs Fabio Nompleggio and Manav Tuli of Rosewood Hong Kong's Asaya Kitchen and Michelin one-star Chaat. "I feel the responsibility of having this menu goes above the average dining experience," says Nompleggio via email. "It's meaningful because each one of us has the responsibility to protect the planet and support local organisations like Common Farms."
Sustainability is at the centre of Asaya Kitchen's ethos, with a menu that offers Mediterranean flavours while showcasing produce sourced as much as possible from local vendors. But for the Italian native, the notion of sustainability in the kitchen is not just about where food is sourced but also how the restaurant and staff members operate. "Sustainability is a long process, and every action can make an impact. In our daily routine, we are trying to avoid any use of plastics, and we give the right location to the team to empower them and have them understand what the deep meaning of sustainability is," he says.
Also see: #legendeats: 5 autumn vegetarian offerings
While the greens provide the main source of inspiration – "Herbs play a huge role at Asaya Kitchen. They are not just there to garnish the dish; I consider them to be ingredients. That's why in the soup there's marigold, which reminds you of liquorice. Somehow, I find that herbs bring their own contribution to the dish," Nompleggio says – the flavours of the coffee also played an integral part in the curation of the menu.
"At the beginning, I was very conservative about this collaboration because I felt that Nespresso is just about coffee capsules," the chef recalls. "But after I opened the coffee capsules and experienced their scent, it inspired me to create different combinations between each type of coffee and our culinary offers."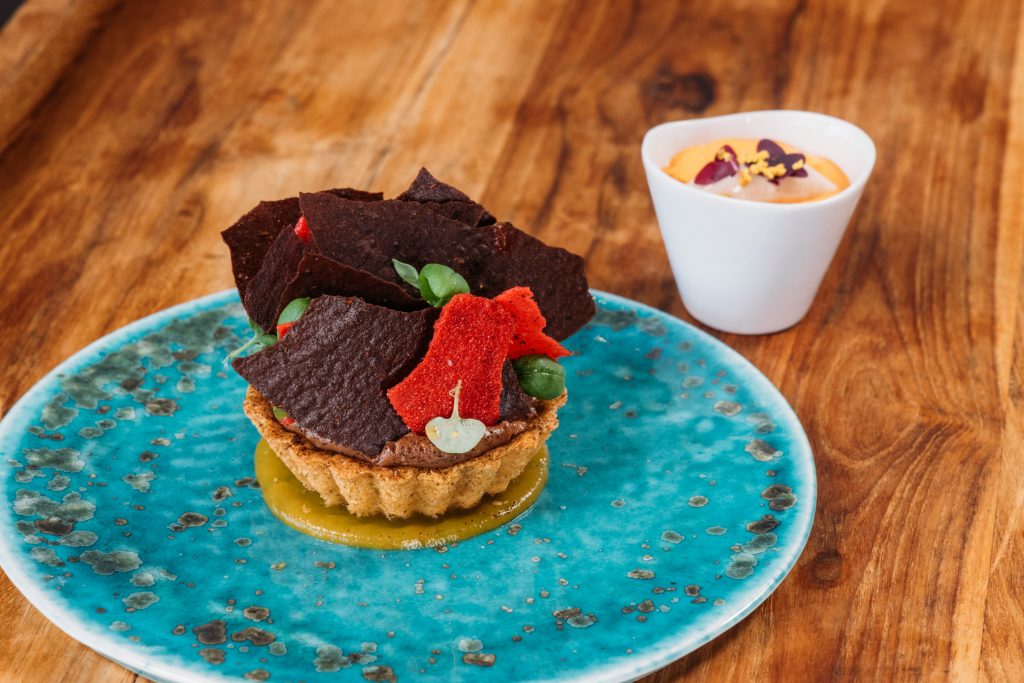 For example, a coffee ground and olive number that repurposes leftover ground power by smoking it, and his signature langoustine tart with "Pil Pil," red mizuna and Nespresso India- and Brazil-infused caviar, which he notes is a "risky combination" that may seem strange but surprisingly works. "On the day I received the [coffee] sample, one of my kitchen guys was preparing the langoustine tart, and I was next to him with a bag of Nespresso India coffee," says Nompleggio. "I asked the guy to give me a piece, I put just a bit of the raw coffee on top, and when I tasted it I found out there is a connection, so I started to think about how to make this combination a successful marriage."
Not so much about the beverage but rather serving Indian cuisine with a sustainable approach, chef Manav Tuli's collaboration with Nespresso marks the second time they've partnered to create a new menu, the first being during Nespresso Gourmet Weeks in 2021 when eight of the city's leading chefs unleashed the possibilities of coffee-forward fine dining. "Nespresso as a brand is a well-established one that has been on the forefront of quality and sustainability since the beginning, with principles that are very much aligned with the ethos and fundamentals of the Rosewood hotel group," he says.
At Chaat, produce, much like at Asaya Kitchen, is sourced from local farms to the extent possible, and food waste is donated daily to O · PARK1, the city's first organic resources recovery centre that converts food waste into biogas for electricity generation. "That's why collaborating with Nespresso [again] was very natural for us. Also, it satisfies the adventurous part of me to challenge myself and come up with new ideas and dishes that have not been attempted yet."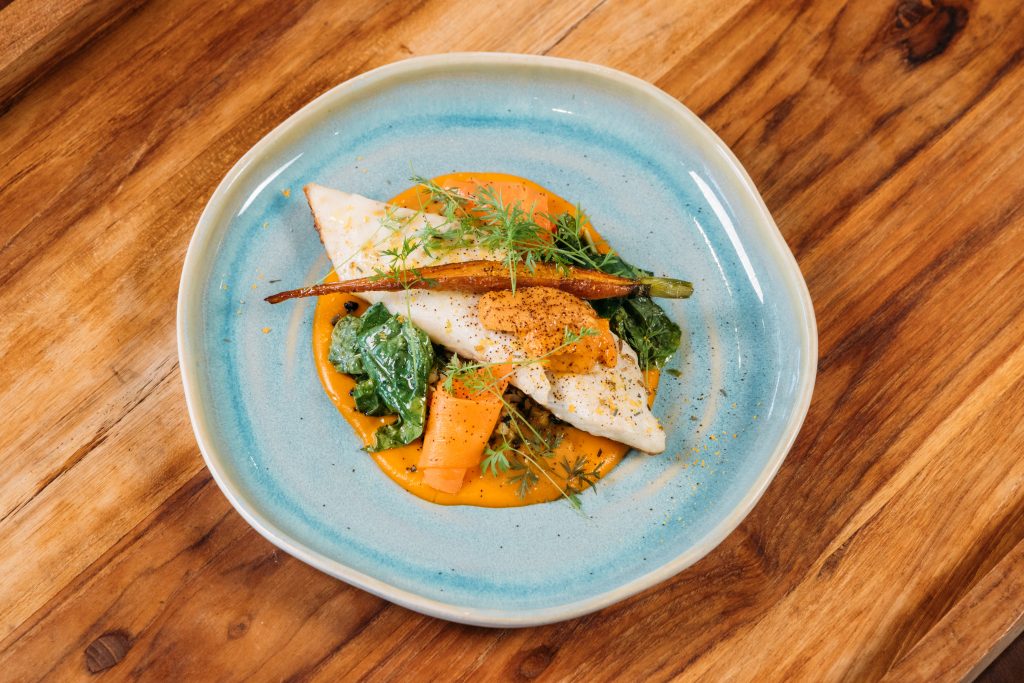 One example is Kundan Kaliya, a lost recipe from Awadh that loosely translates to "golden meat" thanks to its golden hue, a result of the liberal use of turmeric, saffron and yellow chilli powder. Believed to have made its way from Persia into the depths of Delhi, the curry, which was said to have begun as a simple mutton dish cooked with turmeric, ginger and whole spices, gradually evolved in the highly competitive kitchens of the Nawabs to become the dish it is today.
"I have always been fascinated with India's history related to food and its evolution. It just gets me captivated," says Tuli, whose adventurous dishes seek to capture the vast histories and stories behind the country's centuries-old food traditions in hopes to change the perception of Indian cuisine as being all about curries. "Kundan Kaliya is a dish that I've always wanted to share with my guests at Chaat, and this was the perfect moment to launch it with our own twist to it."
Also see: #legendeats: Chef Devon Hou takes diners on a gastronomic journey
In this instance, said twist came in the form of greens grown from Nespresso grounds-based compost. "The flavour of these greens is very pronounced and noticeable unlike the ambiguous flavours you generally find in microgreens, which is what I like about them," he says. To highlight this, Tuli will offer a simple but flavourful salad of greens tossed in Indian spices and a dressing made from an Indian berry called Kokum.
As if this isn't enough to have diners queuing up for a seat (which, for the record, is already happening), Chaat has also unveiled a new lunch menu with offerings, though less complicated and more straightforward than that of dinner, that are equally delectable. "The demand for Chaat has always been high and a lot of our guests have been asking us to open for lunch [as well], so it was always [being discussed] but we were just waiting for the right period.
"We chose September because it helps us to be ready for the [upcoming] busy period and adapt ourselves to the needs of our guests," Tuli explains. "We adapted to smaller portions, so guests don't need to order a full portion of three pieces of lamb chop, for example, and they can order just one piece with the set lunch menu. The whole menu is designed to serve one guest and to meet the requirements of office workers who have limited time to finish their lunch and be back at work."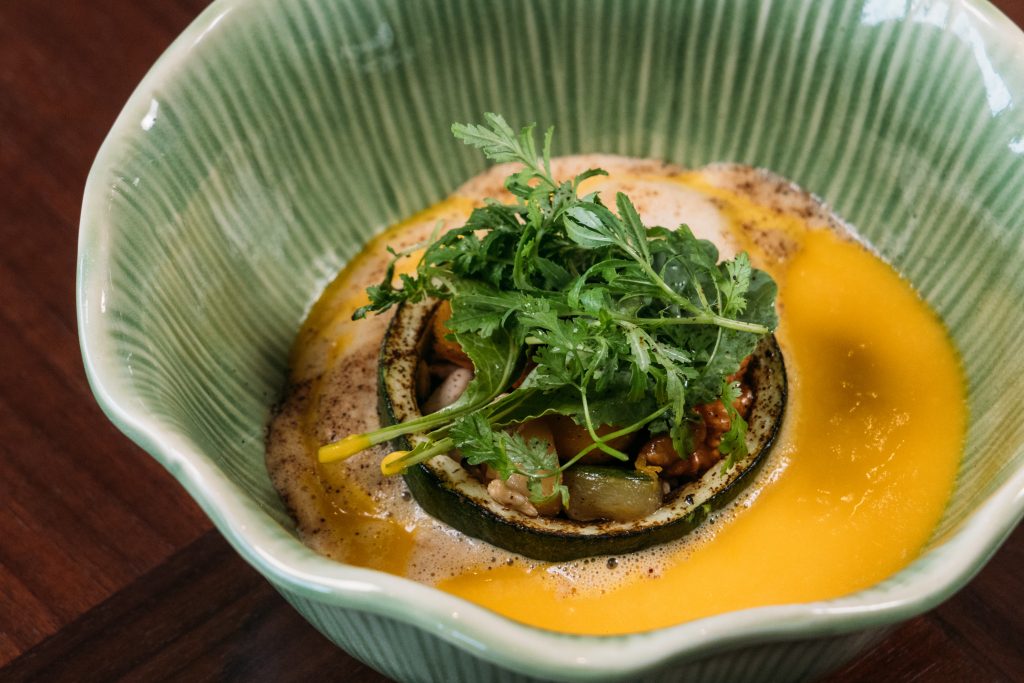 Though, he adds, the whole à la carte menu will still be available if that is preferred. "If you are one of those guests who just finally got the chance to come to Chaat at lunch after trying to get a table for months, don't worry, you can get all the dishes that we serve for the dinner service at lunch too. No one is left out!"
The other thing that doesn't change is Tuli's push for sustainability and ethical sourcing. "The vegetables of the day are always different as we use seasonal veggies all year round," he says. "And the dal of the day – that also changes every week." In that sense, there is always going to be something new. But in the end, it's all about delivering diners the best possible flavours and best possible dining experience.
In Tuli's own words, "Our whole philosophy is designed to meet our guests' needs."