#legendeats: Hong Kong chefs bring special collaborative dinners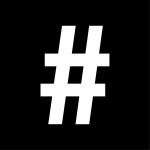 By: Stephenie Gee
November 24, 2022
Hong Kong's thriving dining scene is no stranger to special collaborative dinners, and as the trend continues to pick up steam, Stephenie Gee talks to several chefs on their recent four-hands dinner experiences and what it takes to make them successful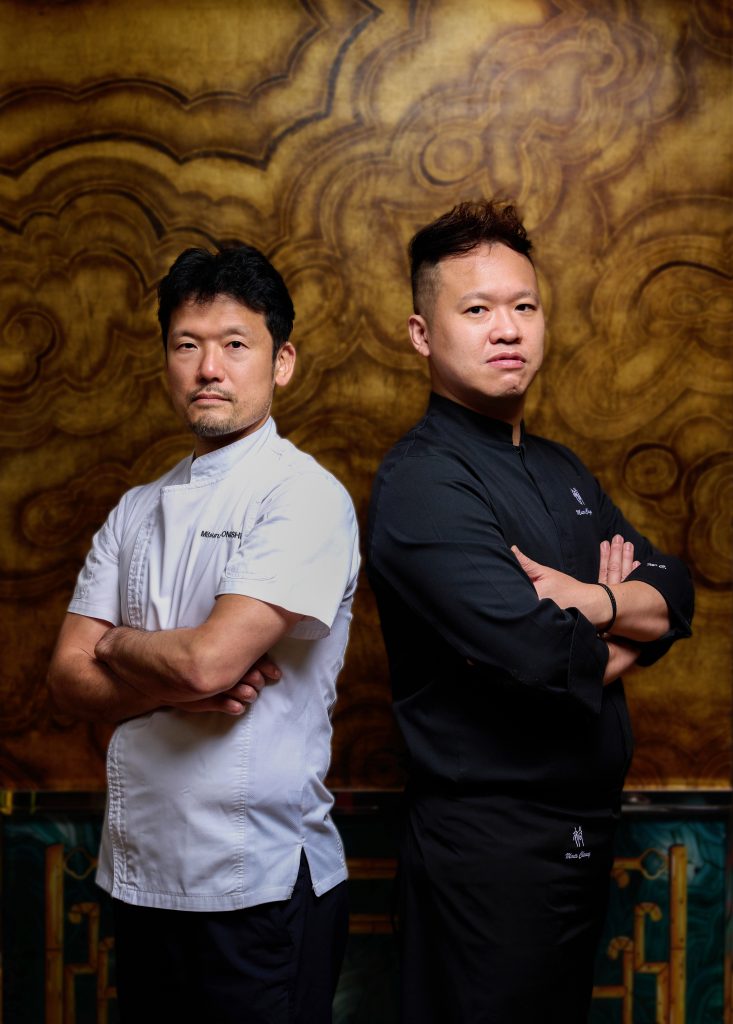 In the past, chefs would fiercely guard their recipes and techniques from the prying eyes of others. But all that seems to be changing. Perhaps because of the technology that has made keeping trade secrets all that more challenging, or because the pandemic, which inspired a wave of renowned chefs – including top toques of Michelin-starred restaurants such as Stéphanie Le Quellec of two-starred La Scène and Massimo Bottura of three-starred Osteria Francescana, along with veteran chef Wolfgang Puck – to take to social media to share their culinary know-how from their own kitchens for us to indulge in from the confinements of home. And now, culinary greats of different restaurants, backgrounds and even cuisines are joining forces to present one-off cooking collaborations.
In fact, four-hands, and sometimes six-hands, dinners are all the rage these days. In August, Manav Tuli of Chaat and Adam Wong of Forum Restaurant came together to create a two-day-only "Chindian" tasting menu. The month after, Antimo Maria Merone of Estro celebrated his restaurant's first anniversary with an exclusive Italian lunch in collaboration with chefs Ricardo Chaneton and Agustin Balbi of Mono and Andō. Even more recently, China Tang's Menex Cheung and Zest's Mitsuru Konishi teamed up for a special 10-course gastronomic experience for three nights that, though priced at a hefty HK$5,888+10% per person, was booked out within days (an extra night was added to accommodate the demand which, too, almost immediately sold out).
As straightforward as its name might suggest, the amount of effort, energy and creative input that goes into a four-hands dinner is significant. Take the case of Cheung and Konishi's collaboration, which drew from their respective Chinese and French-Japanese cuisines. Endless trials and errors over an impressively short time frame of about a month were only one small part of the equation. A larger, more determining factor, according to Cheung, was operating with respect and transparency.
"We are very different, whether it's in terms of our cuisines or our personalities. And I think what made this collaboration successful was our honesty towards one another and that we were both very willing to share our thoughts," he explains. "For example, I would tell him that his food doesn't taste good if it doesn't; I'm not going to say pretty things. But if it's good, I'll also let him know. Take the abalone dish. We had at first planned to make this a collaborative dish where I prepare the abalone using my method, and then Konishi cooks it using his. But after we tried it, he thought that the dish wasn't that great; the full potential of the ingredient wasn't quite explored and that it would be better if I just cooked the whole dish."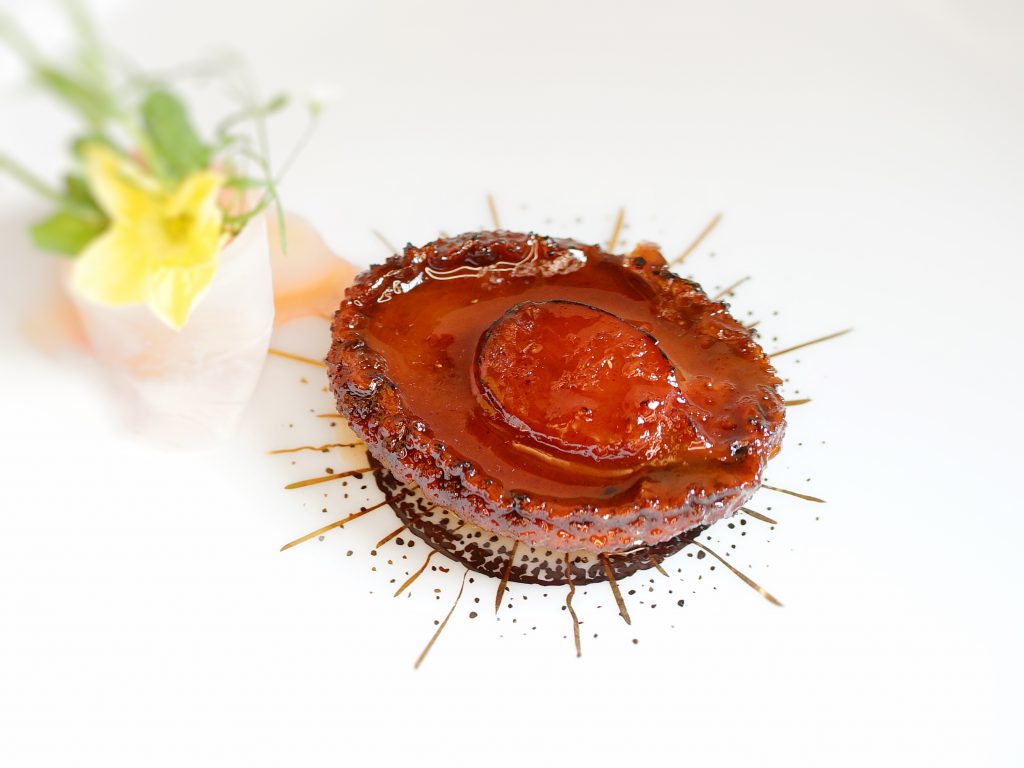 The result was a beautifully braised dried abalone marinated in Cheung's signature barbecue honey char siu sauce grilled to create a smoky char at the edge and smoked with applewood for an invigorating aroma. The flavour was distinctly Chinese yet when followed by a consommé of Yunnan matsutake and Japanese soft-shelled turtle served with house-made wonton, geoduck and red bird's nest, a collaborative dish inspired by the classic Cantonese wonton soup that infused Japanese ingredients with traditional French culinary techniques, it didn't feel out of place.
"When chefs try their own food, they usually do it by themselves in their kitchen, which I think can be problematic because trying just the individual dish in the kitchen versus sitting down and trying the whole menu is a completely different experience," says Cheung of crafting an experience that flows. Melding different culinary styles into a cohesive menu is a tricky task, but it's one that he, together with Konishi, accomplished with flying colours. "In the case of our collaboration, though time was limited, we really made an effort to get together, just the two of us, sit down and try our whole menu from top to bottom from the perspective of a guest. That was what allowed us to get a sense of what works and what doesn't. And as a result, create a menu that feels seamless."
Working together through every step of the process, from design to execution to refinement to delivery, is what, in Cheung's eyes, truly defines a four-hands dinner. And it's this principle that guided their every action. "Through this experience, I learned, of course, about the differences in Chinese and French-slash-Japanese cuisine. But more than that, I learned how to really collaborate with another chef to create a four-hands dinner," he says. "I participated in one a long, long time ago, and I've gone to different four-hands dinners as a guest. And one thing that I've noticed is that very often it's just two chefs coming together doing their own thing, putting it on one menu and calling it a four-hands dinner. But that's not what it is. So for Konishi's and my four-hands dinner, one thing that we absolutely made sure of was that everything had to be a result of the two of us working together."
Also see: Where to get your Thanksgiving fix this year
Though, it's important to note that individual effort is also crucial. And for Konishi, the biggest challenge he faced was one that could be overcome only through his own effort. "The hardest part wasn't about the difference between Chinese and Western cuisine, but instead the kitchen equipment," he says. "It was my first time ever to cook in a Chinese restaurant so for me, adjusting the cooking timing and temperature was my biggest challenge. For example, 10 minutes in a 180-degree oven. Every oven is different and 10 minutes in my oven at 180 degrees is different to the same settings in Menex's kitchen."
Whether it's working with different appliances or another individual entirely, the most essential attributes appear to be flexibility and adaptability. "Menex and I have our own identities, but one thing we have in common is that we are both still young and very flexible to adjust," Konishi says. "I'm not exactly physically young, but my mind is definitely still young. And Menex, he's young and always hungry to learn new things, like ingredients and condiments from different countries. Our minds are both very soft and flexible, and that is what allowed us to combine our very different culinary concepts together to make one special menu."
This is what Cary Docherty, executive chef of Salisterra at The Upper House, who recently came together with The Continental executive chef Graham Long to deliver a meticulous four-course 13th-anniversary dinner that encapsulated a sense of luxury and celebration with dishes such as wagyu sirloin with seared foie gras and black truffle, finds also to be the driver of success. "In an event such as this where you're a guest in someone else's kitchen, the greatest challenge is being out of your comfort zone," he says. "It's important to roll with the punches, be flexible and stay positive. Chefs are creatures of habit in terms of movement, time frame, space and the precise location of everything. We are obsessive – we know the hot spots on the stove, the perfect place to keep our hollandaise, where the spoon pot is and so on."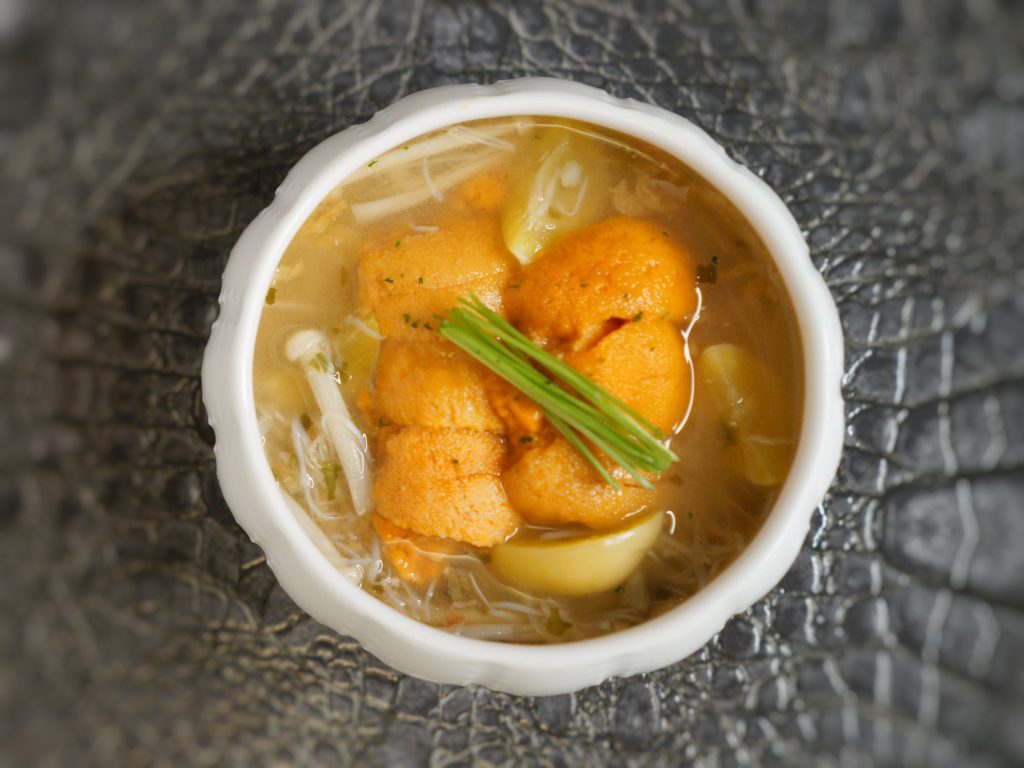 It helped, of course, that The Continental team led by Long was welcoming. After all, at its heart, a four-hands dinner is about building relationships. "Chefs are generally focused on their own restaurants and developing their own cuisine styles, so these events give us an opportunity to take in new ideas, hear different opinions, see things from another point of view and have constructive feedback," says Long. "Also, it's a great opportunity to spend time with like-minded chefs and create relationships within our industry."
For Docherty and Long, who both are relatively new additions to The Upper House team, their collaboration allowed them to experience delivering an unforgettable event with impeccable service the House is known for. "It was great for Graham and me to see it firsthand and play an active role in this significant milestone," says Docherty. "We brainstormed ideas for the event over the course of two months regarding ingredients, dishes and themes. It was important to stay true to the ethos of both restaurants. This dinner was less about highlighting the differences and more about creating a balanced menu to suit the event, space and guests."
In this instance, the collaboration was more than a chance for them to break monotony in their work and develop as individuals, but also the entire food and beverage programme at the high-style haven. "As the first opportunity to collaborate with Cary since we joined The Upper House, it's an example of how we can work together to continue improving and developing all aspects of the cuisine at our House," Long says. "As much as we have individual responsibilities, having a collective vision and shared goals can only be a good thing."
And it's simple: utilise seasonal, quality ingredients to present classical flavour combinations that diners can enjoy. "Happy guests and a happy team have and always will be the key to success on any night," Docherty says. "There is no better job in the world than cooking. Every single day we are given the opportunity to impact our guests in a personal way. The satisfaction derived from a simple 'Thank you, chef, that was delicious!' is second to none."
Also see: #legendeats: Magistracy Dining Room's forward step with the classics