#legendeats: Magistracy Dining Room's forward step with the classics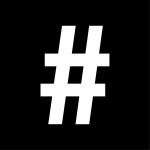 By: Stephenie Gee
November 10, 2022
Executive chef of the new Magistracy Dining Room, one of the most picturesque restaurants in the city, Matthew Kirkley, speaks to Stephenie Gee about returning to the classics and taking them one step further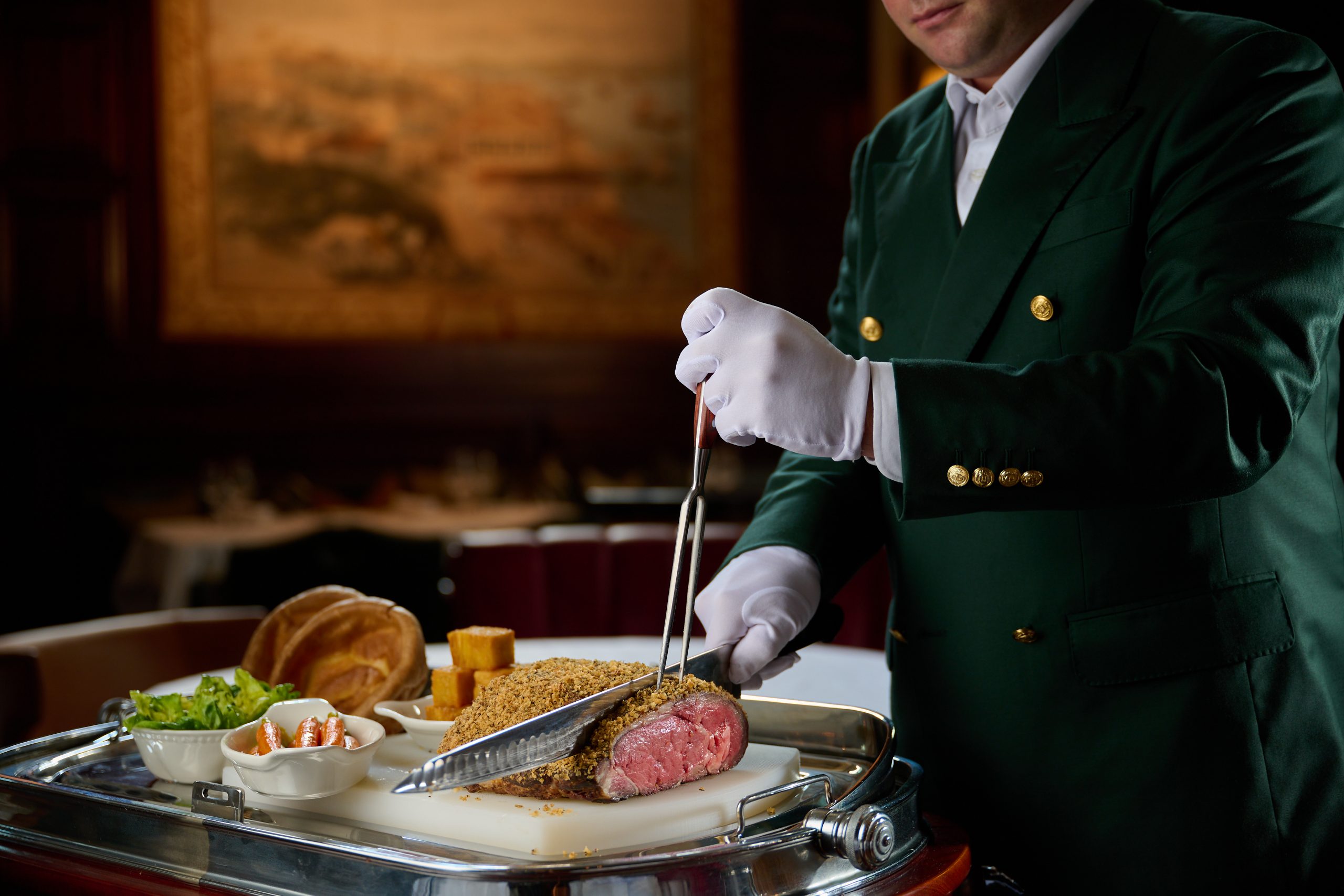 Hong Kong is a culinary mecca, boasting a seemingly endless array of world-class dining options. And while the pandemic has undeniably been a throat punch to the food and beverage industry, chefs and restaurateurs alike have not ceased in their drive to raise the bar on their offerings. For that reason, now more than ever, an impressive number of chef-driven establishments – which, as the term implies, refers to restaurants that orbit around the persona of the chef – are illuminating the city's dining scene.
So, it comes as a breath of fresh air to see the Magistracy Dining Room – phase one of three of Black Sheep Restaurants' revitalisation of The Central Magistracy, a declared monument and one of the oldest surviving law court buildings in Hong Kong, into a multi-storey venue of world-class storytelling and hospitality – place its spotlight not on the kitchen and its frontman as we would typically see but instead bring this piece of history forward and deliver a grandiose experience. And not just for visitors but also for executive chef Matthew Kirkley – a name you might recognise from the hospitality group's one-Michelin-star French concept Belon.
"I came into this project understanding that this wasn't going to be about the kitchen first and foremost, which I found to be actually quite refreshing to be honest," admits the Baltimore native. "This is a more service-driven, atmospheric-driven restaurant than the tiny little jewel-box place like Belon, where it's more chef worship." And with good reason: The Central Magistracy is a legacy building with over 100 years of history and interiors designed by Joyce Wang Studios that exude old-world glamour with soaring vaulted ceilings, wood-panelled walls, brass accents and regal-red leather banquettes – the majesty of the setting overshadows all else. And despite stints predominantly at chef-driven institutions, including Joël Robuchon Las Vegas, L2O and Amber, Kirkley's intention is for it to stay this way.
"That was kind of the point," he says on having the space take precedence. "The way I looked at the levels of importance for this restaurant is first the building and the history itself; then the service, which we hope is world-class; then the provenance of the ingredients; and probably fourth is the chef." Still, don't be mistaken: the food still matters. What's different, Kirkley tells me, is that this time around "it's more about the food fitting the room than the reverse like you might see at a place like Belon."
"There's a grand, imposing nature to [the space], and so we specifically went for big style, large-format, showy tableside elements," he says. "We wanted lots of tableside action and for it to really be about the room and the service, like prime rib off of a cart and sole meunière. It's a grand old style of cooking – lots of big individual pieces as opposed to the small, petite plated stuff I usually do."
Also see: 15 Sumptuous dining offerings to try this November
But, as imperative as it is to protect the history of this stately edifice by omitting elements that take away from
its ethos and instead retain ones that complement and stay true to its character, such as dress code – gentlemen are asked to don trousers, shirts, jackets and closed shoes, and ladies, their most elegant evening attire – or, in the case of the cuisine served at Magistracy Dining Room, "classic British slash French with plenty of sharing elements", there is a balance to be maintained between honouring tradition and being bound by it. "The line to walk was how do we do grand old-style food that is classical in feel but not have it feel dated, and how do we walk that line of tradition without it feeling stale," Kirkley says.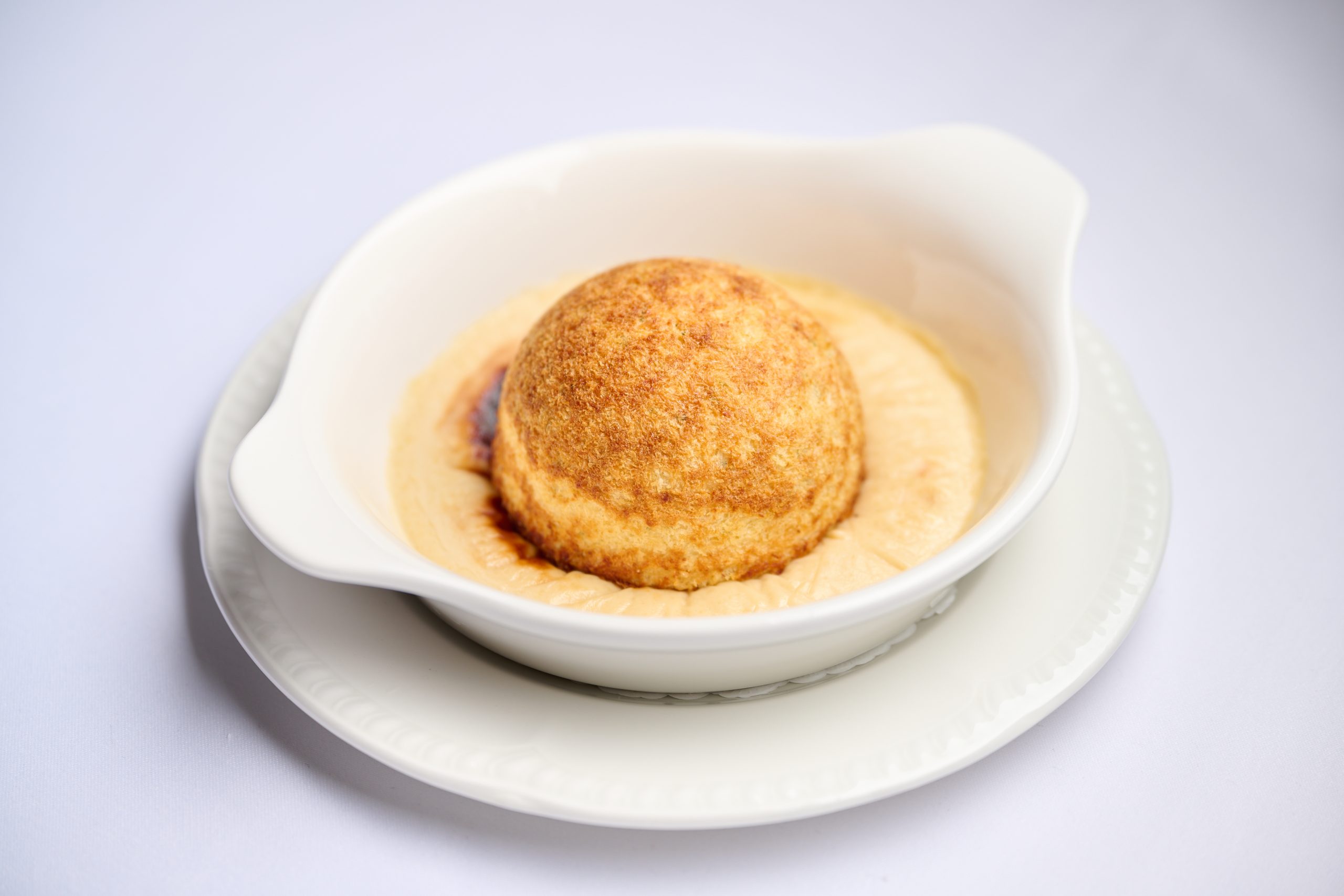 The answer lies in the combination of straightforward ingredients of the highest quality together with cooking processes equally as painstaking in description as they are in execution. "We were pretty steadfast in that we were not going to add the kind of 21st-century clichéd culinary crap, like no wood sorrel, no sunchokes. We wanted to keep it really clean and to the point as far as the ingredients, but we definitely use a lot of modern techniques and technologies so that it remains as precise as Belon in terms of how we cook the food. Though we hope that it's not as directly apparent on the plate itself as it is in a place like Belon."
A case in point is the six-hour slow-roasted aged prime rib crusted in mustard and crispy onions carved tableside and served with Yorkshire pudding, horseradish cream and jus. As opposed to the traditional, old-school approach of roasting the rib whole on a tray, Kirkley takes it off the bone to form it into a perfect eye shape, seasons it for 24 hours and puts it up against a fan in the cooler to dry the exterior before roasting it via a method called Delta-T cooking where "we're starting at a low temperature, and we have an internal probe that reads the meat from cold and then the oven climbs with the temperature inside the meat, so it's only about 15, 20C higher in the cabinet than what it is internally. It takes a very long time, like six hours-plus, but it also allows us to get that perfect rib – we don't have a ring on our prime rib, it's just medium all the way through."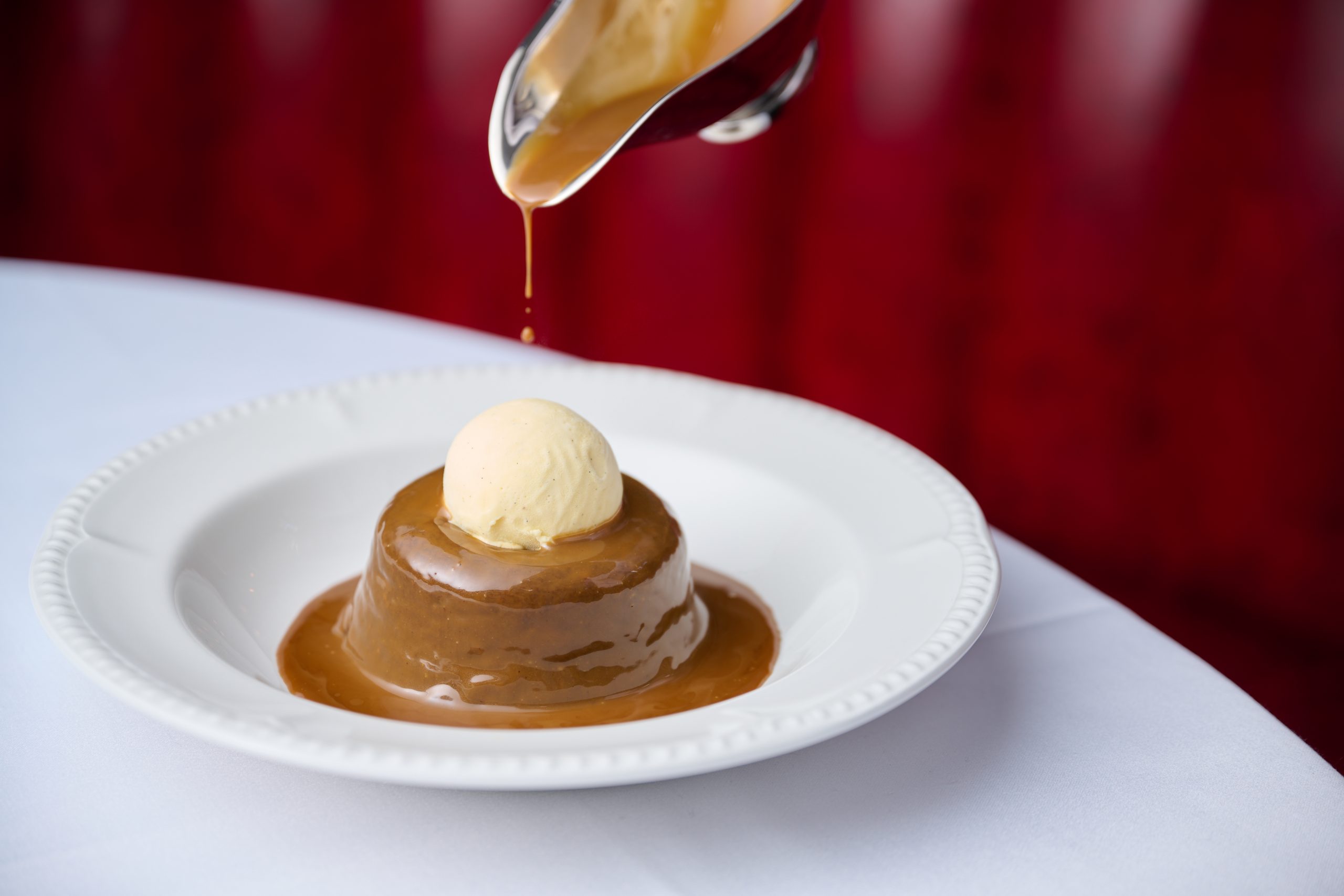 The overall effect is deceptively simple – and the taste extraordinary – for the level of detail that is put into a dish that ultimately is just a prime rib. But this is the philosophy that governs Kirkley's cooking at Magistracy Dining Room. "My cooking philosophy is kind of genre-specific and it's a little different depending on what kitchen I'm in. But here, I'm asking myself, 'How little can I do?' and 'What can I take away?'" he says. "And as you might allude to, that's kind of a loaded thing with me that we do a lot to the food, but we want it to feel like we've done minimal. We just want the product to kind of show through here. I don't want it to become too loud as I'm not trying to have the food as the centrepiece. I want the food to be excellent, but it's a more holistic package."
Take, for example, Kirkley's side dish of confit potatoes that pays loving homage to the same legendary dish from London's The Quality Chop House – a 19th- century working man's eating house revamped into a modern British dining room and wine bar. It calls for 12kg of potatoes and is tediously assembled over four hours of layering, followed by a day of pressing before it is cut and cooked. "There's just a lot of effort put into something that, at the end of the day, is essentially a glorified French fry," he says.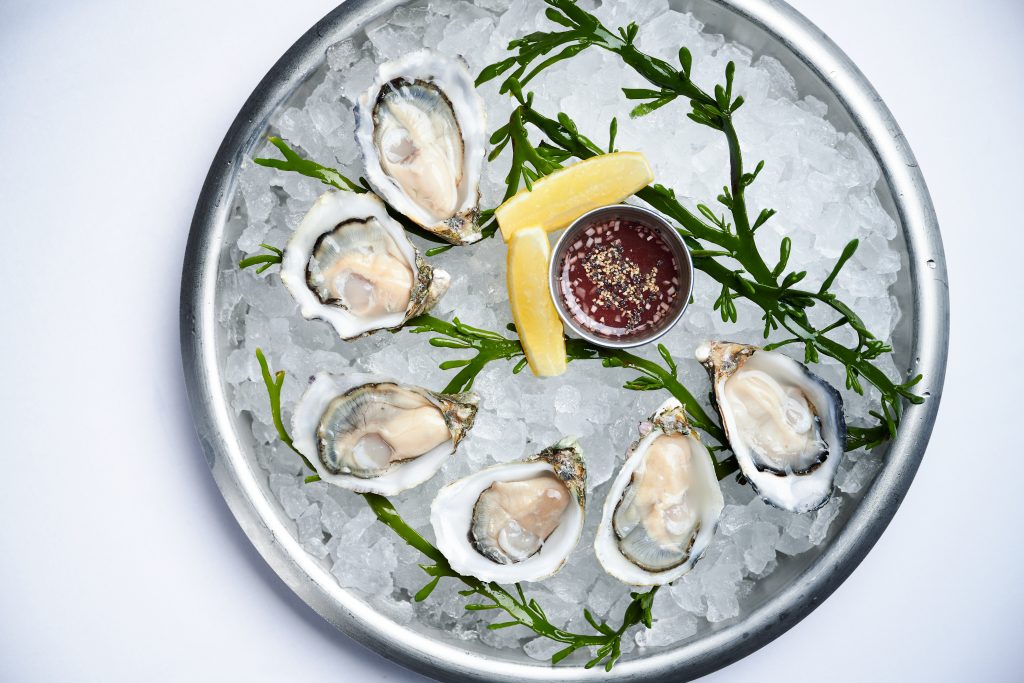 It's an effort, though, that Kirkley is grateful to be involved with. After years in comparatively cutting-edge environments, being able to step back has given him the opportunity to rediscover a territory he hasn't ventured into for nearly two decades. "It's just fun to be revisiting stuff that I did very, very early in my career with just a different vantage point and a different set of skills," he says. "And it reminded me that this stuff tastes good, that there's a reason why these are the classics, like French onion soup and making béchamel for double-baked soufflés. And it's like, 'Oh yeah, this stuff is actually pretty tasty!' This just hits all the right notes and the key is that you don't need to think about what you're eating. We make sure it's superlative to others that people have had before. Everybody's had a Caesar salad, we just try to do it a little bit better. That's all."
For his scrupulous way of cooking and the rich, layered history behind the building itself, Kirkley's goals for Magistracy Dining Room remain remarkably straightforward. He isn't setting out to educate his guests or convey any particular message but simply to bring together diners for a good time through serving elevated but approachable delicacies in a grand, elegant ambience never seen before. "I think that the most important part of dining out is who you are across the table from and I believe this in any genre," he says. "I hope that we're setting a bar and setting a ball in motion that's here for a long time. Just the magnitude of the history – we're at the very, very beginning of our part of the story and I hope that this is something that can continue to thrive and be a standard bearer for over half a century. I hope."