5 Culinary experiences during Chinese New Year in Hong Kong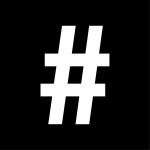 By: Tracey Furniss
January 18, 2022
Celebrate the Chinese New Year in style with traditional auspicious meals, hampers and luxury staycations
The Peninsula Hong Kong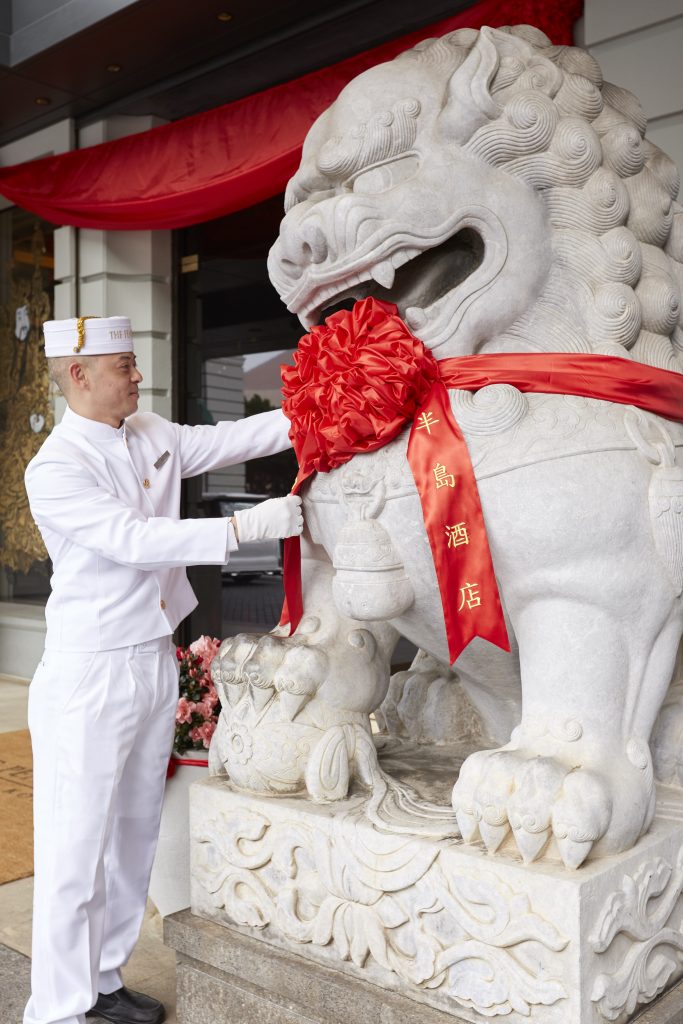 The Peninsula Hong Kong offers traditional family poon choi served in a porcelain or Staub pot served at Spring Moon from groups of two to eight persons. The restaurant also offers its rendition of lo hei with ingredients such as shredded abalone, caviar, crab roe tossed with other auspicious ingredients. Diners can toss all the ingredients together to bring good fortune in the Year of the Tiger.
If you rather eat at home, Spring Moon has crafted some seasonal hampers and festive puddings with flavours such as taro, red date, water chestnut and turnip. The Divine Treasures Hamper is filled with Lunar New Year delicacies such as red date pudding, dried abalone, homemade XO chilli sauce, 18-head fish maw, Hokkaido conpoy and aged Yunnan Pu'er premium tea.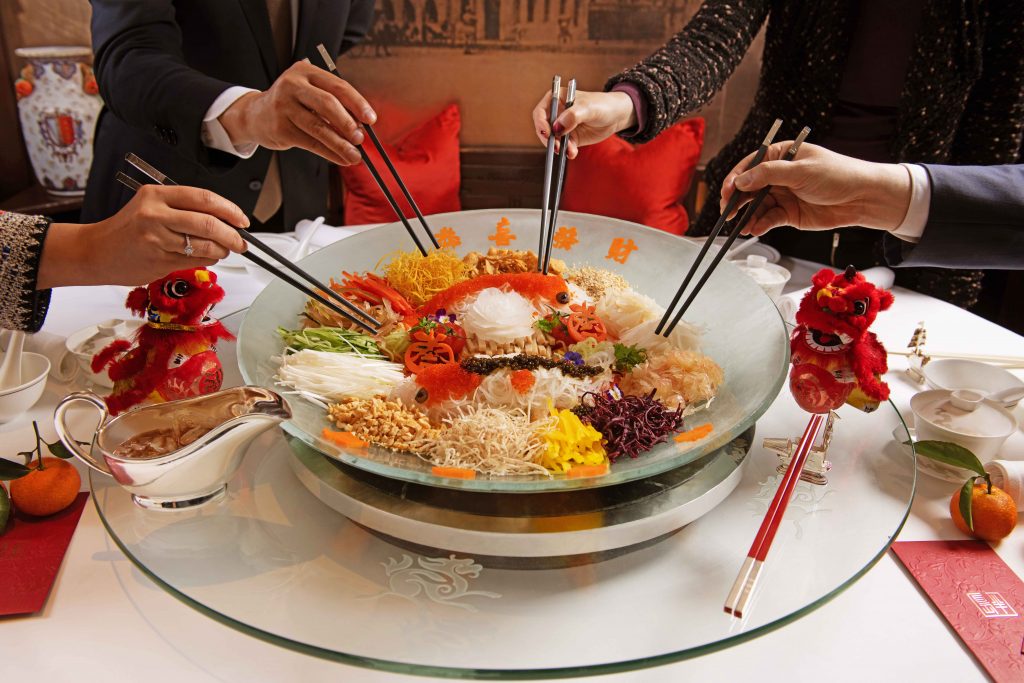 If you happen to stay at The Peninsula this lunar new year, try and see if you can catch a glimpse of their impressive Lion Dance crew as they make their way through the hotel. The ensemble consists of nine lions and one dragon this year on February 1st. Should you stay here between January 24 to March 31 (excluding February 1-15) with your young family, there is an option for children's lion dance workshop in collaboration with the esteemed Ha family.
Mandarin Oriental Hong Kong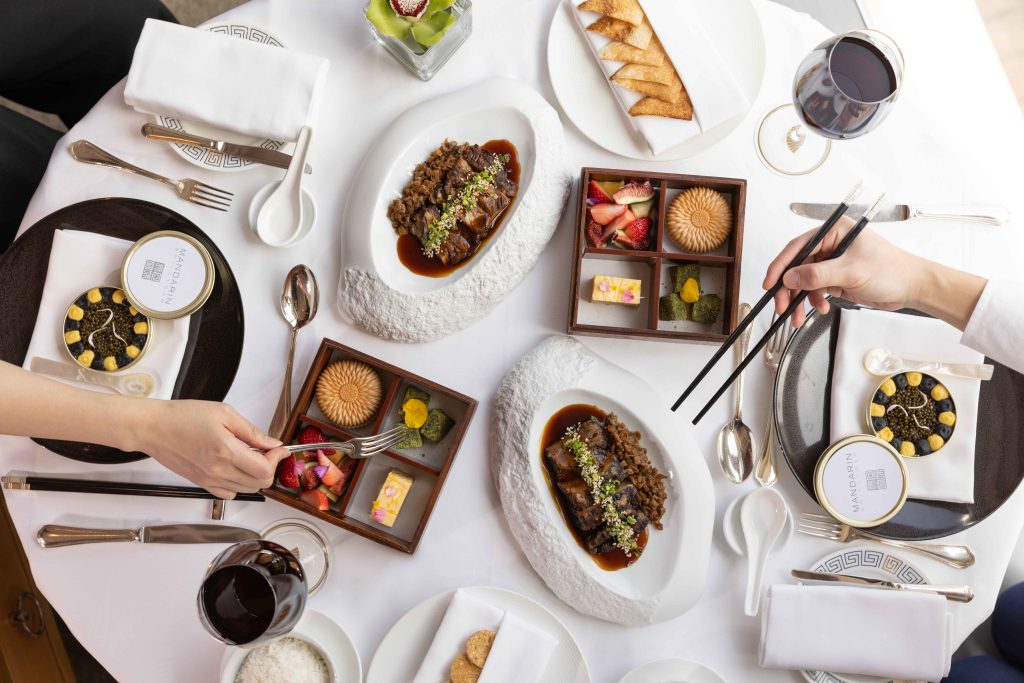 The Mandarin Oriental Hong Kong features a Gourmet Staycation, as well as festive dining, takeaway and delivery services this Chinese New Year.
Celebrate the Year of the Tiger with a decadent feast with family and friends at Man Wah. Chef Wing-Keung Wong has prepared an array of dim sum and traditional specialities. The menu features crispy sea cucumber with abalone sauce, braised spotted grouper fillet with sun-dried shrimp, salted egg, minced pork and ginkgo nuts, and stir-fried prawn with supreme broth. The star of the show is chef Wong's aged tangerine peel turnip cake with 15-year-old dried tangerine peels from Xinhui district of Jiangmen, which adds a subtle sweetness and refined aromas to the traditional cake.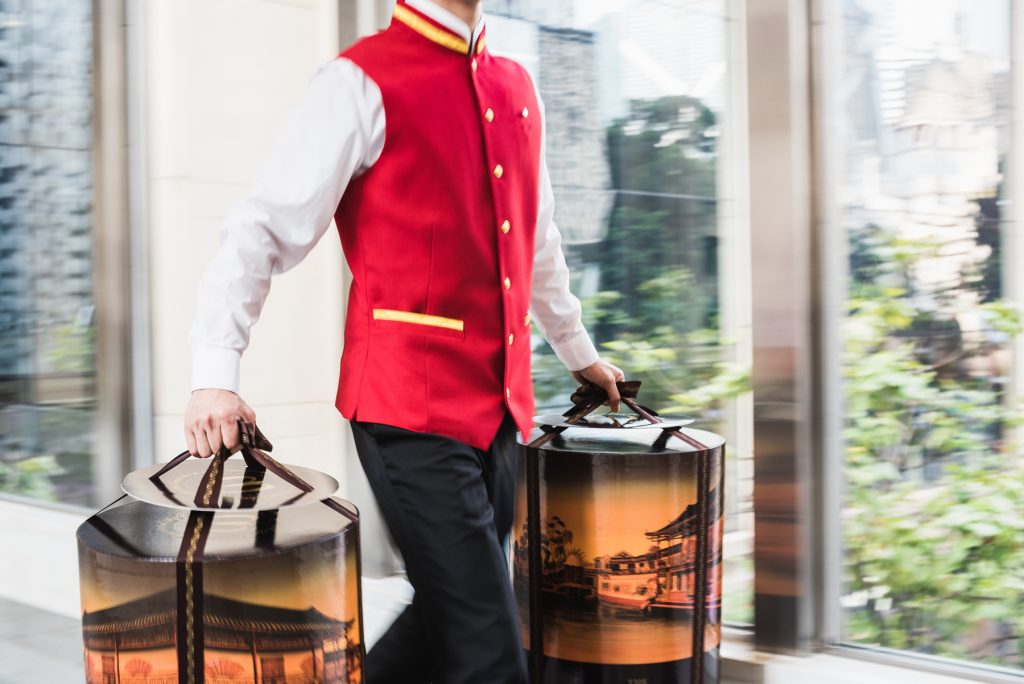 The Gourmet Staycation throughout February includes a three-course set dinner menu in the comfort of your room or suite, featuring signature dishes from the hotel's restaurants, Man Wah, Mandarin Grill + Bar and The Aubrey. There will be Chinese New Year activities such as a calligraphy workshop included.
Also see: Hong Kong chefs put their creative spin on plant-based menus this holiday season
The Murray, Hong Kong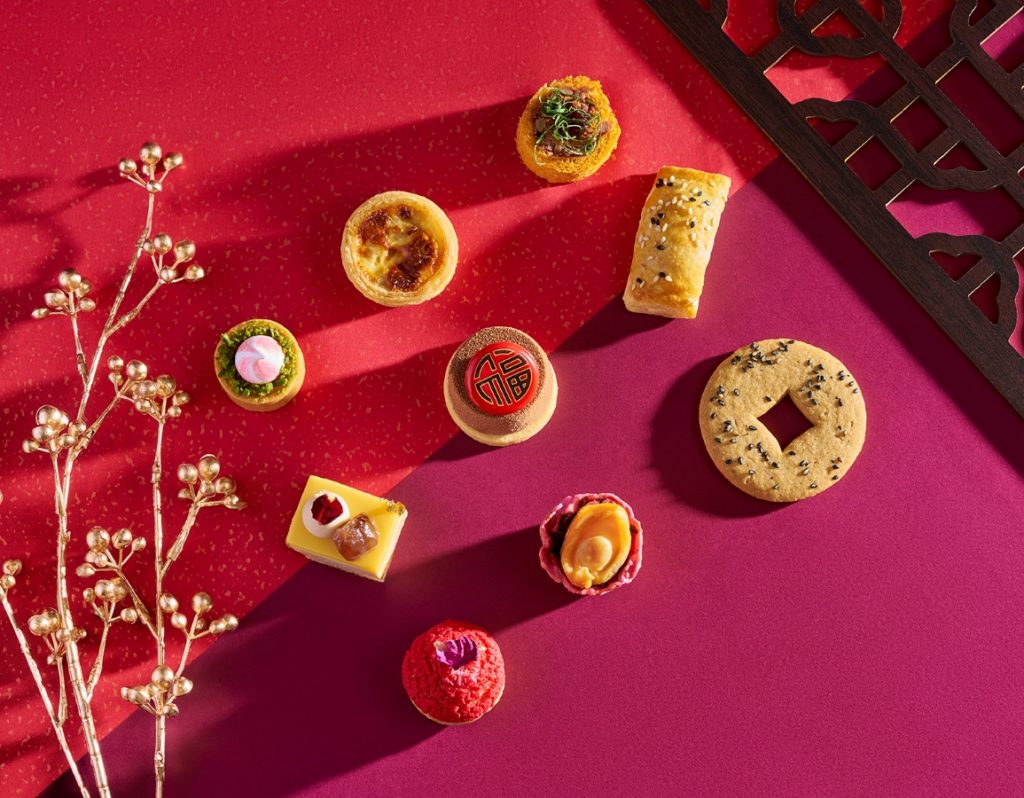 The Garden Lounge at The Murray is offering an afternoon tea set to celebrate Chinese New Year until February 9. Enjoy delectable morsels that evoke the spirit of the season. They include baby abalone with coriander tart in a red crispy shell infused with beetroot, barbecue pork puff, Chinese roasted duck roll, mushroom quiche, a golden Mandarin and chestnut cake and of course, scones with strawberry jam and clotted cream. The hotel is also offering an Auspicious Beginning staycation package from January 29 until February 5, which includes the afternoon tea, a three-course set dinner in the comfort of your room and a semi-buffet breakfast.
Mott 32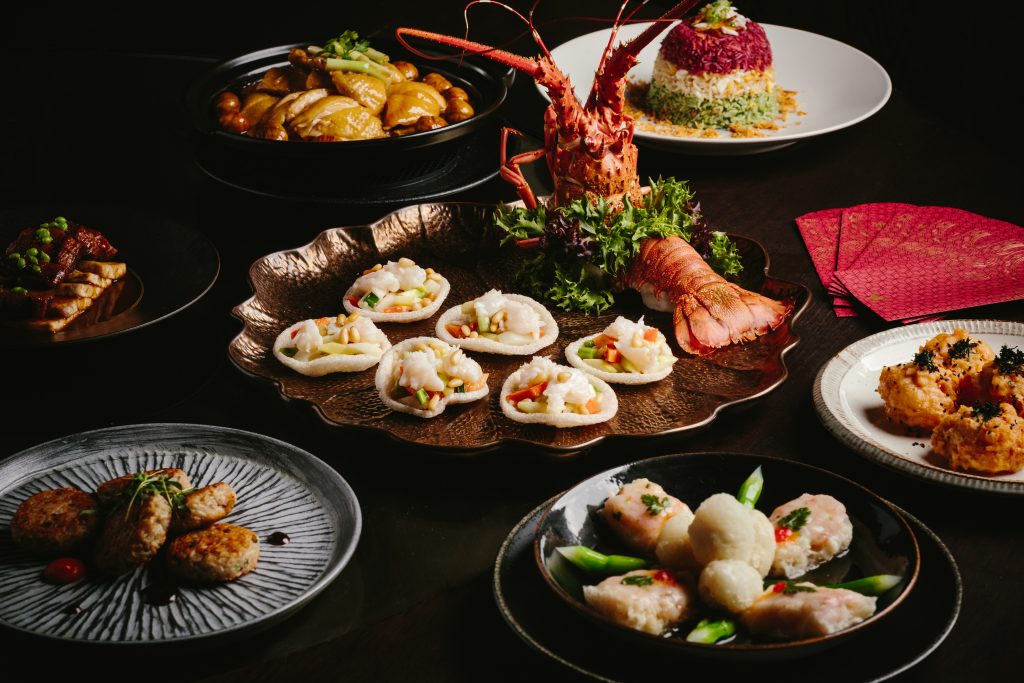 Celebrate the lunar holidays with the family at Mott 32 which is offering a seasonal feast of premium ingredients of seafood, chicken and arrowhead, only available for a short time. Menu highlights include whole lobster salad with abalone and homemade sauce, which is a type of lo hei full of auspicious symbolism and diners can enjoy tossing the ingredients for good luck. Also on the menu is minced prawn, fish maw and pigeon eggs – a dish that was presented at the grand Manchu-Han imperial feast during the Qing dynasty. It also includes deep-fried giant prawns with salted egg yolk, sesame and seaweed; minced lobster with diced vegetables, prawn cracker and pine nuts; braised chicken with chestnuts and aged Huadiao and braised duck with taro and plum sauce. To finish is the seasonal fried arrowhead cake and tri-coloured fried rice with ingredients to invite happiness and wealth.
Café Malacca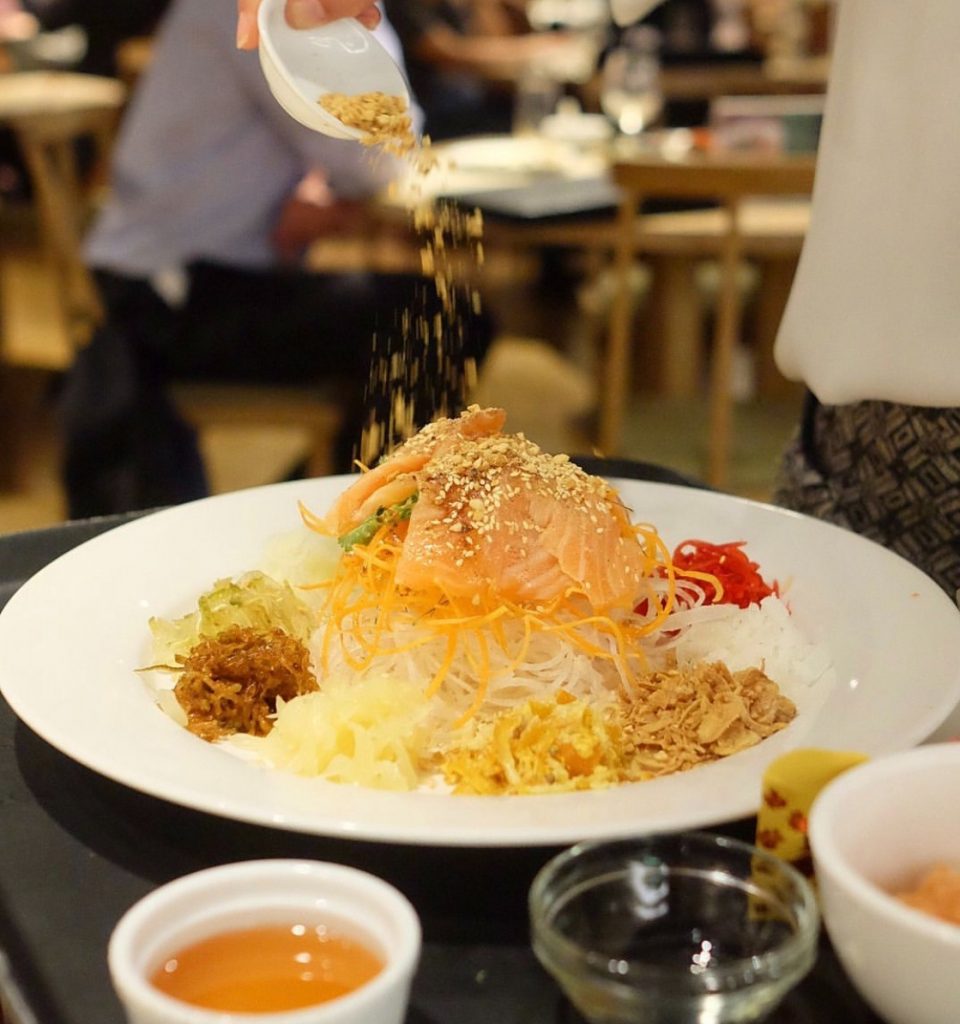 Enjoy the traditional Singapore and Malaysian Chinese New Year dish, lo hei, as a takeaway or delivered to your home. With 20 auspicious ingredients that symbolise abundance and prosperity. It is perfect for a family gathering at home where you can toss the ingredients – the higher the better for a lucky new year. Ingredients include raw salmon, white radish, carrots, red pickled ginger, orange peel, pomelo, golden flour crisp, chopped peanuts, toasted sesame, Chinese parsley, calamansi, plum sauce and more.
Also see: Truffles – The pursuit of white gold