Hong Kong chefs put their creative spin on plant-based menus this holiday season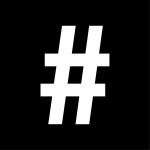 By: Tracey Furniss
December 10, 2021
Christmas dinner doesn't have to be limited to turkey, ham and roast beef. As #legend discovers, Hong Kong chefs are pulling out all the stops this year with an array of plant-based festive fare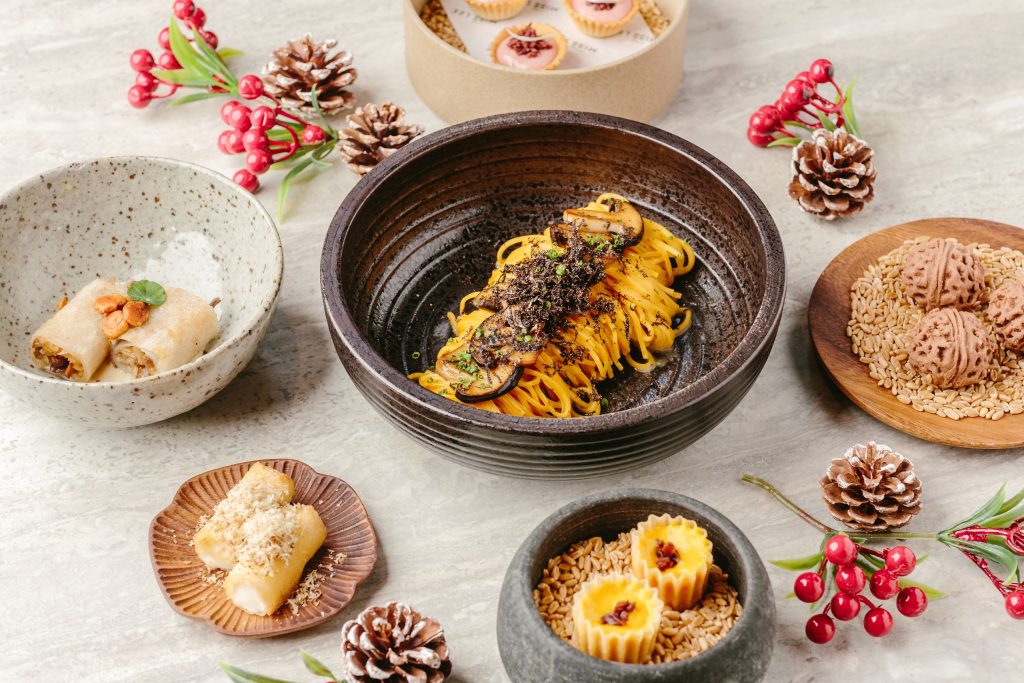 Christmas feasting traditionally is not designed for vegans or vegetarians. But times are changing and instead of non-meat eaters having to make do with Brussels sprouts, roast potatoes and other trimmings, chefs have designed special menus featuring plant-based dishes that replace the turkey as the star of the festive table.
Richard Ekkebus offers a four-course vegan menu at Amber that features Crapaudine beetroot "plum" with homemade umeboshi and pepper berry "yellow onion" Cabernet Sauvignon and Amaranth. "[The dish] is a true reflection of where we are in the season and I really love to express my cooking spontaneously through the season in a very honest and simple way," the chef says.
"It's a simple yet complicated dish in preparation with multiple layers of textures and a harmonious combination of flavours. Autumn's first Crapaudine beets are just pulled from the soil and the plums are in abundance on the market. I love to marry the earthy beets with sweet and tart plums." The menu is HK$1,988 for Christmas lunch or HK$1,788 for Christmas dinner.
Modern Thai eatery Aaharn, by celebrated chef David Thompson, offers a vegetarian and vegan menu from mid-December to January 1. The four-course menu includes canapés of betel leaf with pomelo, ginger, peanuts and toasted coconut, and crunchy rice cakes with Chiang Mai tomato relish. For mains, there is a hot and sour soup with mushroom and charred tomatoes and shallots, mixed Thai vegetables and fruit salad with tamarind, palm sugar and sesame, and red curry of bean curd and Thai vegetables. To finish, Pandan noodles with black sticky rice and sweet corn in smoked coconut milk or taro pudding and petit fours. The menu is HK$858 per person.
Bonnae Gokson's contemporary rooftop restaurant Sevva is the perfect venue when dining with friends who have special dietary tastes and needs. Besides vegetarian choices, the menu features European and Asian fare. On the festive vegetarian menu, celebrants can enjoy healthy dishes such as Vegetable Nub Nub with 10 varieties of vegetables and pickles, hand-chopped and served with crispy popped rice vermicelli in a lettuce wrap. There's also a delicious green soup with a blend of broccolini, asparagus and watercress. Dishes chosen from the a la carte menu start at HK$250.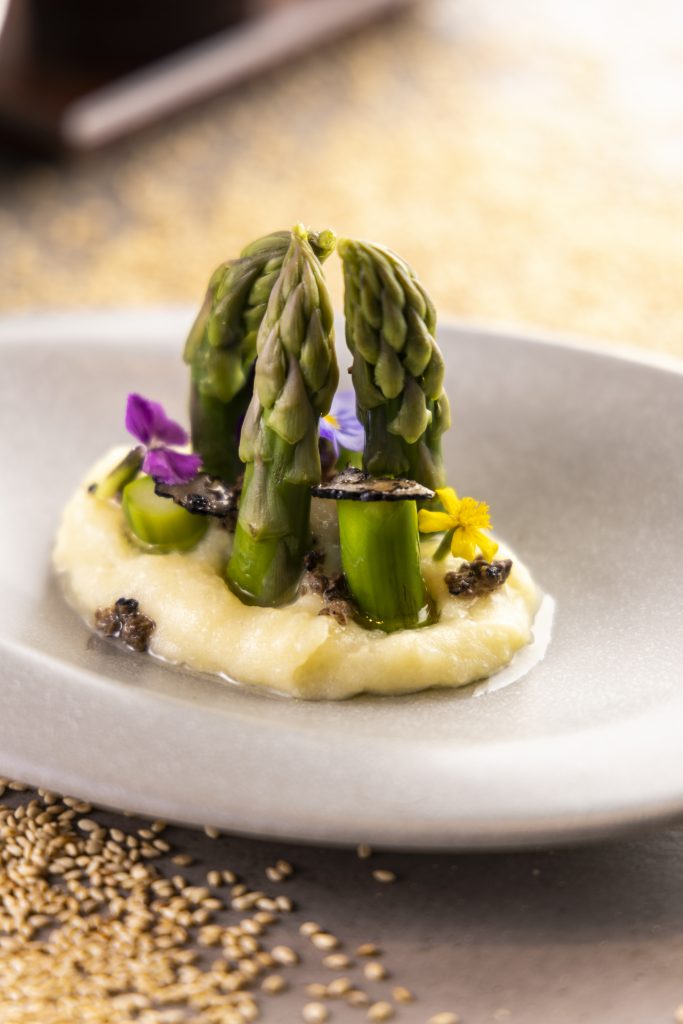 Also See: 7 festive menus to savour in Hong Kong this holiday season
For something fun and festive, Fortnum & Mason are offering a vegan afternoon tea over the Christmas season. It features finger sandwiches of pickled celeriac with kale, pesto, cucumber, mint grilled courgettes, artichoke, red pepper, aubergine, tapenade root vegetable and hummus. This is followed by cranberry cinnamon scones and an array of cakes such as a violet éclair, ginger loaf, pistachio mousse and a pot of famous Fortnum & Mason tea. HK$588 per person.
You can also celebrate Christmas at the new Italian eatery Ask for Alonzo, which offers a four-course vegetarian festive menu starting with chestnut and mushroom soup and porcini mushroom ravioli with truffle cream sauce. The star of the show is the oven-baked Tomino cheese with green asparagus and glazed shallots. Panettone mousse with coffee, tea or meloncello ends the meal. HK$248 per person.
Middle Eastern restaurant Bedu offers a seven-course vegan menu over Christmas for a minimum of six people and it has to be ordered 72 hours in advance. Dishes include beetroot hummus, sweet potato falafel with homemade pickles, eggplant carpaccio with pistachio crumb and toasted tahini with chilli, Bedouin salad and pineapple millefeuille. HK$650 per person.
At modern Chinese plant-based restaurant Miss Lee, there is a celebratory four-course vegetarian lunch (HK$280) and seven-course dinner (HK$480) available during the month of December. The vegetarian menu includes dishes such as Chencun flat rice noodle rolls filled with braised mushroom and turnip and crunchy noodles and finished off with chanterelle and Garcinia cambogia cream. And, handmade noodles with honshimeji mushroom featuring springy handmade noodles served in wild mushroom broth, which is warming on a chilly night. The menu can be tailored to vegans on request.
For those who would rather celebrate the festive season in a serene zen haven at K11 Musea, Korean vegetarian temple food restaurant Soil to Soul is serving a heartwarming nourishing menu from December 13 to January 9. The festive menu offers fresh winter favourites such as a healthy and healing Korean ginseng and chestnut soup, refreshing potato and jang ajji salad, savoury sweet and spicy mushrooms, and beloved comfort foods Korean turnip kimchi dumpling and jae chae roll. Optional choices of Korean rice bowls are either veggie bibimbap or spicy kimchi fried rice, finishing with a delightful dessert of festive sweets with Korean herbal tea. The extended festive dinner set adds dishes of asparagus with truffle paste and handmade carrot and zucchini noodles.
Soil to Soul has also curated a wine pairing to partner with the festive season specialities, priced at HK$298 for three glasses with lunch or HK$498 for five glasses with dinner, from a selection of wines hand- picked from international wine regions to premium Korean Makgeolli rice wine, which is rarely found in Hong Kong.
Also See: 3 traditional Chinese dishes with unique origin stories