The dawn of the toy cinematic universe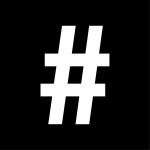 By: David Ho
August 21, 2023
The billion-dollar blockbuster success of the Barbie movie at the box office worldwide has turned the summer of 2023 a bright neon pink. More toys are about to get the big screen treatment as conglomerates open up their toy chests, setting the trends to come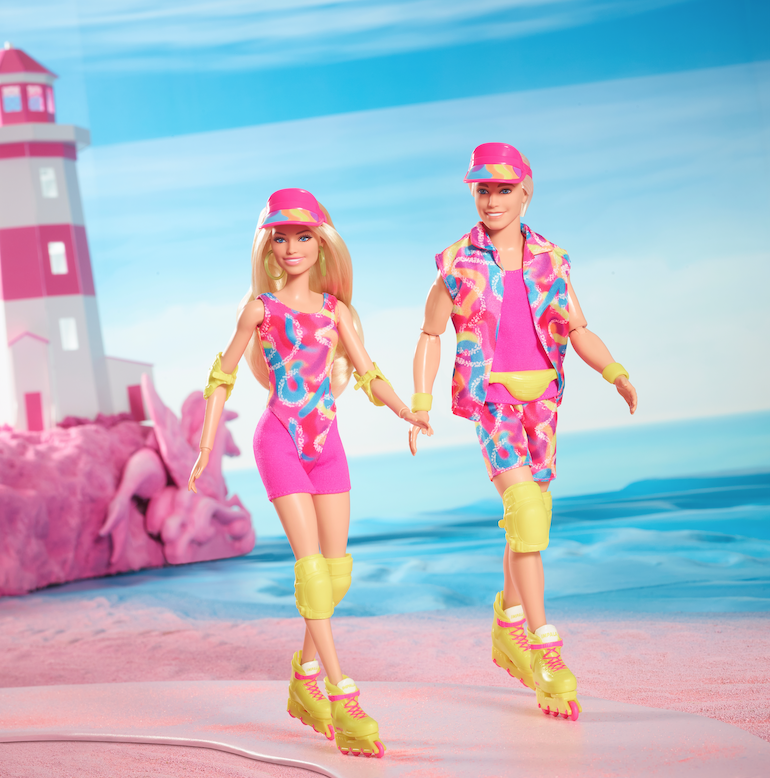 Lately, we've seen Barbie's hot pink seep into everything from fashion and toys to even burgers and skincare. The number of collaborations Mattel has lined up for the billion-dollar grossing film has been astounding and impressive, done at a feverish pace not seen since Marvel's The Avengers first took over the world in 2012 with its superhero strength grip at the box office.
There are in fact, parallels to this. Much like Marvel, Mattel is building its cinematic universe. Mattel's CEO, Ynon Kreiz, has been clear and vocal about his ambition to turn the toy company into a full IP machine. Barbie is but a first dip of the toy conglomerate's toe in the waters of cinematic takeover and branding expansion for its intellectual property (IP). So far, 14 of Mattel's IPs are lined up and in active development for film projects, including Hot Wheels, Masters of the Universe, Barney, Polly Pocket, Thomas & Friends, Matchbox, and American Girl among others.
It's taking a page from Marvel and DC Comics' playbook of mining their archives for projects with box office potential. But the path to silver screen success may not be as obvious a path as their comic counterparts.
"Comics are a natural source material for storytelling because they already come with characters and narrative. Toys function as objects that kids imbue with imagination. Hot Wheels and Magic 8 Ball may have storytelling potential, but no more than any other recognisable object, like the Eiffel Tower or a cruise ship. However, writers can use anything as a launching-off point," says Mario Bucca, a film editor and blogger at Burning Retina.
Then of course, there is also the possibility of further Barbie sequels. Fans of the famed doll are down for more. "I loved the Barbie movie. It was everything I wanted it to be, it never took itself too seriously, but it still made us all feel again. I would love a Barbie sequel and maybe some other Mattel products as movies, but not as many as they have lined up," says Jeffrey Steinman, a toy collector who creates related content under the moniker The Doll Daddy.
That said, Steinman is doubtful whether all the toy franchises would translate well to film. "Barbie was successful because she's Barbie, but I don't know if Uno the movie would do as well," he says.
A movie based on the Uno card game is indeed among the many projects that Mattel is exploring. For that, screenwriter Marcy Kelly confirmed that she had sent the toy company an expletive-filled heist movie script set in Atlanta's hip-hop scene. Meanwhile, a film about the fortune-telling Magic 8 Ball is reportedly "a PG-13 thriller" in the making, according to Robbie Brenner, head of Mattel Films.
"They've been open to so many kinds of unexpected ideas," Kelly told The New Yorker. Though her Uno treatment was ultimately set aside, Kelly has submitted screenplays for four other Mattel titles, including one about Bob the Builder.
Whether or not Mattel can emulate the well-oiled machine of superhero movie machinations remains to be seen. "Marvel and DC have both approached their cinematic universes from a top-down perspective. They are shaped to conform to a singular vision, to not stray too far from the company line," says Bucca.
"For toy companies, though, it would make little sense to treat each of their properties similarly. Hot Wheels may be a good fit for a gritty action movie, while American Girl Doll could be a cute twee animated film. As Barbie has shown, letting creative filmmakers stretch the possibilities of these toys may end up more rewarding than trying to shoehorn them into a singular company aesthetic."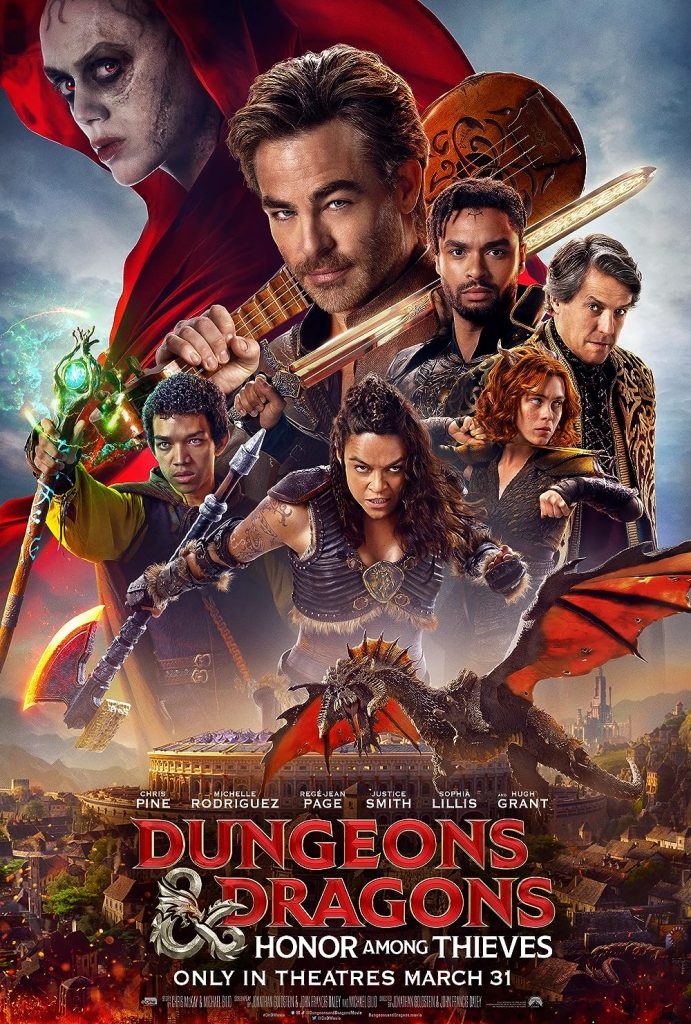 Rival toy company Hasbro has been trying to build its own film franchise. It bought the entertainment company Entertainment One (eOne) for US$4 billion in 2019 for that purpose. However, the move hasn't paid off, with the recent Dungeons & Dragons: Honor Among Thieves film bringing in just US$208.2 million at the box office against a budget of US$150 million.
That was likely among the reasons that spurred the sale of eOne by Hasbro to Lionsgate for a mere US$500 million. However, Hasbro is not giving up just yet. It has launched a new division called Hasbro Entertainment, which will unify the company's film, television, animation, and digital media businesses. The new division is being led by former eOne executives.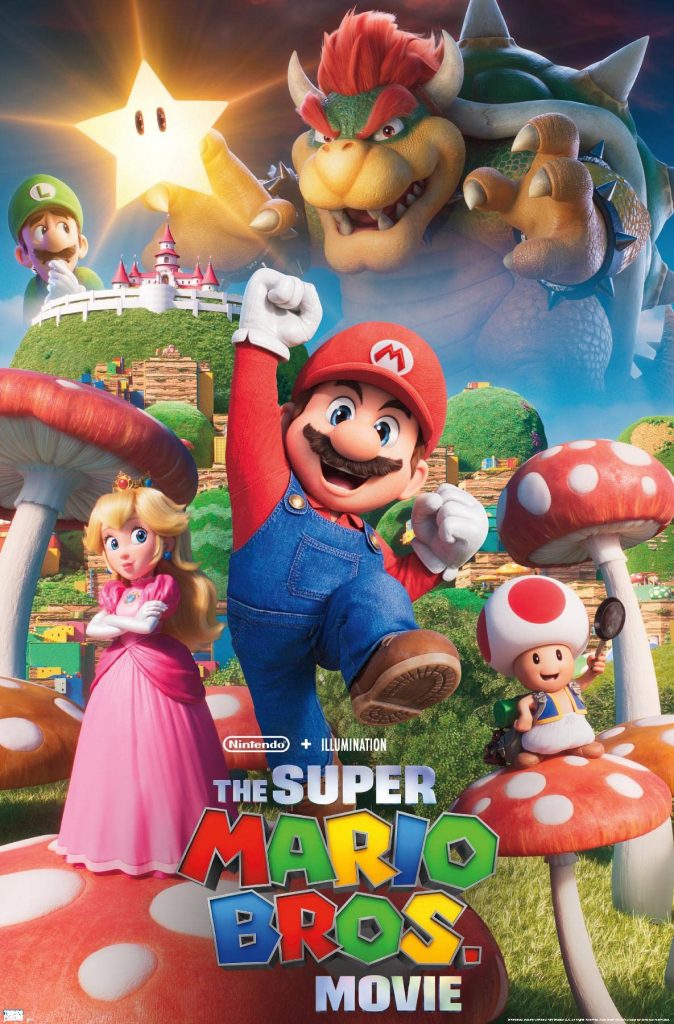 It's been a summer of mixed results for companies cashing in on their IPs through film.
Nintendo's The Super Mario Bros. Movie set multiple records with the US$1.357 billion it raked in at the box office. This was in stark contrast to its gamble in 1993 with the live action Super Mario Bros. film that was both a critical and commercial (US$38.9 million gross against a US$48 million budget) disappointment.
Disney made a bid for a summer splash at the box office with The Little Mermaid. Though the film performed well in certain territories, it was met with a more tepid reception in others due to casting controversies and a general fatigue for live-action remakes. This resulted in a middling US$567.5 million gross (against a US$250 million budget) that broke the House of Mouse's billion-dollar streak with its live-action remakes.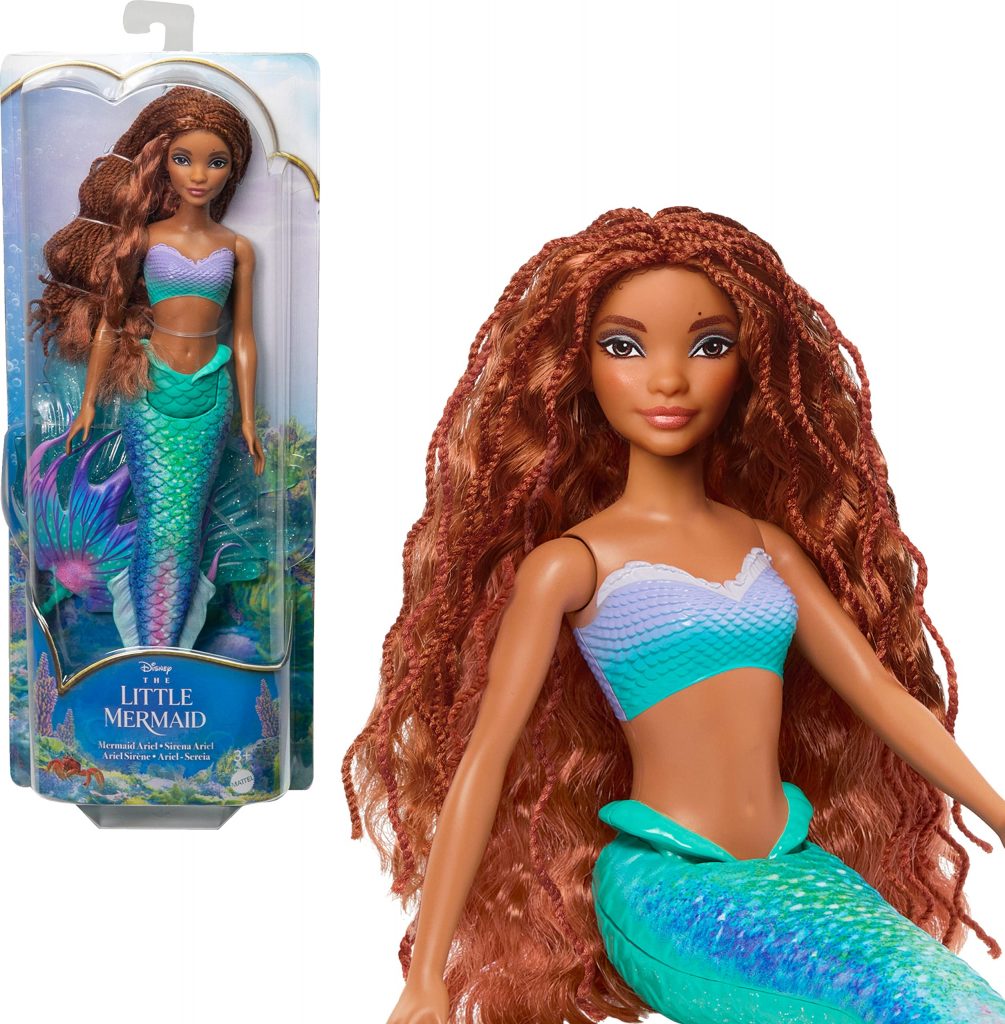 But toys-wise, it seems to have paid off for Disney. The Little Mermaid dolls it made in collaboration with Mattel for the film appears to have sold well, with the main playline Ariel doll being the #1 bestseller for dolls on Amazon, based on pre-orders alone. Disney's limited edition Ariel doll, produced in-house, has also sold out on ShopDisney US despite a hefty US$150 price tag.
Mattel too, have seen their movie related dolls fly off the shelves. Dolls made for the film have been released unannounced through its Mattel Creations site and sold out in just hours. Toy collectors are not necessarily pleased though. "The thing is with these movies and toy collectors is the already oversaturated toy collecting hobby will just have even more people who don't usually collect buying products. So may the best collectors win and may scalpers lose their homes," says Steinman.
Others despair of an onslaught of toy movies in the future. "I feel like, just in general, this industry is taking the wrong lessons," actor Randall Park told Rolling Stone magazine. "For example, Barbie is this massive blockbuster, and the idea is: Make more movies about toys! No. Make more movies by and about women!"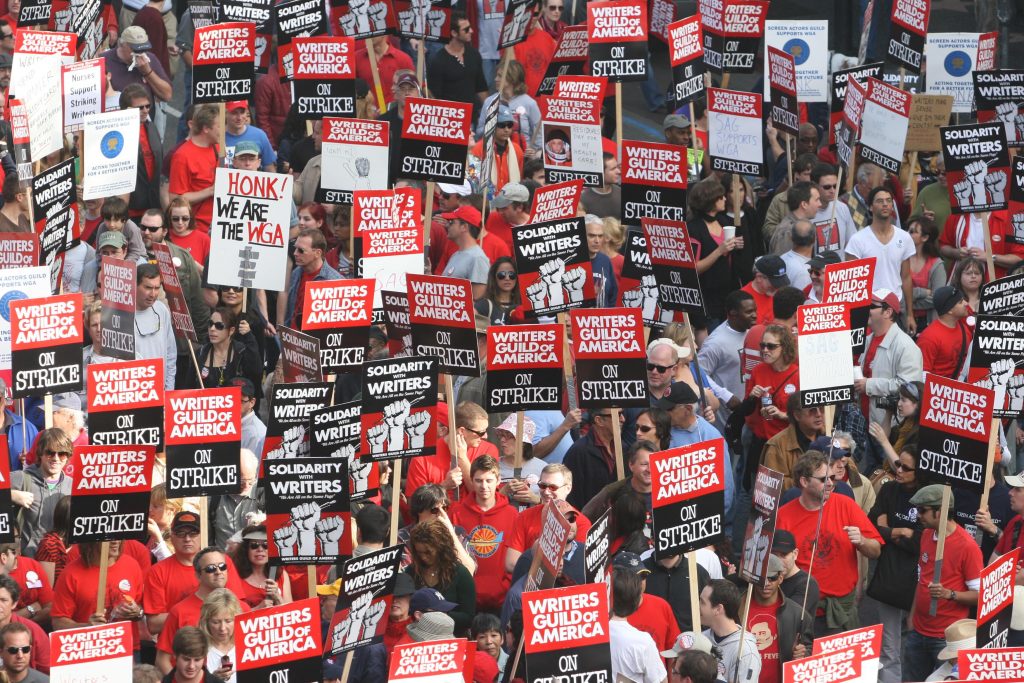 The ongoing writer's strike, with actors now on strike in solidarity, also poses a challenge for future film ambitions. Still, the draw of the payoff is still an alluring one for toy companies, even with the risk of film flops potentially damaging brands.
"Sure, poorly received films could harm the reputation of a franchise, but likely not enough to kill it off. Time heals many wounds. A panned movie like Masters of the Universe may make the toys into temporary objects of ridicule, but either through nostalgia or a new generation discovering them, these toys can make comebacks," says Bucca.
"For toy companies, the rewards like increased name recognition, far outweigh the risks."
Also see: Celebrating Barbie's life in plastic