Taylor Swift surprises with new album, "Folklore"
July 24, 2020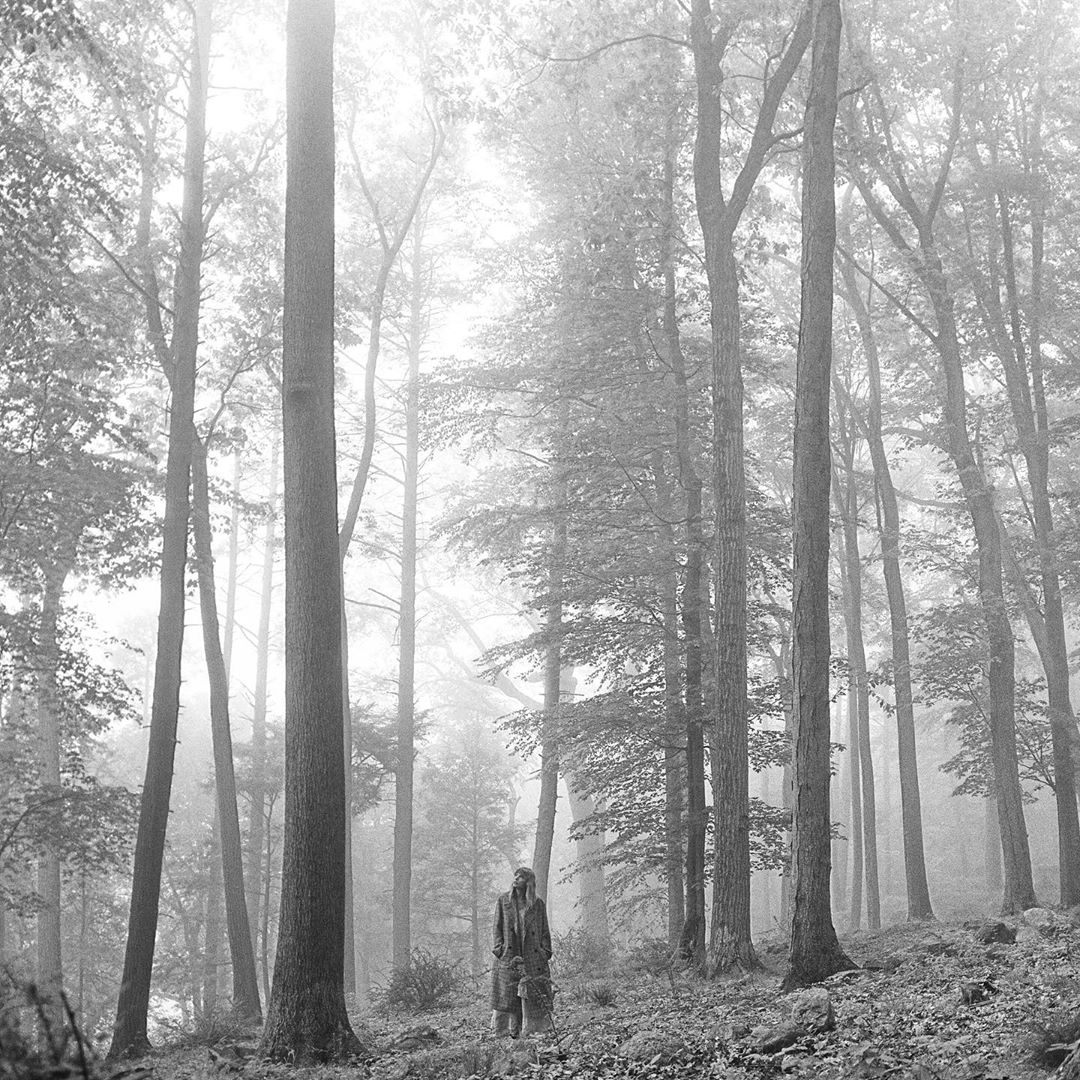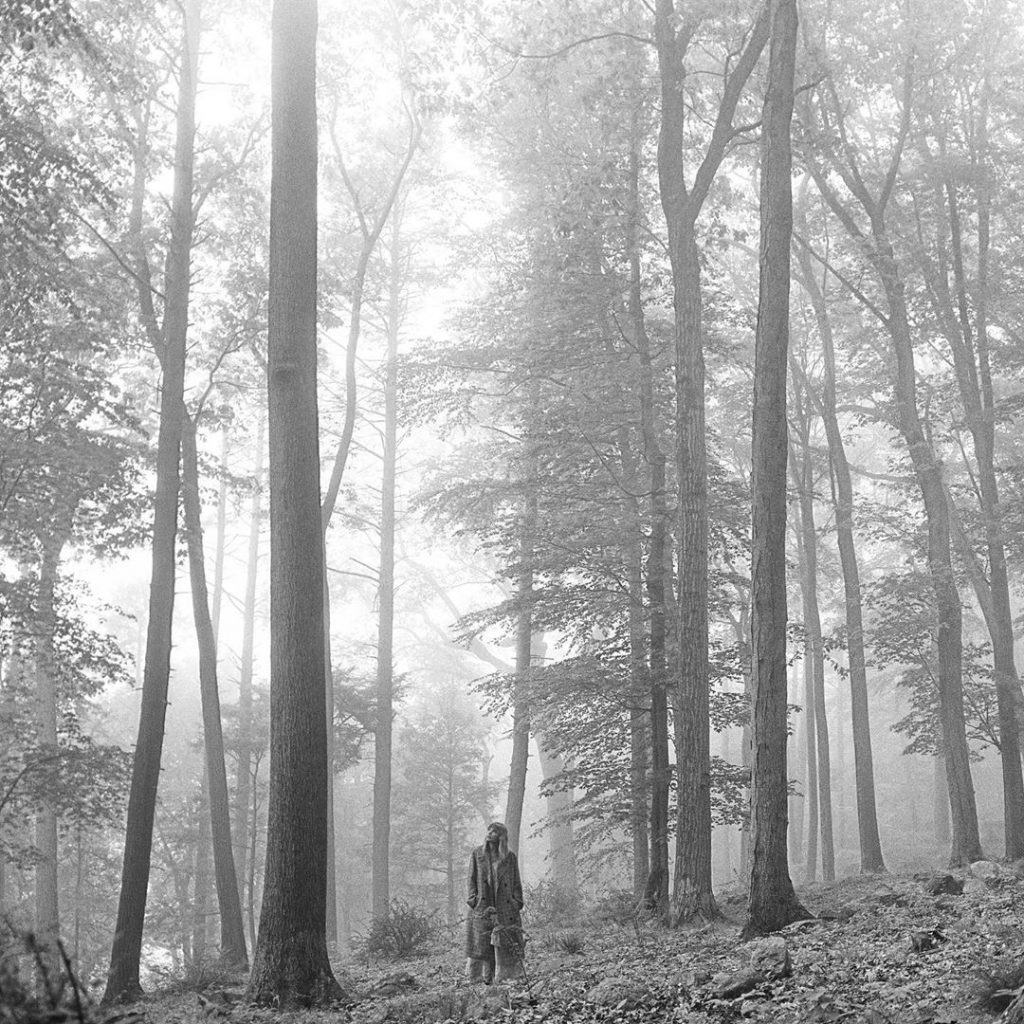 Global pop star Taylor Swift took us by surprise yesterday when she announced that she would be dropping her brand new album, Folklore, today at 12pm (HKT).
Written and produced in the comfort of her own home during lockdown, Taylor has definitely made good use of her time with 16 tracks on the standard version of her album and one bonus track on the physical deluxe version.
With Folklore being her eighth album, she will also release eight deluxe CD editions as well as eight deluxe vinyl editions of her album with different covers, artwork and photos – to the delight of all Swifties!
The music video for her single "Cardigan" (which she wrote and co-directed) will drop today along with her album release. Importantly mentioning that filming was "overseen by a medical inspector", she proudly credits herself for doing her own makeup and styling. The sneak peek for the music video also exudes folkish vibes – perhaps a hint towards her country roots and beginnings.
It's been a year and three months since her record-breaking album Lover and just one year since her surprise (again!) music video for the track, "The Archer", and we can't wait to see what's next from Taylor with this new album.
Watch Taylor Swift's new music video, "Cardigan" here:
For more updates on Taylor Swift's new album follow @taylorswift on Instagram.
See also: Stella McCartney and Taylor Swift team up for the new Lover collection