Taylor Swift drops a surprise song
July 31, 2019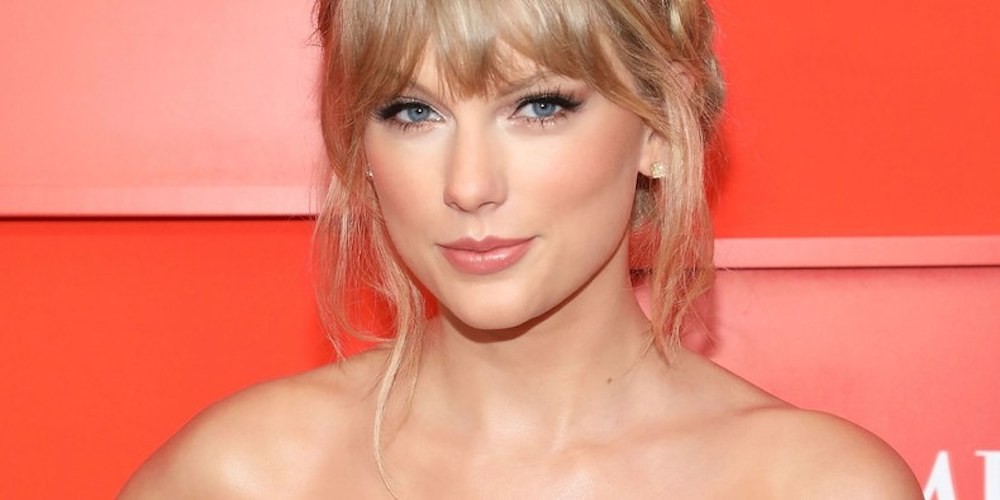 Taylor Swift surprised us with a new song, "The Archer", out of the blue on July 23 – and the Swifties, Swift's dedicated fan base, have already jumped onto some theories behind the meaning of the song.
According to Swift, the song isn't a single; rather, it's the fifth track of the upcoming album Lover, which she wanted her fans to hear before the album is released. The drop came as a big surprise to most of her fans, since Swift is known for building up a lot of hype and suspense for her music videos, songs and albums. The only hint the world got of the song's release was a GIF of an arrow hitting a target that was posted on Twitter a few days before.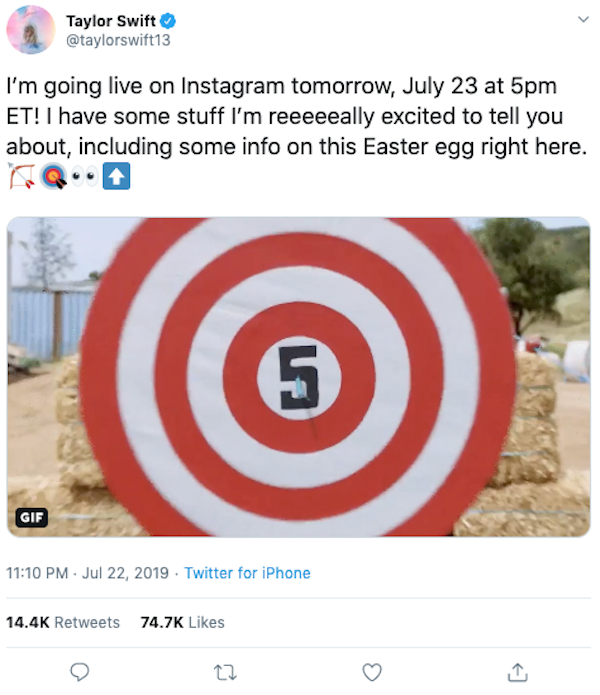 This song takes a more sombre tone compared to previous tracks released from the album. Swifties in the past have noticed a pattern of the fifth track on Swift's albums being very emotional and raw, such as with "Delicate" and "All Too Well". Before the song came out this time, Swift explained on an Instagram Live that "track five is kind of a tradition that really started with you guys because, I didn't realise that I was doing this, but as I was making albums, I was instinctively putting very vulnerable, personal, honest, emotional songs as track five."
There were teasers for "The Archer" in the music video "Me!", where there were scenes with cupid and arrows, and also more obviously in "You Need to Calm Down", with someone shooting an arrow at a target with a five on it, which is the GIF that Swift shared on Twitter.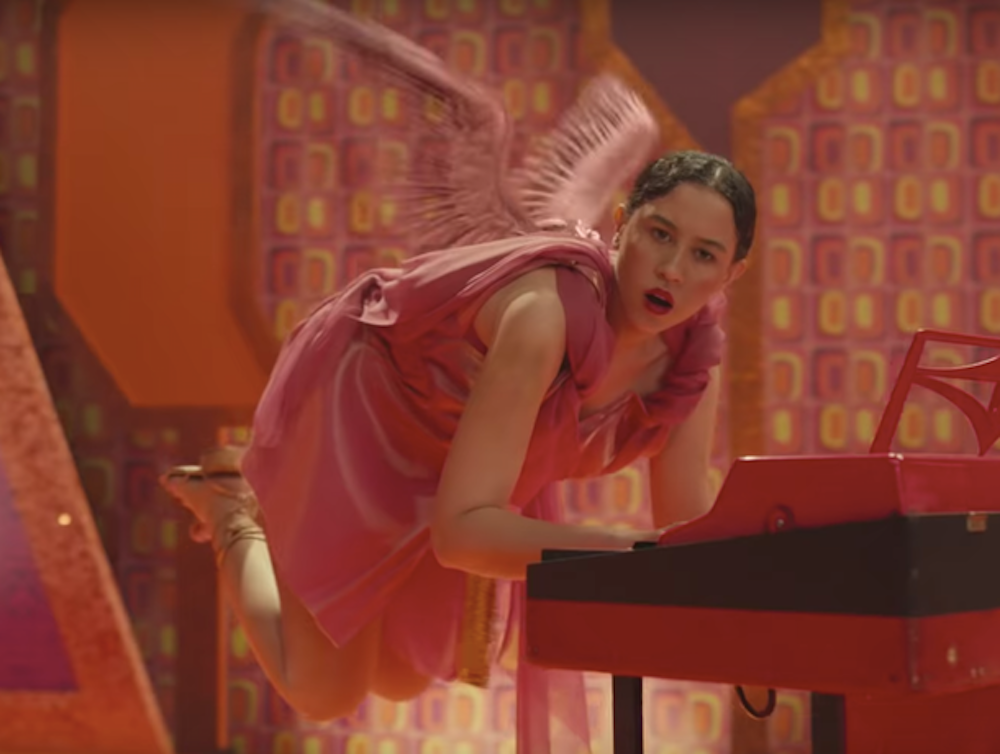 Although it's never completely clear what Swift is talking about in her songs, Swifties are starting to uncover many different meanings behind the tune. Most people agree that the song seems to be about relationships, but which ones, exactly? Some believe the song to be about her boyfriend Joe Alwyn, with lyrics such as "Help me hold on to you", but others believe she is referring to herself.
Many also think she is referencing past failed relationships with stars such as Karlie Kloss and Katy Perry with the lyrics "All the king's horses, all the king's men, couldn't put me together again, 'cause all of my enemies started out friends." One Twitter user explains that "The Archeris so heartbreakingly beautiful. Listening to Taylor reflects on her guilt of hurting people and also times she's been hurt as well… it's just so relatable and so sad."
Swift declared on her Instagram Live that there will not be a video made for the song, unfortunately, but it does give us a glimpse of what's to come from her new album, Lover, which is set to be released on August 23.
Check out the song and see if you can figure out what it all means…