Kaia Gerber, Courtney Cox and more team up for MASKrAID
July 28, 2020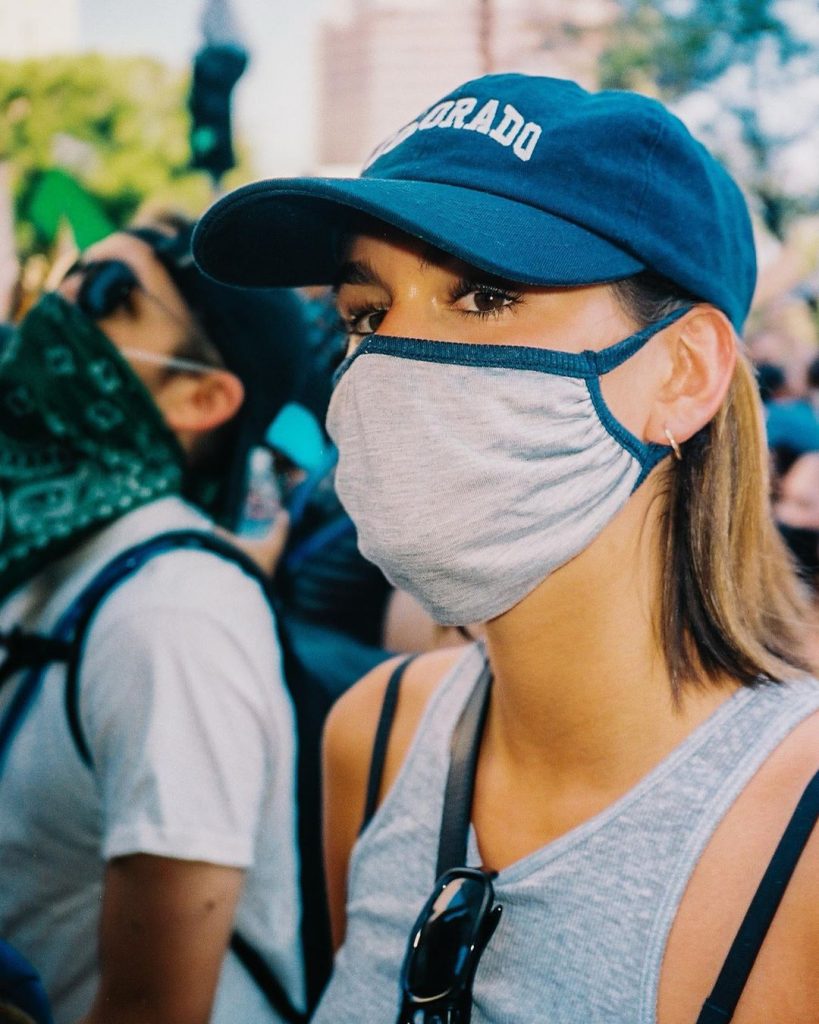 Over the past few months, Hollywood stars have been rising to the occasion and using their fame for the greater good. They've raised money for a plethora of important social causes – and it seems that auctions are becoming the next big thing.
A small group of eight celebrities, including Kaia Gerber and Courtney Cox, have partnered with Mending Kids for their MASKrAID (Mask Relief Aid) campaign and auction. Each celebrity has designed a reusable cloth mask for an online auction to raise funds for Mending Kids. The non-profit provides PPE for frontline workers, and now works to ensure children and teaching staff will have masks for when schools in the US open up this fall.
Each cloth mask is one-of-a-kind, and a creative expression of the A-lister behind its design. Check out some of the masks below!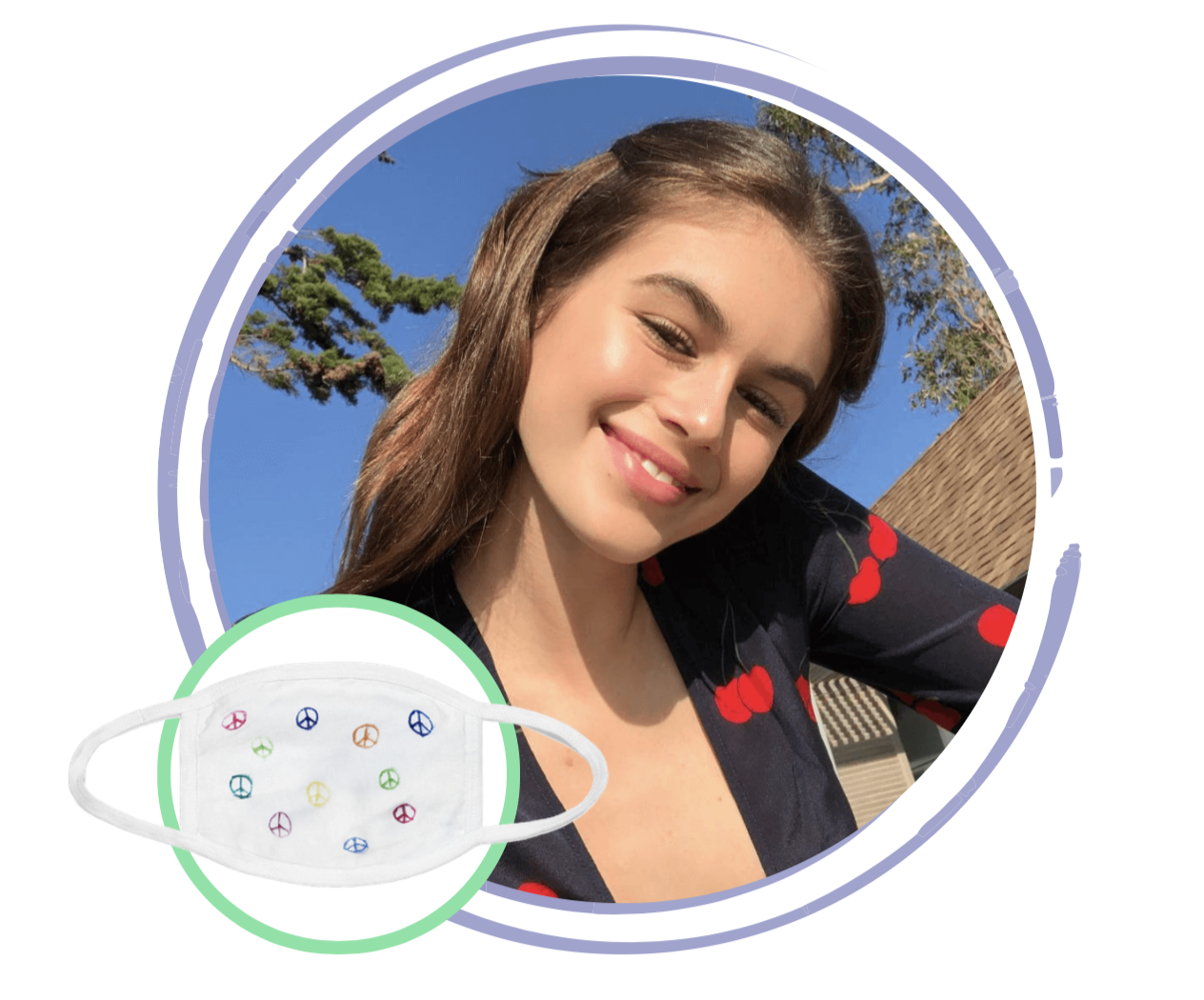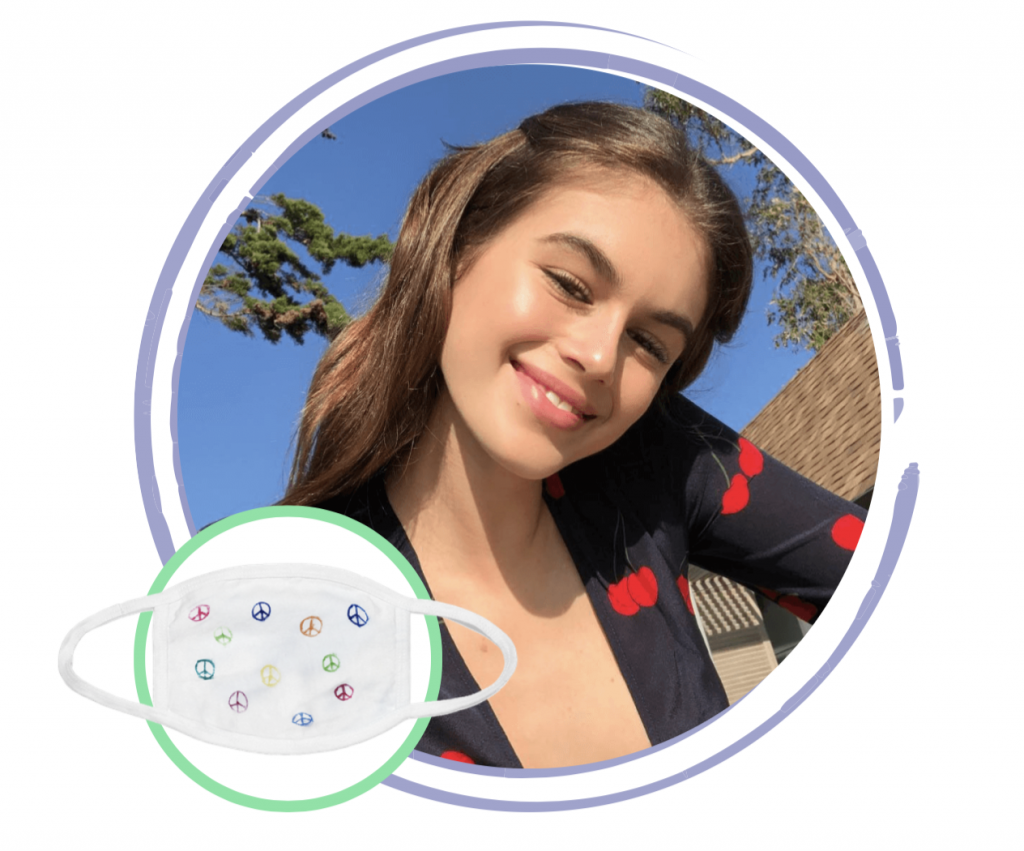 Kaia Gerber's masks come in three simple but dainty prints, each radiating the top model's vibrant personality and loving energy.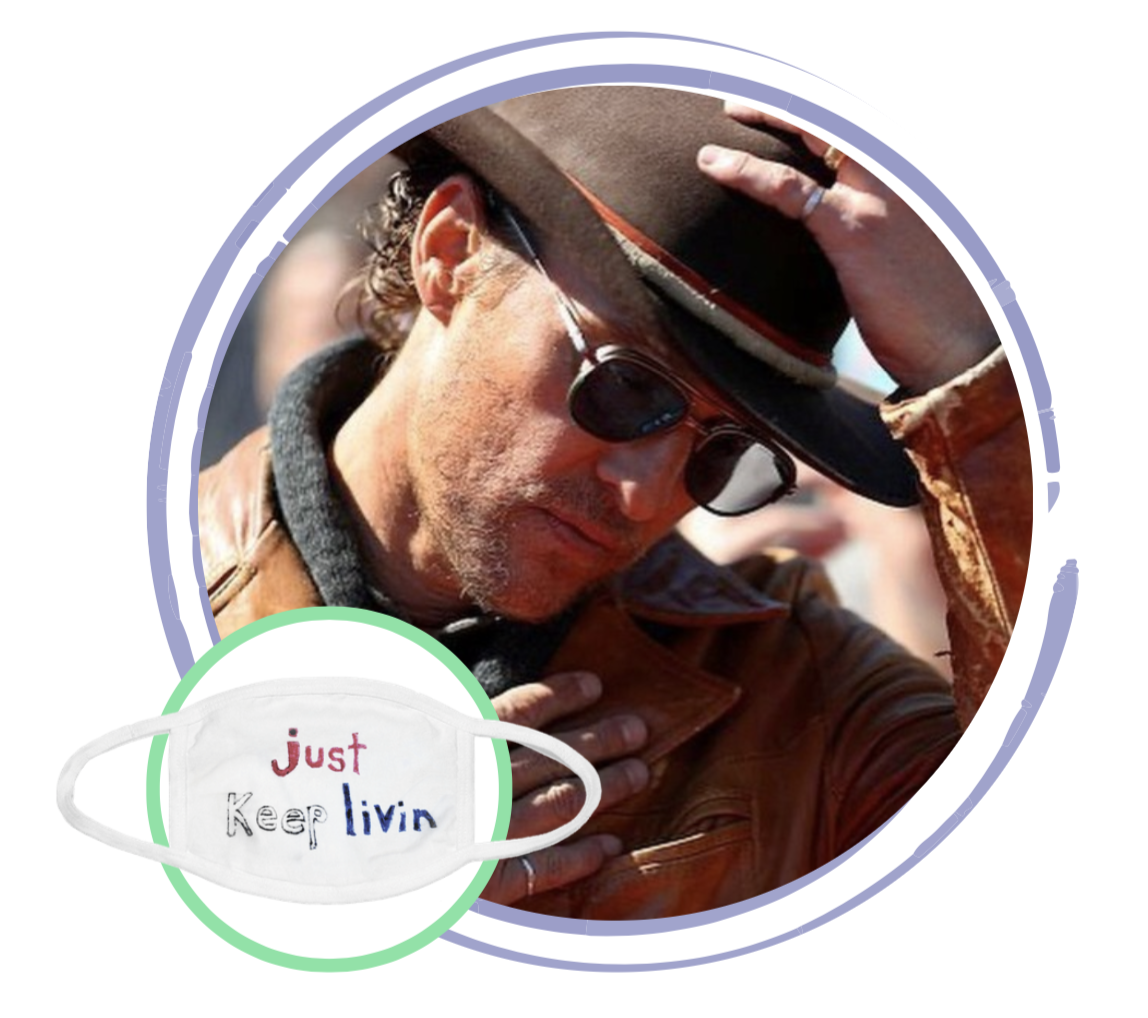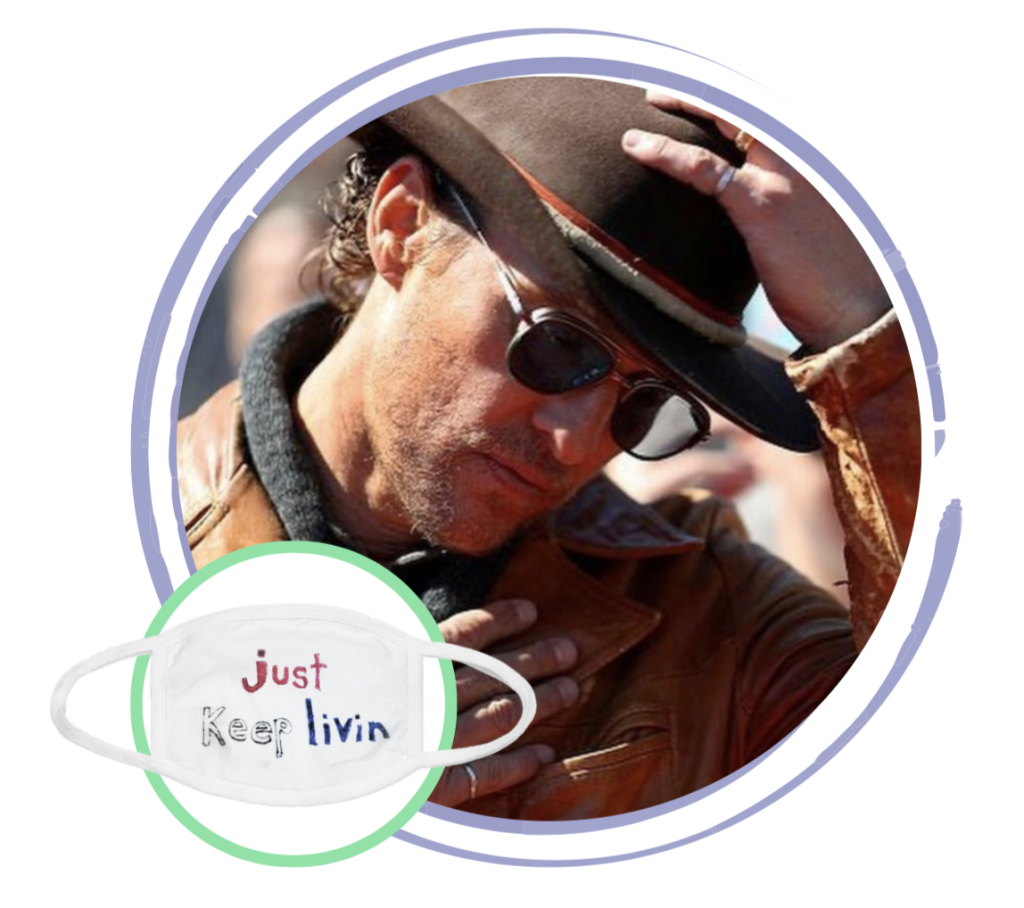 Award-winning actor, Matthew McConaughey, offers a show of support with his "Just Keep Livin" slogan mask.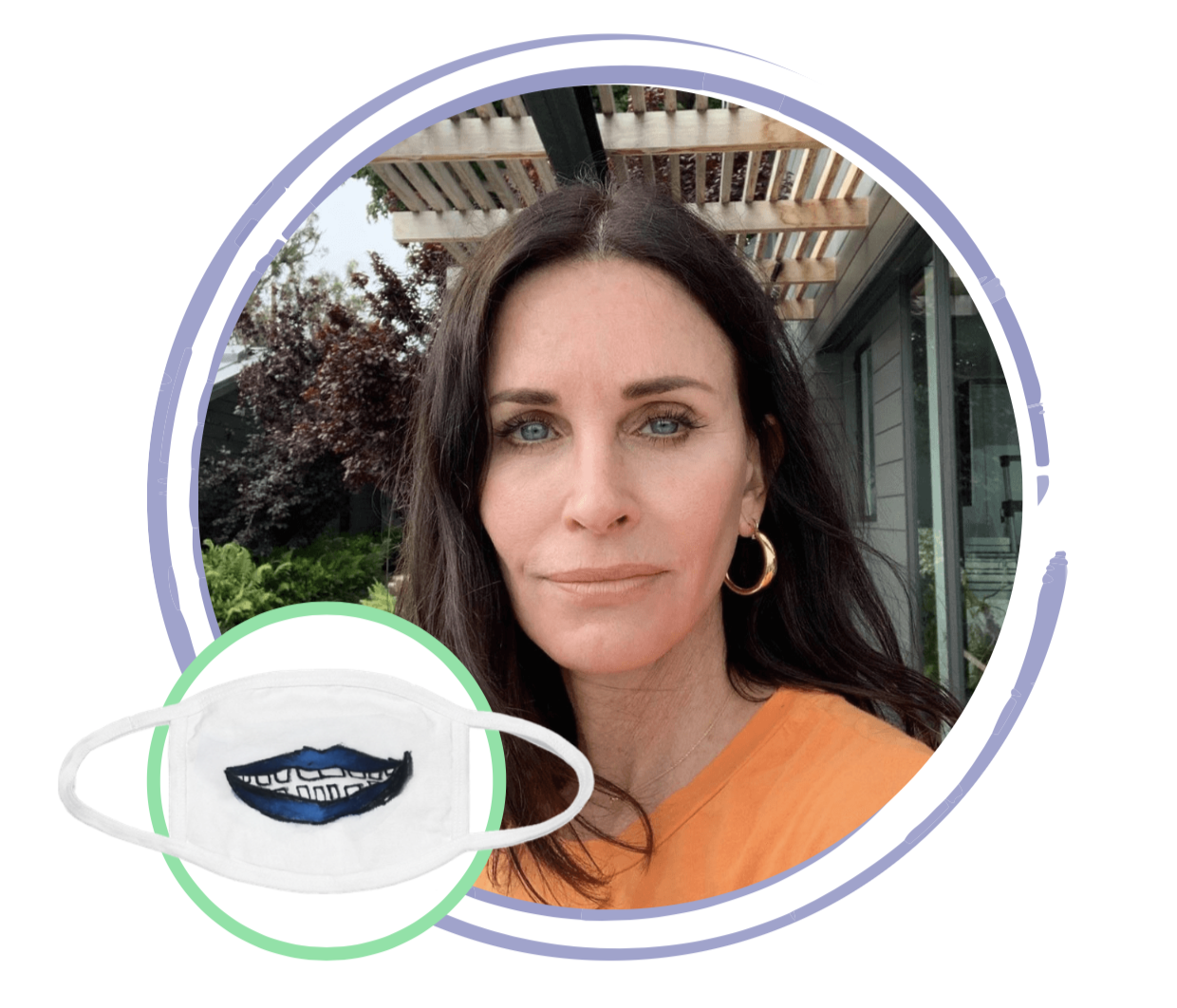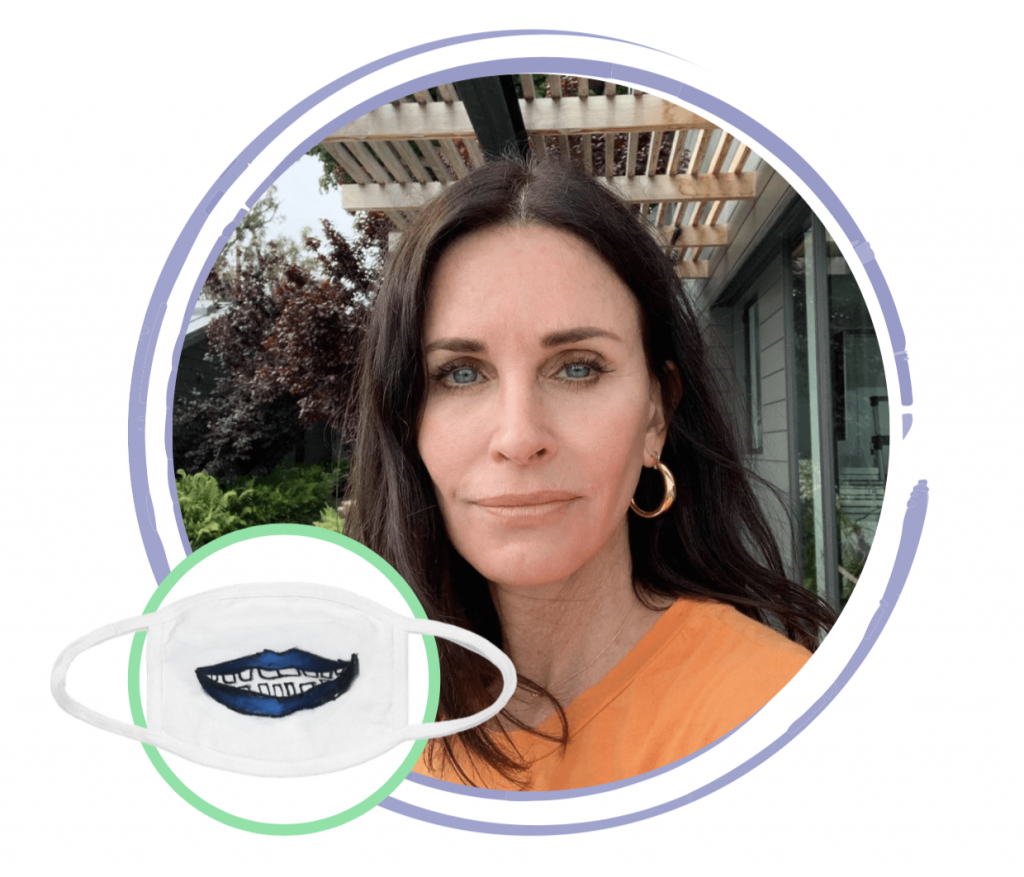 Courtney Cox a.k.a Monica from Friends, goes kitschy with her designs; the crying eye and flowers (not pictured!) remind us of Gucci's Richard Ginori porcelain candles.
Bidding for the masks will begin on 29 July and close on 5 August at 5pm PST / 6 August at 8am HKT. Another batch of big names will be revealed for a second collection of face masks at a later date. To place a bid and see the rest of the designs up for the MASKrAID auction, head here.
See also: 10 fashionable face masks to keep you safe and stylish