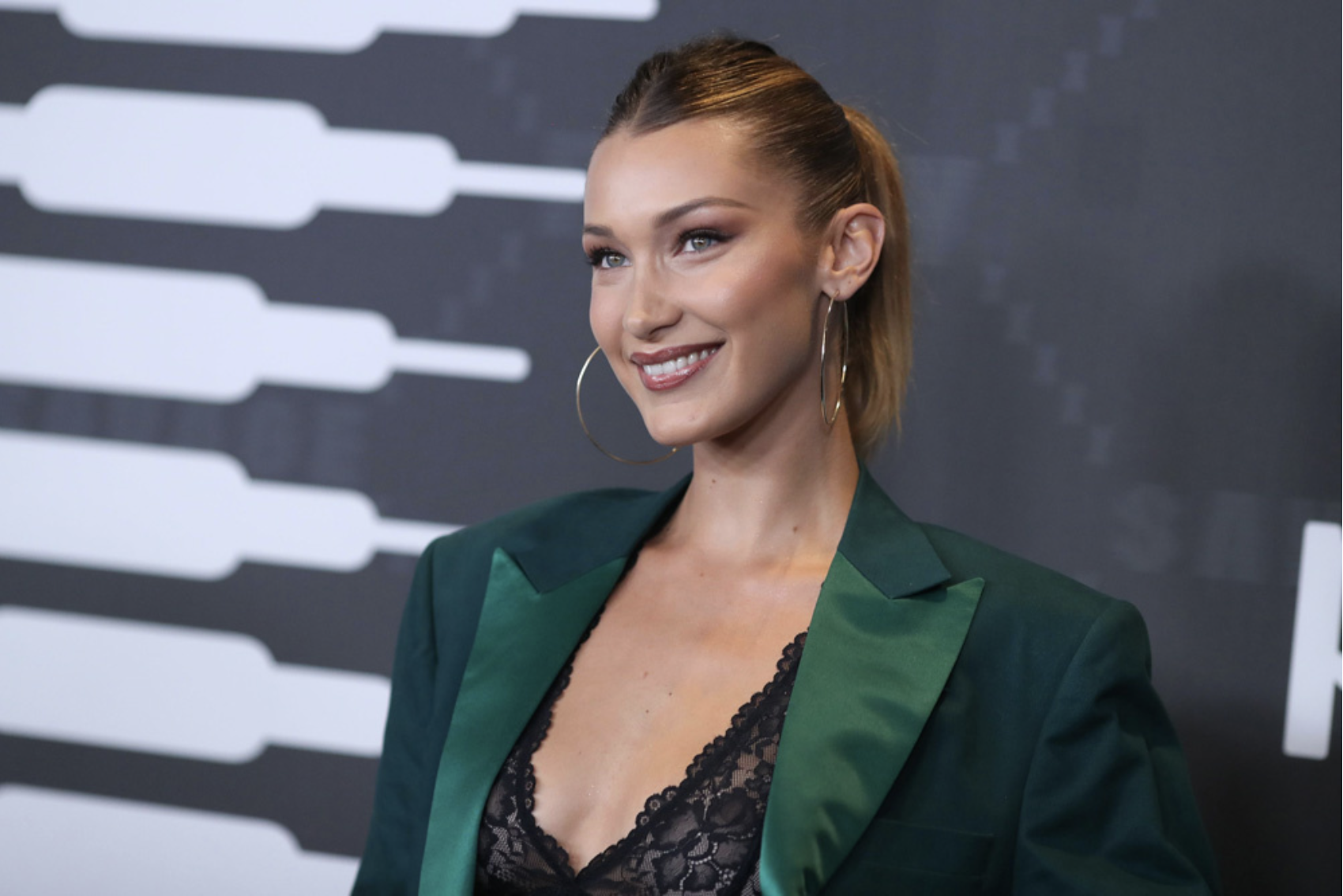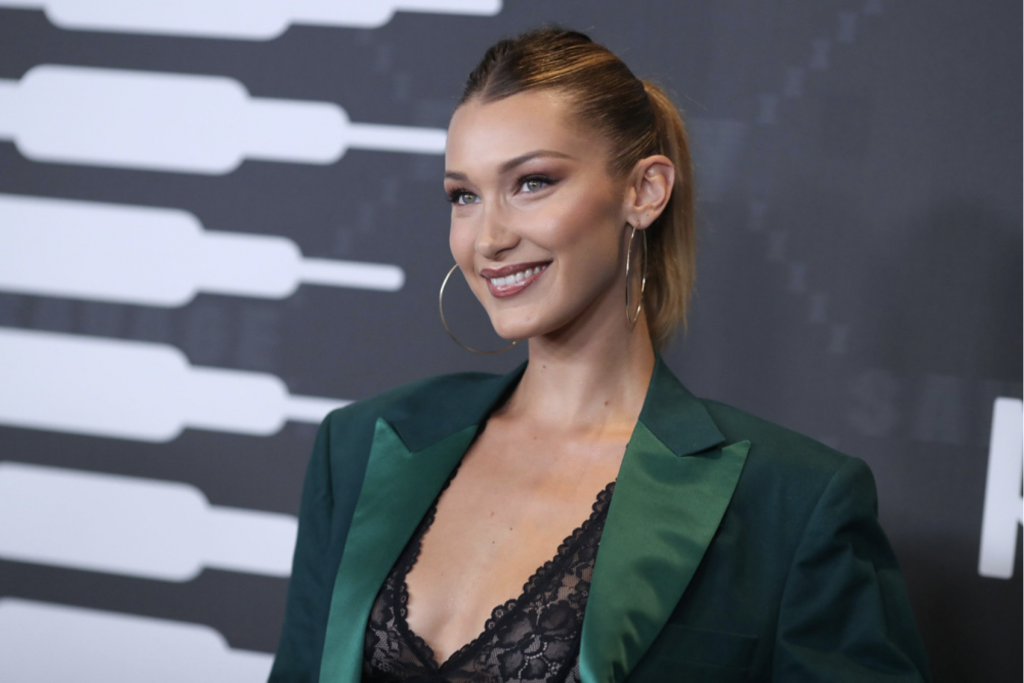 Although the Black Lives Matter (#BLM) movement seems to have quieted down, people are using their social media platforms to remind us that Black lives still matter – and that they matter every day. Now, Bella Hadid's latest project suggests that change is still forthcoming.
If you've been wondering how the supermodel has been spending her time in quarantine (besides building a swing), here's your answer. Hadid shared the news with her followers on Instagram that she's been busy DIY-ing limited edition Chrome Hearts x Bella pieces to go up for auction. In the comments section under her post, she told her fans that the project was very "DIY at home, lol,", but we think that only adds to their charm.
The drop will come in two separate collections, one for each organisation she has promised to donate to. The best part is, 100 percent of the auction proceeds will be going towards Know Your Rights Camp, Feeding America, and a few smaller organisations to help support the Black community.
For more updates follow Bella Hadid on Instagram @bellahadid!
See also: Usher's emotional new single for Black Lives Matter