What to see at the Hong Kong Arthouse Film Festival
June 18, 2020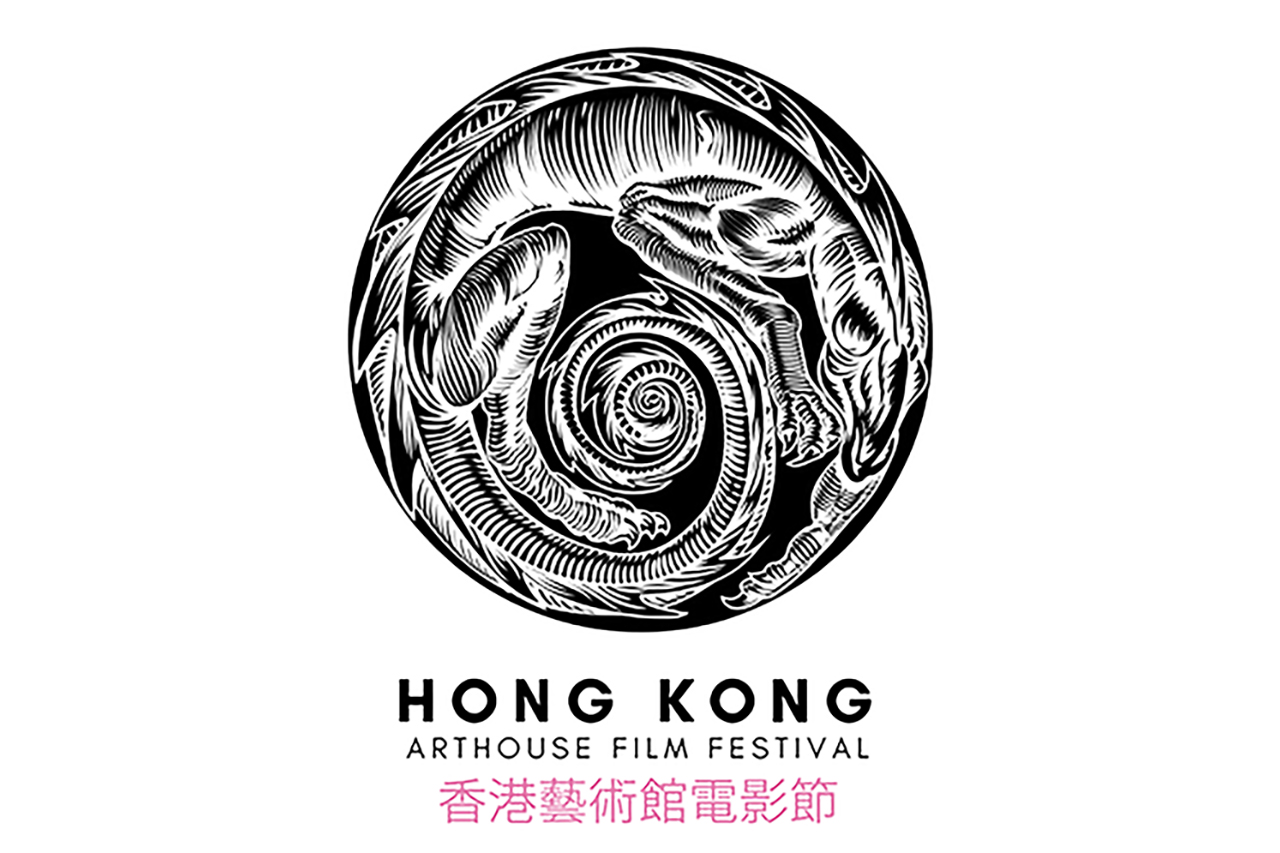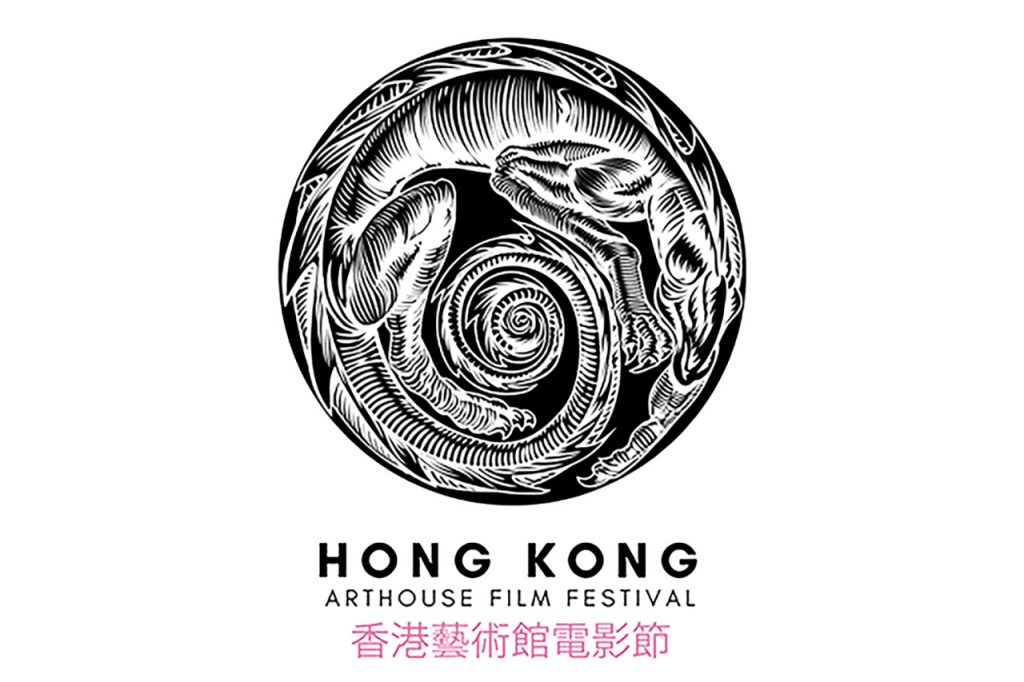 Hong Kong's appreciation for art doesn't have to stop and start just when Art Basel comes around. When it comes to rich artistic experiences, Hong Kong does, in fact, have some hidden treasures.
Take for example the Hong Kong Arthouse Film Festival, which will once again take place at the Hong Kong Arts Centre in Wan Chai on 22 June. Now in its sixth year, the festival started as an online event and has since grown to have a physical presence.
The Hong Kong Arthouse Film Festival is kind of like Sundance or Cannes Film Festival, but scaled down to what is still a relatively underground event. It's film festivals like these that have launched big-name Hollywood directors like Quentin Tarantino into the spotlight and eventual success.
This year, the Hong Kong Arthouse Film Festival will hold two screening sessions on Monday, 22 June – one at 7pm and the other at 9pm. Here are some of the films we recommend checking out:
The Manila Lover by Johanna Pyykkö
Featured at the Cannes Film Festival last year, The Manila Lover has now made its way to Hong Kong. In this film, a middle-aged Norwegian man falls in love with a Filipina woman. He intends to spend the rest of his life with her, but the feelings aren't mutual and he's left to confront his own prejudices.
Birth of a Poet by James Franco, Pedro Gómez Millán, and Zachary Kerschberg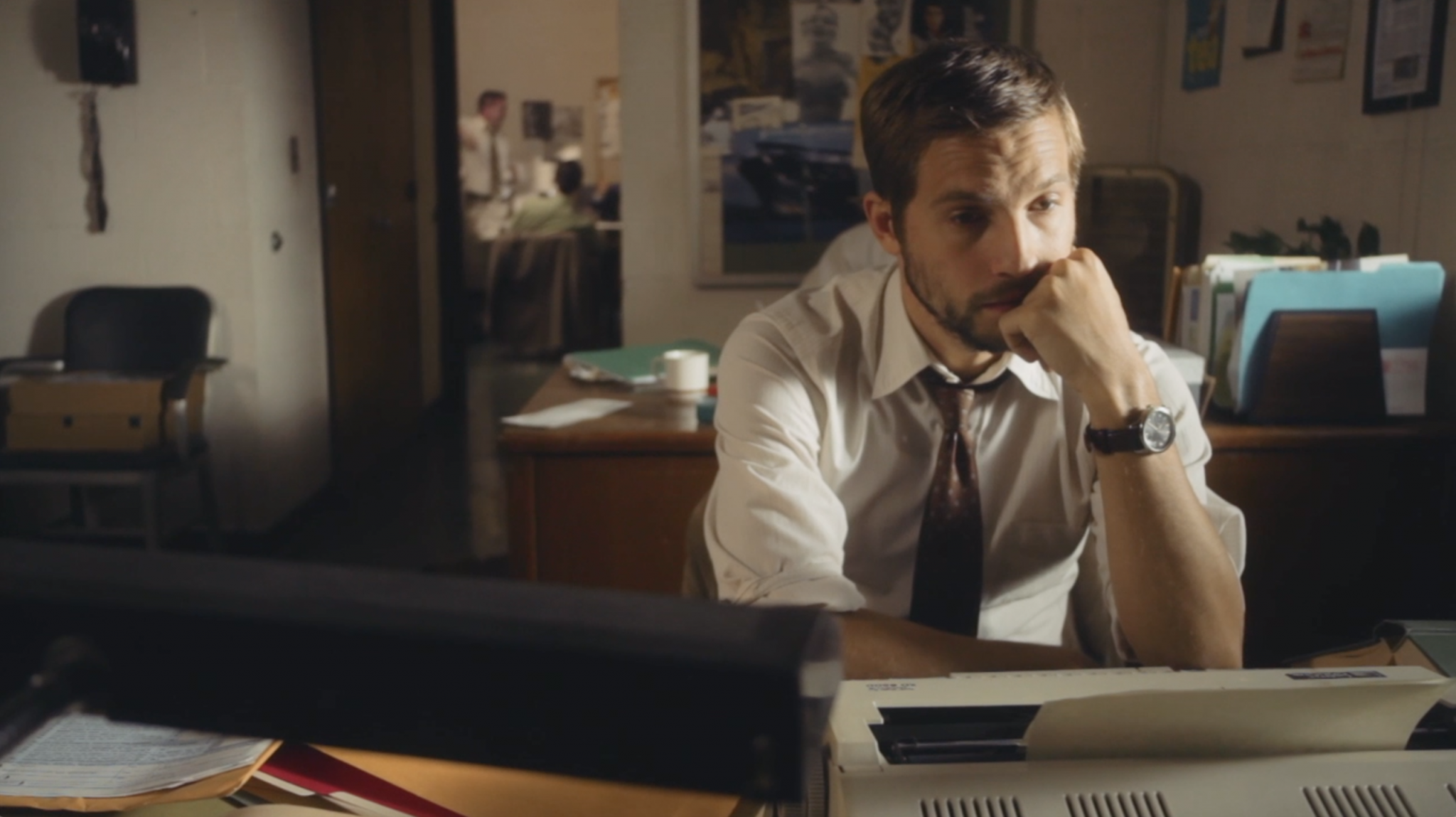 We've seen James Franco's work in front of the camera, but not many have seen his off-screen efforts. Based on a series of autobiographical poems, this short film captures the transition of a disillusioned journalist into a poet.
In Passing by Esther Cheung
Feel a sense of #Homekong with Esther Cheung's animated short, In Passing. Cheung describes the film as a portrait of the city during the '70s as viewed through her parents' eyes. Since its release in 2019, it has won four awards.
The screenings are free but reservations are required. Visit the Hong Kong Arthouse Film Festival to register and to view the film lineup in its entirety.
See also: Oscars Not So White: The Academy adds diversity requirement for eligibility