The Festival de Cannes Film Week is coming to Hong Kong's K11 MUSEA
October 17, 2019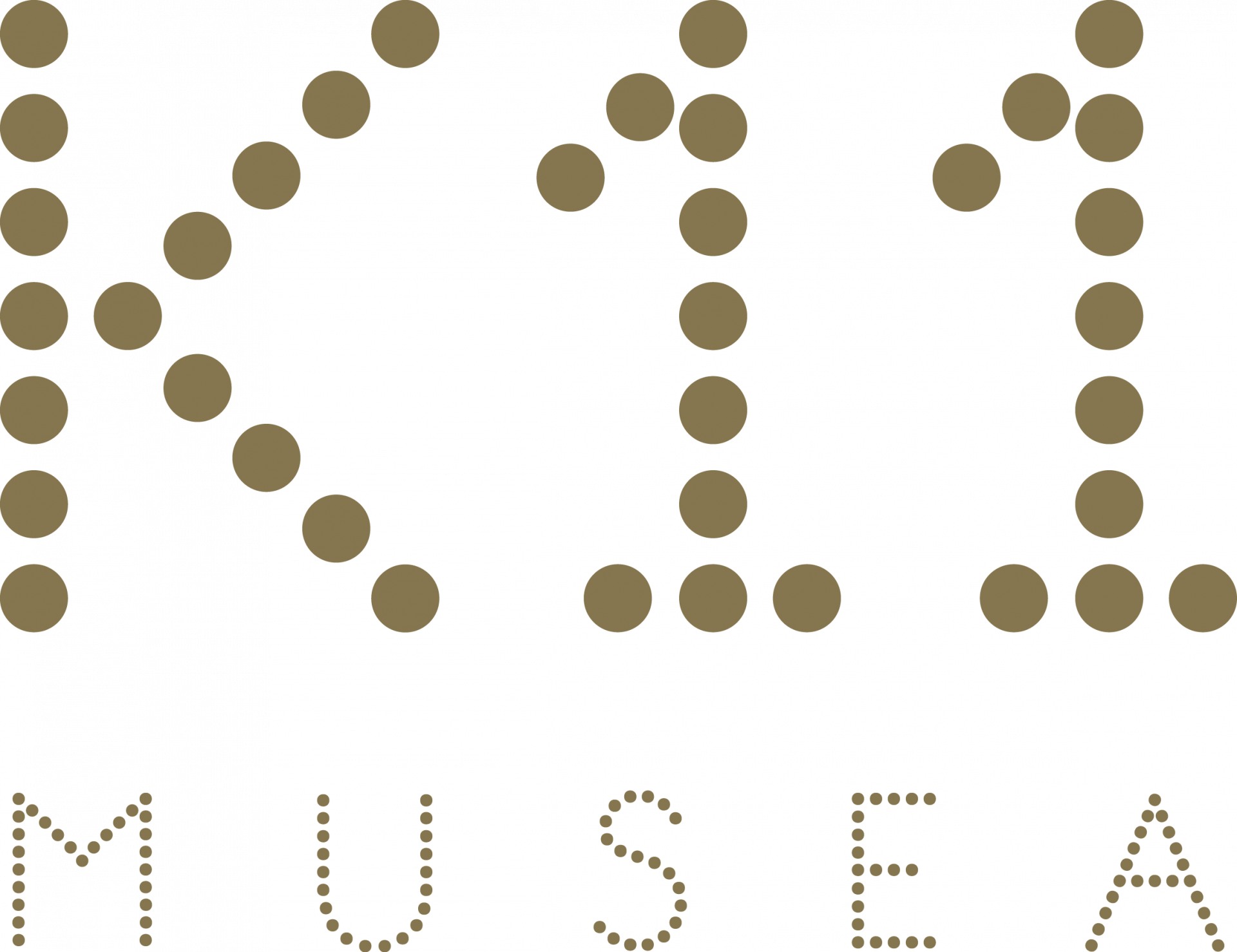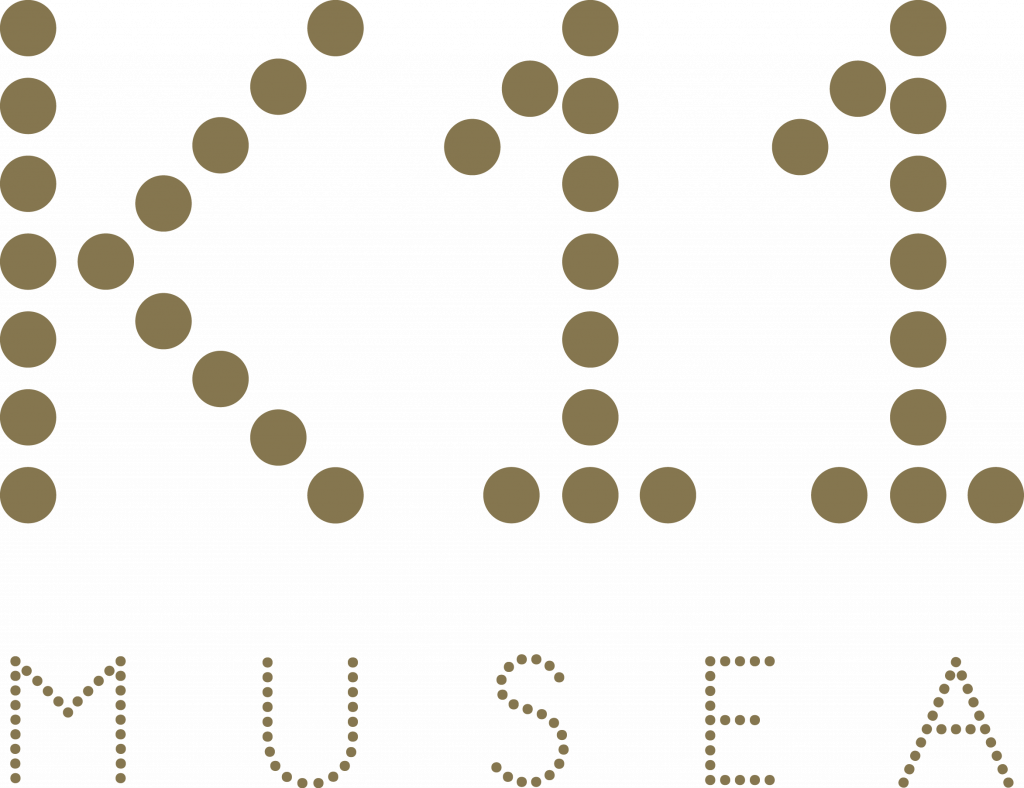 This autumn, the Cannes Film Festival is making it's Asian debut right here in Hong Kong – more specifically, at the K11 MUSEA Art House in Tsim Sha Tsui. There will be six film screenings directly from the official selection of the 2019 Festival de Cannes, alongside film presentations and masterclasses, making the festival an unmissable experience.
Festival de Cannes is one of the most celebrated film festivals in the world, and this landmark event caters to all those movie buffs from Hong Kong who just couldn't quite make it to France this year. The event is brought to you by Pierre Lescure, president of the Festival de Cannes; Thierry Frémaux, general delegate of the Festival de Cannes; and Adrian Cheng, tthe founder of K11 Group and executive vice-chairman of New World Development. On November 12, the red carpet will roll out at K11 MUSEA in a celebration of creativity, culture and cinema.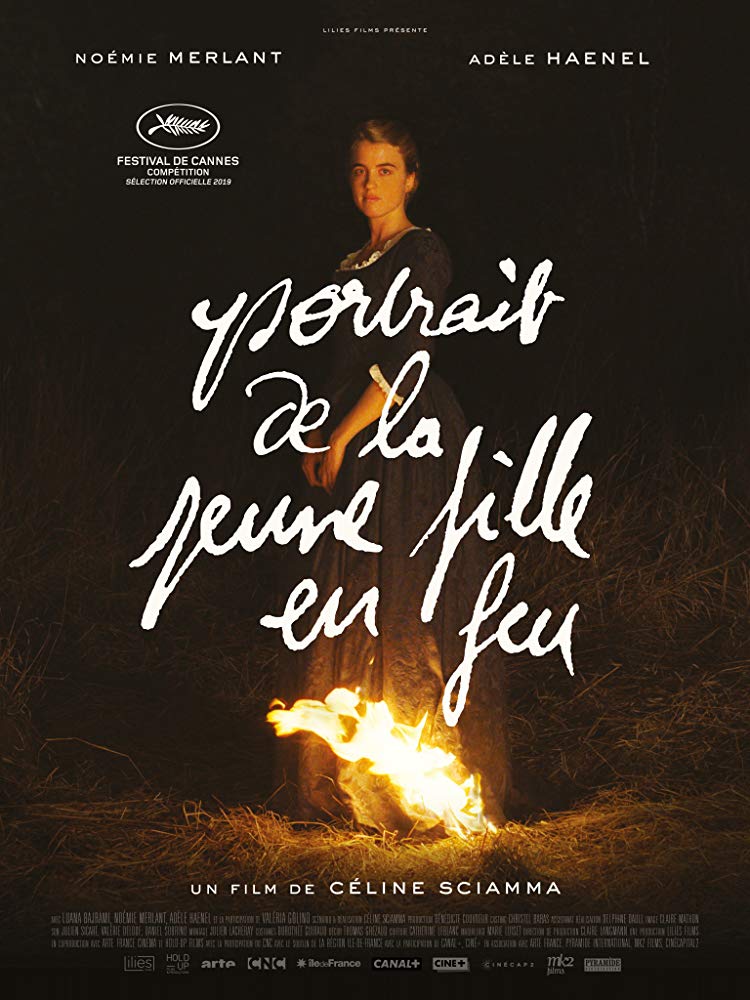 The six films that will be shown were highly praised at the main festival in May. From the competition section there's Young Ahmed, directed by the world-renowned Dardenne Brothers, as well as Portrait of a Lady on Fire, the winner for Best Screenplay. Also making its debut in Hong Kong from the competition section is The Traitor, the latest work by acclaimed Italian director Marco Bellocchio. Attendees will also be able to enjoy three masterclasses presented by Jean-Pierre and Luc Dardenne; the duo are among just eight people who have won the coveted Palme d'Or twice.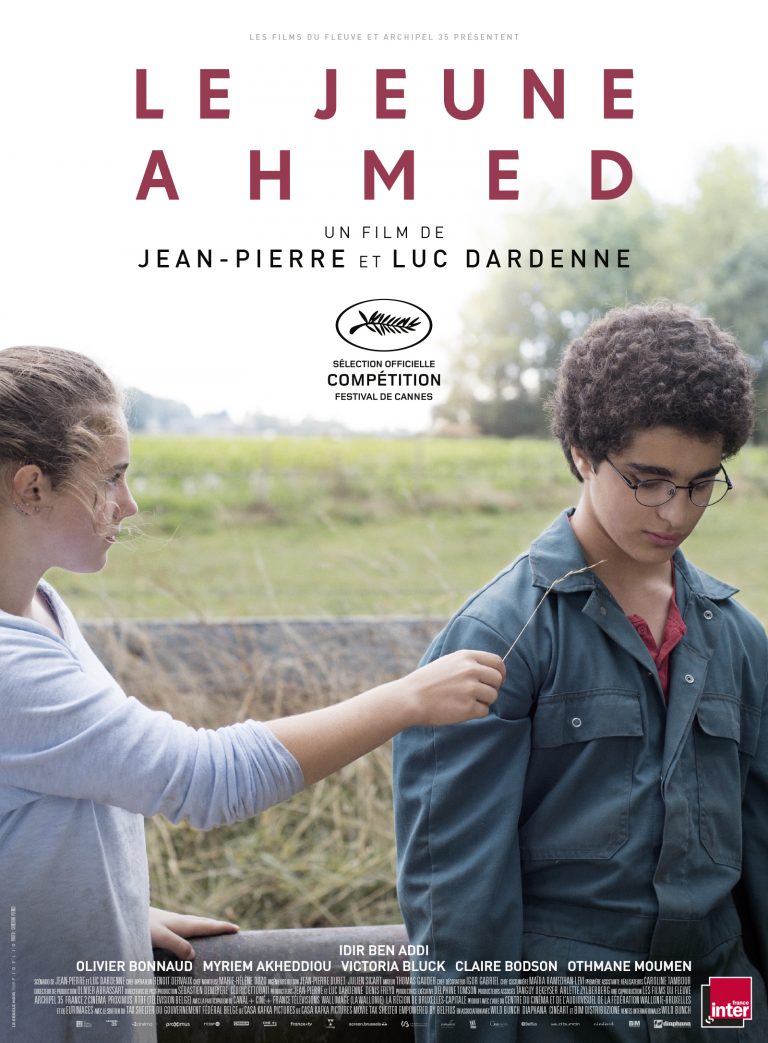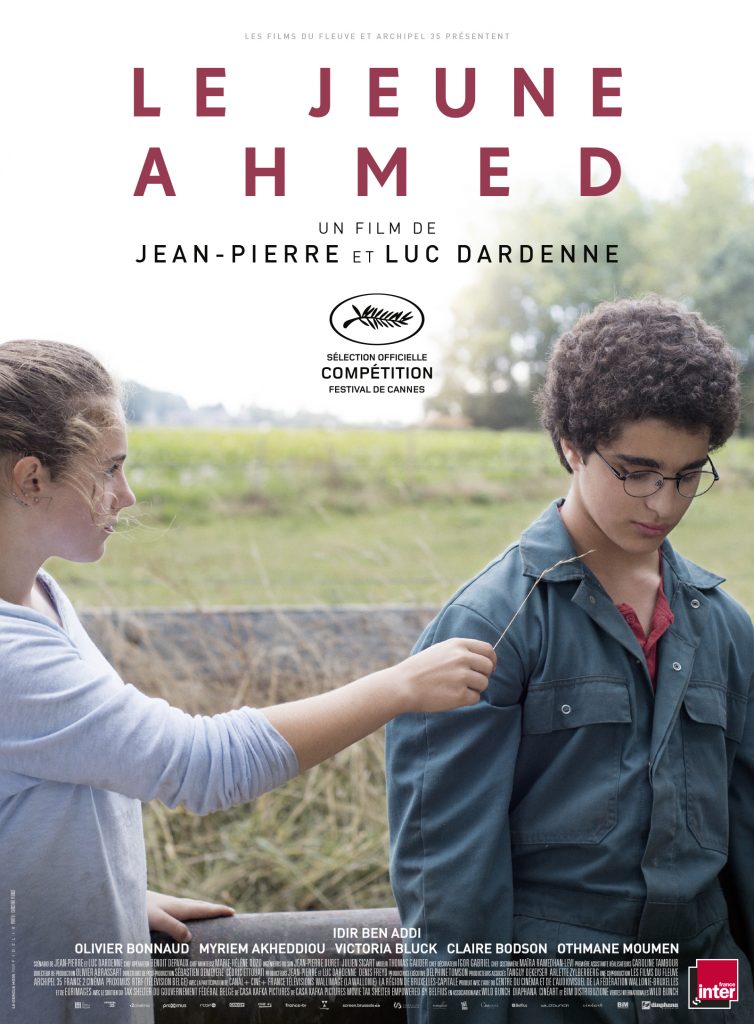 "What we want to do here now in Hong Kong is initiate a different movement," say Lescure and Frémaux. "This event is primarily about reaching out. We want to meet cinema-goers from around the world, but also people who work here in Hong Kong all year round, the people who are at the heart of the industry: the filmmakers, actresses, actors, producers and local distributors who will be with us during this exceptional week."
Film buffs, get ready for the cinematic experience of a lifetime. Ticket sales opened to the public on October 15. Act fast and enjoy the famed Festival de Cannes here in the city.